DESOPADEC To Collaborate With Delta Assembly On Policy Implementation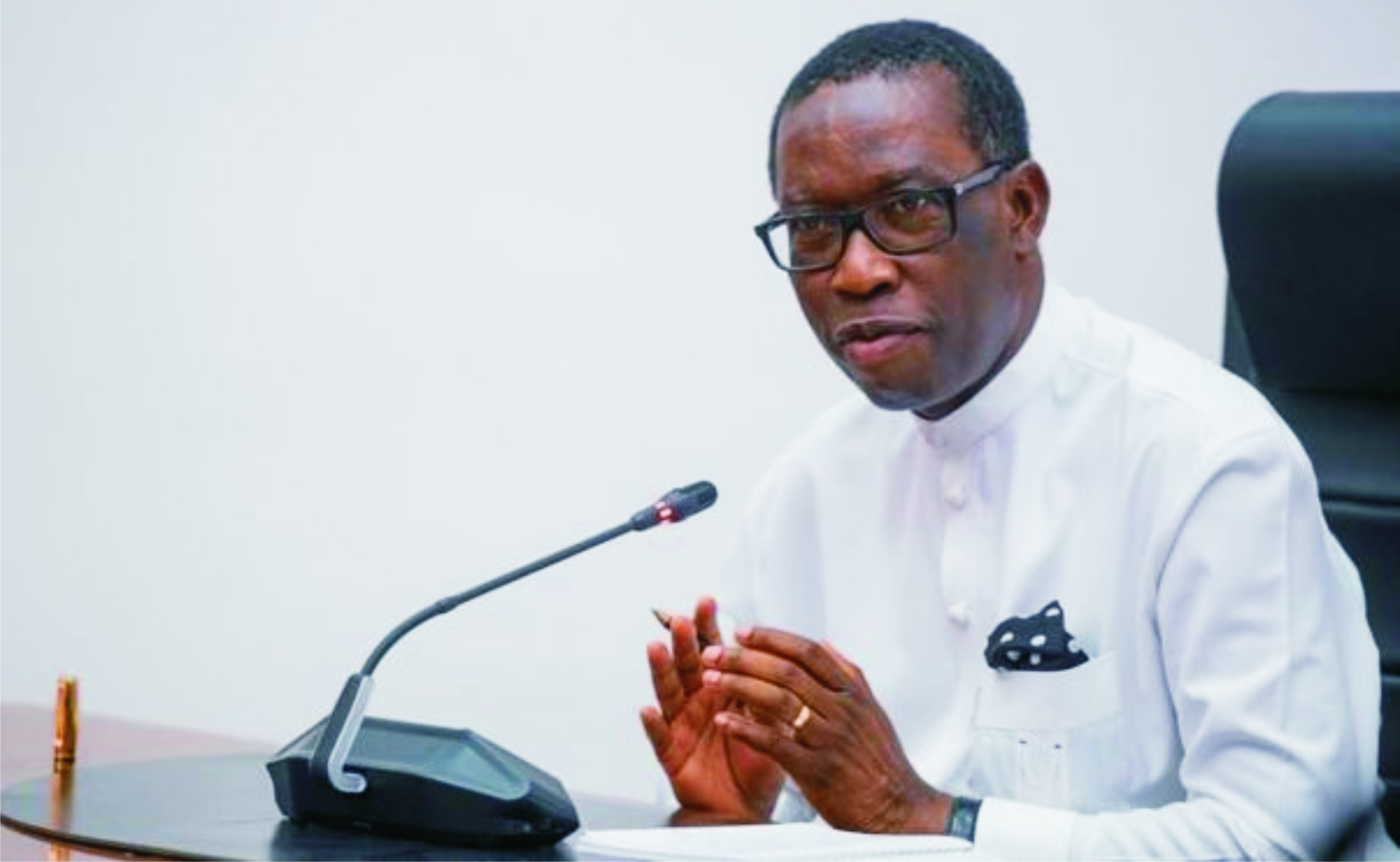 A Delta State Oil Producing Areas Development Commission (DESOPADEC), has said that it would collaborate with the State Assembly House Committee on DESOPADEC in driving the process towards the implementation of the policies and programmes of the commission for the common good of the people.
The Managing Director/CEO of the DESOPADEC, Bashorun Askia Ogieh, stated this when he played host to the Delta State House of Assembly Committee on DESOPADEC during a meeting with board members of the commission at the Commission's headquarters in Warri recently.
Bashorun Askia assured the Committee that the present Board of the Commission is committed to driving the vision of His Excellency, Senator Dr. Ifeanyi Okowa through the legal instruments establishing the DESOPADEC.
He disclosed that the Board under his supervisor is presently implementing a paradigm shift in the actualization of the vision and mission of DESOPADEC, in line with the  bottom-to-top approach in budget estimation for the oil bearing ethnic nationalities based on production quantum.
Ogieh who said the present Board on assumption of office has started tackling inherent challenges, including staff verification through biometric clock-in, office accommodation and huge debts owed to contractors, assured that as a truly people based interventionist agency,  DESOPADEC is dedicated to ensuring peace, security, abundance, better life and sustainable economic development in the oil producing communities through the provision of basic Infrastructure and human capital development among others.
Meanwhile, the Chairman, House Committee on DESOPADEC, Hon. Emomotimi Guwor, who led other members of the Committee on the familiarisation visit, said the success of the Commission was critical to achieving the Stronger Delta vision of Governor Ifeanyi Okowa.
Hon Guwor, who represents Warri South West Constituency and his team were received by the Managing Director of DESOPADEC, Bashorun Askia Ogieh, alongside other executive directors and board members representing the various oil bearing ethnic nationalities in the state
By: Albert Ograka, Warri

COVID-19: NDDC Shops For Ventilators For N'Delta States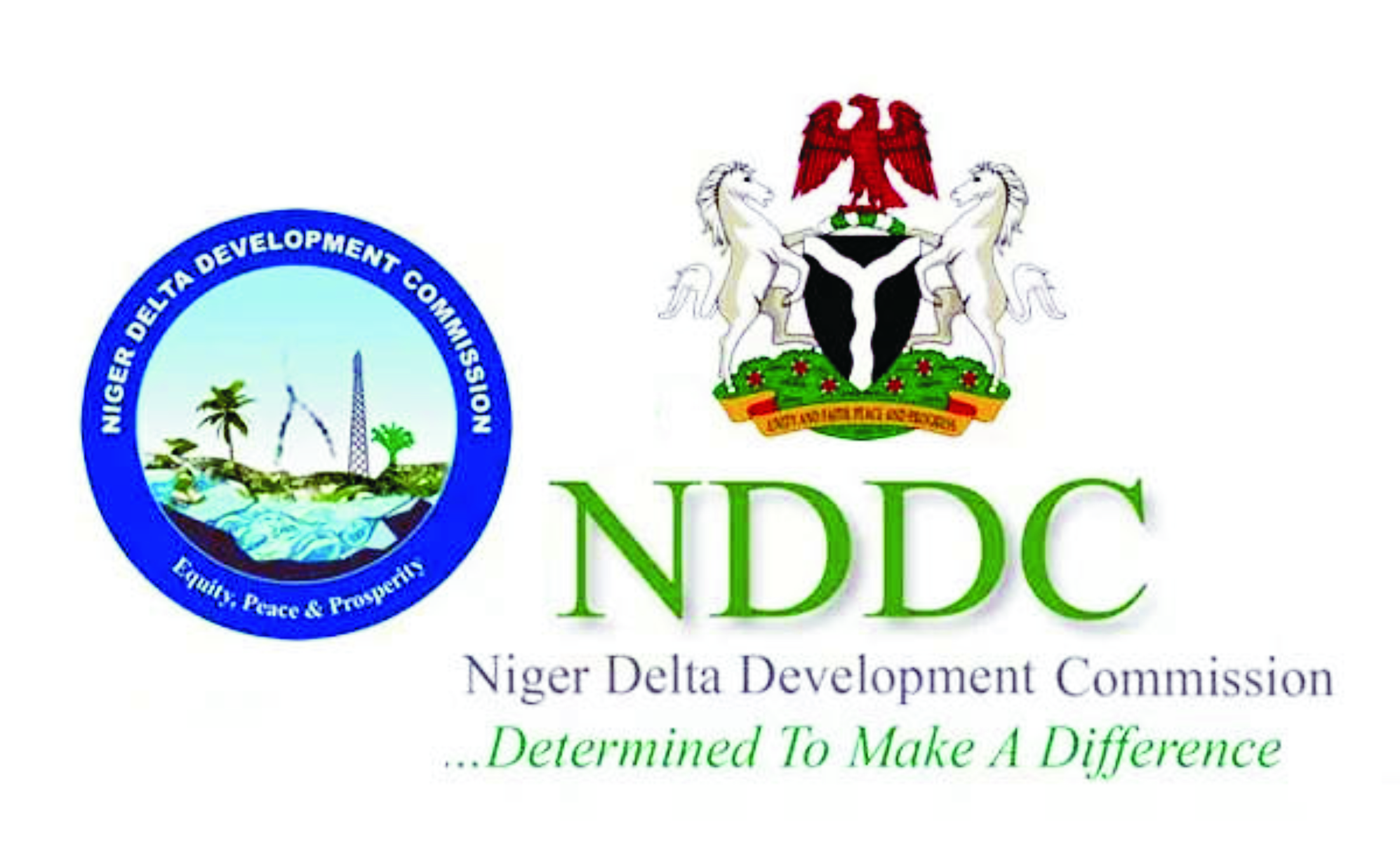 The Niger Delta Development Commission (NDDC) is ready to help in the case of COVID-19 but the acting Managing Director, Prof Kemebradikumo Pondei, says the nation has only 500 ventilators.
He also said in Port Harcourt that Nigeria of about 200 million people has only 500 ventilators; worse, most of the few oxygen plants in the country have broken down.
These are the findings of the Niger Delta Development Commission (NDDC) which has pledged to intervene in the Niger Delta on COVID-19.
Pondei told newsmen in Port Harcourt that the commission just carried out a study to determine how to intervene.
He said; "This morning we found that there are about 500 ventilators in the entire country. We are exploring avenues to see if we could intervene in providing ventilators. Similarly, oxygen is difficult to procure in the country.
"The Federal Government through the ministry of health has a policy on oxygen which has not been disseminated very well. There are very few oxygen production plants in the country and some of the existing ones have actually broken down. But the provision of oxygen is key to the treatment."
The NDDC boss said the commission was looking at contributing in the area of treatment because most of the activities so far had been on prevention; social distancing and hand washing as well as using sanitizers.
He remarked: "We are also looking at the drugs that have been used so far in other climes for treatment; there are some anti-viral drugs that we are trying to make available in a proactive manner. The NDDC is going a step above what others are doing.
He assured that the commission would intervene to protect the people of the Niger Delta region from the dreaded Coronavirus disease, COVID-19.
Pondei said as an intervention agency, the commission would collaborate with other stakeholders in the fight against the COVID-19 pandemic.
He said: "We have started looking at different isolation points in the nine states of the Niger Delta region. We are interacting with the states to find out what is on ground and we are taking stock of the ventilators and oxygen in health facilities across the region."
The NDDC CEO observed that the treatment of the disease was not limited to drugs but included the ability to make sure that the patients were able to breathe properly and this should be done using ventilators.
"As for testing, we are leaving that with Nigeria Centre for Disease Control (NCDC) which is coordinating the testing, but we will also like to let people know that most of the kits that are being used are not efficient and cannot detect COVID-19. This is because everybody has one way or another been exposed to Coronavirus and those kits just test for antibodies that already exist in most of us."
Pondei affirmed that the NDDC would identify the isolation centres in the Niger Delta states so as to assist in strengthening them and building their capacity for service delivery.
He added: "It is not enough to build a place and say it is an isolation centre. It has to be properly equipped and properly stocked. They should have personal protective gears for health workers and must have dedicated conveniences for each of the patients. Anything you use for one patient cannot be used for another patient."
Pondei stressed the need for people to imbibe simple health tips like social distancing, not smoking in a crowd, good coughing etiquette and regular hand washing with soap and water.
He advised that hand washing techniques be taught on radio and television.
Speaking on the free medical programme of the NDDC, the acting MD said that the commission's 2019 budget made provisions for its resuscitation, stating: "Right now, the directorate of Health, Education and Social Services (EHSS) is already working on a template for it.
"We are also looking at people that will partner with us. What we are planning is to roll out a monthly programme that will run across the nine states of the region. Our plan is to have three in every state under the NDDC mandate in a month at the same time. We believe that it will reduce the disease burden, especially in the hard to reach areas of the region."
Pondei said that his inaugural lecture last year at the Niger Delta University was prophetic because it was entitled: "Viruses: Ignored, Neglected, Poorly Understood with Resulting Devastating Consequences."
He decried a situation where people fail to learn from experience, noting: "When Ebola Virus was our problem in 2014, we did exactly what we are doing now. Hand washing became serious with sanitizers and temperature testing but after Ebola, everything went back to normal.
"Few isolation wards were allowed to be used for other things. In developed nations, you build more isolation centres and equip them properly but in Nigeria here when this Coronavirus disappears, we will then forget all we have learnt and we will not plan for something subsequently."

NGO Trains Newsmen On Election Conflict Reportage In Bayelsa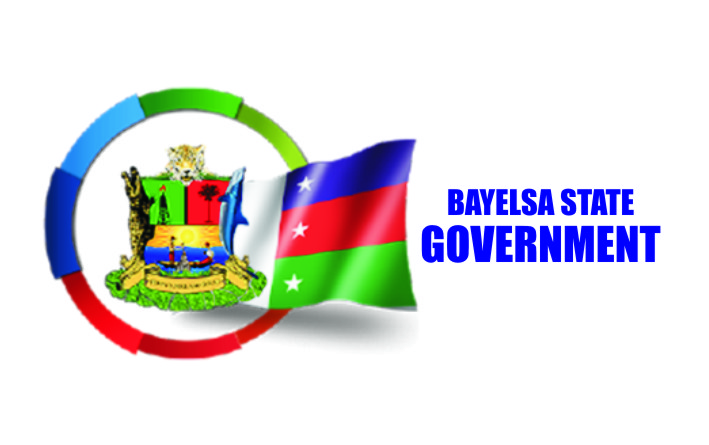 A non governmental organisation, Search for Common Ground, has trained no fewer than 30 newsmen in Bayelsa on best practices for reporting conflicts during and after elections.
Mr Chukwuemeka Cletus, the NGO's Project Manager, Niger Delta Region, said at the end of the two-day training programme in Yenagoa yesterday that media reportage should promote peace during election period.
He said that objective reportage and effective peace messaging were crucial in promoting communal peace in the Niger Delta region.
The project manager said that a total of 150 media men would be trained in the course of the project which would hold in different batches.
"As a body, we want journalists to acquire the skills to adequately analyse situations that are capable of escalating into conflicts during election periods.
"We have found out that journalists can contribute towards peace building with the right reportorial skills and approach," he said.
According to him, media men operating in the Niger Delta need to be conflict-sensitive following the volatility of the region.
"The Niger Delta is tagged a no-go area, it is our belief that well skilled journalists can rewrite this story and change the narrative.
"This is the reason they need to become conflict-sensitive in their reportage, they need to promote peace," he said.
The Resource Person, Mr Emmanuel Ohiomokhare, who spoke on Conflict Sensitivity Journalism, called for a change of orientation on the path of newsmen.

Rivers Indigent Student Breaks UTME Record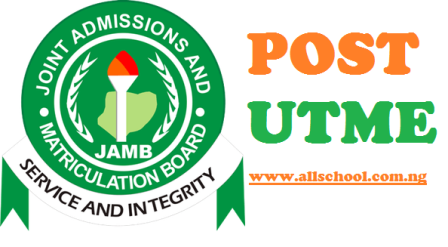 A 17-year-old indigent Rivers student, Holy Destiny Ike, from Egi clan, has shattered the records in Showers International Secondary School in Port Harcourt, Rivers State, by scoring 334 points in the 2020 uniified Tertiary Matriculation Exams.
The record was held by one of the schools' most brilliant students, Emmanuel Anyanwu, who scored 317 in 2017.
The Tide gathered that Ike who hails from Amah in Ogba/Egbema in Ndoni Local Government Area of Rivers State, also had best result in the Basic Education Certificate Examination (BECE) Rivers State in 2017 examination for junior secondary schools where he scored distinctions in all the 14 subjects he entered.
A product of the Catch Them Young (CDY) scheme of Showers in conjunction with Total E&P Education Initiative, wants to study Mechanical Engineering in the University of Lagos.
Ike's result is among the best so far released from Rivers State and Nigeria with a student from Ahoada scoring 361 and another from the north topping the national chart with 366, The Tide gathered.
Reacting, the founder and CEO of Showers Group, Ekama Emilia Akpan, thus thanked the state government for providing enabling environment for education and businesses to return. She also commended Total E&P for the initiative to fish out a lot of young brains that were wallowing in very poor rural schools to an elite college in the Garden City where they have overtaken the world. stating that this is a sign that most of the boys now carrying guns in the communities could be world beaters in academics and industries, if harnessed.