NIHSA's Flood Warning: RIWAMA Sues For Caution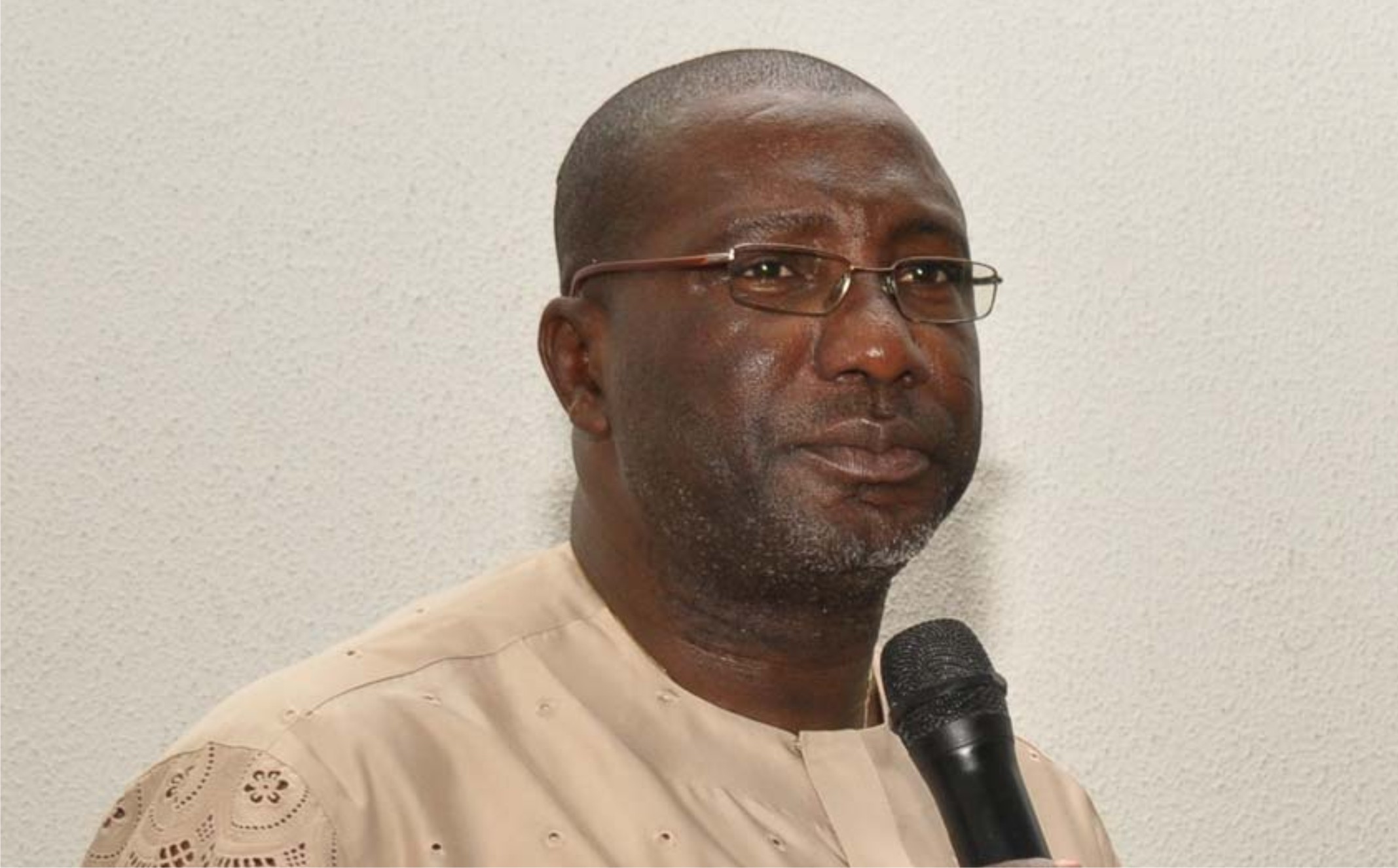 The Sole Administrator, Rivers State Waste Management Agency (RIWAMA), Bro. Felix Obuah has again called on people of the State not to dispose of their wastes into gutters and other water channels, to avoid blockage of water channels which resultant effect is flooding in the State.
Bro. Obuah in a statement said his call was based on the listing of the State by the Nigeria Hydrological Services Agency (NIHSA) among the seven states that will witness heavy flooding in the coming weeks.
He regretted that some residents and those doing business in the State have cultivated the habit of indiscriminate dumping of solid wastes and plastics into canals which also cause blockage of canals and cause flooding.
The RIWAMA Sole Administrator further regretted that the incidence of  was manifesting just as predicted by the NIHSA because people failed to heed the warnings issued by the Agency before the onset of flooding season in the country.
Bro. Obuah said the situation called for collaborative efforts by residents across the 23 Local Government Areas to ensure that the State is not caught up by the impending flood disaster and also charged Rivers people to ensure that their gutters and other water channels are regularly cleared of wastes.
The RIWAMA boss noted that the Agency had often warned residents and those doing business in the State to adhere to environmental rules by not throwing garbage into the gutters and other waterways, as these would impede the free flow of water.
"The flood disaster which devastated several parts of the State in 2012 is still very fresh in mind and should serve as a wake-up call for all residents and people doing business in the State to take appropriate steps to avoid a repeat of that experience", Bro. Obuah advised.
The Sole Administrator further called on residents to see themselves as partners in the crusade for a clean and healthy Rivers State, urging them to play pivotal a role by ensuring the implementation of the government's policy to return Port Harcourt, the State Capital and its environs to its Garden City status.
He appealed to them to make it a routine exercise to properly bag their wastes and dump same at approved government receptacles only, and to also observe the RIWAMA approved dumping hours of 6 p.m. to 12 midnight.
Ogoni Clean-Up: MOSOP Decries Slow Pace Of Work
The Movement for the Survival of Ogoni People (MOSOP), has warned of another round of crisis in Ogoniland, if the Federal Government does not fast-track the cleanup process.
President of MOSOP, Legborsi Pyagbara who dropped the warning at the just concluded 24th Ogoni Martyrs Day celebration in Port Harcourt described the pace of the clean-up process as frustrating.
Pyagbara who also described the environmental crisis in Ogoniland as a huge humanitarian disaster said the slow nature of the exercise is not a reflective of the humanitarian response.
"The slow nature of the current efforts are not reflective of a humanitarian response and is becoming for more frustrating and have the capacity to ignite a new round of conflict in Ogoniland if nothing is done immediately.
The MOSOP president also reminded the Federal Government that Ken Saro-Wiwa and to other Ogoni martyrs laid down their lives because of the environmental pollution of Ogoniland.
According to him, "while MOSOP appreciates the efforts of the government to end the environmental nightmare in Ogoni, the intervention approach must be seen from the perspective of a humanitarian response to a dying community which would require that administrative structures and bottlenecks be removed to speed up actions and activities.
"Judged against other humanitarian interventions going on in the country such as the North-East intervention in which new houses and infrastructures are springing up on a daily basis without noise-making and publicity stunts associated with the Ogoni intervention, we fear that the manacles and vestiges of discrimination for which these heros laid down their lives are still with us" he said.
Also speaking, the representatives of Hydrocarbon Pollution, Remediation Project (HYPREP) at the occasion, Isa Wasa, said HYPREP is determined to fulfill the key demand of the Ogonis which is environmental cleanup.
Isa Wasa who represented Marvin Dekil, HYPREP coordinator at the event said 39 Ogoni youths are being trained in Health Safety and Environment, while Ogoni scientists have been flown to Geneva for further training in environmental remediation.
He said the commission is engaging various stakeholders in Ogoniland with a view to providing potable drinking water to Ogoni communities.
Group Partners Rivers Varsity On Climate Conservation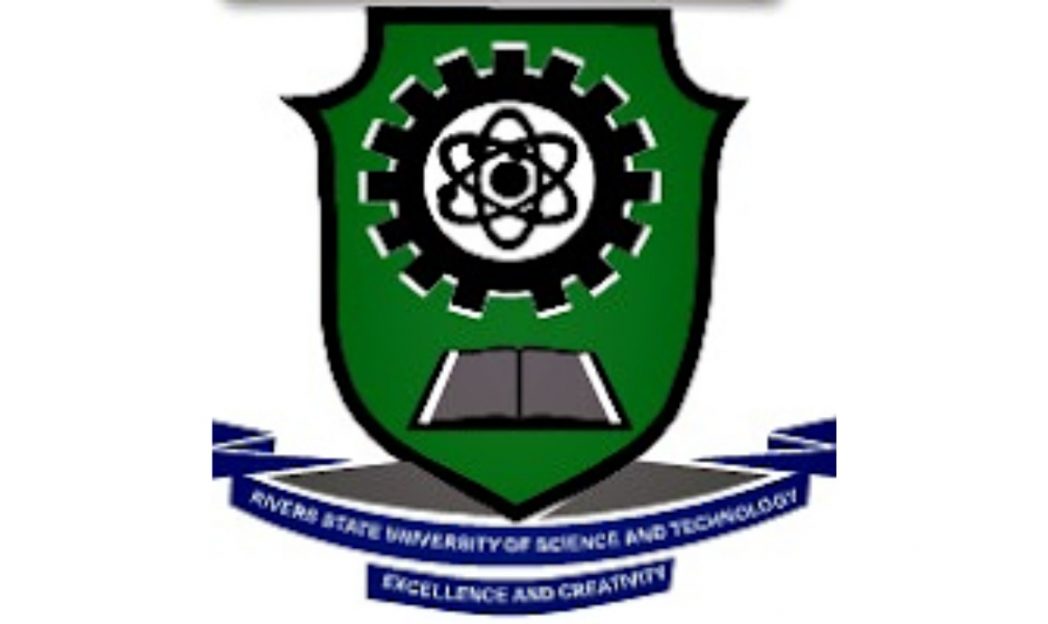 A Non Government Organization, the Nigerian Conservation Foundation (NCF) says it will partner the Rivers State University (RSU), Port Harcourt on Youths Development.
To this end, one-day seminar and summit tagged  "National Climate Action Youth Dialogue" was held at the university with the theme:  Unlocking Youth-Driven Climate Action in Nigeria" which targeted at the youths especially, secondary schools was aimed at   enlightening  them on how to conserve protect the climate and environment at large.
Speaking at the occasion, ,the Chairman,Rivers State Assembly  House Committee on Education Hon. Ahiakwo Christian   reminded the students  whom he described as 'the young ambassadors and protectors" of the environment on how important it is to maintain a conducive and provide  clean and healthy environment for all to live
Hon. Ahiakwo who was House Committee chairman on Environment in the Rivers State House of Assembly thanked the organizers for the summit  and described it as  first of its kind
The lawmaker further  explained that  most of the abuses evident in our environments affect our climate negatively, such as burning of papers, oil flaring, burning of large amounts of refuse, condemned tyres, rubbers, adding that such acts weaken the ozone layers (O3) which protects the earth from direct sun- light.
He said our climate and environment could be protected by  planting of trees, like Ethiopia where the youths planted over 350millions trees; a recycling process,, and burying of materials that can decay and become manure.
Stakeholders Bemoan Challenges Of Handwashing Practices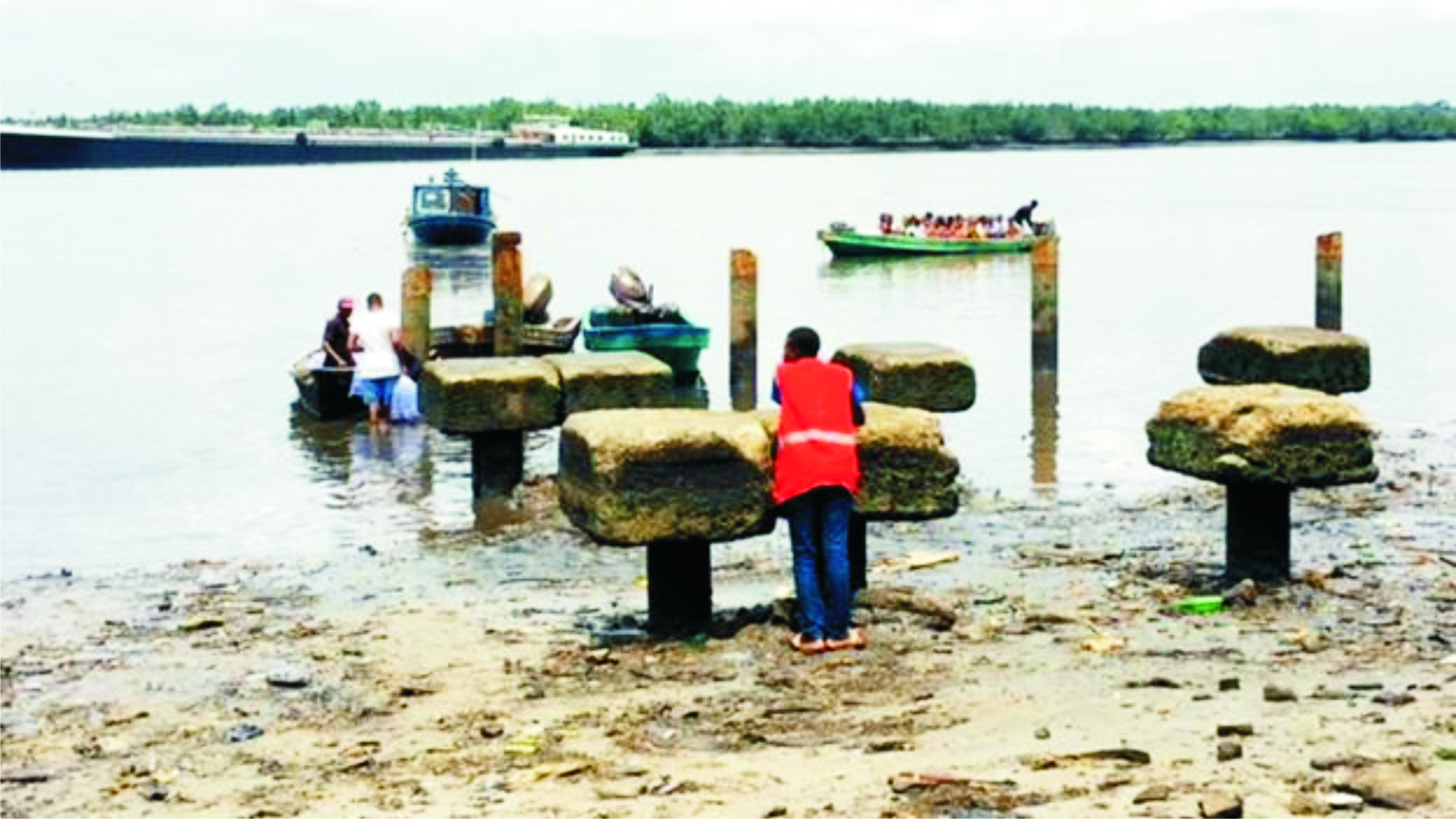 Stakeholders in the Water, Sanitation and Hygiene (WASH) Sector have bemoaned the challenges of hand washing practices with soap in the country.
Mr Emmanuel Awe, the Director, Water Quality Control and Sanitation in the Ministry of Water Resources said this while declaring open the Nigeria Handwashing Roundtable meeting on Wednesday in Abuja.
The meeting was organised by the National Task Group on Sanitation (NTGS) with support of the Global Handwashing Partnership and Water Supply and Sanitation Collaborative Council (WSSCC).
The meeting was aimed at reviewing the challenges and how to effectively create awareness on the practice of hand washing with soap.
"In the WASH sector, sanitation is often seen as the orphan, receiving little attention and funding.
"But much more so is hygiene, which is indicated under the Sustainable Development Goal (SDG) six as availability of hand washing facilities with soap and water.
"Hand washing with soap is considered as an affordable, accessible "do-it-yourself" vaccine for sanitation and hygiene related diseases like diarrhea, cholera, typhoid fever among others that are prevalent in our communities.
"It is estimated to cut death from diarrhea by almost half and deaths from acute respiratory infections by a quarter. It also helps to ensure the sustenance of effort to end Neglected Tropical Diseases (NTDs) which are endemic in some communities," he said.
Awe said in Nigeria, about 100,000 children under the age of five die annually due to diseases caused by poor sanitation and unhygienic practices, which about 33 per cent of the children are stunted, limiting their mental development.
The director said according to the 2018, Water, Sanitation and Hygiene National Outcome Routine Mapping (WASHNORM) Report, national access to basic hygiene services was 21 per cent with an estimated 150 million people lacking access.
"In schools and health care facilities, access to basic hygiene is 28 per cent and 40 per cent respectively, while only five per cent of public places such as markets and parks have hygiene facilities.
"The absence of WASH facilities, including hand washing stations in schools, healthcare facilities and workplaces are equity issues for girls and women, particularly for menstrual hygiene management.
"The availability of hand washing stations can stop the spread of diseases in these setting. It must be noted that the benefits accruable through provision of these facilities depends on the utilisation.
"Behaviour change is required for people to wash their hands consistently at key times," Awe said.
Mrs Chizoma Opara, the Acting Coordinator Clean Nigeria, said that the 'Clean Nigeria:Use the Toilet' campaign under the National Programme was aimed at ending open defecation by 2025.
Opara said that the campaign would be officially launched on Nov. 19 by President Muhammadu Buhari to improve sanitation services in the country.
"The campaign will have integral component, hygiene promotion with emphasis on hand washing at critical times to break oral-route diseases transmission.''
Mr Ron Clemmer, the Global Handwashing Partnership, Washington, U.S., said that hand washing was critical all the time in households, schools, healthcare, workplaces and emergency situations.
Clemmer noted that only 19 per cent of the world's population particularly wash their hands with soap after contact with feaces.
He noted that only 20 per cent of people wash hands before preparing food, while only 31 per cent of health workers practices proper hand hygiene at critical time.
He said "findings shows that lack of hand washing with soap is a global risk present in all regions and it is a reminder that this nexus of risk is relevant to all countries, not just the poorest.''
Mrs Elizabeth Warmera, a representative of Water Supply, Sanitation Collaborative Council (WSSCC) Office, Geneva, Switzerland said that the SDG six for Water and Sanitation, hand washing with soap was an essential factor.
She said this contributed to other SDGs on zero hunger, child survival, nutrition, good health, among others.
"This has the power to improve access to education for children, protect the health of patients and reduce inequalities which cuts across other goals," she said.