Osimhen, Ziyech's Stocks Rise In Champions League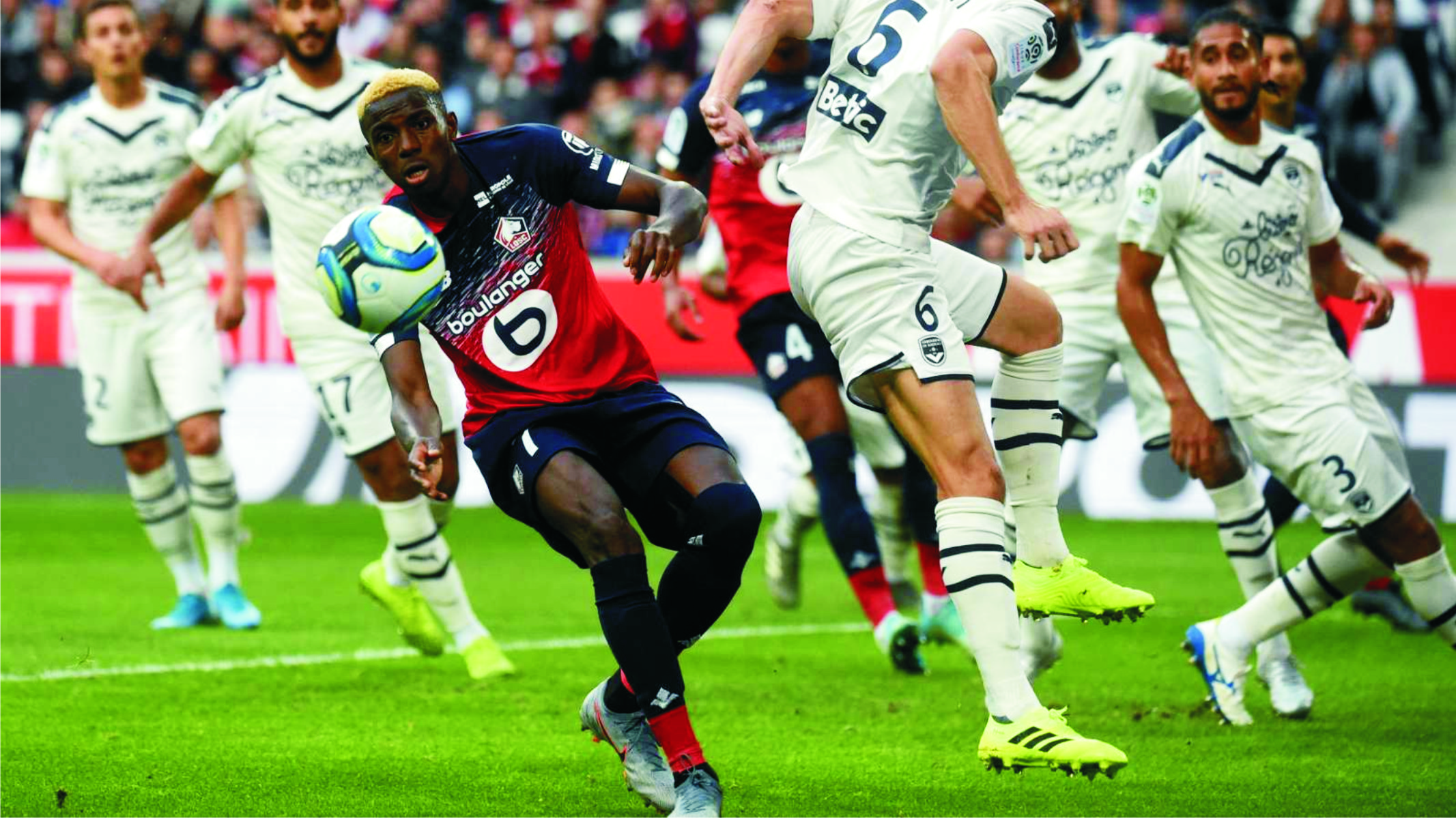 Their sides may both have failed to win in the process of conceding four goals on the road, but Hakim Ziyech and Victor Osimhen's stocks continued to rise after their Group H performances last Tuesday.
For Ajax Amsterdam, Ziyech was given a relatively rare opportunity to play centrally against Chelsea. After assisting Donny van de Beek's goal in a 1-0 win at Tottenham Hotspur last season, the Morocco star again delivered on the big stage with plenty of wealthy Premier League clubs watching.
In the first half, Ziyech's sublime in-swinging cross from the right was turned home by Quincy Promes. Having seen his deflected shot finished from an offside position against Chelsea in Amsterdam two weeks ago, the pair had combined for a lovely goal in London.
Whilst Opta did not give Ziyech an official assist for Ajax's third goal, it was undoubtedly again down to his superb delivery. Swinging in a freekick from the right touchline, the ball hit the post and deflected in off Kepa Arrizabalaga's head.
In the second half, he provided van de Beek with a second goal in the English capital, rifling a pass into his teammate, who controlled instantly and fired in the bottom corner.
Playing centrally is nothing new to Ziyech, but he is not often untrusted with that role in these big Champions League ties. Most often, he is used on the right flank with some freedom to move inside.
For Premier League clubs scouting him, they will no doubt have pored over dozens of his games in league and continental action, and such is his consistent excellence in the Eredivisie, there is now little to learn from watching him rack up the goal contributions in an obviously inferior league.
Therefore, it's only natural that most importance will be placed on his Champions League displays. Seeing him as a creative operator, but ultimately still from a wide role has seemingly not convinced any suitors of the highest calibre.
Bayern Munich seemed to sound out his agent for a move as something of Plan C after moves for Callum Hudson-Odoi and Leroy Sane fell through – owing partly to ill-timed injuries – but he could not be much more different than those wide players.
Ziyech is more in the mould of Mesut Ozil, James Rodriguez or Juan Mata, all previously pure, left-footed number tens who have had to play on the sides to be accommodated at times, but were ultimately pushed to the side of their clubs' plans for the biggest matches.
Not all of the big clubs want genuine wingers, but many do at least want a vertical player who can make runs in-behind defence exactly like Quincy Promes does for Ajax.
If Ziyech is to receive genuine transfer interest from a club which he doesn't consider to be a step-down, maybe he needs to play centrally again and look to reinvent himself as more of a Bernardo Silva or Angel Di Maria circa 2014. A player who could be awkwardly identified as a half-space number eight or ten.
He still has some way to go to change the perception of himself as a luxury player, though.
It is telling that when Ajax went down to nine men at Stamford Bridge, all of Promes, van de Beek and Dusan Tadic remained on the pitch (despite the latter's ineffectual display thoughout), but Ziyech was immediately withdrawn.

Amapakabo Confident To Move Abia Warriors Up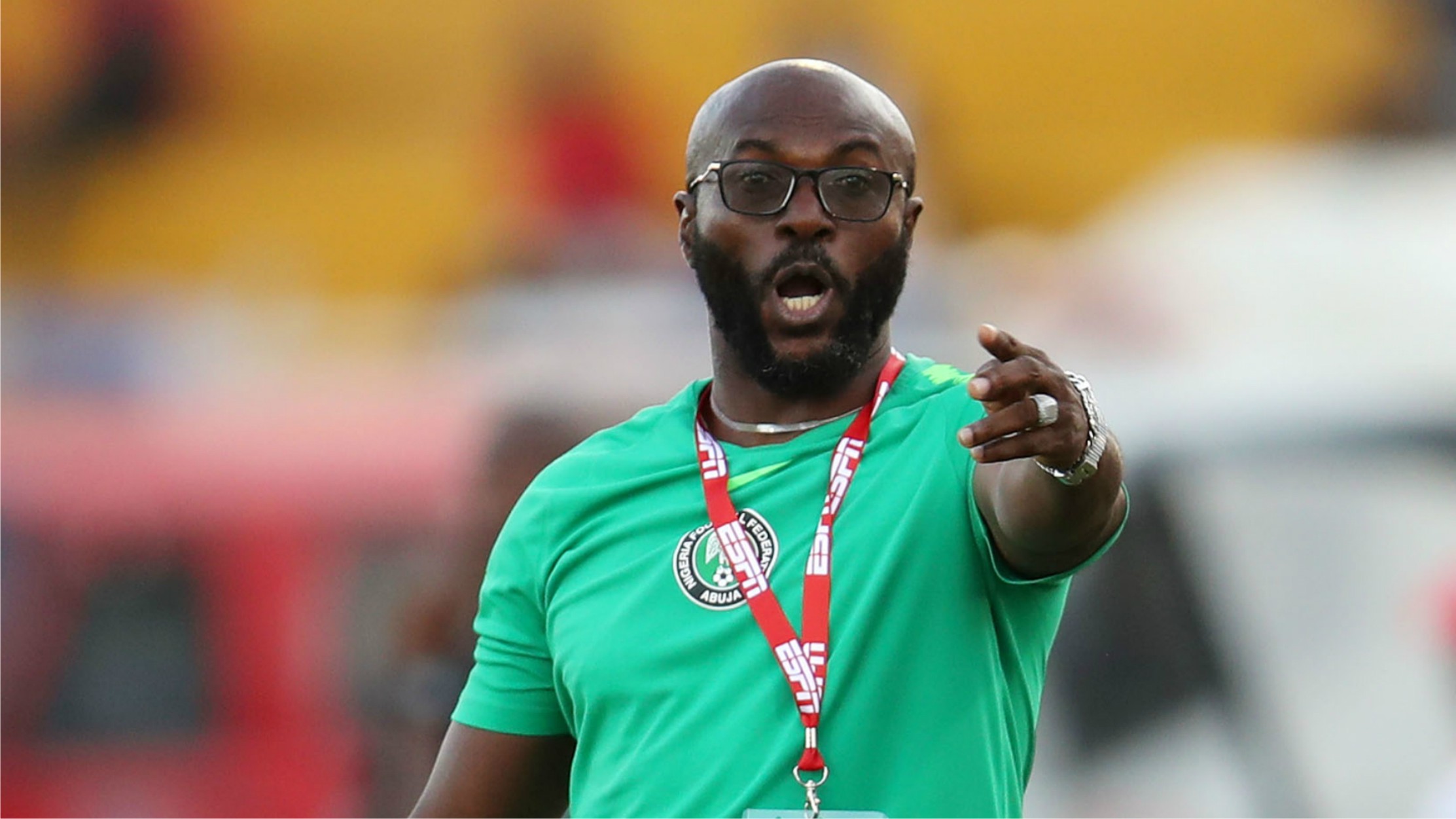 Abia Warriors head coach, Imama Amakapabo has stated that if things go the right way with the right resources, he will deliver as expected.
In a chat with Tidesports source, he expressed confidence in his aspirations to the club but warned that it won't be accomplished without hardwork and also the twin' idealism between himself and the management.
"Everybody dreams, it would be folly of myself and the management if we have this pact and we don't aspire, but a lot of work had to be done and let's not forget that this team had been able to sustain herself and they are one of those teams that have not gone to relegation after coming to the apex league.
However, they have been a mid-table team but with the harmony and unification of working with the management, we will be able to go to the top," he said.

Administrator Explains How To Achieve Women's CAFCL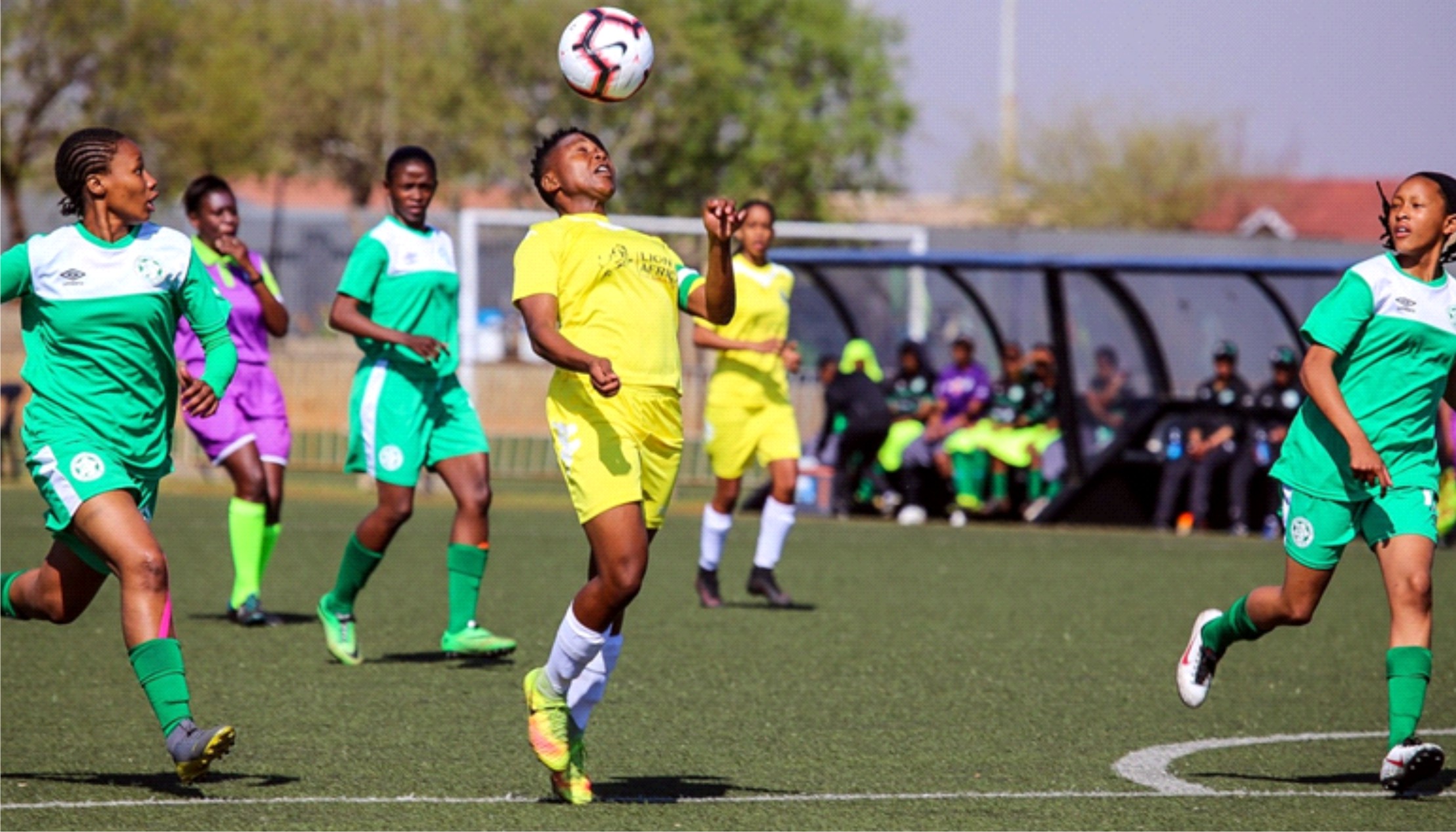 Women Football Administrator and Chairman of Nigeria Women Premier league side Adamawa Queens, Emmanuel Zira, has advised the Confederation of Africa Football on how best to actualize the inaugural edition of the Africa women champions' league.
Zira speaking in a chat with Tidesports source said the ratification of the Africa women champions league comes with its attendant challenges which will put CAF in a difficult position to navigate without clear sponsorship of the competition.
He added that CAF would have to come up with a competition format that is suitable in the light of the economic realities on ground and financially viable.
"They have to develop a format that is suitable. And that is financially viable. It's a welcome development but CAF also needs to refine, they need to fine-tune the women's champions' league, it cannot be the same with the men's champions league because of the cost implication, sponsorship implication and because of public awareness," Zira said.

Kano Pillars Target Continental Glory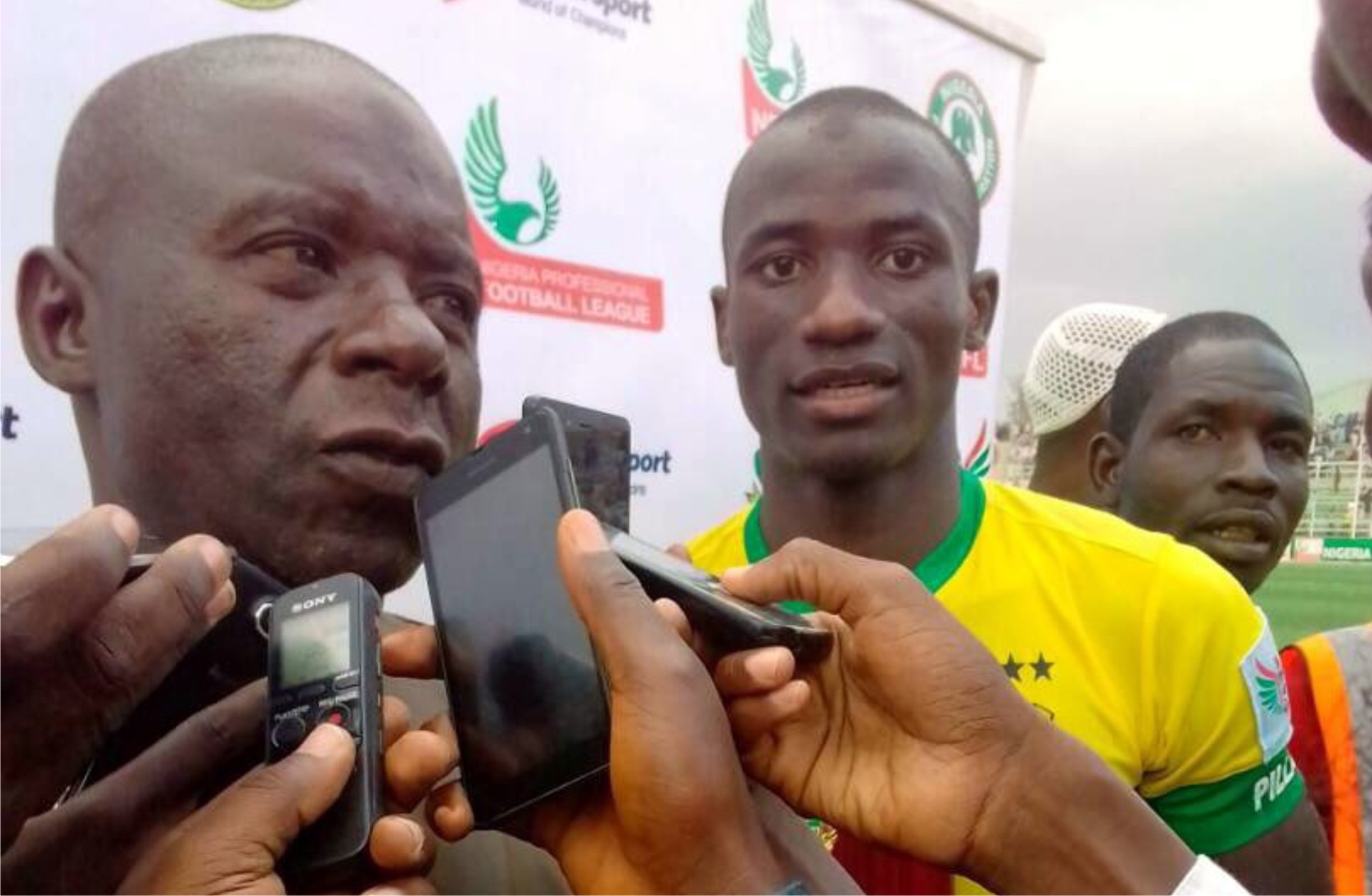 Kano Pillars's boss Ibrahim Musa has revealed ahead of next season that he intends to do well and make a statement on the continent when hostilities get underway.
Speaking in a chat with Tidesports source, Musa said beyond the target of winning the Premier League in Nigeria which he had earlier declared after renewing his contract with the Kano- based side is the target of at least a spot in the group stage of the CAF Confederation cup next season with the club failing on a number of occasions to go beyond the pre-group stage qualifiers.
He said: "You know last time I won the Aiteo cup and came second in the NPFL so this time around I am not looking less especially in this CAF Confederation cup because it has been long for Kano Pillars to do well in the CAF Confederation cup.
"So it's high time to see we do well. My first target is to see Kano Pillars get to the group stage first. After the group stage, then we are looking for the cup."