Health Benefits Of Sugarcane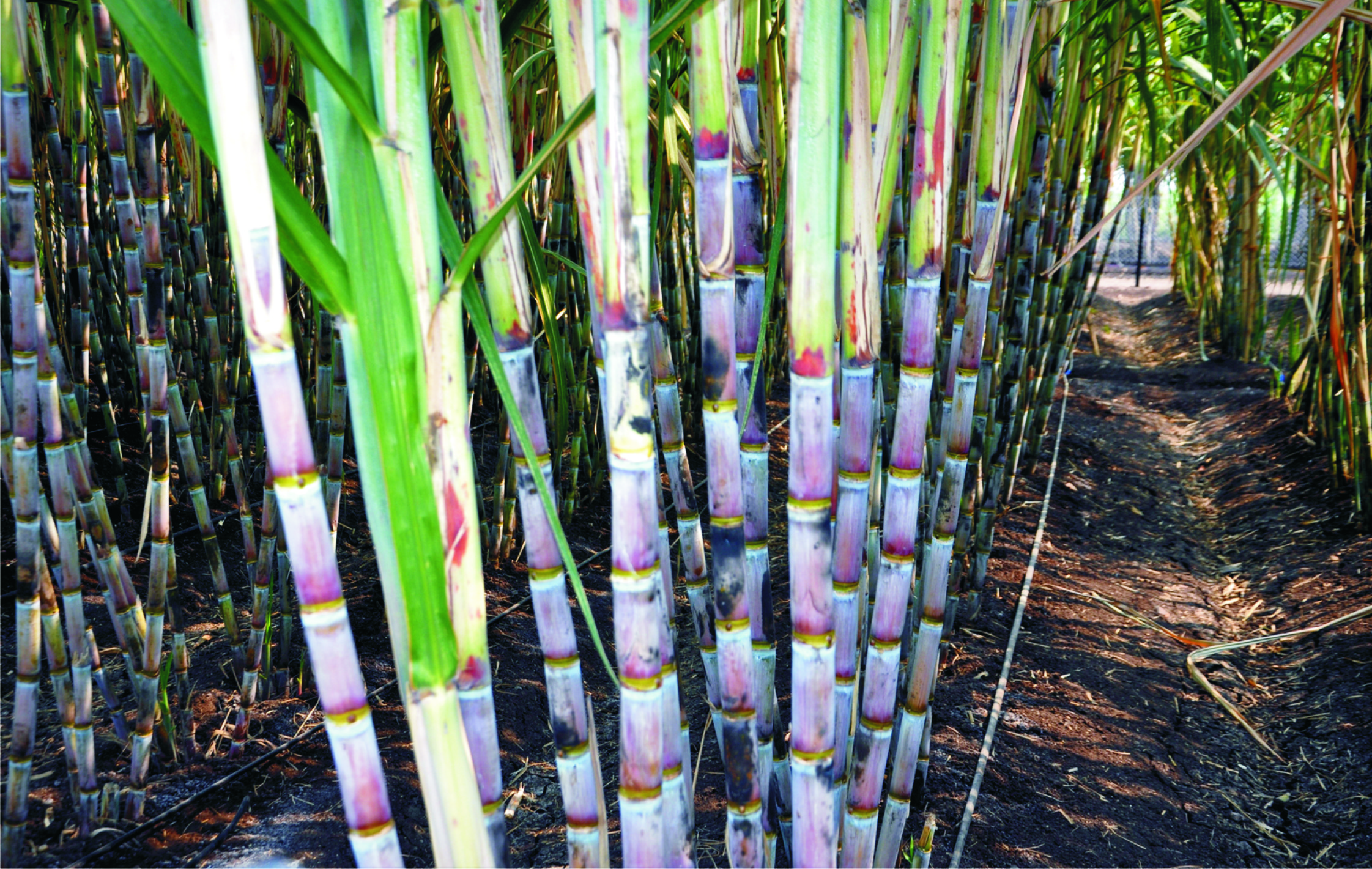 Sugarcane is everywhere now but lots of people will avoid eating it because sugar is attached to it.
Unfortunately, these people miss out in one of nature's healthiest source of natural sugar and vitality.
Sugarcane belongs to the grass family with long stems that oozes out sugary substance. The diameter of the stem determine the water content but most times it has been discovered that tiny stems can give out more sugary contents as well.
The juice is extracted from the cane or stem by either chewing or compression.  The juice is nutritious and refreshing, it contains about 15 per cent natural sugar, organic salts and vitamins.
The juice of sugarcane can also be used for drinking and sweetening and most often an addition of little lime juice can help improve the flavour and is good for stomach distress.
One thing the juice of sugarcane does is to strengthen the stomach, kidneys, eyes, heart, brain and sex organs.
During feverish conditions sugarcane can help. Liberal intake of sugarcane juice supplies the body with necessary protein and other food elements.
Those who suffer from scanty urine can benefit by chewing lots of sugarcane as it helps the kidneys to perform their functions properly. Its also beneficial to those suffering from prostrate, cystitis and nephritis. However, for better results it should be mixed with lime juice or ginger or coconut water.
Those suffering from jaundice can get alleviation by consuming juice of sugarcane and lime.
Chewing sugarcane is helpful to the teeth according to H K Bakru, a prominent Indian herbalist. He noted that, "it gives a form of exercise to the teeth and makes them strong."
Sugarcane juice is fattening. It is therefore recommended as a remedy for thinness. Rapid weight gain is achieved by regular chewing of sugarcane.
Finally, dew which collect on the leaves of sugarcane is useful in several eye disorders. When instilled in the eyes its an effective medicine in defective vision, cataract, conjunctivitis and burning of the eyes from excessive reading.
Wike Wants Stakeholders To Implement Neonatal Deaths Plan
Sogbeba Dokubo
Wife of the Rivers State Governor, Justice Suzette Nyesom Wike, has charged stakeholders to ensure that the Rivers State Every Newborn Action Plan (RIENAP) is implemented as planned.
Giving the charge, Monday, at the launch of the RIENAP and her investiture as the State's " Newborn Champion" at the Nigeria Bar Association (NBA) House, Port Harcourt, the state's First Lady said the plan must not end up on the table.
"Let this not be another document that will not be implemented. Let it not sit on your table and gather dust. There must be a concerted effort to ensure its implementation", she said.
Represented by Barr. Inime Aguma at the occasion, the Governor's wife tasked the stakeholders particularly the state Ministry of Health to come up with a monitoring and evaluation mechanism to ensure implementation of the plan.
"You must set up something that will monitor them to ensure that they do what they ought to do at that level, because in Port Harcourt metropolis we have so many hospitals, we have private clinics, government hospitals and people have access to better health care.
"But at the local level, it's a huge problem, and I'm sure that most of the threat occur at that level", she noted.
Justice Wike, however assured her commitment towards the implementation of the plan, saying that whatever is required of her to give to enhance the smooth implementation of the plan, she will make available at all times.
Earlier in her speech, the Permanent Secretary, Rivers State Ministry of Health, Mrs Caroline Wali had given a brief statistics of neonatal deaths in identified years globally, Nigeria, and Rivers State.
"In Rivers State, the prevalence of neonatal death was 27 deaths for every 1000 births, and still birth rate of 42.9 deaths for every 1000 births (multi-indicator), cluster survey 2016 – 17)", she said.
Consequently, she continued , "without a push to end this deaths, we will not reach the goal endorsed by 193 countries to end all preventable newborn deaths by 2030!
In his goodwill message, the Health Specialist, UNICEF, Rivers Field Office, Port Harcourt, Dr Eghe Abe, explained that UNICEF decision to be involved in checking neonatal deaths in Rivers State and Nigeria is borne out of its commitment to check newborn deaths.
According to him, "the under 5 mortality has continued to reduce, the rate of increase of newborn deaths has somewhat. Therefore, for the state and country to achieve the SDGs, it needs to do things differently if the neonatal mortality rate is to reduce.
"It is in the light of this that UNICEF whole, heartedly supported the development of this plan. If the plan is fully implemented, it is believed that every newborn would not only survive, but would thrive and develop to its full potentials", he said.
Dr Abe assured that "UNICEF will continue to support the Rivers State government with technical and financial assistance towards strengthened coordination of the heath sector, data generation for evidence and development, and use of frameworks for accelerating actions for impact to achieve results for women and children especially the newborn".
Also speaking, the Director, Child Health, Federal Ministry of Health, Dr Bose Adeniran, said since the decision to commence the Newborn Action Plan in Nigeria was reached, Rivers State is the first to come up with US Plan among the 36 states of the federation.
The RIENAP is a plan to end preventable newborn deaths in Rivers State.
RSG Begins Second Dose Measles Immunization, 'Morrow
The Rivers State Government, through the State Ministry of Health will tomorrow commence administering of second dose of immunization against Measles in addition to the routine immunisation schedule.
Making this known to newsmen recently, the State Immunisation Officer, Dr Inwom Joseph Urang, said the target is "to vaccinate every child from 9 to 23 months old", which, he said, may also include children who had not taken the first immunisation.
"Every child is to be protected against measles. Along the line, we might see some children that had never been vaccinated with even the first dose. We still have to vaccinate them", he said.
Towards achieving the objective of immunizing all the children within the age limit, Dr Urang said strategies have also been mapped out to take care of the hard-to-reach areas of the state, such as the riverine areas.
For the riverine areas, he said, "we need to do what we call a combing activity. We go through the whole of that area and ensure that every children is vaccinated.
He explained further that such hard-to-reach areas cannot be reached regularly, preparations are made to also immunize children in those areas against other ailments.
According to him, children will be immunized, "not just for measles. We use all antigens available, so that the children in those areas are fully protected, knowing we won't go there often … logistics are being provided for all of that".
Dr Urang continued that for such areas, indigenous health workers will be used because they are familiar with the terrain.
Buhari Hails 2018 DHS Survey Report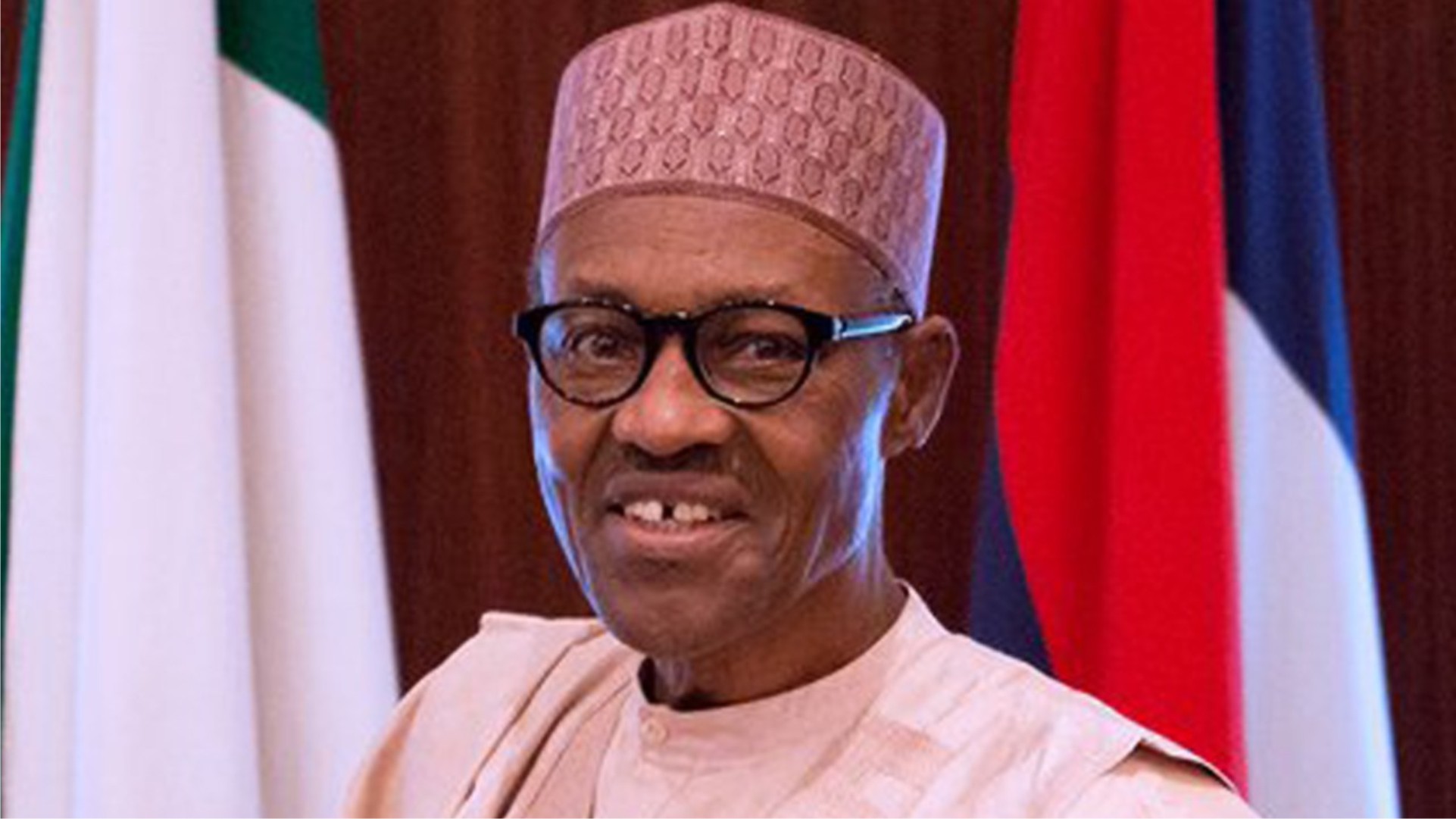 President Muhammadu Buhari yesterday lauded the 2018 Nigeria Demographic and Health Survey (NDHS) carried out by National Population Commission (NPC), saying "the study is comprehensive for formulation of national policies."
The President made this known at the official launch of 2018 NDHS in Abuja on Tuesday.
Represented by the Minister of Health, Dr Osagie Ehanire, Buhari said that the report of the survey was an improvement over previous surveys conducted in the country, adding that it was necessary for advancement of the country's wellbeing.
According to him, the survey is conducted every five years.
Our correspondent reports that the 2018 NDHS is the sixth of its kind to be conducted in the country since 1990, designed to provide data for monitoring the population and health situations in the nation.
It was conducted by NPC in collaboration with National Malaria Elimination Programme (NMEP) of Federal Ministry of Health, funded by the U.S. Agency for International Development (USAID), Global Fund, Bill and Melinda Gates Foundation, UNFPA and WHO.
The survey, which fieldwork commenced on Aug. 15 till Dec. 23, 2018, is also to provide up-to-date demographic and health indicators for Nigeria, its geographical zones and individual states.
The survey collected information on fertility awareness and use of family planning methods, nutritional status of women and children, maternal and child health, adult and childhood mortality, women empowerment, female genital cutting, among others.
Mrs Bimbola Salu-Hundeyin, the acting Chairman of NPC, explained that "a total of 41,821 women between 15 and 49 years and
13,311 men between 15 and 59 years were interviewed in 40,425 households, representing a response rate of 99 per cent of women and 99 per cent of men."
The NPC boss said that two per cent of women and two per cent of men aged 15 years and above had difficulty or could not function in at least one domain of disability such as seeing, hearing, remembering.
Salu-Hundeyin noted that nine per cent of women and 10 per cent of men had some difficulty in at least one domain.