Why Nigeria Failed At WAFU Cup – Boboye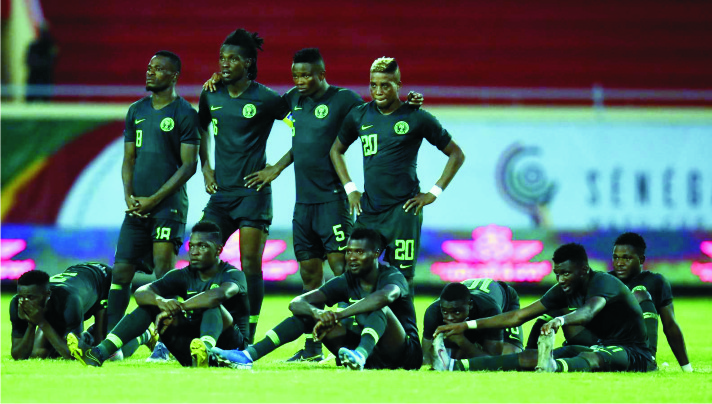 Nigeria's assistant coach Kennedy Boboye is unimpressed by the team's performance at the 2019 West Africa Football Union Cup of Nations and admitted it as a failure.
The Super Eagles did not win a game in Senegal before they were knocked out of the biennial competition after defeats to Togo and Cape Verde.
The early exit came as a disappointment for Nigeria who were finalists in the 2017 edition in Ghana.
Boboye described the country's outing in Thies as awful and he cited various reasons for the underwhelming display.
"It was awful because we came here with the thinking of getting something in this tournament but it didn't work out the way we planned," Boboye told Tidesports source.
"I think it is a learning process for us to go back and re-strategise in many aspects of the department that we failed. For me, as far as I am concerned, I think we failed in this tournament.
"The reason we find ourselves in this position was because we did not take our chances in front of goal because we missed so many chances and we conceded some stupid goals that we are not supposed to, which cost us dearly.
"First thing is most of the players are making their first appearance in a big tournament like this. It is a different thing being in a club and being in the national team.
"You can not bring the club attitude to the national team. The tournament is once you are out, you are out it is unlike a league where you can still play the same opponent again. I think we did not take our chances and we were wasteful in front of goal", he said.
A 2-1 loss to Togo in their opening fixture condemned Nigeria to the quarter-final of the plate competition.
However, they were stunned by Cape Verde who held them to a 1-1 draw at the end of regulation time and later came out victorious with a 3-2 win via penalty shoot-out.
He said: "Anybody that watched the game would know that Cape Verde were no match to the Nigeria team," the former Sunshine Stars and Plateau United coach continued.
"We played better and we were in control of the game until that equaliser came in.
"Sometimes you lose grip, you cannot be on top of your feet for the whole of 90 or 120 minutes. Sometimes you make mistakes and when it happens, they punish you for it."
Following the Super Eagles' defeat to Togo on September 29, head coach Imama Amapakabo revealed the objective in Senegal was to build a team for the future.
The team is largely dominated by the Olympic Eagles who are preparing for the Africa U-23 Cup of Nations in Egypt next month and Boboye is optimistic they will fly the country's flag high in years to come.
"We've got some quality players from this tournament that we think in the next three of four years, they will be better players in the national team. Sometimes, the biggest problem from where we come from is patience," he said.
"We don't have patience in building with one instant result. Most of the teams in this tournament have been together for quite some time. We just assembled these players in two or three months and where we come from, they still want magic. These players are like tomorrow's players for the Super Eagles."
The early exit might come as a blessing in disguise for Nigeria who now have time to prepare for the return fixture of their clash against Togo on October 18, after a 4-1 loss in Lome last month.
Boboye, a former Nigeria Professional Football League title-winning coach, revealed the tasks ahead of the team as they look to make fans happy again.
"We have two tasks ahead of us now. We lost to Togo in Lome and we have the return leg next week. That is a must-win game for us to take us back to CHAN," he added.
"The second one is for us to go to Egypt for the U23 Afcon and make sure we qualify for the Olympic. Those are two big tasks for us and I don't think we will have any distraction than to go back and prepare very well."

Rohr Ready To Continue With Nigeria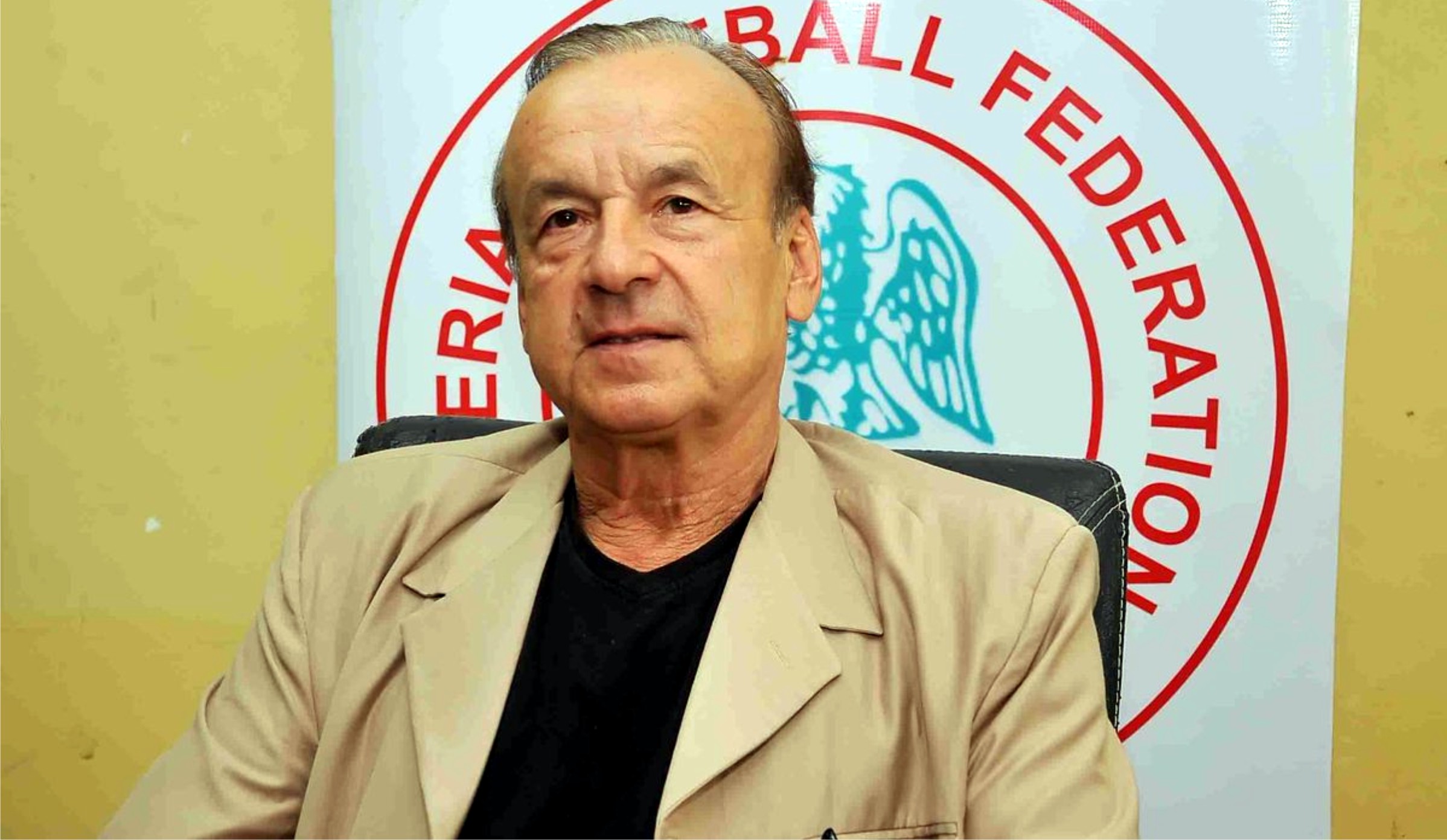 Super Eagles Coach, Gernot Rohr has said that he is ready to meet all the conditions set by the Nigeria Football Federation (NFF) in order to continue as the head coach of the senior national team.
There have been talks in the media following comments made by President of Nigeria Football Federation, Amaju Pinnick regarding how there would be some conditions in Gernot Rohr's new deal.
The stipulation entails that the coach would be paid in Naira and would have to be domiciled in the country and monitor games of the Nigeria Professional Football League.
Despite the conditions, the German tactician says he will accept the offer insisting he wants to complete his job with the team.
"I want to finish my work in Nigeria, I want to go to the next AFCON and World Cup, which means we must continue working together," he told former Super Eagles media officer Colin Udoh in an Instagram live video monitored on Wednesday.
"I want to show my players and employers that I have the motivation to continue. I cannot speak about what we said in the meeting in February because it's confidential," he added
"I don't want more money, I don't want more bonuses, I don't want anything special. I only want to work as free as I could. I have to speak with my assistants because I have to pay them all from my salary. I also have to speak to them."
The 66-year-old further added that staying in Nigeria wasn't a problem, admitting he had lived more in the country in the last three years.
"All I can say is that I am always in Nigeria, most of my time. It's been three years since I've been in Nigeria."
"I spend time in Nigeria but, all my players are in Europe and it is only one (Ikechukwu Ezenwa) that's in Nigeria. I hear lots of things about it on social media, TV, and newspapers, about what has been said. But I cannot comment on it. I have to see my players in their clubs and meet their coaches, watch their matches and communicate with them.
"I spend more time in Nigeria than in Europe. I am waiting for them; I am waiting for the proposals." Rohr concluded.
Meanwhile, Super Eagles manager Gernot Rohr says he merely wants to continue doing his job, as he prepares to consider a new contract from the Nigeria Football Federation (NFF).

EPL Squads Drop £1.6bn In Value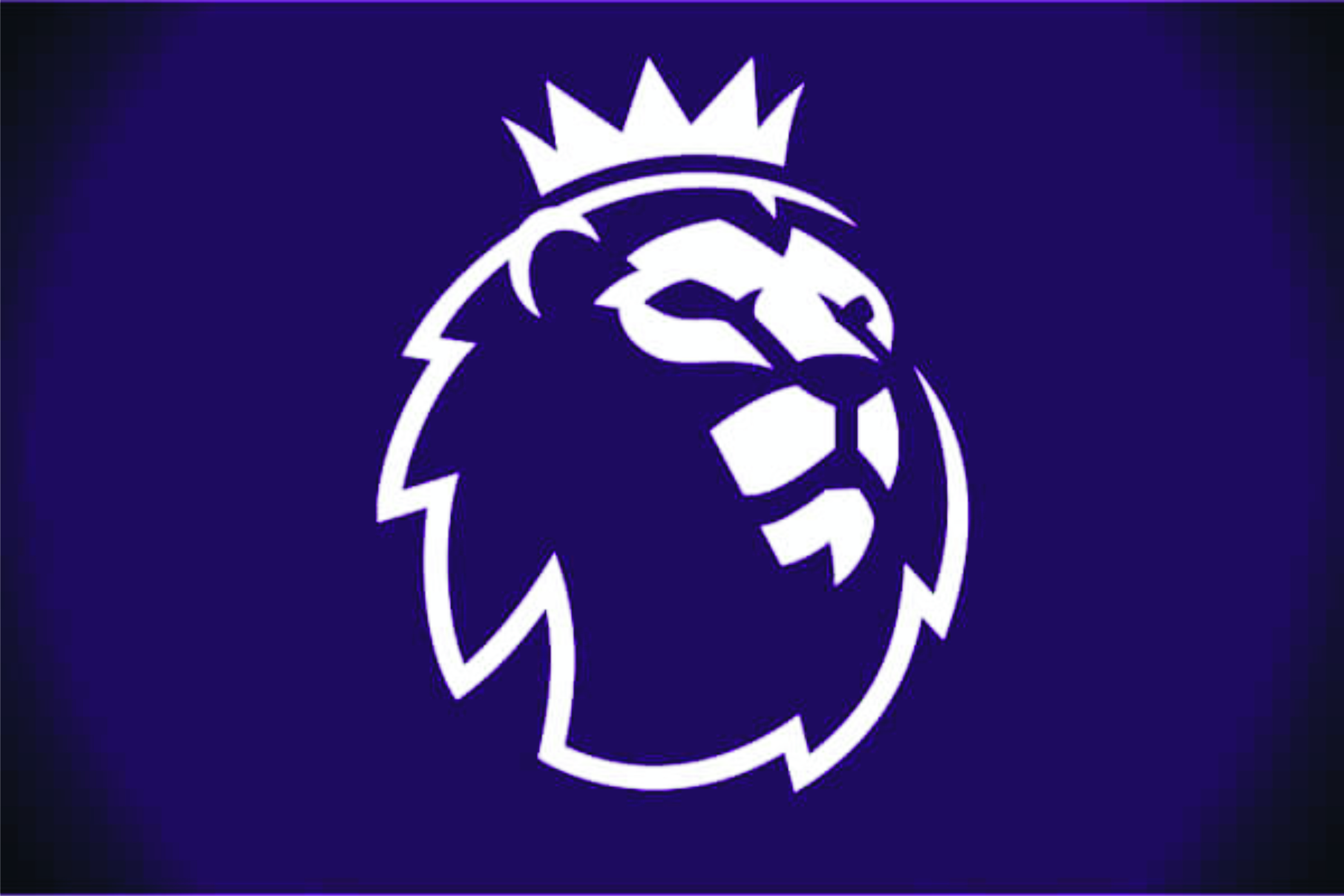 An estimated £1.6billion has been wiped off the value of Premier League squads because of the Coronavirus crisis, according to a football statistics website.
Transfermarkt calculates a player's value using a variety of data and the aggregated estimates of site users.
It predicts a widespread drop in prices, with Manchester City suffering the biggest loss of around £225m.
"The stock market prices collapsed," said site founder Matthias Seidel.
"Many clubs could be threatened by insolvency and transfer plans come to a standstill because of the many uncertainties."
Transfermarkt takes into account a variety of statistics, including a player's age, length of contract and any previous transfer fees. Those are then discussed in detail with the site's community, before coming up with an estimated value.
With the coronavirus crisis likely to cause a sharp drop in revenue and therefore put a lot of team's transfer plans on hold, the site believes there will be a knock-on effect with transfer fees.
It has cut 20% off the value of players born before 1998, with those born after 1998 seeing their value cut by 10%.
This is because the value of players aged 22 or younger generally holds up more than older players, therefore teams who have a lot of key players aged over 22 are likely to suffer the biggest drop in value.
Manchester City's Raheem Sterling, 25, is still valued as the Premier League's most expensive player, but his price has dropped by £29m to £115m.
In total, City's squad value has dropped from around £1.1bn to £917m.
Premier League leaders Liverpool have lost the second largest amount, with an estimated £205m wiped off the value of their players, including the likes of Mohamed Salah, Sadio Mane and Virgil van Dijk.
Norwich City are estimated to have suffered the least losses, with their squad value dropping by £21m £119m.
That is primarily because a number of their most valuable players – including Todd Cantwell, Max Aarons, Ben Godfrey and Jamal Lewis – were all born after 1998.
That pattern is followed across football's other major leagues, with Transfermarkt estimating around £9bn has been wiped off the value of players globally.
Though these figures are estimates, the prospect of transfer fees dropping significantly as a result of the coronavirus pandemic is likely.

EPL: Man Utd Told To Sign Players This Season
Former Manchester United defender, Wes Brown, has urged the club to make a transfer move for Dortmund's Jadon Sancho, Leicester City's James Maddison, and Aston Villa's Jack Grealish this summer.
Brown believes the three players would all do great things for the Old Trafford club.
Sancho, Maddison, and Grealish had all been linked with a move to Man United in the past.
"I'd have all three players! Anyone of them would be great for United," Brown told newsmen
"Jadon Sancho would probably be number one.
"James Maddison looks fit, ready, and determined. He would also be a great asset to United.
"Jack Grealish is an individual that gets things done. He takes control of the game and has his own style of play. each one would be perfect, I think."
Meanwhile, Manchester United manager, Ole Gunnar Solskjaer, on Wednesday acknowledged that the club would seek to exploit clubs when the transfer window starts this summer as Coronavirus continues to disrupt sporting activities across the world.
"Football is going to get back to normality and United have to be ready," Solskjaer said.
"Indeed, we discuss players, we discuss plans, and we evaluate what we need.
"There might be a situation that Man United can exploit because we are the biggest club, and we are well off.
"I'm sure we are capable of doing the business that we want too."