'UEFA Champions League Has Become Predictable'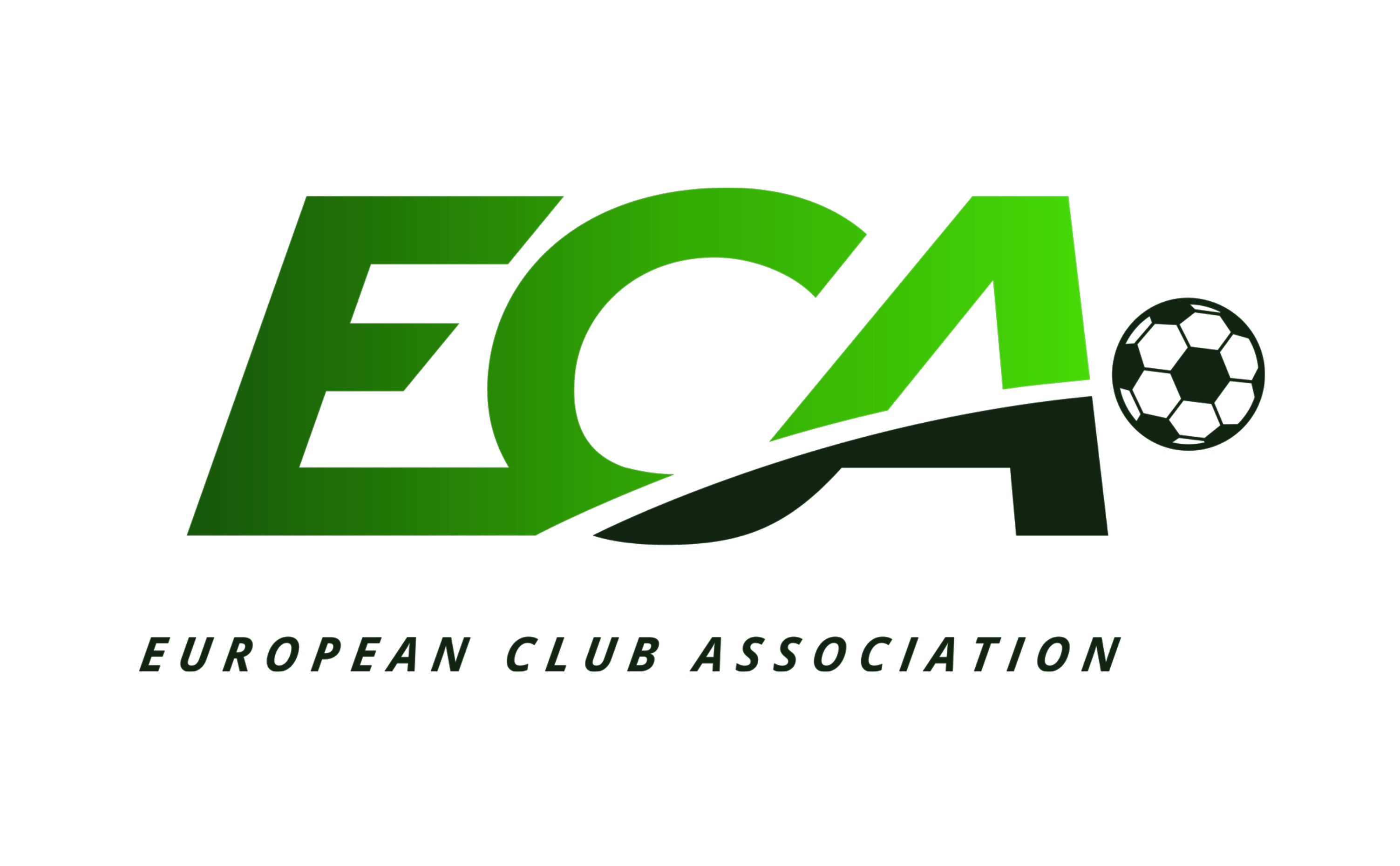 European Club Association (ECA) chairman Andrea Agnelli believes the Champions League needs to change because it has become predictable.
Proposals for a revamp to European club football's flagship competition, bringing in a promotion and relegation system, were reportedly shelved last month amid criticism and fears of a closed competition developing.
But Agnelli, who is also chairman of Juventus, insists there is no desire to move towards an effective European "super league", even if he feels the Champions League current format is flawed.
"We started thinking, some months ago, about what is it that we want within the ECA. What are the principles we want to go by?" he said when addressing the Leaders Sport Business Summit at Twickenham, yesterday.
"When I say 'we', I mean representatives from Poland, Greece, Finland, Portugal and also representatives from the big leagues.
"What we felt was, if we want to create a platform that allows for all clubs to succeed on and off the pitch, more European football is good for the game. Possibly the introduction of a relegation system to deliver sporting dynamism across Europe.
"If we think about the group stage of the Champions League, all of us can guess 15 out of 16 who will qualify for the last 16. The first two teams in each group of the Champions League are probably written. We want to find more relevant games.
"Much has been said about wanting to kill domestic leagues. No, we want to maintain symbiosis with the leagues. We absolutely agree that champions should have access to international competitions."
Agnelli believes football is now vying for attention against non-traditional competitors, heightening to the need for European club football to capture the imagination.
"We will now have to tackle a shift in consumer behaviour. We're looking at 'Generation Z', the new digital natives who are turning into adulthood," he said.
"We have to look at what is the behaviour of 'Generation Z'. We should seriously start to think that the competitors are not clubs next door but League of Legends, e-sports, Fortnite. I think those are going to be the ones who are going to be our competitors going forward.

Neymar Doubtful Against Dortmund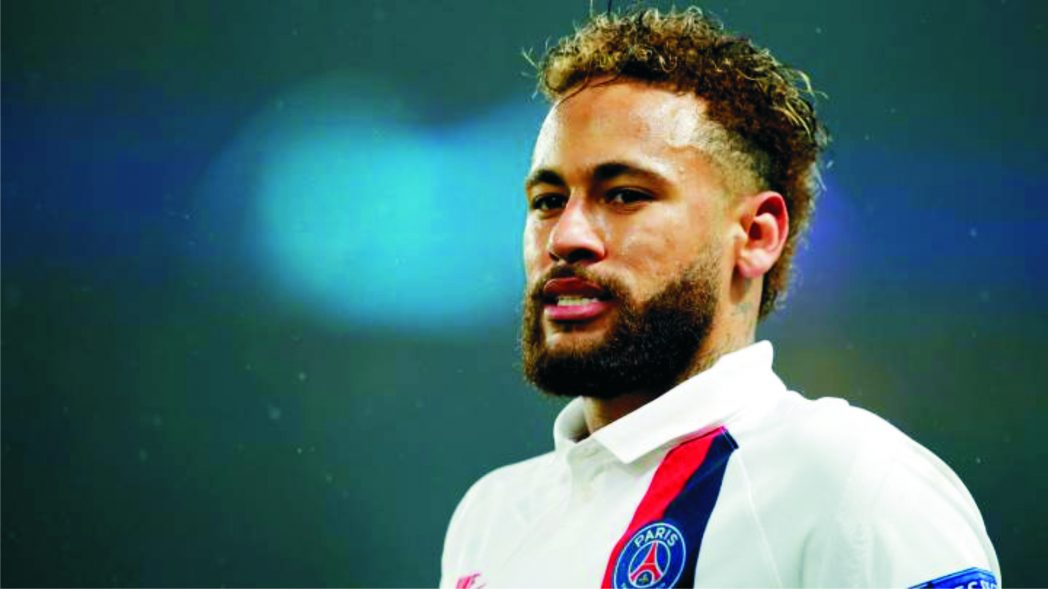 Neymar hit out at Paris Saint-Germain over the management of a rib injury after making his comeback in the Champions League.
After missing four matches, Neymar returned on Tuesday and scored for PSG, who lost 2-1 at Borussia Dortmund in the opening leg of the last-16 clash.
Neymar hurt his rib against Montpellier on February 1 and the Brazilian star was in doubt for the trip to Dortmund before returning for Thomas Tuchel's side.
However, Neymar – who equalised in the 75th minute before two-goal hero ErlingHaaland restored Dortmund's lead – was not happy post-match.
"It is hard after four games without playing. It was not my choice not to play, the club took this decision," Neymar said amid ongoing links of a possible move back to LaLiga champions Barcelona.
"The club made this decision with the medical team. I wanted to play, I felt good.
"The club were afraid, and it is I who suffers from it."
It has been another injury-interrupted season for Neymar, who reportedly tried to engineer a return to Barca at the start of the season, having left Camp Nou in a world-record €222million deal.
Neymar has scored 13 goals in 14 Ligue 1 appearances for leaders PSG this term.
The 28-year-old forward has netted 16 goals across all competitions.

Eto'o Tips Mahrez For Ballon d'Or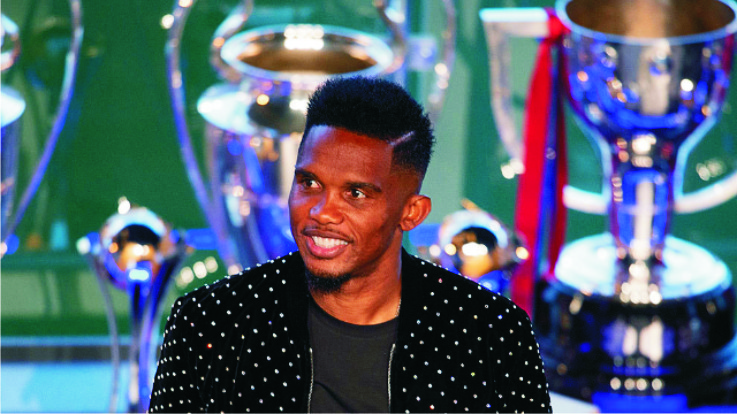 Algeria international Riyad Mahrez can win the prestigious Ballon d'Or award according to legendary Cameroon strike,r Samuel Eto'o.
The Manchester City's attacking midfielder has established himself as one of the best attackers in the world having won two English Premier League titles.
Mahrez also won the 2019 Africa Cup of Nations (AFCON) title as Algeria captain in Egypt.
"He is one of the great players in world football today," Eto'o told Al Araby as per Le Buteur.
"We are very likely to have it [Ballon d'Or] in our continent.
Mahrez was ranked at number 10 in last year's Ballon d'Or rankings with fellow African Sadio Mane of Liverpool FC finishing third.
"I really hope that he will not only dream of being the best African player," he added.
"But also the Ballon d'Or because he has all the qualities to be there."
The 28-year-old was named 2016 CAF Footballer of the Year following a successful season with Leicester City.

Boxing: Wilder Will Never Out-Point Me In Vegas -Fury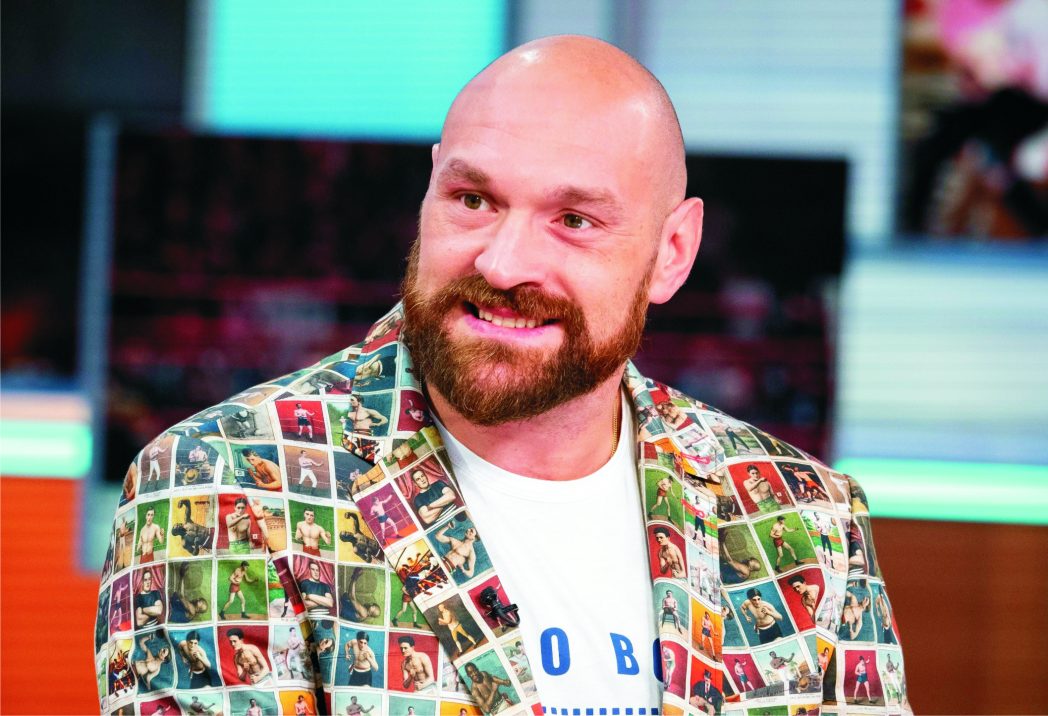 Tyson Fury has said that a points defeat against Deontay Wilder is impossible as his style of boxing suits Las Vegas.
Fury, 31, drew with Wilder in Los Angeles in 2018 and he
Fury continues to predict a second-round stoppage of Wilder and trainer Steward told our source".
"To knock out a knockout artist you have to make them go backwards and back them up," Fury told Tidesports Radio 5 Live Boxing podcast.
"Wilder is used to coming forwards his whole career. He has never knocked anyone out on the back foot.
"All bullies when they are backed-up, fold. Wilder is no different to any other playground bully. When someone stands up to Deontay Wilder, he will fold. I will prove that on Saturday.
"Technically he is not so great. Fighting Deontay Wilder is like giving a seven-year-old an AK-47 in a room, fully loaded. He is easy to control but could let rip any time.
"He can throw punches from novice angles that usually a world champion or high-level professional wouldn't throw. They come from the floor sometimes or around corners so you have to have your wits about you."
hopes to avoid controversy by securing a knockout in their rematch on Saturday.
But he said similarities in his style with Floyd Mayweather – who landed 15 wins by decision in Vegas is reason for his confidence in the judging.
"That slick style works and the judges here like that," Fury told Tidesports sourcet.
"Wilder can't beat me on points, it's not possible. This is Las Vegas, not Los Angeles.
"One of the greatest boxers that has ever lived in Mayweather has come from this town and they can appreciate a master boxer here.
"If it goes 12 rounds I have won."