RSUBEB Chairman HailsTeachers' Commitment To Education Dev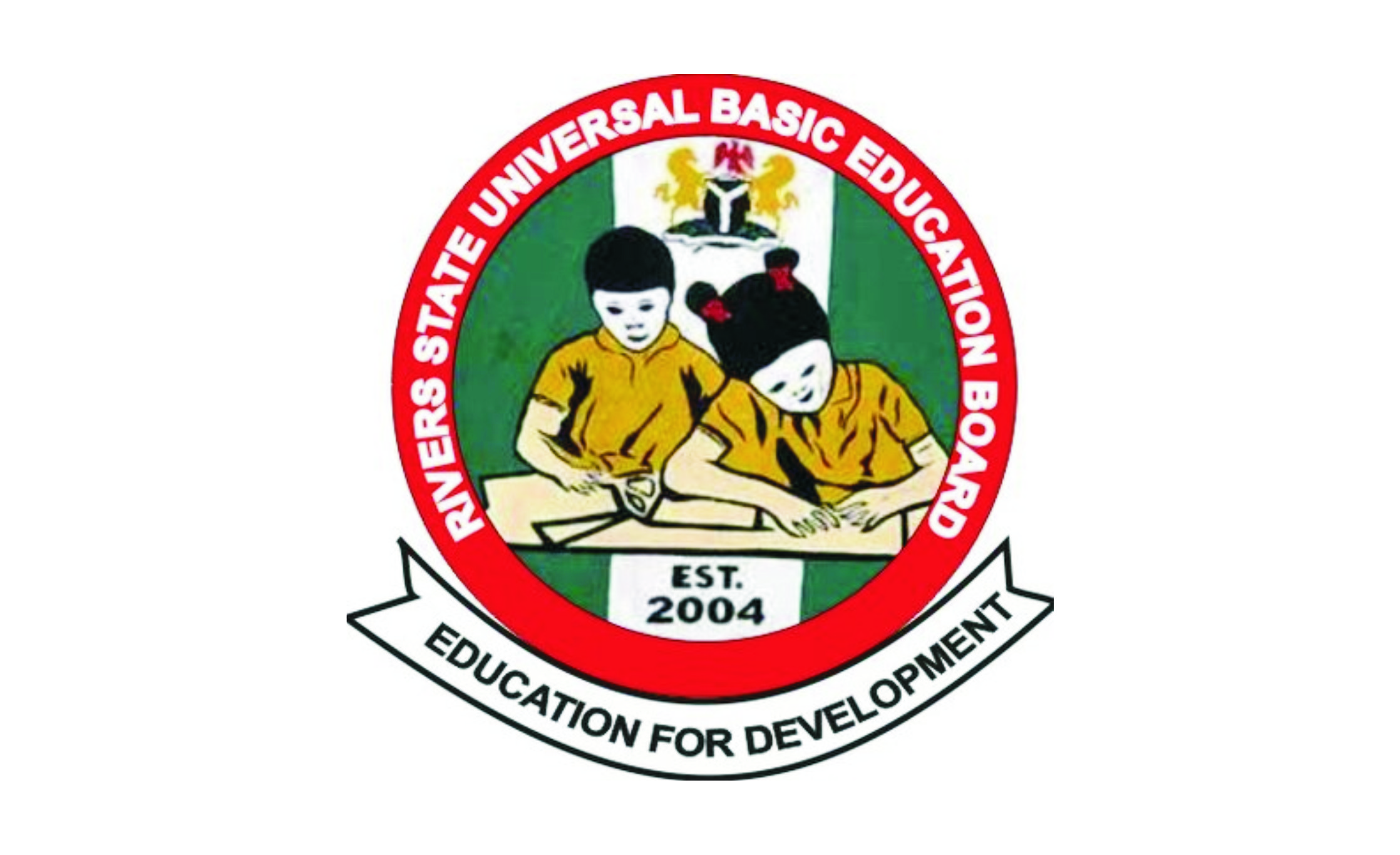 The Executive Chairman of the Rivers State Universal Basic Education Board (RSUBEB), Ven. Fyneface Ndubuisi Akah, has commended teachers in the state for their commitment and contributions in the development of education as a catalyst for nation building
Ven Akah made this commendation in a solidarity message he sent to felicitate with teachers in the state and the World over on this year's teachers World Day celebration held at the weekend in Port Harcourt
He described teachers as nation builders and thanked them for their co-operation and understanding, adding that their dexterity and commitment cannot be taken for granted.
The RSUBEB boss stated that the role of teachers in any nation cannot be overemphasized and urged teachers in the state to be resilient, focused and be committed to their duties as their reward will not only be in heaven but also on earth.
He assured the readiness of the State Government to collaborate with teachers in its desire to take the education sector in the state to the next level.
"Let me use this opportunity to thank the Governor of the State chief Nyesom Wike, for making education free in both primary and secondary schools and providing funds to run the schools", he said.
Ven Akah, while congratulating the teachers for this year's celebration, thanked the State Chief Executive for the prompt payment of workers' salaries among other good works of his administration, and assured of the unflinching support and contributions of teachers in the State to his administration at all times.
A'Ibom Seeks Int'l Support Against Insecurity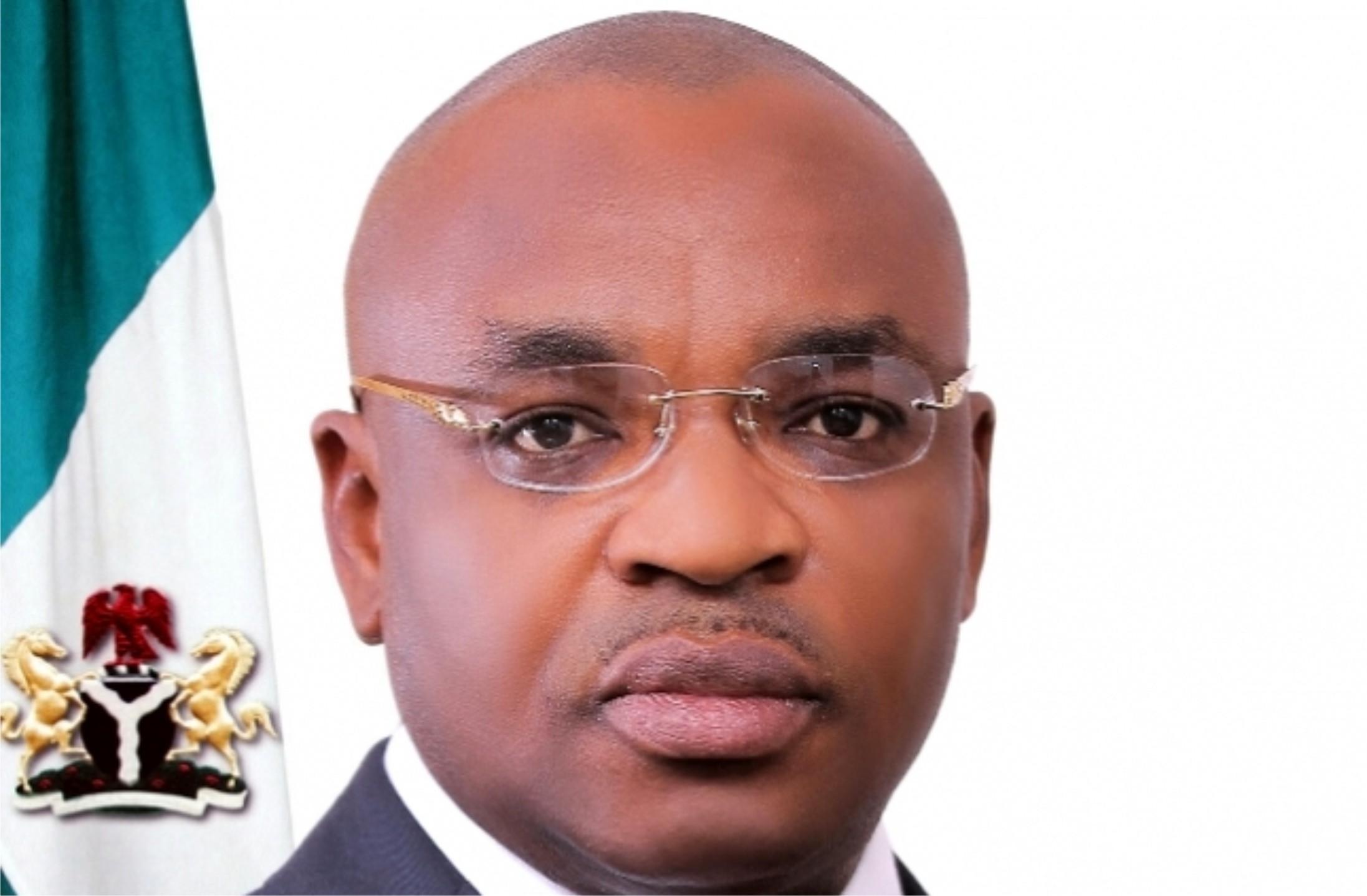 Governor Udom Emmanuel of Akwa Ibom State has called for more collaboration between countries in tackling insecurity in the world.
Emmanuel, who made the call while interacting with Foreign Defence Attaches and staff of the Defence Intelligence Agency at the Government House, Uyo said that stronger ties between countries would assist in combating insecurity.
The governor, who also called for stronger ties between countries, said that more collaboration was urgently needed in stemming the tide of terrorism in different countries.
"We believe that defence and security should be number one. We believe that once we get our nation secured, we can fight other vices that might actually derail what we do as a country.
"These days, people talk about cyber terrorism, fake news, rogue organisations, terrorist network and others that have occupied the global space.
"I just want to believe that if all nations collaborate, we can actually fight terrorism and other security challenges to a minimal level," he said.
The governor, who decried the spate of security challenges in different countries, said that his administration was committed to the development of the state's air, road and water sectors.
The governor said that the proposed Safe City project would be directed at checkmating criminality and makes the state attractive to more investors.
"We are building a network that would promote the Ease Doing Business and make this state actually attractive to our foreign partners.
"We have also installed a whole lot of systems and technologies needed for effective security monitoring.
"We are just one state in this country that is in the process of implementing a safe city system that will actually enable proper monitoring and effective control of criminal activities,'' he said.
Emmanuel commended the Defence Intelligence team for the visit, adding that there were huge investment opportunities that foreigners could exploit in the state.
SPDC Reassures On Host Communities' Development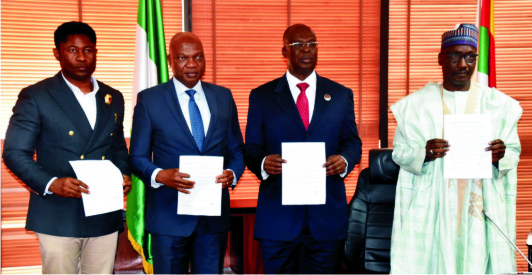 Shell Development Company of Nigeria (SPDC) says it is prioritising development of its host communities which provide operational environment for oil and gas exploration in Niger Delta using the Global Memorandum of Understanding (GMoU) template.
The General Manager, External Relations at SPDC, Mr Igo Weli stated this in Yenagoa during the inauguration of completed projects at Tarakiri Cluster Development Cluster in Ekeremor and Sagbama Local Government Areas of Bayelsa State.
Weli said SPDC had completed 24 projects for N496.9 million in six communities within the Tarakiri cluster.
Weli, represented by Mr Evans Krukrubo, External Relations Manager, West Asset, listed Ayamasa, Agbere, Isampou, Ofoni, Agbialama and Egbema in Ekeremo and Sagbama Local Government Areas as the benefiting communities.
"Where the environment supports our business and we run our operations without disruptions, SPDC is committed to increasing the Social Investment that we make to host communities and to Nigeria.
"A peaceful and enabling environment allows SPDC Joint Venture to put more funding to social investment that benefits all our people.
"SPDC has disbursed about N41.1 billion to the 37 active clusters from 2006 till date for community development under the GMoU template,'' he said.
Speaking on behalf of the benefiting communities, Dr Jude Ebibokefie, Chairman of Tarakiri Cluster Development Board, commended SPDC for promptly meeting its funding obligations which facilitated the completion of the projects.
He explained that the projects cut across infrastructure, skills acquisition and human capacity empowerment as well as scholarships executed and implemented by the established organs in the GMoU agreement which runs for a five year period.
The Tide's source reports that some 25 women who successfully completed skills acquisition trainings received a startup grant of N41.1 million at the occasion.
Serial Killings: Police Lament Delay In Prosecuting Prime Suspect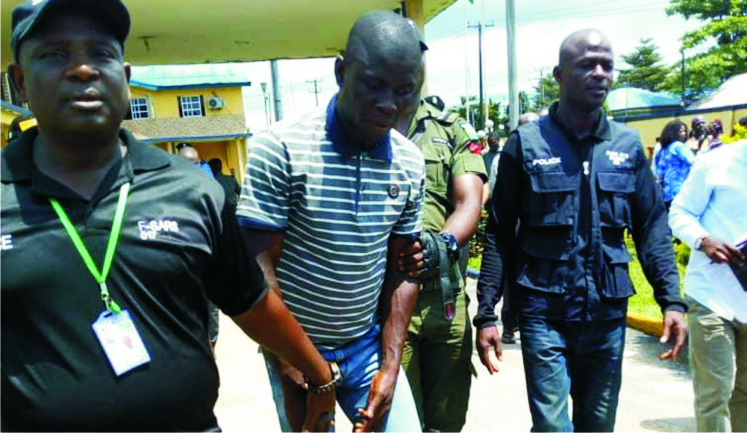 The Police in Rivers State has lamented that murder charges against suspected serial killer, Gracious David-West is pending in the High Court one week after it was filed.
The State Commissioner of Police, Mustapha Dandaura stated this when he led the police management team on a courtesy visit to the Chief Judge of Rivers State, Justice Adama Iyayi Lamikanra, at her office in Port Harcourt.
Dandaura further said the delay in the dispensation of justice and granting of cheap bail conditions to high profile criminals were some of the challenges facing the police in criminal cases.
According to the State Police boss. "First of all I want to talk on the issue of speedy assigning of cases. Sometimes we will file cases in the High Court and for a long time we will not be given date to come and prosecute these cases.
"Like this David-West (the suspected serial killer) that was arrested. We have already filed this case over a week ago. We are still waiting. We do not want to charge him to the magistrate court because the offences here are for the High Court. It is a murder case.
"When we waited and we could not get any date and we are still waiting; I was asked why not charge him to magistrate Court?
Responding, the Chief Judge of Rivers State, Justice Lamikanra, promised that the trial of David West will receive speedy attention following the nature of the crime, adding that other demands of the police would be looked into.
Meanwhile the police said its operatives killed a suspected cultist and kidnap kingpin who had been terrorizing passengers along the Omerelu-Owerri Road, spokesperson of the State Police Command, Nnamdi Omoni, who disclosed this to newsmen in Port Harcourt.
Omoni said the suspect was killed during a gun battle with policemen, noting that the deceased along with his fleeing gang members had attempted to hijack a commercial vehicle returning to Port Harcourt from Owerri before meeting his waterloo.
The State Police image maker said, "There was an attempt to hijack a bus at the Omerelu-Owerri Road. But the timely intervention of our men foiled that attack and a notorious kidnapper by the name Promise Nduka whose gang members have been terrorizing that axis was killed in the crossfire.
Dennis Naku