Tanker Drivers Want FG To Fix Ikorodu-Sagamu Road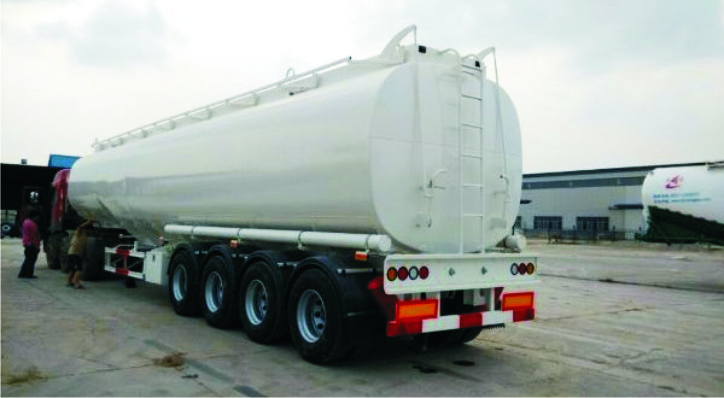 The Petrol Tankers Drivers (PTD) in Ogun has renewed its calls on the Federal Government to urgently rehabilitate the Ikorodu-Sagamu Road, now in a deplorable state.
The PTD Chairman at Mosimi Depot, Alhaji Ganiyu Adurogangan, made the call in Abeokuta, Ogun State, recently.
Adurogangan decried the poor condition of the road, describing it as devastating.
He said that the road had caused members of his association huge financial loss.
Adurogangan appealed to the Federal Government to "have mercy" on them, saying that the road posed deadly threat to many commuters and road users.
He added that failure to fix the road might lead to huge loss of lives and property as a result of an explosion of petroleum product.
Adurogangan, reacting to the gridlock caused by a tanker which got stuck in a muddy portion of the road recently, said that quick intervention of some security agencies saved the situation.
According to him, this is not the first or second time we have been begging the Federal Government to fix this road. We will keep begging and telling them until they heed to our cries.
"Just this Tuesday, one of our tankers, fully loaded with petrol, got stuck on the road. "Thank God for our security agencies who took charge of the situation and ensured transloading was done with caution. "What would have happened if they were not on ground or if it was a sunny hot day?
"We are losing huge amount of money everyday, because whether or not we pass the road, it is either a loss of money or loss of lives.
"When moving product from our Mosimi Depot, which should take us like 30 minutes, we have to go all the ways to pass through Lagos/Ibadan Expressway and you know what's going on on that road now.
"This cost us more money and more time; since we cannot pass through that horrible road for fear of product spillage when some of our trucks fell due to the bad shape of the road.
"This particular one might have chosen to manage the road because he didn't want to go and waste time on the Lagos/Ibadan Expressway and it got stuck. Imagine if it fell and spilled its content," he said.
Adurogangan stressed the need for government to fix the road and make it motorable, which according to him, would reduce travel time.
"It is a federal road, so the Federal Government should be concerned about the road. It has been awarded lots of times, but we're yet to see any major improvement.
"If the road is fixed, it would take a huge burden off the Lagos/Ibadan Road, and even, reduce the travel time," he added.
NLNG Spends $30bn On Gas Plants, Infrastructure In Bonny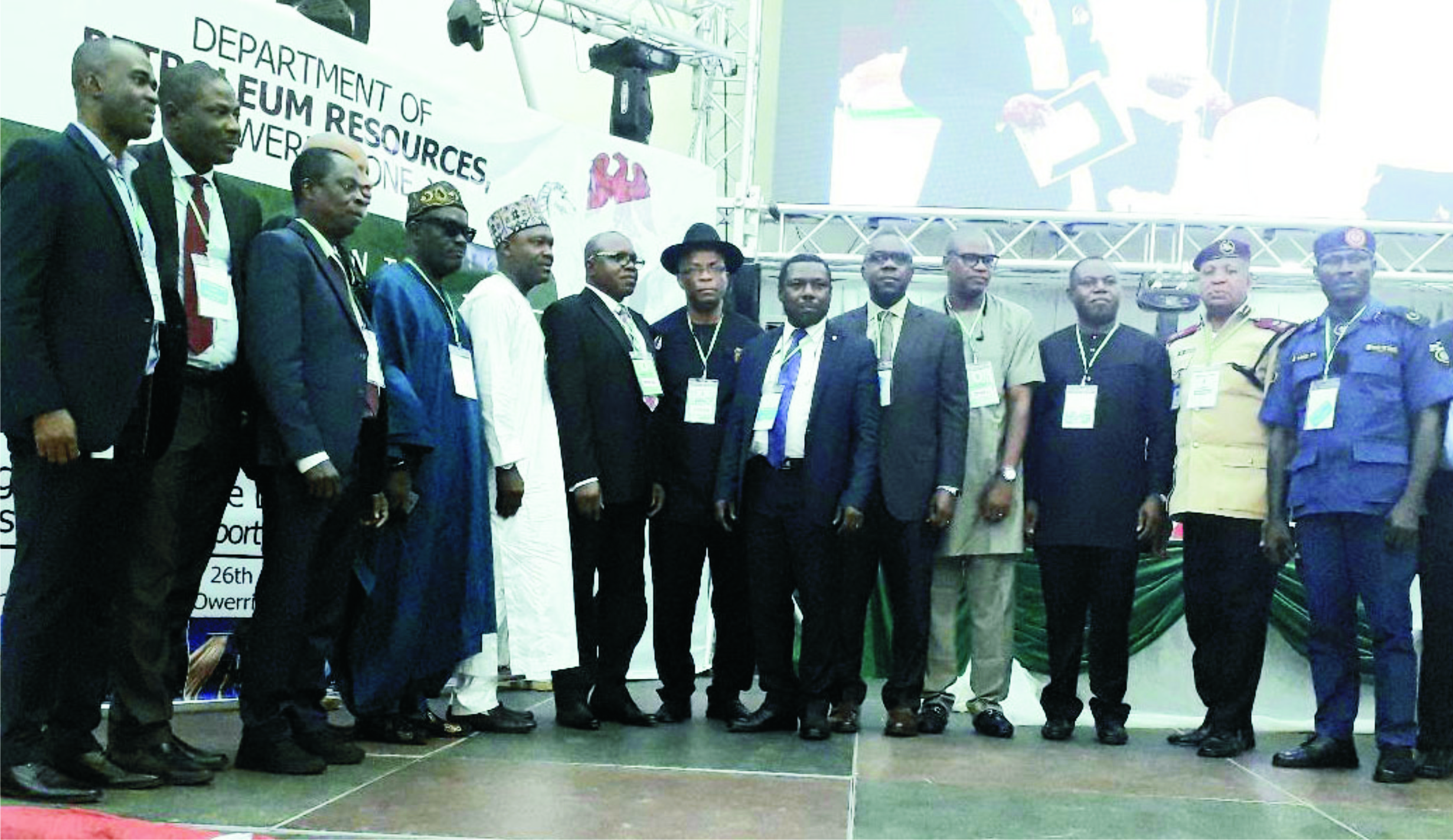 The Nigerian Liquefied Natural Gas Company (NLNG) has invested over 30 billion US dollars (N10.8 trillion) to build gas facilities and other infrastructures in Bonny Island, Rivers, an official said.
Managing Director of NLNG Mr Tony Attah disclosed this yesterday at the end of week-long activities marking the company's 20/30 Anniversary Celebration.
The Tide reports that NLNG used the occasion to celebrate its 20 years of operation in Bonny and 30 years of incorporation as a company.
The NLNG, Attah said, invested parts of the huge sum to build gas plants, known as Train 1, 2, 3,4, 5 and 6 as well as the ongoing construction of another Train 7 project.
"NLNG's combined scale of investment in Bonny Kingdom is more than 30 billion dollars in assets, making it the most developed community in the Niger Delta.
"Our several accomplishments in the kingdom, ranged from our provision of modern road network, potable water and Finima Nature Park to residents of Bonny.
"Also, we invested in electricity that perhaps has made Bonny the only community in Nigeria with 99 per cent electricity and a preferred investors and tourist destination," he said.
Attah further said the company has completed construction of Airstrip that could receive more than 60-passenger capacity aircrafts, making it one of the largest airstrip in Africa.
He said the company has provided N60.3 billion counterpart funding for the construction of N120.6 billion 34 kilometre Bonny-Bodo road project connecting Bonny Island to rest of the country.
"The ongoing road project, which we are co-sponsoring with the Federal Government, is expected to be completed within 48 months, thus triggering development and tourism in the area.
"We have also launched the malaria elimination initiative as well as the Bonny Community Health Insurance Programme in conjunction with Rivers State Government to provide affordable healthcare for the people.
"The company achieved these milestones due to the cordial and peaceful relationship existing between Bonny and Nigeria LNG in the last 20 years," he added.
The managing Director later laid foundation for the reconstruction of Bonny Consulate Building, a historic building once used by slave merchants to transport slaves abroad.
Attah said the building would be equipped with a museum, library, movie hall, radio station, cafe, seminar/exhibition hall, souvenir shop and offices.
NNPC Tasks NLNG Shareholders On Production Capacity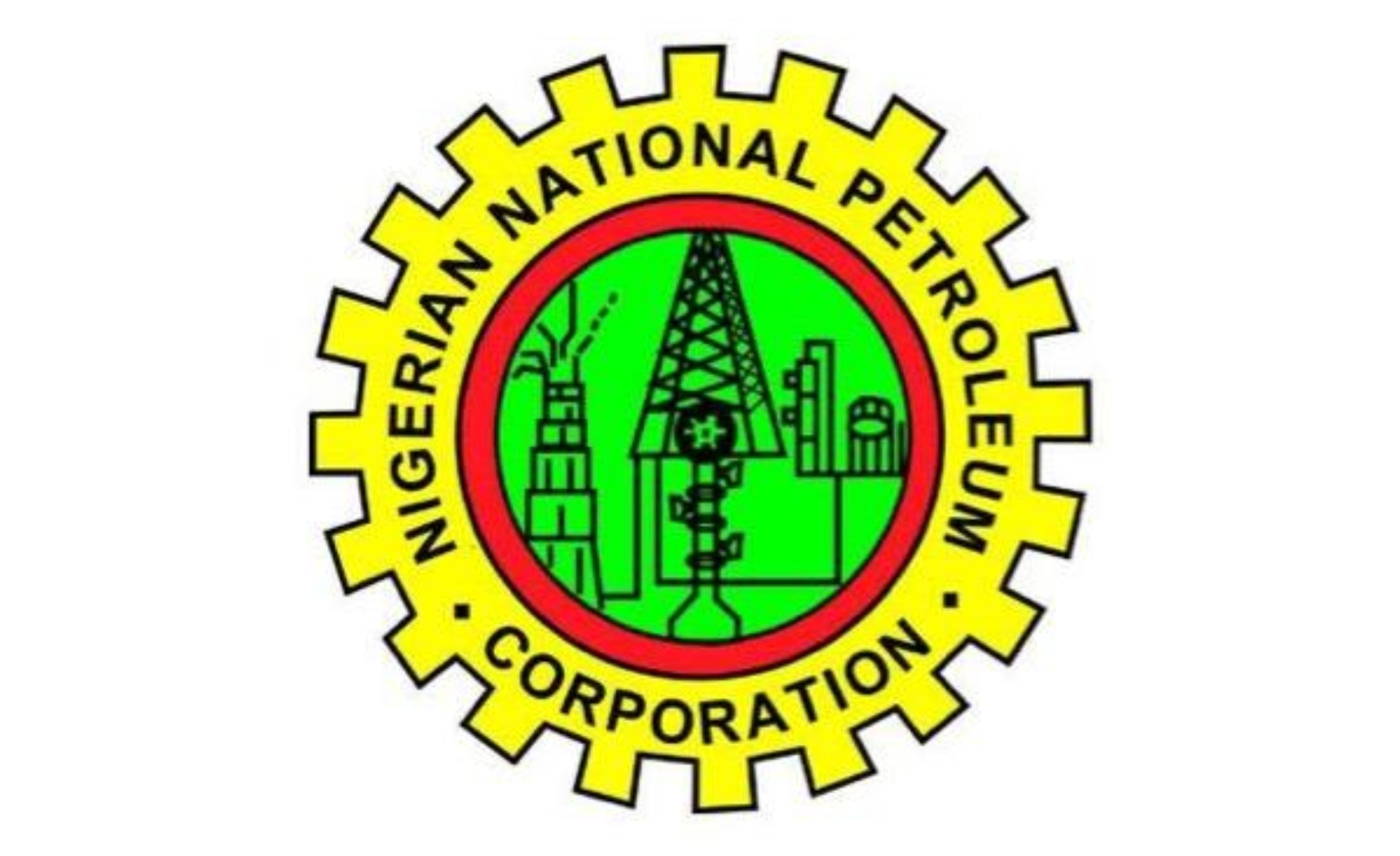 The Nigerian National Petroleum Corporation (NNPC) has challenged shareholders of the Nigeria Liquefied Natural Gas (NLNG) to work towards expanding the production capacity of the company beyond Train 7.
The Group Managing Director of NNPC, Malam Mele Kyari, gave the charge in a statement signed by the Acting Spokesman for the corporation, Mr Samson Makoji in Abuja, last Friday
Kyari spoke during the signing ceremony of a 2.5 billion dollar pre-payment agreement between NNPC and NLNG for upstream gas development projects to supply gas to NLNG Trains 1 – 6.
He said the agreement would help to resolve the issues around gas supply to Trains 1 – 6, adding that there was need to fast-track action on the process of bringing more trains on stream.
He noted that though NLNG had been a huge success as a company, it must go beyond its current achievements and initiate other viable projects capable of generating better return on investment.
"Actually, our thinking should be on what else we can do or what other projects we can work on as quickly as possible to take advantage of the enormous potential in the country.
" There is also the need for us to take advantage of what is happening in the global market and do things very differently.
"There are opportunities there and our company must move into those locations and we must move fast," he added.
The GMD said the pre-payment gas supply agreement was a milestone which aligned with the Federal Government's aspirations of monetising the nation's enormous gas resources.
He added it would also help in protecting the Federation's investment in the NLNG, ensuring full capacity utilization (22mtpa LNG and 5mtpa NGLs) of Trains 1-6 plants, generating employment, and providing new vistas of growth opportunities in the nation's LNG sector.
Earlier in his address, the Managing Director of NLNG, Mr Tony Attah, noted that the signing of the gas supply pre-payment agreement was a significant step towards ensuring the company's business sustainability and competitiveness.
He called for support to ensure that the Final Investment Decision on the Train 7 Project would be taken in 2019 without failure.
He added that the project was no longer an ambitious one in the light of developments in the global LNG market.
The signing of the gas supply pre-payment agreement  was witnessed by the Country Chairman of Shell Companies in Nigeria, Mr Osagie Okunbor, and representatives of Total, Eni/NAOC, among others.
FG Launches Operation White To Check Fuel Diversion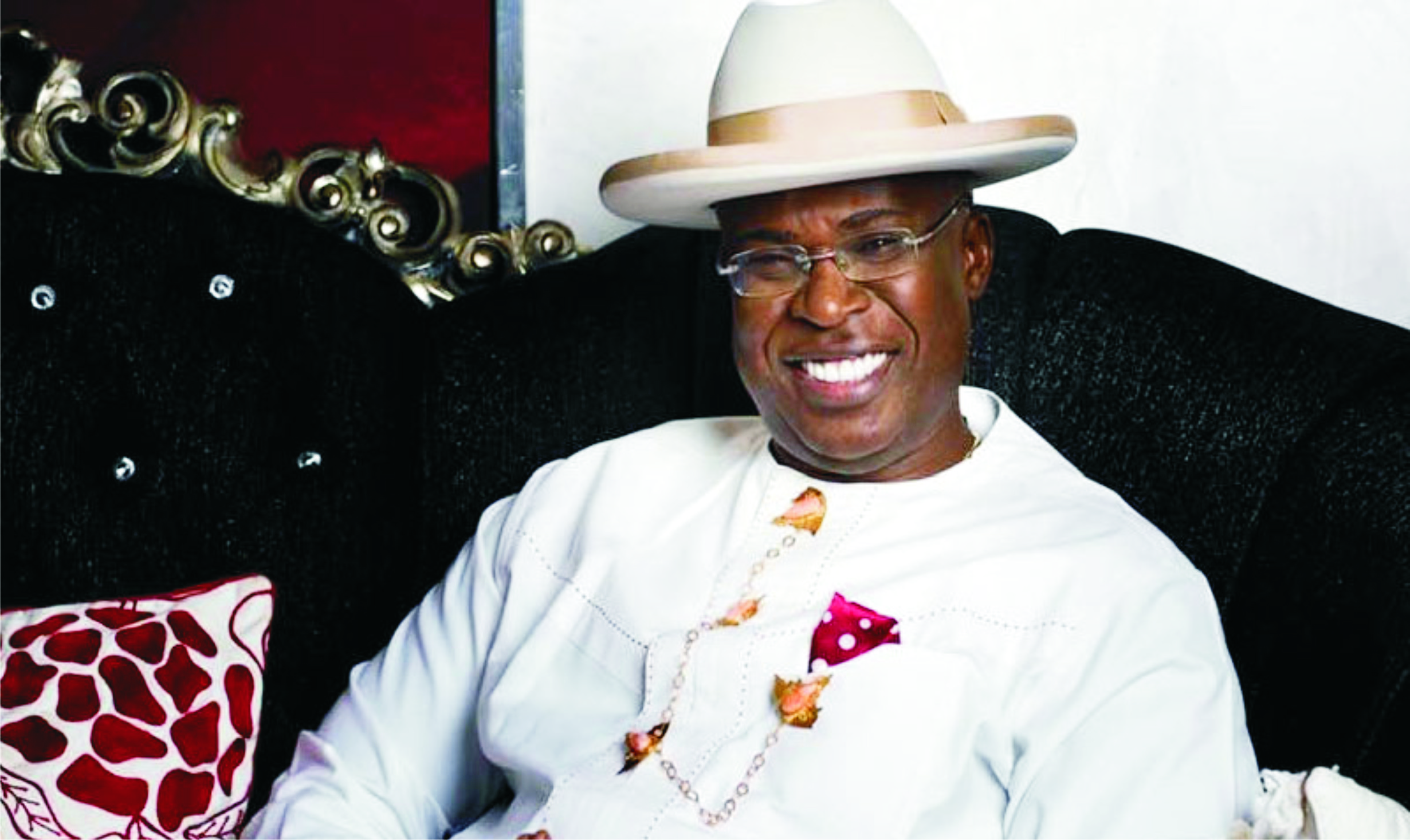 The Minister of State for Petroleum Resources, Chief Timipre Sylva, has launched the "Operation White" project geared toward ensuring transparency and accountability of petroleum product supply and distribution in Nigeria.
Sylva, represented by the Executive Secretary of Petroleum Equalisation Fund (PEF), Mr Ahmed Boboi, said in Lagos last Friday that the essence was to entrench energy security.
He said it would also deepen the drive for transparency in the downstream operations.
Sylva said the strategic initiative was aimed at deploying adequate measures in ensuring that all molecules of regulated petroleum products imported by the Nigerian National Petroleum Corporation (NNPC) were well accounted for and utilised.
"NNPC will continue to record excellent performance in product supply and distribution to the nation.
"It is doing what it is supposed to do as supplier of last resort, but the reality is the nation bears a great cost in terms of absorbing the shocks of differences in cost.
"It is critical that all hands be put on deck to ensure that every molecule of product imported into this country is utilised within the borders of this nation for the benefit of Nigerian populace.
"This is a national imperative and a core thrust of Mr President's mandate for leadership of the oil and gas industry.