Xenophobic Attacks: Unionist Demands Compensation From S' Africa
Renowned unionist in Rivers State and Vice Chairman of Fruits Garden Traders' Union (Vegetable Section), Alhaji Ibrahim Aliu, has demanded immediate compensation from South African government over attack on Nigerians, even as he commended the Chief Executive Officer of Air Peace, Chief Allen Onyema over what he described as his gesture of patriotism and support for humanity by way of providing his aircraft for free evacuation of Nigerians from the problem – torn South Africa.
Speaking with The Tide yesterday in Port Harcourt during an interview, Aliu who reiterated his earlier appeal to Nigerians in South Africa to come together as brothers and sisters and support one another, especially those already affected by 'Xenophobic madness', called on government of South Africa to compensate all those affected by the crisis.
He said this was the time for the government under President Muhammadu Buhari to demonstrate concern for Nigerians by engaging the South African government on compensating those affected.
Aliu appealed to government at all levels, as well as other well meaning Nigerians to support those affected by the crisis in South Africa.
The unionist therefore admonished Buhari and his government to tackle the scourge of killings of Nigerians in South Africa, rather than sitting on the fence and pretend as if nothing is going on there.
According to him, "Nigerians died on daily basis after being tortured, maimed and even strangulated to death. The President and his team should stand up and defend the helpless Nigerians and curb this malady for posterity."
In this words: "Since the beginning of this senseless killings of Nigerians in South Africa, the APC led Federal Government has failed in its obligation to protect the lives of Nigerians, especially those in the diaspora. I am saddened by the kind of leadership in Nigeria now that cannot defend its citizens, who remain stakeholders in governance."
He, however, urged Mr. President, Governors and the National Assembly members, among other stakeholders to rise up and stop this madness of harassing and the killings of innocent Nigerians, who live in South Africa with fear.
Bethel Toby & Ngozi Nnadozie

Navy Rescues Crew From Burning Fishing Vessel
The Nigerian Navy Command says its gallant personnel rescued three Beninoise nationals from a burning fishing vessel that caught fire at the Lagos anchorage, recently.
Flag Officer Commanding, Western Naval Command, Rear Admiral Oladele Daji, made this known in a statement.
The FOC said the crew members were rescued by the Nigerian Navy Ship (NNS) BINI after a distress call was sent out past midnight, on April 21.
According to him, on arrival at the scene, the fishing boat was completely engulfed by fire with one of the rescued crew members, Yoes Senovou, severely burnt in the incident.
He said the crew members who could not communicate in English were given first aid at the Naval Base where they were stabilized, while Senovou was taken to the Nigerian Navy Reference Hospital, Ojo, for treatment.
"NNS BINI, while on routine patrol, responded to a distress call from a boat with call sign Sport Tail shortly after midnight on 21st April 2020 within the Lagos anchorage area.
"On arrival at the scene, a fishing boat was completely engulfed by fire. Three crew members, all Beninoise nationals, were rescued from the water and handed over to NNS Beecroft. They were given first aids at the Naval Base and stabilized.
"But one of the rescued crew members, Mr. Yoes Senovou, was badly burnt in the fire incident. He was promptly taken to the Nigerian Navy Reference Hospital, Ojo, where he was treated.
"It was not immediately clear why they were fishing in Nigerian waters, if indeed they were truly fishing. Although none of the crew members could communicate in English, they gestured that they had machinery failure and drifted into Nigerian waters", the FOC said in the statement.
Daji said efforts were ongoing to hand over the rescued persons to the Benin Republic Consulate in Lagos, if they are not implicated in any criminal activity.
Chinedu Wosu

Unpaid Allowances:Dock Workers Shut Operations At PTOL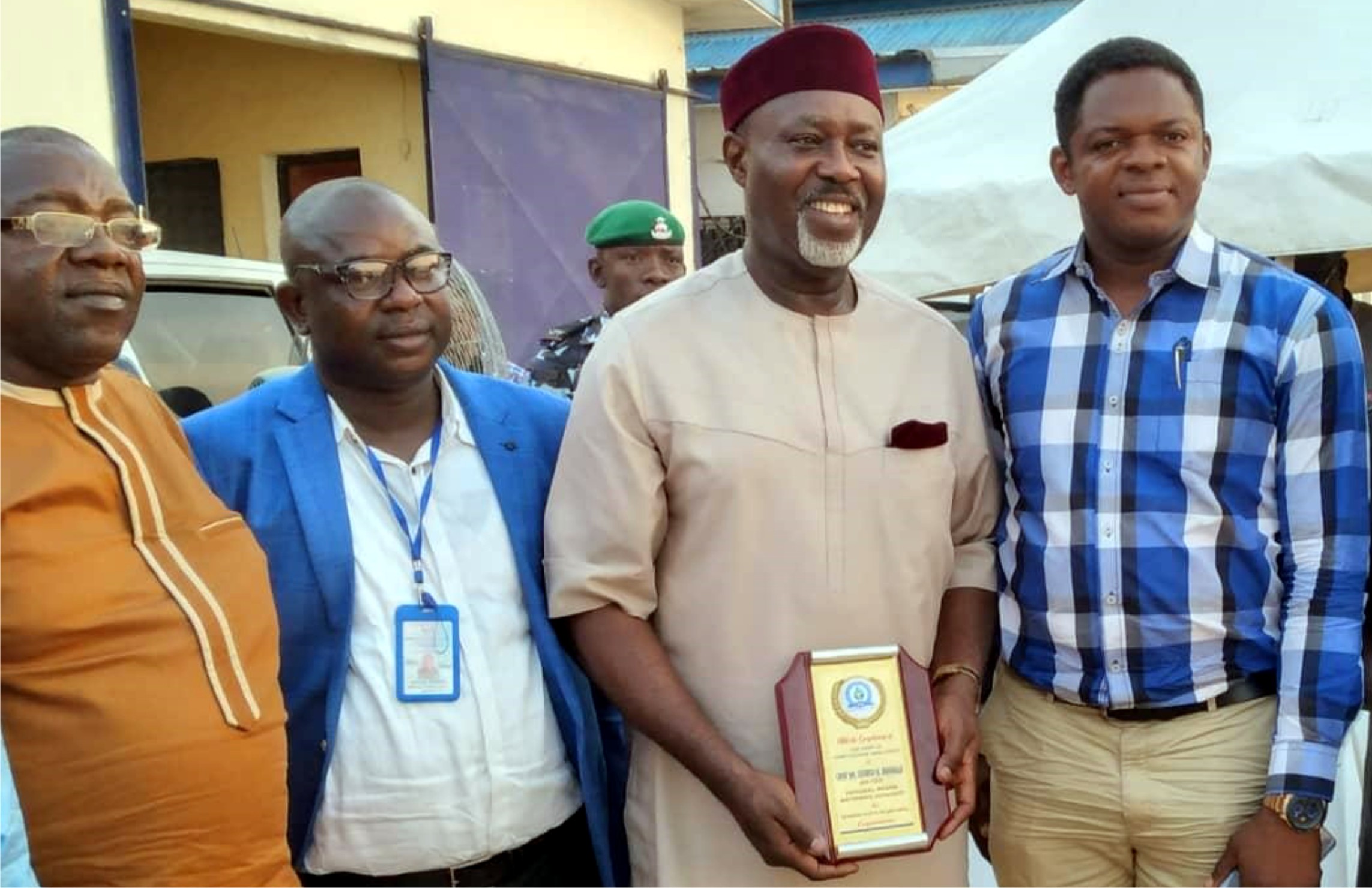 Aggrieved members of Maritime Workers Union of Nigeria (MWUN) on Wednesday shut down operational activities at Ports Terminal Operators Limited (PTOL) located at the Nigerian Ports Authority (NPA), Port Harcourt Complex, over unpaid allowances.
The angry protesters also demanded for the removal of the Acting General Manager of the company, Mr. Mac Pherson, due to his alleged insensitivity to the plights of casual workers.
The protest which started at 8.am saw the gate of PTOL besieged by angry dockworkers who carried placards with bold inscriptions: "Pay us our allowances and we want the AGM removed".
The protest forced the firm to shut down operations as over 100 dockworkers stormed the company's premises, chanting labour slogans.
Our correspondent, who monitored the protest reports that the aggrieved workers forced their way into the company's premises and disrupted its operations.
The angry workers blocked the main gate of the firm and prevented movement of persons and vehicular activities to and from the company.
There was, however, huge presence of armed policemen to prevent any breakdown of law and order.
Although the protesting workers declined to speak to the press, they insisted on the payment of their allowances and the removal of the company's acting general manager.
Attempts to also speak with the management of the firm proved abortive as none was handy to comment on the development.
Stories by Chinedu Wosu

'Pirates Abduct 22 Seafarers, Attack 37 Vessels In Four Months'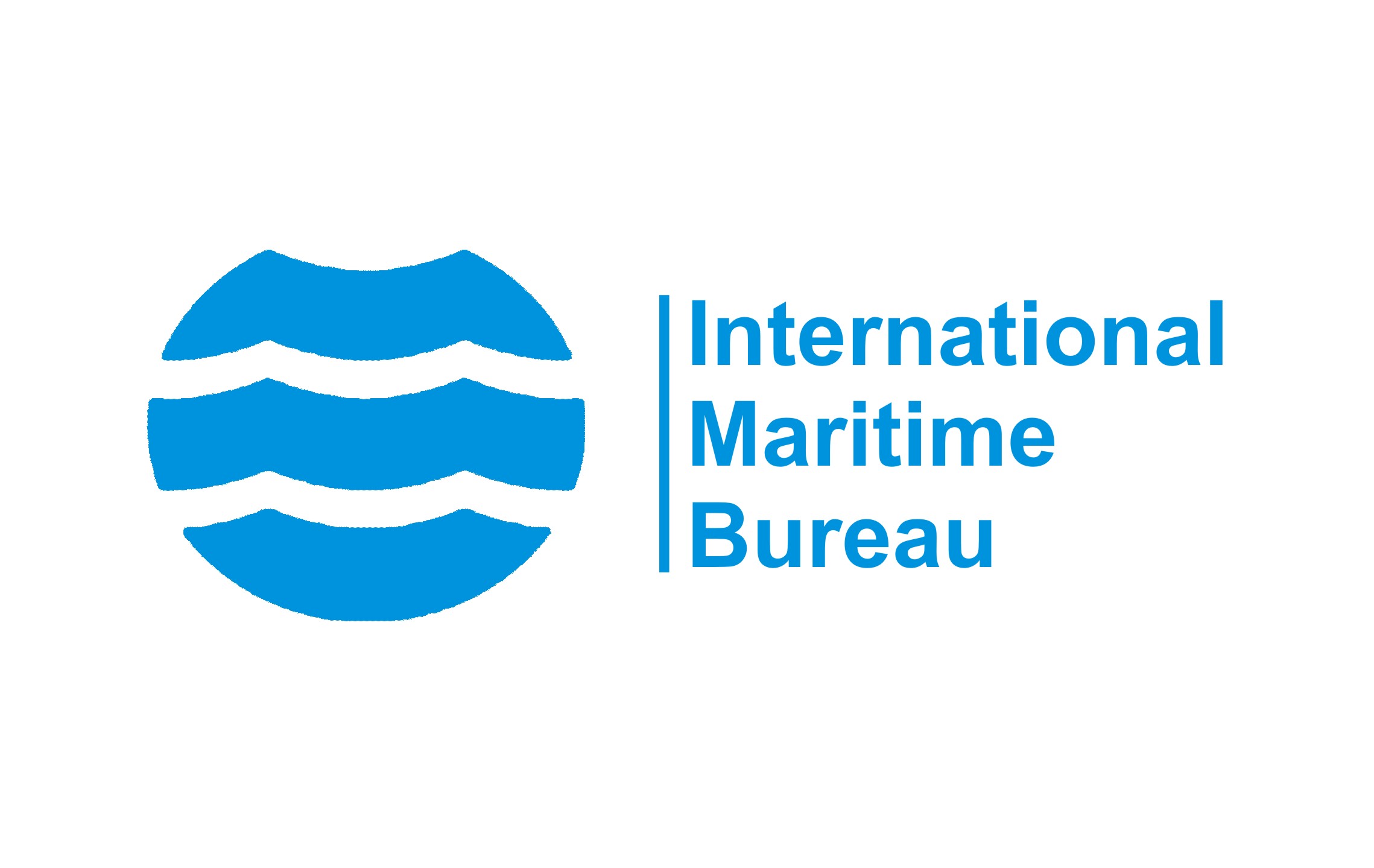 A global  maritime reporting centre, the International Maritime Bureau (IMB), said a total of 22 seafarers were abducted by pirates and  37 vessels attacked in the first quarter of 2020.
The Bureau said it received reports of 47 attacks in the first three months of this year, with the Gulf of Guinea remaining the world's piracy hotspot.
This is  as IBM said, many incidents remain unreported even as  seafarers were advised to remain vigilant at all times.
The Bureau's 24-hour Piracy Reporting Centre disclosed this in a statement made available to The Tide.
The centre said, it recorded 21 attacks in the Gulf of Guinea in the first three months of this year, explaining that 12 were on vessels underway at an average of 70 nautical miles off the coast.
Armed perpetrators are targeting all vessel types. They approach in speedboats, boarding ships in order to steal stores or cargo and abduct crew members to demand a ransom, IBM said.
The Bureau explained further that the 17 crew members were kidnapped in three incidents in the Gulf of Guinea waters, at distances of between 45 and 75 nautical miles from the coast; 10 vessels were fired upon worldwide for the whole of 2019, with four already reported being fired at within Nigerian Exclusive Economic Zone (EEZ) in the first quarter of 2020.
This, according to IBM, includes a container ship underway around 130 nm southwest of Brass.
The report said another container ship was boarded by pirates in another incident around 102 nm northwest of Sao Tome Island.
Speaking on the report, IMB Director, Michael Howlett, said: "Navy patrols, onboard security measures, cooperation and transparent information exchange between authorities, are all factors which help address the crimes of piracy and armed robbery.
"The threat to crew is, however, still real – whether from violent gangs, or opportunistic armed thieves inadvertently coming face-to-face with the crew. Ships' masters must continue to follow industry best practice diligently and maintain watches.
"Early detection of an approaching pirate skiff is often key to avoiding an attack."
The piracy report shows zero hijackings in the last two quarters and no incidents around Somalia.
In Indonesia, five anchored vessels were reported boarded by pirates, and five ships boarded while underway in the Singapore Straits.