Using Food As Medicine (1)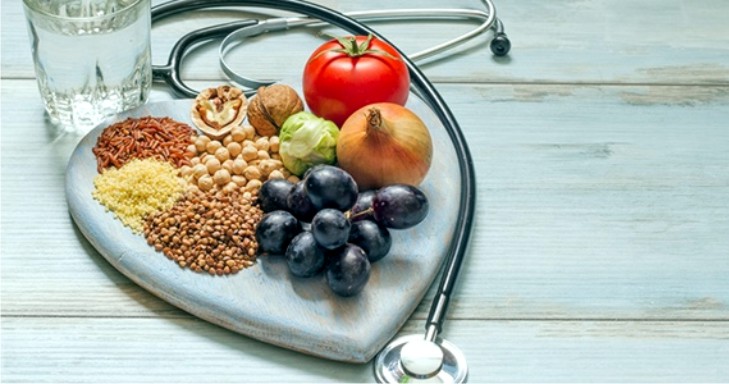 Legendary nutrition expert, Dr. Carlton Fredrick once declared: " anything used for the treatment of a disorder, even water legally becomes a medicine, and recommending it is the practice of medicine."
Experts have over the years learned that food or perhaps food factors play huge role in the well being of every human being. The food we eat contribute up to 50per cent, if not higher of our ailments. No wonder these days medical practitioners have started giving serious attention to nutrition. The use of preventive medicine is fast becoming common in checking terminal diseases such as cancer, HIV/AIDS, heart, liver, lung and pancreatic, including kidney disorders.
The saying that " we are what we eat ", explains the relationship between food and health.Diet plays  a vital part in promoting good health and well being. The food we eat is like fuel; it goes into our bodies and provides energy for us to function well.
Another popular nutritionist, Dr. Gillian Mckeith , noted that the crucial step in utilising food to make better health is to differentiate between good food choices and poor food choices.
We have about six classes of food including water. We have carbohydrates, protein, fat and oil, Vitamins and Minerals. A combination of these classes of food in our daily diet leads to better health.
Unfortunately, its is difficult to achieve balance and so many tend to eat one class of food often leading to health challenges. A balanced diet must have all classes of food in appropriate amounts, but as stated earlier it's difficult to achieve this either due to poor eating habits, or lack of money to afford good food.
In the view of Dr. Keith, good food helps us to be in better health, fight ageing and slow down body's breakdown. She described good food as raw foods.These foods are not cooked, boiled, stewed or frozen but are fresh and natural.
Bad food on the other hand are overcooked, processed and are not natural. These kind of foods lack enzymes and adequate nutrients to keep the body healthy.
For instance, refined carbohydrates such as biscuits, cakes,white rice have lost their natural nutrients and can only make us fat, bloated, depressed and sick. Too much refined carbohydrates can lead to diabetes.
World Sight Day: 250 Benefit From Free Eye Screening, Medication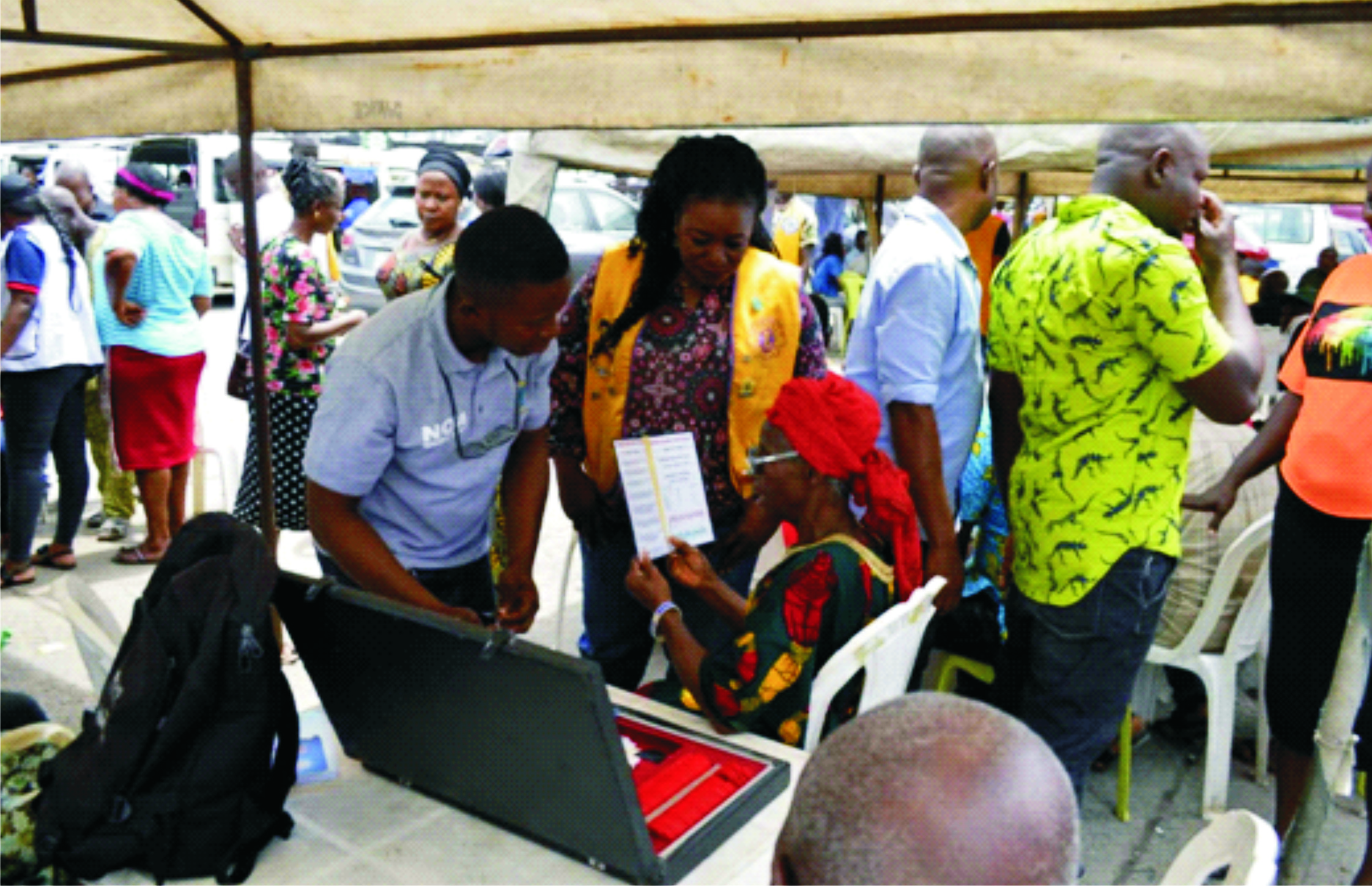 As part of events marking the 2019 World Sight Day (WSD), the International Association of Lions Clubs, District 404-A2, Nigeria, Region 6 Screened 250 persons in Port Harcourt.
The exercise, which witnessed free eye screening, treatment and medication for indigent persons in Rivers State, was part of the clubs' contribution to society.
Making this know in a post-screening interview, the Region Secretary, Lion Sarah Walter George said all the 250 persons screened had one from of eye problem or the other.
"Some of the problems such as inflammation in the eyes only required administering of eye drops and other medications for a given period, depending on the case. The more serious cases were referred", she said.
Lion George continued that the focus on embarking on the eye screening was necessitated by the fact that many individuals are not aware that even when they can see, they still need to go for eye test.
"Now, all the 250 persons tested had eye challenges, which they would not have known if this exercise had not taken place", she said.
George, who represented the Region Chairman, Lion Rodney Ambaiowei, therefore, used the opportunity to call on people to go for regular eye checks to avoid going blind gradually.
Also speaking, one of the doctors involved in the screening exercise, Dr Usiaphre Eloho Evonny, stated that most of the cases screened were refractive.
According to her, "some people cannot read, while some can't see from far or near, and there were cases of cataract that requires surgery.
She further stated that as at press time, there were over 100 refractive cases diagnosed.
Highlights of the occasion was the distribution of eye glasses and drugs to cases that required it.
A total of seven lions clubs in the region collaborated in the exercise, which took place at the Abali Park, Port Harcourt.
They are PHC Crystal Lions, PHC new Garden City Lion Club, Nigeria Delta, Lions Club, PHC Pearl Lions Club, PHC Omega Lions Club, PHC Metro Lions Club, and Bonny Island Lions Club.
Sogbeba Dokubo
NMA Wants FG To Include Unknown Patients In NHIS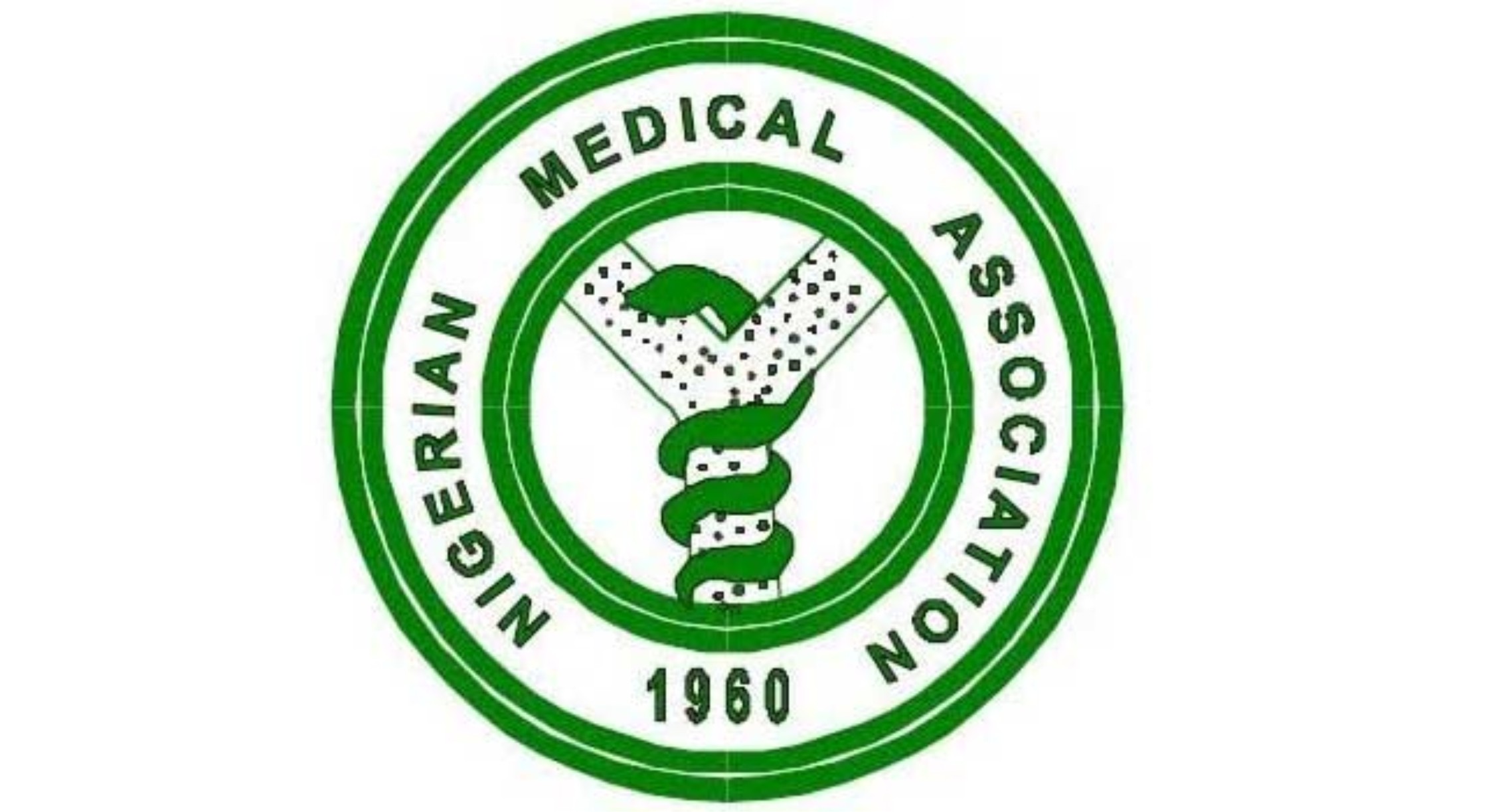 The Nigerian Medical Association (NMA) has urged the Federal Government to evolve a policy that will include the care of unknown patients in the National Health Insurance Scheme (NHIS).
Chairman, Lagos State Chapter of NMA, Dr Saliu Oseni, made the call in a statement in commemoration of the 2019 Physicians' Week yesterday in Lagos.
The Physicians' Week is an annual event of the association that holds nationwide between October 14 and October 19.
Oseni said that the state chapter would hold a scientific conference on October 16 with the theme: "Care of the Unknown Patient: Policy Overview and Review."
He decried the absence of an existing policy in the care of unknown patients which had denied such patients easy access to qualitative health care in private and public hospitals.
"We know that a lot of these patients are brought to the hospital by good Samaritans who are not expected to be responsible for the bills incurred after treatment.
"A lot of these cases are victims of road traffic accidents; consequently access to care might be delayed as the provider is worried about who pays the bills.
"This means even where there is a private hospital close by, access to care may not be guaranteed," he said.
Breast Cancer: MWAN Calls For Regular Screening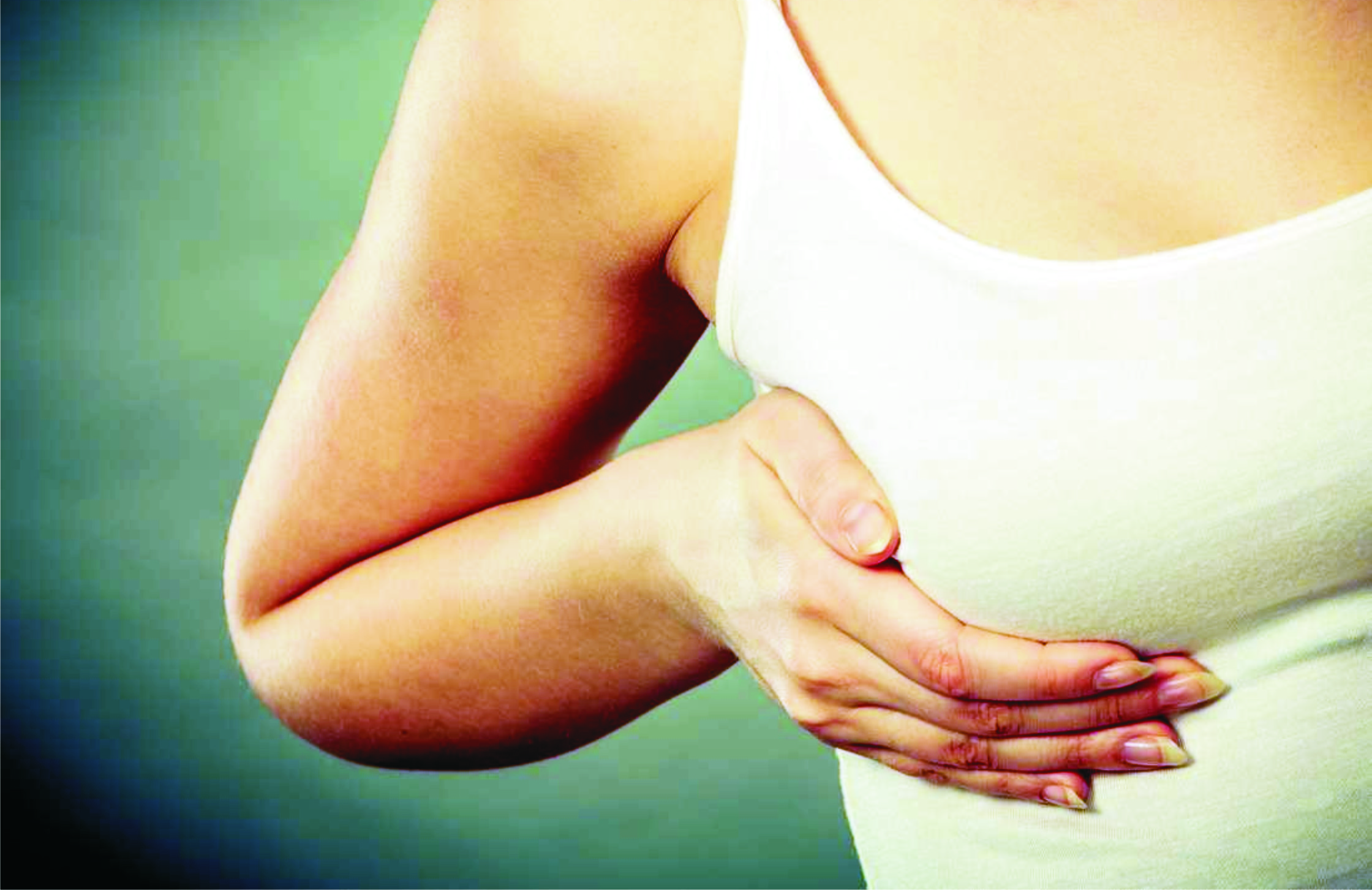 Medical Women Association of Nigeria (MWAN), Rivers State Chapter, has urged females to get vaccinated against Human Papilloma Virus, an organism that causes cervical cancer.
The President of MWAN, Rivers State Chapter, Dr. Ibimonye Porbeni, who stated this during a Breast Cancer Awareness Walk in Port Harcourt, stressed that early stage diagnose of cervical, prostrate and breast cancer can be cured.
Dr Porbeni noted that breast cancer is the commonest and major public health problem affecting women worldwide followed by cancer of the cervix.
She stated that young girls from nine years and above need to vaccinate themselves  against the Human Papilloma Virus as they can also be affected.
"The Human Papilloma Virus vaccine is gotten in University Teaching Hospital, Port Harcourt, Rivers State University Teaching Hospital, and Medical Women Center, Port Harcourt. Young girls of nine years and above can actually vaccinate themselves against the virus", she said.
According to her, when vaccinated three times, young girls can actually be protected from the virus, while older women have to do Pap smear once a year, and visit a gynecologist to be examined,
She further advised men to start prostrate cancer screening early from age of thirty-five (35) years as it is commonly seen in older men.
Porbeni however, urged women to go for Mammography examination on the breast in Medical Women Center for early screening.
Also speaking, Dr. Rosemary Ogu, Obstetrician Gynecologist, University of Port Harcourt Teaching Hospital, urged women to conduct self breast examination to prevent and ensure no negative changes in breast size or shape, lumps or thickening within the breast.
Iragunima Benice