KFC: Coach Expresses Optimism To Finish Tops
The head coach of Benedi football club of Port Harcourt, Ello Okon has expressed optimism that his team will finish tops at the ongoing Keves Football Championship( KFC) holding at Yakubu Gowon stadium, Port Harcourt.
This follows his team impressive performance that resulted to the defeat of  Mat J Fc, also in Port Harcourt by a lone goal, in their opening game.
Okon said this at the weekend in an exclusive interview with Tidesports, shortly after his side clinched the three points at stake, as they defeated their opponents, at the Stadium.
KFC is organised by the Rivers State Football Association (RSFA) which purpose is to promote and develop football in the State.
"Three points in an opening match is a good result. We will improve on our techniques to win next match, that will enable us qualify in the group stage" Okon said.
According him, his players played according to instructions even as they  were one man down.
"We played better than our opponents even though we were one man down" he stated.
The coach further, commended the state FA for giving the young players opportunity to showcase their talents.
Also speaking the chief coach of Mat J FC Toku Mike, described the game as a good one even though they lost.
"I will go back to the drawing board to change our tactics to ensure we win the remaining two matches," Mike said.
Kiadum Edookor

Teams Set To Storm PH For Gov Wike Tourney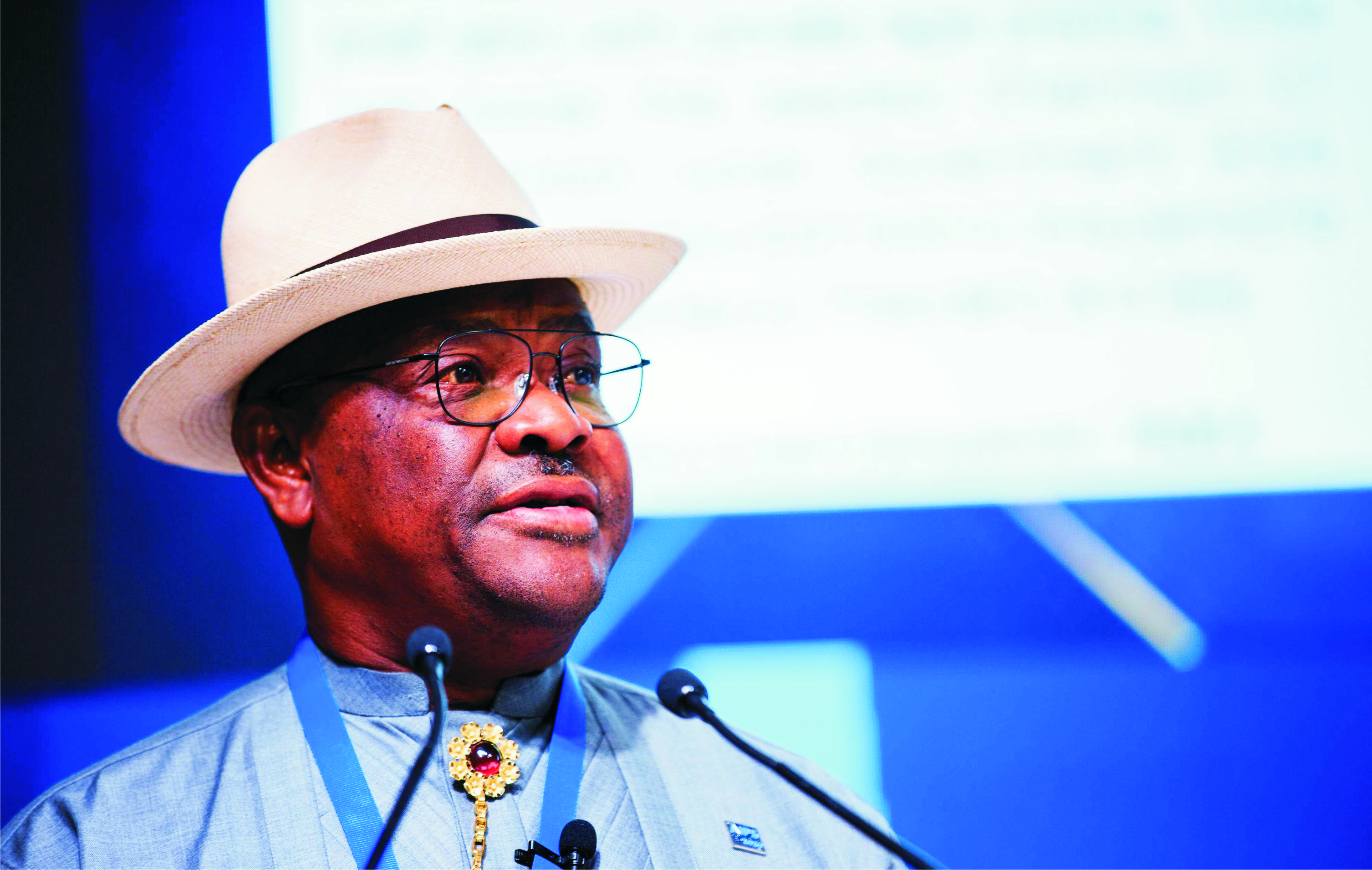 As invited teams across Nigeria make plans to storm Port Harcourt for the Governor Wike Pre-Season Football Tournament, Chairman of the Organising Committee, Bashir Badawiy says it promises to be an unforgettable experience.
Badawiy, who stated this as the countdown to the tourney gathers momentum, stressed that Port Harcourt remains safe for all participating teams and fans alike.
According to him, we have twelve days to go and I can tell you that the tournament will set the pace for the season to come.
Port Harcourt is ready to host all the football teams coming to fight for bragging rights. It will set a marker for all pre-season games.
Governor Wike tournament is the place to be and I am glad that all the teams have signified their intention to be in the Garden City.
Bashir commended Rivers Sports Commissioner, Boma Iyaye and Permanent Secretary, Sir Honour Sirawoo for their untiring efforts to ensure a successful competition.
The Governor Wike Pre-Season Football Tournament starts on November 6, 2020 with 16 teams from the NPFL and NNL angling for the winner's podium.

NSF: 'COVID-19's Effects Won't Derail My Team'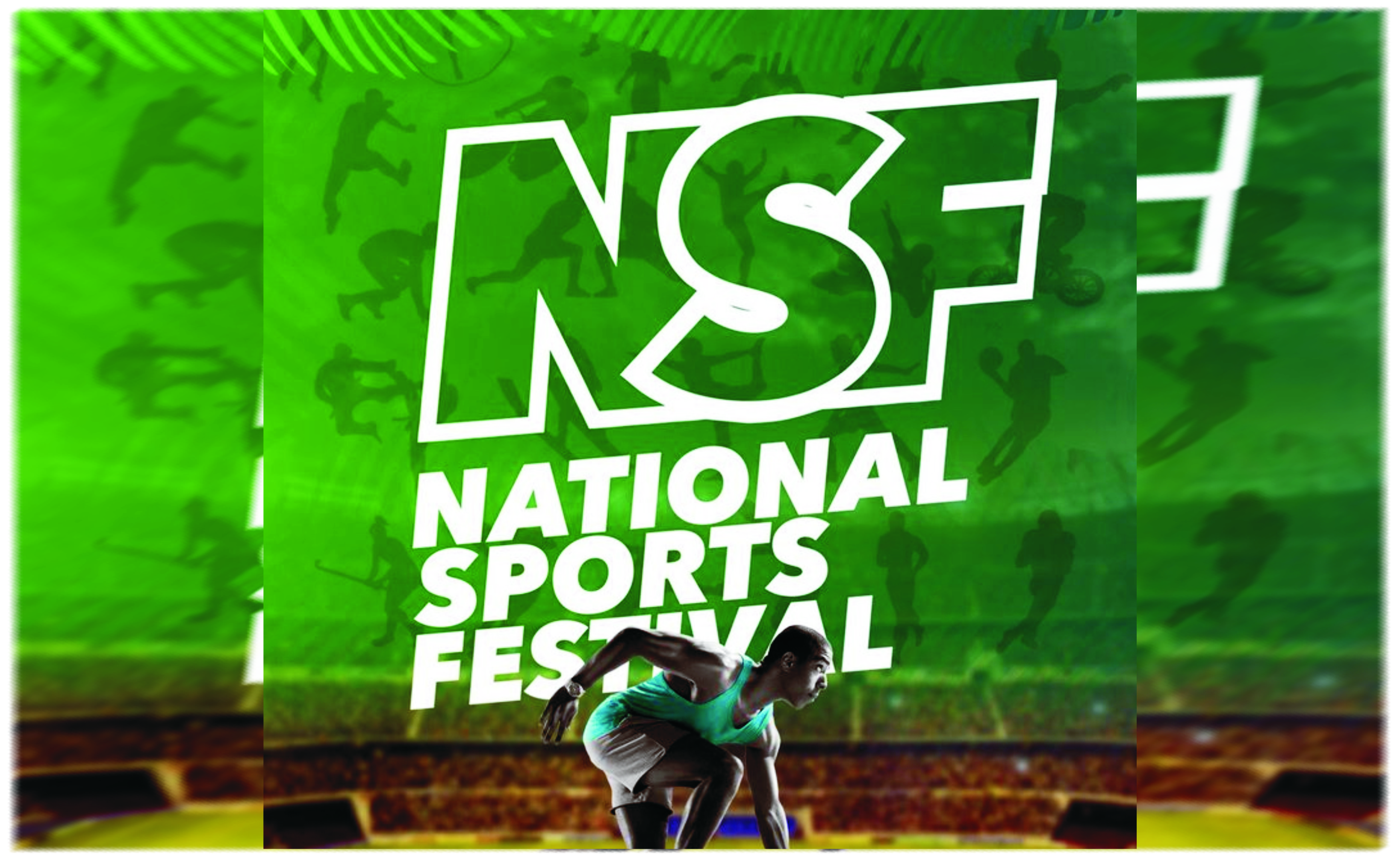 Secretary of Rivers State Special Sports Association, Tekena  Lulu- Poku, has said that the effect of COVID-19 Virus will not affect his team at the forthcoming National Sports Festival (NSF), tagged EDO "2020"scheduled to hold in Edo State.
Lulu-Poku disclosed this yesterday, during an exclusive interview with Tidesports, in Port Harcourt.
According to him,  though the virus came and put everything on hold, his athletes had prepared adequately, saying that, technical and physical preparations were put in place to fortify the team ahead of the fiesta. This happened before the lockdown was announced to curb the spread of the virus.
" It is true that the virus came with serious crisis,but the preparation we have made so far, still remains. There is no doubt that the athletes are still in shape and physically fit for the competition", Tekena  Lulu- Poku said.
The scribe noted that athletes were also training individually, during the crisis period to keep fit and as well prepare themselves further against hurdles associated with the competition.
"With this level of readiness, l can  comfortably say that the athletes  are  set for the competition  and would do well at the NSF, when the chips are down," Lulu- Poku  said.
He said the association has already screened and picked athletes to represent the state at the EDO 2020 Festival, saying that the body would make do with the list of athletes on ground.

Sports, Ingredient For Fitness – Director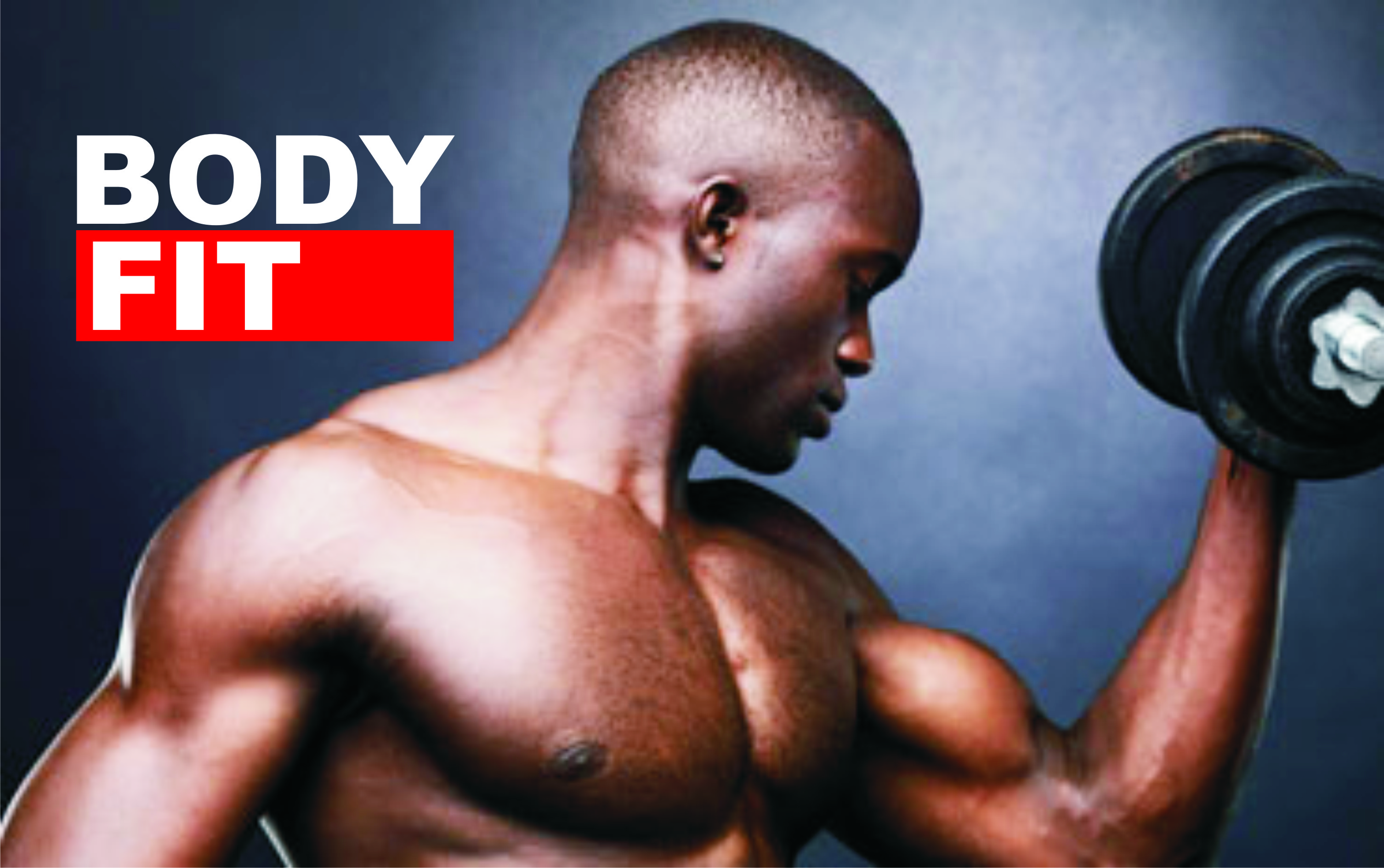 The Acting Director of Sports, Ignatius Ajuru University of Education, (IAUE), Rivers State, Gonsi Sibe, has described sports  as one of the  ingredients  that keep the body fit.
Sibe said this, in an exclusive interview with Tidesports in Port Harcourt, over the weekend, saying that sports is part of recreation and  important to human health.
According to him,  sports has empowered a lot of people and brought development to the state and Nigeria at large.
"Sports is also medicinal. Whenever  you engaged yourself in sporting activities your body will be fit for any activity", Sibe stated.
He further explained that, as the  director of sports he is doing his best to  engage his students in sporting activities.
"As I speak with you, one of my students, Uzoamaka Ofuadinams of level 100 in Human Kinetic Department will represent the country in taekwondo in Olympia game slated for next year", he stated.
Kiadum Edookor