$9.6bn Judgement: FG Opts To Negotiate With P&ID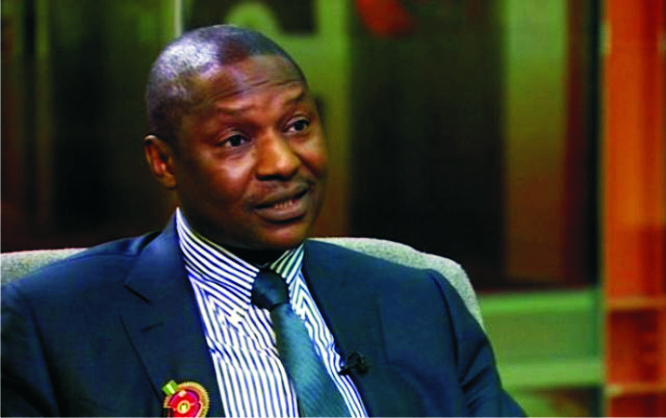 The Attorney-General of the Federation, Abubakar Malami (SAN), yesterday gave an insight into why the Federal Government at a point decided to negotiate with Process and Industrial Developments Limited, despite being aware that the contract for which a United Kingdom court had ordered the firm to seize $9.6bn in Nigerian assets was fraudulent.
Malami who spoke at a press conference in Abuja, said the government took the decision because, at the inception of the present administration, there was already an award and the timeline for government to appeal had elapsed.
He said since the previous government of the Peoples Democratic Party did not appeal, the option left for the administration as of the time was to negotiate, despite its reservations about the contract.
He also said the previous administration and the lawyers it hired should be blamed for the court case instituted on the matter in a Nigerian court, which was struck out due to lack of diligent prosecution.
"Even if, indeed, any case was struck out, it was out at a time when lawyers engaged by the previous administration were in charge," he said.
On ongoing investigation into the matter, which he described as intensive and extensive, Malami said there was no limitation on who can be invited for questioning by the relevant security agencies.
He said those to be probed include those who were involved in drafting and signing of the agreement, conduct, trial and "other personalities of interest."
Fuel Subsidy To Gulp N450bn In 2020 – Minister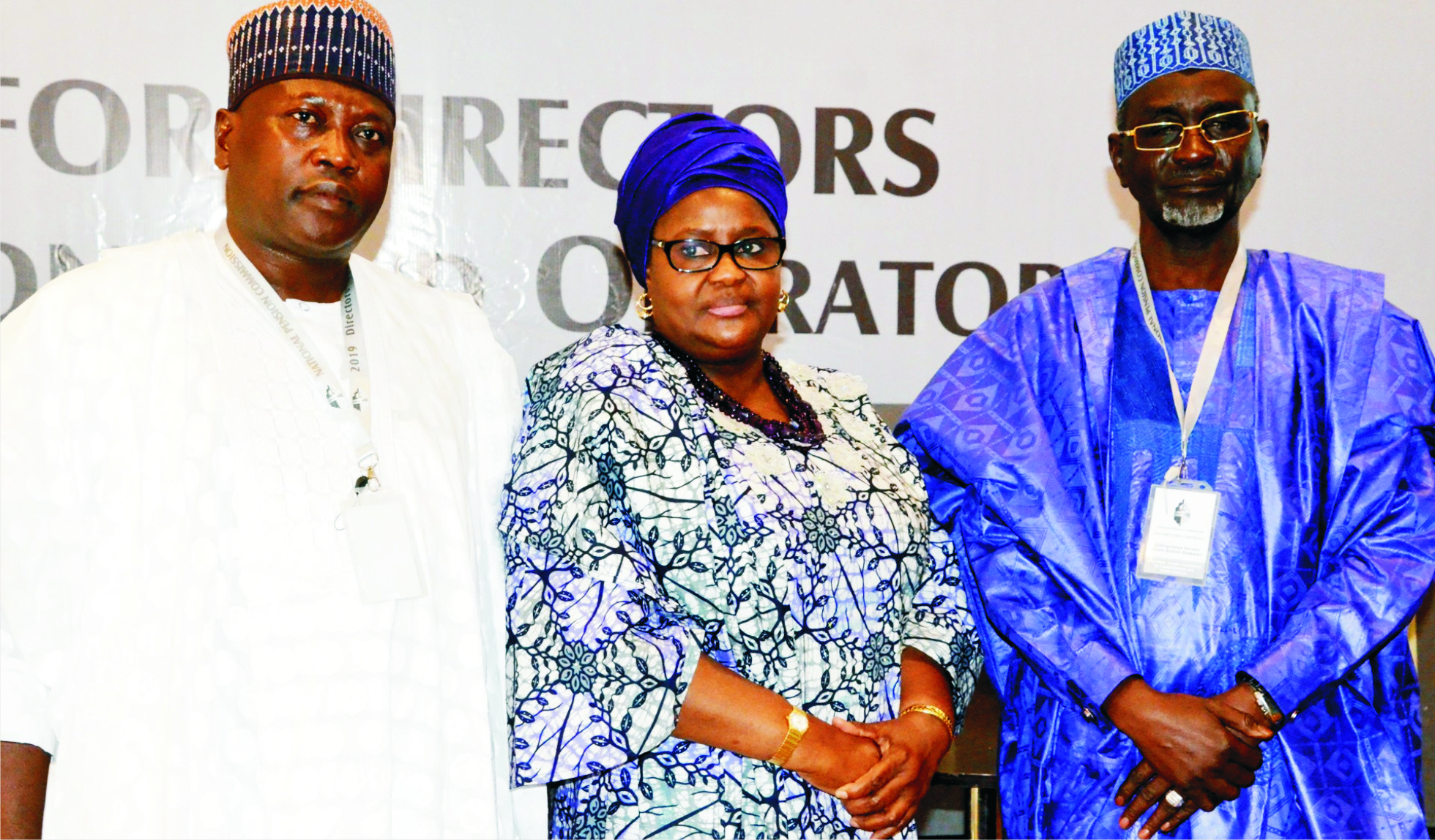 The Minister of Finance, Budget and National Planning, Mrs Zainab Ahmed, says under-recovery of Premium Motor Spirit (PMS), popularly referred to as fuel subsidy will gulp N450 billion in 2020.
She said this on Monday in Abuja, at the public presentation of the 2020 budget proposals.
Ahmed said it was called 'under-recovery' because it was the cost of operation of the Nigerian National Petroleum Corporation (NNPC).
"We have a provision for under-recovery of PMS in the sum of N450 billion. If you look at the Budget office website, it is in the fiscal framework, which is an annexure to the budget," she stated.
President Muhammadu Buhari had last Tuesday, presented a budget proposal of N10.33 trillion to a joint session of the National Assembly.
He put the Federal Government's estimated revenue in 2020 at N8.155 trillion, comprising oil revenue of N2.64 trillion, non-oil tax revenues of N1.81 trillion and other revenue of N3.7 trillion.
Other estimates are N556.7 billion for statutory transfers, N2.45 trillion for debt servicing and provision of N296 billion as sinking fund.
The 2020 budget is based on an oil production estimate of 2.18 million barrels per day, oil price benchmark of 57 dollars per barrel and an exchange rate of N305 to a dollar.
Ahmed said that recurrent (non-debt) spending was expected to rise by 11.28 per cent, from N4.39 trillion in 2019 to N4.88 trillion in 2020.
This, she said, would reflect in salaries and pensions, including provisions for implementation of the new minimum wage.
Ahmed said that the overall budget deficit of N2.17 trillion represents 1.52 per cent of the Gross Domestic Product (GDP) and N1.64 trillion of it would be funded by both domestic and external borrowing.
According to her, the external sources will provide N850 billion, while domestic sources will provide N744.99 billion.
Citing the top 12 Ministries, Departments and Agencies (MDAs) capital allocations, she said the Ministry of Works and Housing was allocated N259.2 billion, Ministry of Power N127.67 billion, Ministry of Transportation N123.07 billion, Ministry of Education (including Universal Basic Education Commission) N162.74 billion.
Others are Ministry of Defence N99.87 billion, Ministry of Health N90.98 billion, Ministry of Agriculture and Rural Development N79.79 billion and Ministry of Water Resources N78.34 billion.
Some others are: Ministry of Humanitarian Affairs, Disaster Management and Social Development N45.45 billion, Ministry of Aviation N53.85 billion, Ministry of Industry, Trade and Investment N41.34 billion and Ministry of Science and Technology N37.55 billion.
She, however, said that there were key expenditures captured in the Medium Term Expenditure Framework (MTEF), but were not in the 2020 budget.
"They are N61 billion for the Presidential Power Initiative, N1.22 trillion for federally funded projects in the oil and gas sector to be undertaken by NNPC on behalf of the federation.
"Others are: N272 billion as transfers to Tertiary Education Trust Fund (TETFUND) for infrastructure projects in tertiary institutions and N82.35 billion as transfer to Nigeria Sovereign Wealth Investment (NSIA) for Public Private Partnership/Presidential Infrastructure Development Fund (PIDF)," she said.
For revenue, Ahmed said there were Strategic Revenue Growth Initiatives (SRGI) aimed at boosting revenue generation to meet targeted revenue to GDP ratio of 15 per cent.
She said further that the SRGI would be implemented with increased vigour to improve revenue collection and expenditure management.
FG Insists On VAT Increment, Gives Reasons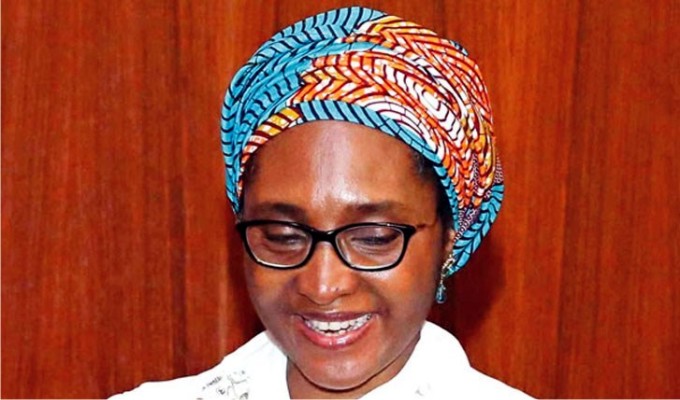 The Federal Government, has insisted that Value Added Tax (VAT) has to increase.
The Minister of Finance, Budget and National Planning, Mrs Zainab Ahmed, said this while noting that the nation will not be able to reach 80 per cent revenue performance for 2019.
Ahmed at the public presentation of the 2020 budget proposals, said that as at half year, the actual aggregate revenue for 2019 was N2.04 trillion, which was 58 per cent of the prorate target.
Ahmed said of the figure, oil revenue accounted for N900 billion, Company Income Tax (CIT) N349.11 billion, Value Added Tax (VAT) N81.36 billion and Customs Collections N184.10 billion.
"As to whether we will reach the N8.33 trillion at the end of 2019 is very unlikely and that is why we have to make special efforts to boost revenue performance."
"It is clear that we can not reach even 80 per cent and that is why we have to do several things to make sure that revenue performance is enhanced.
"Releases did not start until late July and as at last week we had scheduled and releases are now up to N650 billion."
According to the Minister, N294.63 billion was released for capital expenditure as at the end of September, but the target is to be able to reach N900 billion by the end of December 2019.
Ahmed said that of the total appropriation of N8.92 trillion, N3.39 trillion had been spent by June 30, as against the prorated expenditure budget of N4.58 trillion, representing 76 per cent performance.
The Tide reports that the 2019 Appropriation Bill was presented to the National Assembly by President Muhammadu Buhari on December 19, 2018, but was signed into law on May 27, 2019.
The N8.92 trillion budget had a revenue projection of N6.97 trillion, consisting of oil revenue projected at N3.73 trillion while non-oil revenue was estimated at N1.39 trillion.
Mining: FG Warns States Against Royalty Payment Evasion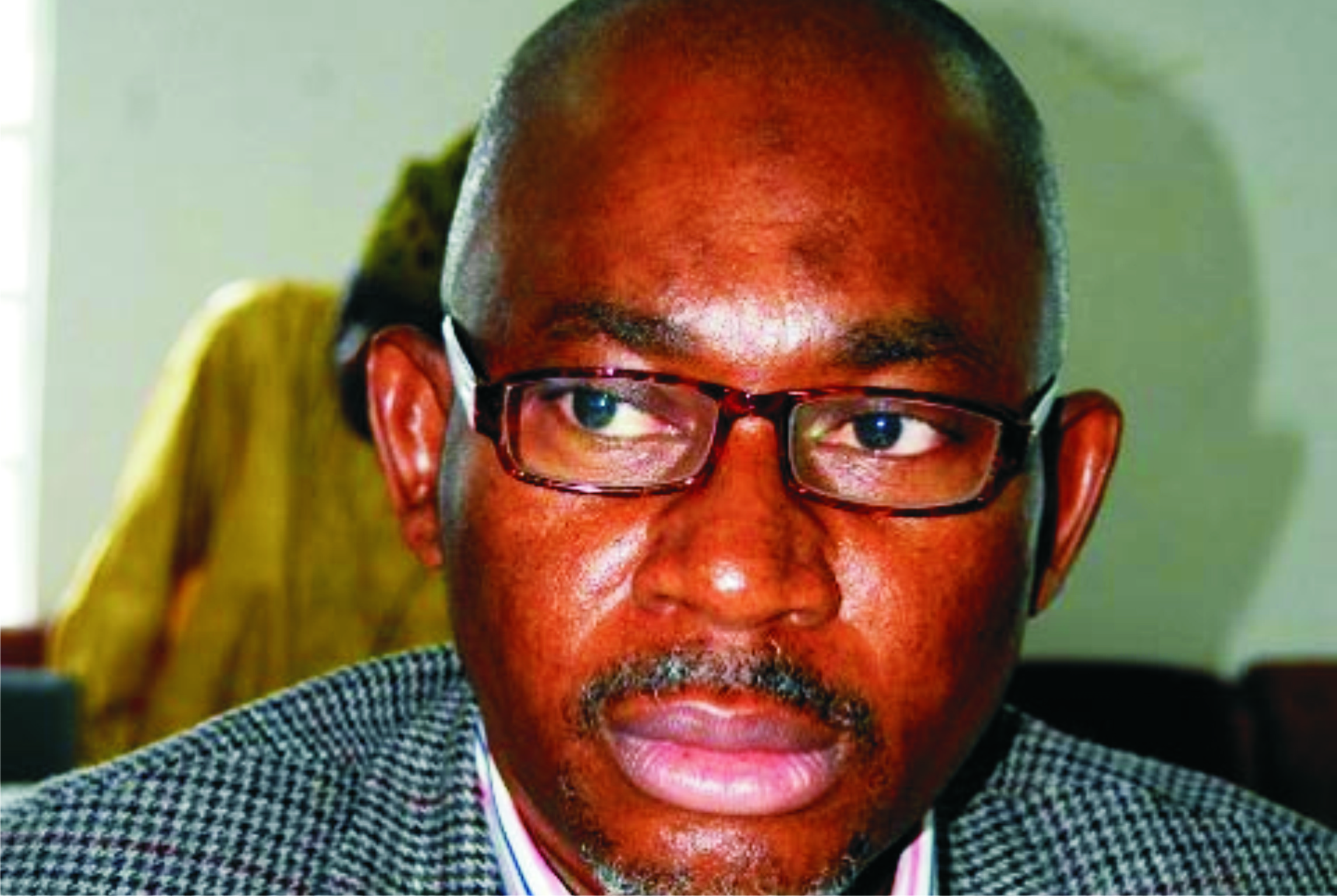 The Minister of Mines and Steel Development, Mr Olamilekan Adegbite, says the Federal Government will no longer tolerate evasion of royalty payment by states.
The Minister said this yesterday in Abuja while declaring open the 2019 Nigeria Mining Week organised by the Miners' Association of Nigeria (MAN).
"Under the proposed Mineral Export Guidelines, there would be no room for royalty payment evasion.
"All mineral exports shall be inspected by government appointed independent pre-shipment inspection agents, who are empowered by law to render quantity and quality control services and monitor pricing.
"This control mechanism is in accordance with the Pre-Shipment Inspection of Exports Act,'' the minister said.
He noted that while mining had a significant role to play in the diversification of the country's economy, the sector was still classified as non-performing.
Adegbite said this was in spite of the abundance of mineral resources that abound within the 36 states of the federation.
According to him, the existing documented stock of mineral resources across the country, can kick start a boom in the mining industry.
He said it was, however, unfortunate that Nigeria still attracted low private sector exploration funding, a situation he said was unacceptable.
The minister noted that to address the situation, the ministry intends to partner with a broad spectrum of stakeholders in the industry to deepen government reforms of the sector and foster a conducive ecosystem for private sector participation and growth.
He said the ministry was poised to creating a value chain in the mining sector that would ultimately benefit the citizens.