Behold, Five Naija Musicians Thrilling The World Most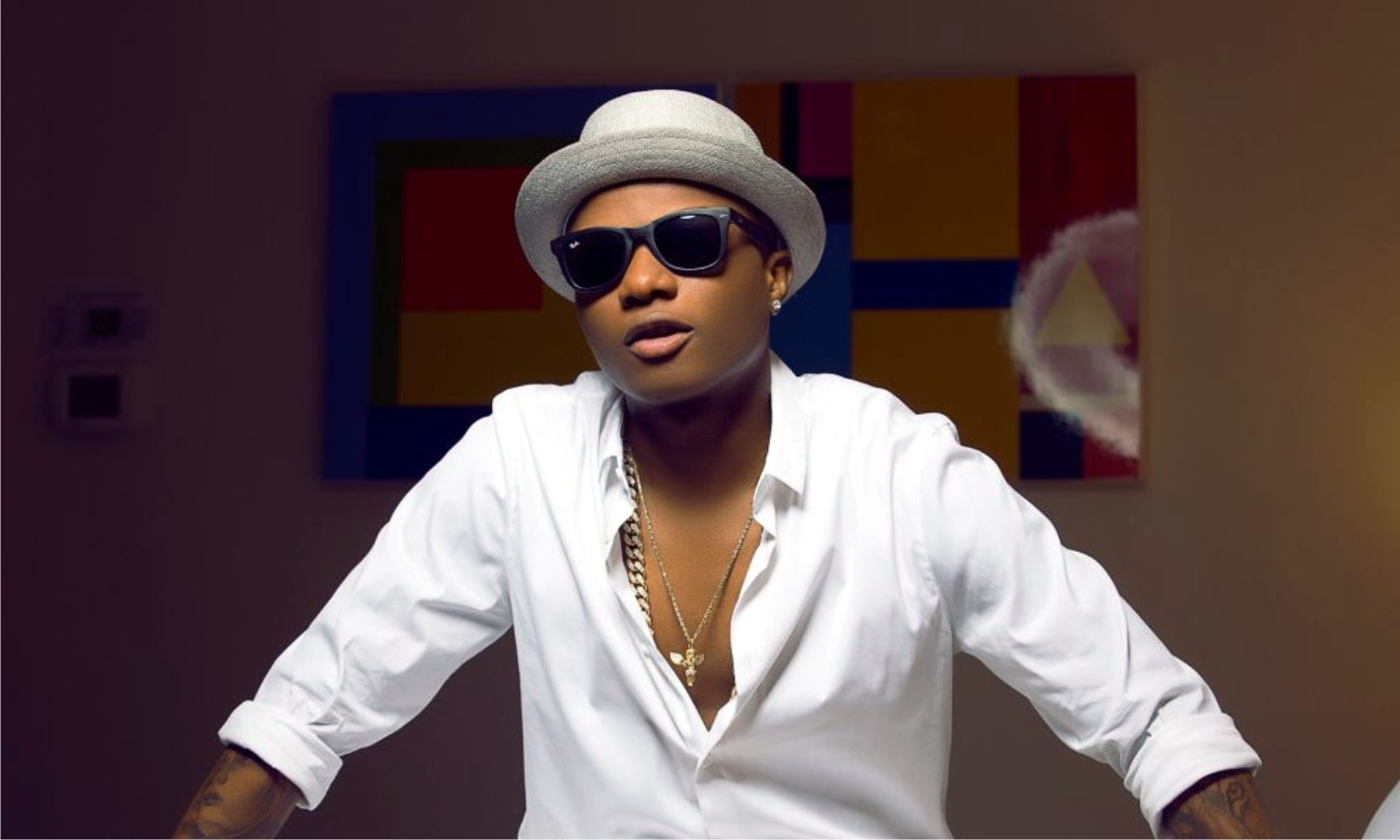 Wizkid Wizkid was born as Ayodeji Ibrahim Balogun, on 16th July 1990 in Surulere, Lagos State. He started his music career at the age of 11 with a 7 track album entitled Lil Prinz in 2001 in collaboration with Glorious Five. The award-winning recording artist is reputed to have over 80 Award nominations in his career so far of which he has won 20.
He started his record label Starboy Records in 2014 after leaving EME records, a label that now has over 5 artistes from Nigeria as well as Ghana. His long list of hits includes Holla at Your Boy, Azonto and Ojuelegba. Ojuelegba is the hottest on the list and Wizkid has worked with several local and international artists including the likes of R.Kelly and more recently Drake, which placed him as the first Nigerian on Billboard Charts: Courtesy of One Dance.
Tiwa Savage
Tiwatope Savage-Balogun, also known as Tiwa Savage or Tiwa for short, is among the notable  Nigerian Musicians the word is listening to right now. The singer cum songwriter, performer and actress has had a lot of media attention recently by reason of her controversial failed marriage to husband Tuji "Tee Billz" Balogun.
The 1980 born musical icon came into stardom in 2006 after her appearance on the UK Version of reality show X-Factor. She is currently signed to one of Nigeria's foremost record labels, Mavin Records as well as Sony/ATV Music Publishing. Her hit songs include Love Me, Kele Kele, Eminado and Wanted.
Dbanj
The "Koko" crooner and foremost Nigerian entertainer, Oladapo Daniel Oyebanjo is among Nigerian Musicians taking the world by storm. Dbanj and his famed harmonica have gained tremendous recognition on the global stage with several awards and guest appearances.
The singer turned entrepreneur hosted his own reality show "Koko Mansion" in 2009 and also starred in a Hollywood movie Cruel Summer. He has done several collaborations with top hip-hop artists Kanye West, Snoop Dogg, Big Sean and others. His hit songs include Emergency, Oliver Twist, Why Me and Tongolo. Though he is not as popular in Nigeria as he used to be, the world won't stop dancing to his tunes.
P-Square
Twin brothers Peter and Paul Okoye form the group P-Square. The Hip-hop/R & B duo, who have been clouded by a lot of controversy and separation rumours in recent weeks.
With interest in other areas such as Oil and Gas, Real Estate and Agriculture, P-Square is one pair to watch out for. The Nigerian Musicians are consistent headliners for major events, shows and tours across the African continent and across the globe. Hit songs by P-Square include Busy Body, Do Me, Alingo,  Personally and  Shekini.
Fela
Widely acclaimed as Nigeria's most celebrated musician, Fela Kuti is one Nigerian Musician the world will never forget. Fela Anikulapo Kuti or simply Fela, recognized by Wikipedia as the pioneer of the Afrobeat music genre, kept Nigerians revelling and meditating on his words and music from 1958 up till 1997 when he passed on.
The multi-talented music maestro, human rights activist, and political maverick was a pain in the neck to successive military administrations in Nigeria for years with his vocal lyrics and political undertone. Star rapper Jay Z in 2009 organized the Felabration Concert in honour of the legend. Several artists have done remixes and adaptations of his songs and beats in recent times and they almost always become hits, because of its link to this great World-recognized Nigerian musician.

Kunle Afolayan's Film 'Citation' Hits Cinemas, August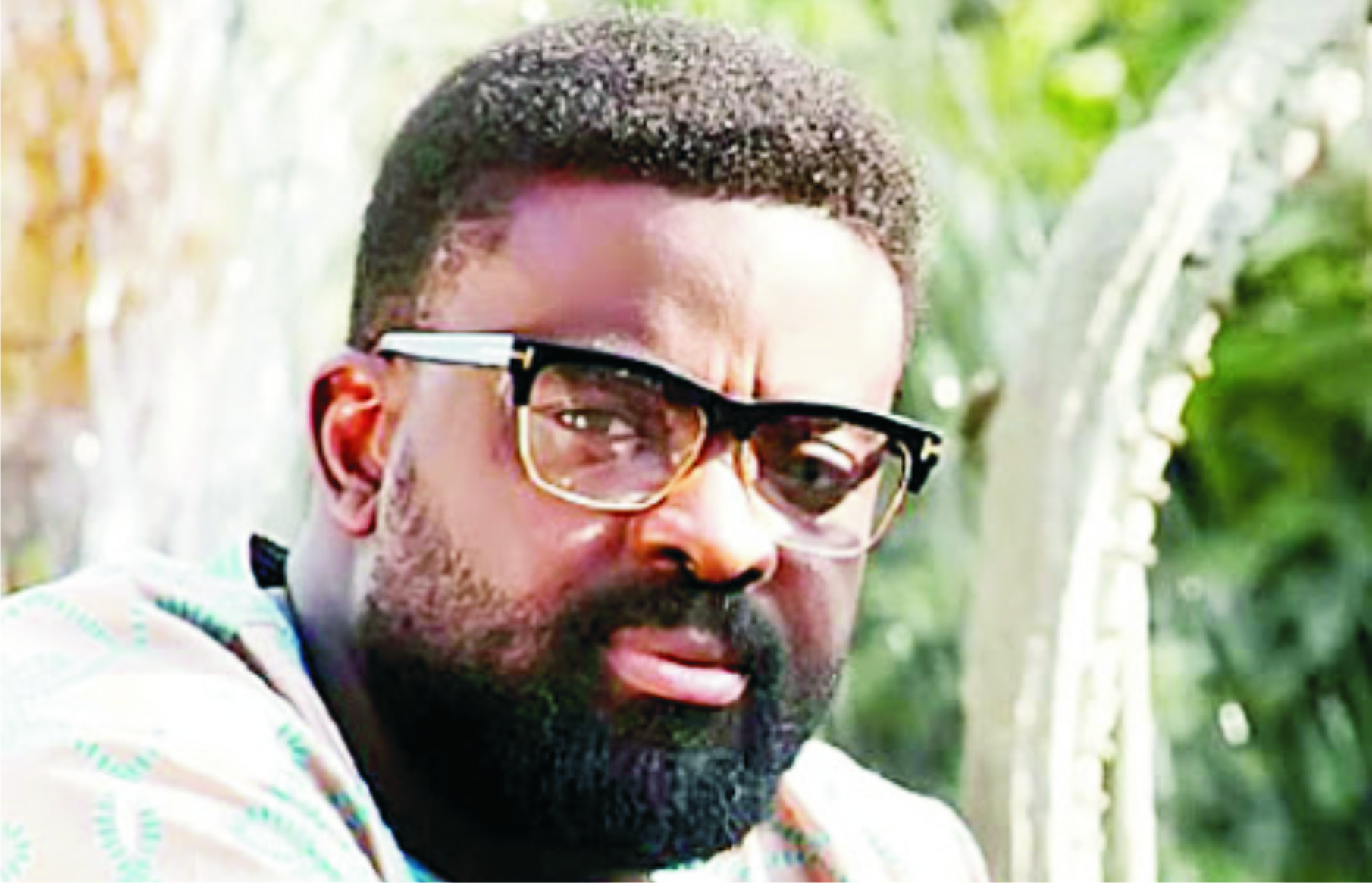 Renowned film maker, Kunle Afolayan, has announced a prospective release date for his anticipated new feature film, 'citation', staring Temi Otedola.
Kunle's sex for grades themed movie is gunning for an August 2020 theatrical release, the film maker confirmed this during a meeting live chat where he spoke extensively about the movie's release.
He revealed that while the coronavirus pandemic may have affected productions, he is excited that his team had concluded primary photography before the coronavirus influenced lockdown.
"Thankfully we were able to complete the shooting of the film, we have also started post production before the entire COVID-19 started and we already have a hit, but because of the lockdown, things have slowed down.
The upcoming movie starring Temi Otedola, Jimemy Jeam Louis, Sadig Daba and Gabriel Afolayan will also be available on Netflix before the year runs out as confirmed by Afolayan who further revealed that he was already in talks with the American streamer.

COVID-19: Emohua Monarch Cancels 116th Birthday Celebration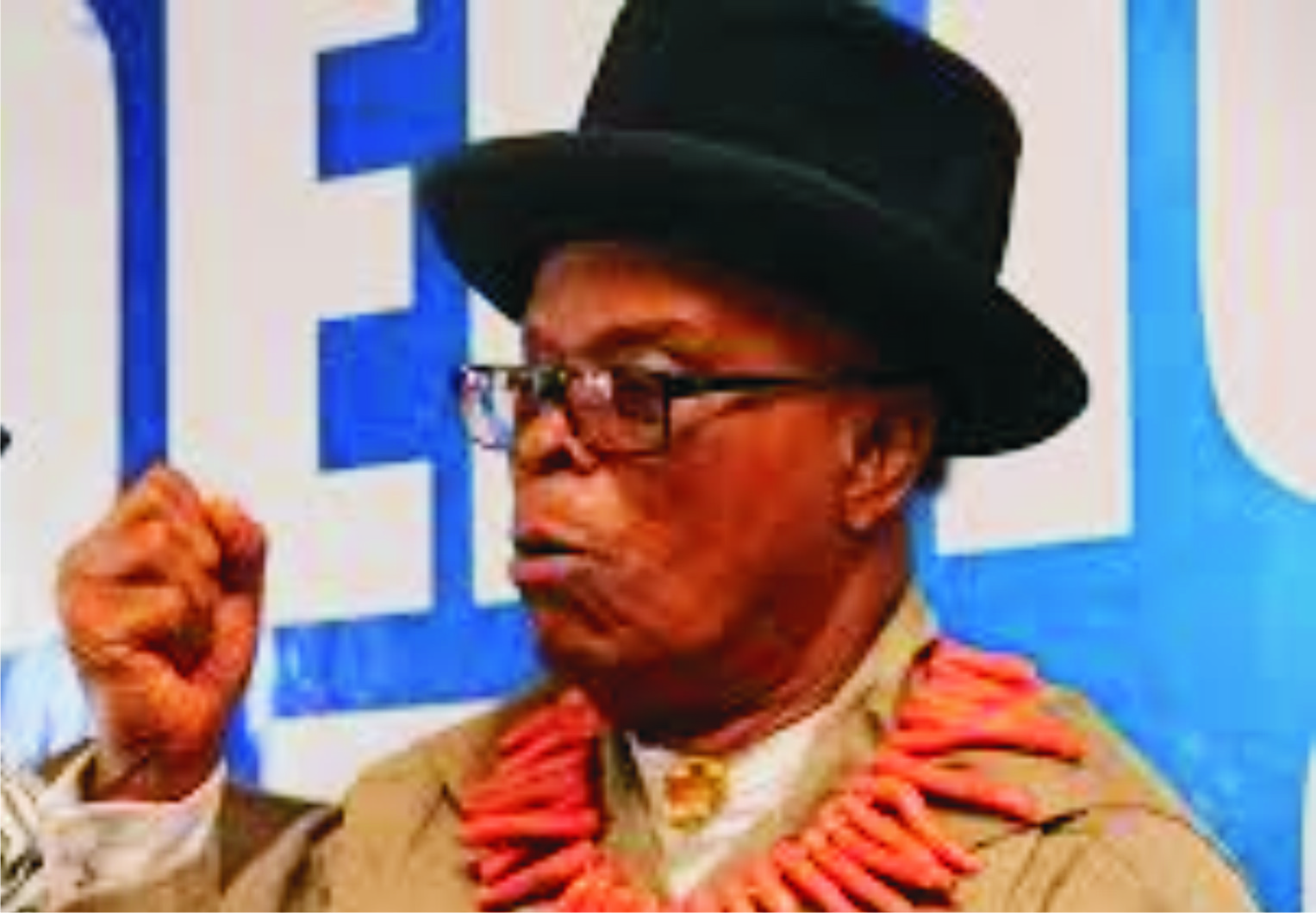 Following the current global Coronavirus pandemic ravaging the world, the monarch of Emohua Clan in Emohua Local Government Area (EMOLGA), Rivers State, His Royal Majesty V.C.B. Okor, (Mgbo XII) has cancelled his 116th Birthday celebration in compliance with the state government's ban on social gathering to prevent the spread of the deadly virus in the community.
In his birthday message to the people of the area, the monarch urged them to celebrate the birthday in their houses and abide by the various measures government has put in place to prevent the spread of the virus and stay safe.
The monarch who spoke through his son, Prince (Amb) Chigozi Okor noted that he is happy with the level of compliance and improved hygiene among the people, as they had been properly informed and sensitised on the dangers of non compliance by the town crier and health officials.
Eze VCB Okor commended the governor of the state for the various measures he put in place to curb the spread of the virus in the state. He noted that the temporary measures were taken in good faith to protect the lives of the people as he called for fervent prayer for God's intervention and solution to the ravaging pandemic.
He called on the state and local governments to extend their palliative measures to the people of the community to cushion the effects of the lockdown.
The monarch thanked the Chief of Staff, Government House, Port Harcourt, (Engr) Emeka Woke and Ohna Sergeant Awuse for ensuring security and peaceful coexistence in the community.
Jacob Obinna

Multi Choice Rewards Customers With Package Upgrade
DSTV and GOTV subscribers who have fully paid their subscriptions will enjoy an upgrade at no cost. The leading video entertainment company, multi choice Nigeria which made the announcement, Monday said it is part of its commitment to lessen the impact of the ongoing social economic crisis due to COVID-19.
"It is our priority to put customers at the heart of everything we do", said the company's chief customer service officer, Martin Mabutho.
"And in line with our mission to make great entertainment available even during the most trying of times. We are giving our loyal and valued customers base a chance to experience a wider range of the quality content we carry on our other packages. This is our token of appreciation for their continued support", Mabutho said.
According to him, starting on Monday, April 20, DSTV customers on DSTV Compact Plus, Compact, Confarm, Family, Yanga and Access who pay for their current package or reconnect will be up graded to a higher package.
He added that this would afford them the opportunity of experiencing a wider viewing experience. DSTV Access Customers will have access to international shows on real time, Nollywood on Africa Magic Epic and Rok 2.
Mabutho stated that subscribers on the family bouquet will have access to movies and TV on TNT Africa and BET Customers on the compact package will have access to international and local entertainment on I Magic, Africa Magic Showcase and M-net movies Premiere and Comedy Central.
For GOTV customers, he said the offer will be available to GOTV Jollc, GOTV Plus GOTV Jinga, Value and Life Packages.
This provides GOTV lite and value customers access to E! Entertainment, FOX life and PBS, adding that GOTV Plus Customers will have more programmes on the GOTV Jollc Package such as CBS Reality and TNT Africa.
While GOTV Jollc customers will enjoy 75 channels options available on GOTV Max like BET, Starlife, Discovery ID and Cartoon Network.