Ronaldo Earns Thrice More Than Serie A Players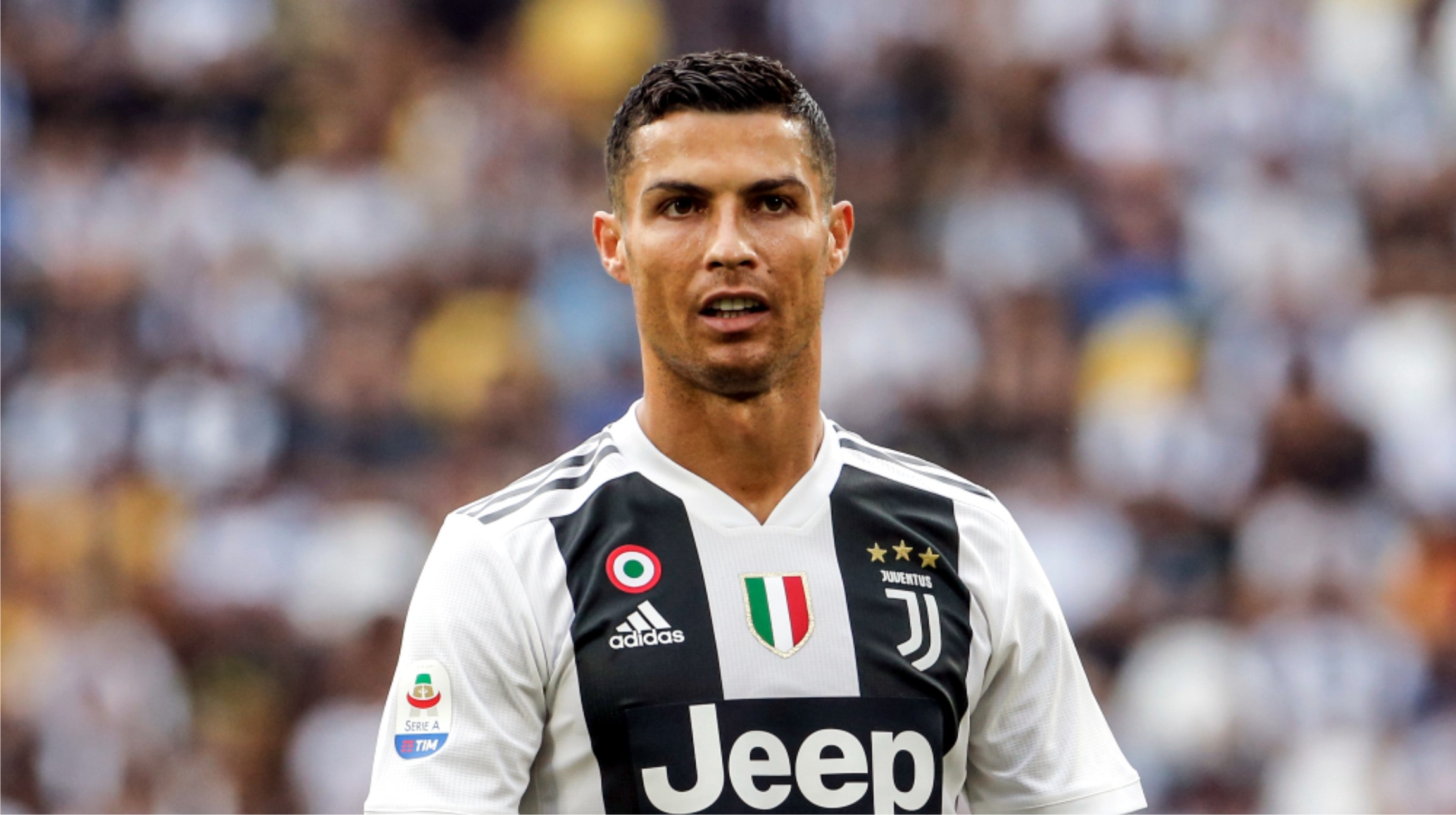 Cristiano Ronaldo earns almost three times more than any other player in Serie A, comfortably retaining his position as Italian football's highest earner.
According to figures published by Tidesports source, the Juventus star takes home €31 million per year (£28m/$34m) – €23m (£21m/$25m) more than the league's second-highest earner, Matthijs de Ligt.
The summer signing from Ajax is reportedly earning €8m (£7.2m/$8.8m) per year, with an extra €4m in bonuses.
Another new arrival to Italy's top flight is in third place, with Romelu Lukaku receiving a salary of €7.5m (£6.7m/$8.3m), with the addition of €1.5m in bonus payments.
Gonzalo Higuain, meanwhile, has fallen to fourth spot in the list having been second to Ronaldo in 2018, while Paulo Dybala, who was linked with a summer exit from Juve, is in fourth on €7.3m (£6.5m/$8.1m) per year.
Indeed, Juve, who estimates spend €294m (£264m/$325m) per year in wages, dominate the list, with seven of their players appearing in the top eight.
That includes Aaron Ramsey, who arrived on a free transfer from Arsenal, with the Welshman earning €7m (£6.3m/$7.7m) per year on a contract that runs until 2023.
Juventus have won the last eight Serie A titles in a row and have kicked off the 2019-20 season with two wins from two – against Parma and Napoli respectively.
They could well be pushed closer in the current campaign, however, with Antonio Conte's Inter having brought in the likes of Lukaku, Alexis Sanchez and Diego Godin to improve their prospects.
While Ronaldo is way out in front as Serie A's highest earner, France Football's 2019 list of the best-paid players in the world puts the Juve star in second place to Barcelona forward, Lionel Messi.
The French publication claims that the Argentine takes home €130m (£117m/$144m) in total income – including salary, bonuses and advertising revenue with former Real Madrid attacker, Ronaldo earning €113m (£101m/$125m).

Rivers United To Petition NFF, LMC Over Position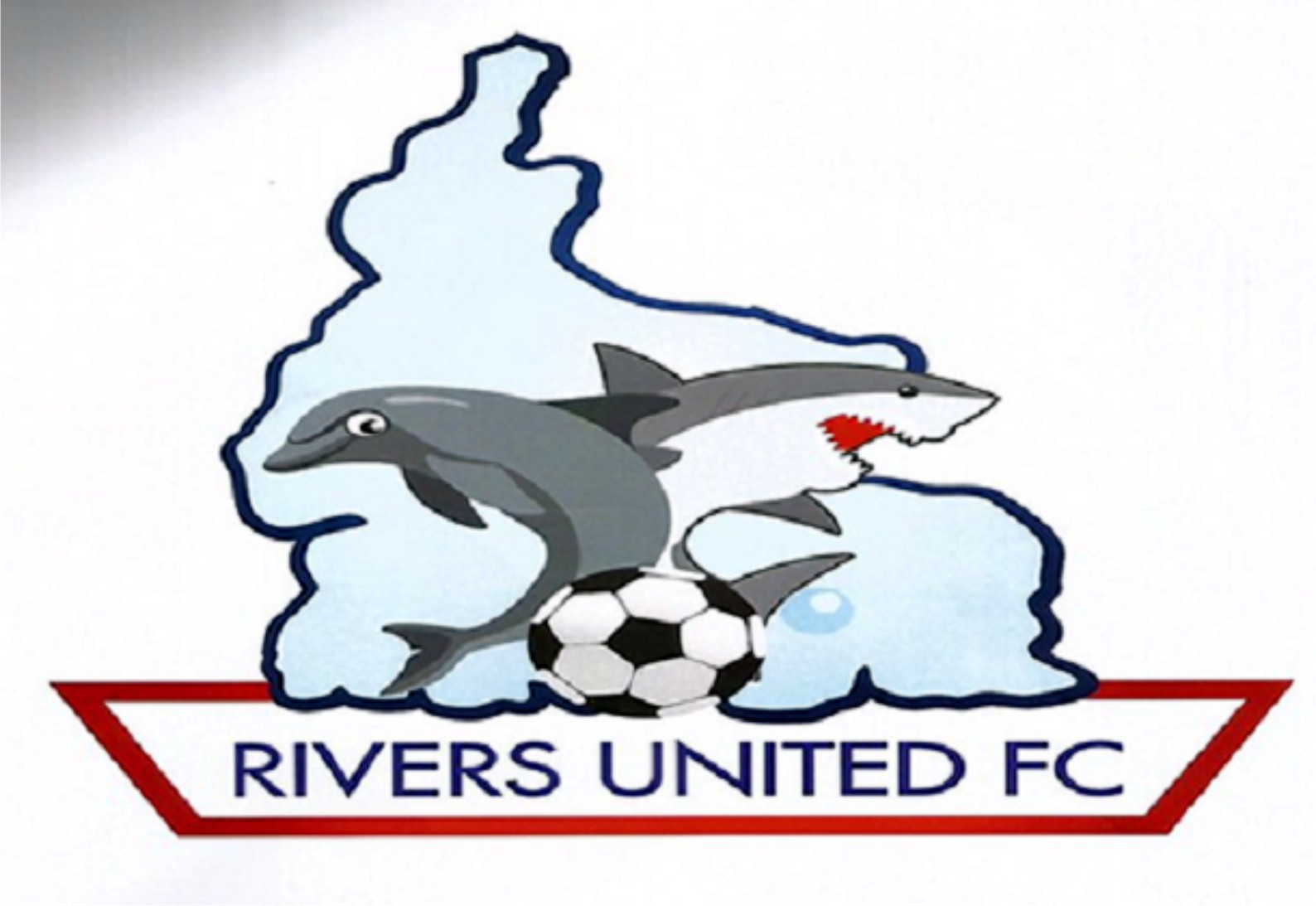 Rivers United Football Club of Port Harcourt has threatened to petition Nigeria Football Federation (NFF) and League Management Company (LMC) to CAF and FIFA, following what the club perceived as unfair treatment.
LMC at the weekend published on its website the 2019/2020 Nigeria Professional Football League NPFL final table, that saw United occupied third position, against its second place,  after NFF and LMC applied  Points Per Game (PPG) model.
The NPFL was stopped aprutly occasioned by the novel Coronavirus ( Covid 19)  with 13 matches to end the season.
Management of the Port Harcourt, headed by Okey Kpalukwu,  is not comfortable with the third place, saying that they need proper explanation and the formula used for Enyimba of Aba to occupy second position.
This was contained in a statement signed by the General Manager of the club, Okey Kpalukwu, made available to Tidesports yesterday.
According to the statement, it is obvious that United is on second position and amount of false narratives will deceive those who should know.
"We may be compelled to explore all legitimate means available, including formal petition to CAF, FIFA, CAS to ventilate our grievances and press for justice" Kpalukwu said.
Speaking in an exclusive interview with the captain of the club, Festus Austin, yesterday, in Port Harcourt, he said the decision taken by LMC is unjust and biased.
He explained that there are no possibilities that Enymba will beat United home and away, saying that the formula used to place Enyimba on second position is still in misery.
"What I discovered here is high level of foul play and favoritism in LMC. I also understand that before this final table came out LMC and NFF have already sent names of clubs that will compete in various competitions to CAF" Austin said.
Before the League stopped unplanned League leaders Plateu United has played 25, with 49 points, Rivers United played 25, with 45points; Lobi Stars played 23, with 43 points, Rangers FC, played 23, with 37 points, while Enyimba played 20, with 36 points.
By: Tonye Orabere

Nwankwo Wants To Return To S'Eagles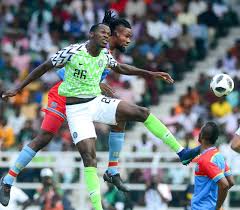 Crotone striker, Simy Nwankwo says he is looking forward to making a return to the Nigerian national team in the nearest future.
Simy played a pivotal role as Crotone secured promotion to the Italian Serie A.
The 28-year-old netted 20 league goals to emerge the 2019/20 Serie B top-scorer.
He had his most prolific season as a professional last term after scoring 21 goals in all competitions for Crotone – one more than the 20-goal record he has when he was playing in Gil Vincente of Portugal.
Simy last featured for the Super Eagles in an AFCON qualifying fixture against Seychelles in September 2018 and he feels his form could earn him a recall to the team.
"When I went down, I knew the risks of losing that spot that I worked so hard to get to although I didn't play more, which is perfectly understandable," Nwankwo told ESPN.
"I met a team that was already structured with one of the best African strikers at the moment – Odion Ighalo. And it was normal, it was perfect for me to stay calm and learn and then watch how things are done. And then all of a sudden, I found myself out again, which is understandable."
"No grudges on anyone. I understand every situation because the national team of Nigeria is highly rated. So, if you want to be in the national team, you have to be in the big leagues. That I can understand."
"So now we are back up. I just have to focus, like always, on what I will do here. The only way I will get myself into the national team is about what I do here."
"This season, I've done well. That puts me in a good window to be looked into by the coaches and everybody that makes the decisions. I hope that in the future I will have my chance back again."
Simy who has been linked with a number of clubs in Italy including Lazio and Udinese has five caps and one goal for Nigeria.

Hand Over Football To Private Sector – Chukwu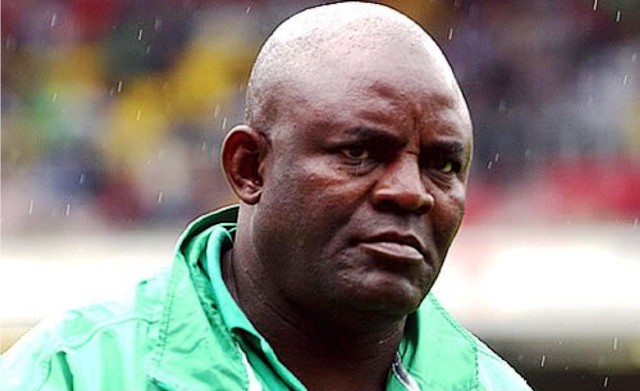 Former Super Eagles manager, Christian Chukwu believes that Nigerian football will get better once the government hands over football club activities to private sectors.
The 1980 African cup of Nations winner made this known while speaking to Brila.net on Thursday.
Chukwu said government should only provide basic sporting facilities in the country while the private sectors should be saddled with the responsibility of running the round leather game in the country.
"At this level of our football, we must make sure the government does not run any football club, let leave it to private bodies, like it is done all over the world.
"The duty of the governments is to make facilities available across the country, but not to run a football club, running a football club is meant for private and corporate organization.
"Then the people will then come together and elect officials to manage the clubs. This will bring about the needed change will have been yearning for."
"The government takes off their hands from running football clubs, then sponsors will start coming in, no sponsor will come in to run a government club, he told brila.net.
Chairman Christian Chukwu last work as the General manager of Nigeria professional football league side Rangers International of Enugu.
The team won the fifth league title back in 2016 under his leadership, he also guided the Super Eagles to a 3rd place finish at the Tunisia 2004 African Cup Of Nation.