Squash W'Cup:Federation Selects Final 8 For Close Camping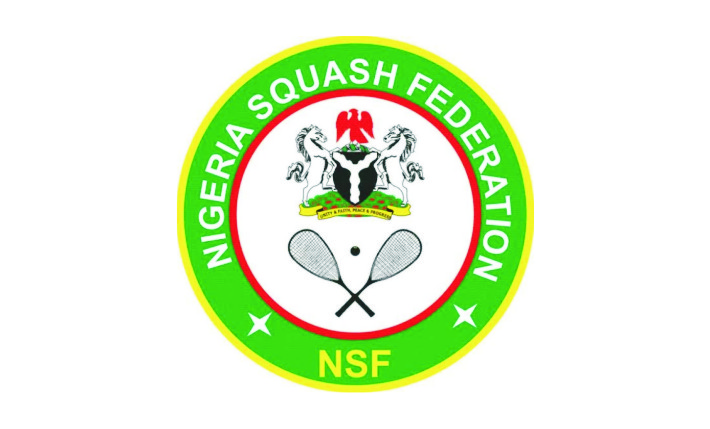 The Nigeria Squash Federation (NSF) has selected the final eight players for close camping ahead of the Men's World Team Championship in the United States in December.
A total of 22 players, grouped into two, participated in a week long open trials and competed against each other in a round robin format at the Moshood Abiola National Stadium, Abuja.
The trials was aimed at selecting the best for close camping in Ilorin next month ahead of the global showpiece, where Nigeria would be making a first appearance after 20 years.
According to the media officer of NSF, Uchenna Uba, the trials had exposed young talents who eventually made the final eight.
" We had wanted to invite only the best and senior players we had in mind but we decided to make it open so that everyone will be given a chance.
"The idea paid off as we saw junior players like Onas Adegoke making it to the final.
"The players selected acquired the highest number of points after playing each other in round robin, with a win for three points and loss for zero point.
"We can say we have achieved the aim of the trials but can only hope that the players put in their best to ensure a good outing in the long run, in US," Uba added.
The players selected in group one are Sadiq Taiwo with 30 points, Onas Adegoke on 27 points while Gabriel Olufunmilayo and Femi Shedara obtained 24 and 21 points respectively.
Group two boasts of Kehinde Samuel ranked in first position with 30 points, Idowu Enimakure with 27, Lanre Abdulrahman on 24 and Victor Daniel on 21 points.
Meanwhile Abubakar Adamu and Desmond Iguodala will join the team as reserves after finishing both on 18 points.
The World Championship is scheduled for December 14 to December 22.

RSG Partner SWAN For School Sports Development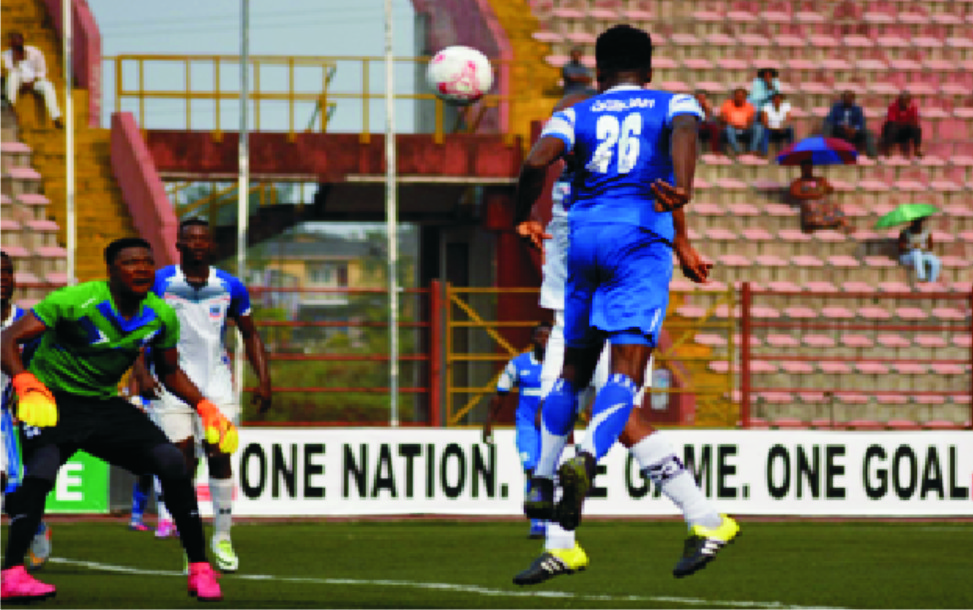 Rivers State Government has expressed  commitment to partner Sports Writers Association of Nigeria (SWAN) Rivers State chapter towards development of school sports in the state.
The Special Adviser (SA) to the State Governor, Barr. Nyesom Wike, on school Sports, Aribitonye Okiri stated that it is important to partner  SWAN to achieve the desired results.
Okiri, said this at the weekend in a media parley with members of  the association at the Ernest Ikoli  Press Center, Moscow Road, Port Harcourt.
He explained that government is poised to bring back school sports as it was in 1970s, saying that sports create wealth.
" School sports is dead in our schools. I want to say that SWAN has important role to play in terms of sports  development", Okiri said.
According to him, the state  government has the youth at heart as to redirect them to sporting activities, adding that the  focus is not going to be football only.
" With sports activities in our school, crime and poverty rate will be drastically reduced  in our society. We can use the power of sports to create wealth",  he said.
The Special Assistant, noted  that there are a lot of talents at the rural areas that are begging for help, but with  SWAN partnership hidden talents would be exposed to limelight.
He disclosed that his office would draw up a time table for  school sports, so that there would be  competitions to discover hidden talents. He used the medium to appeal to well meaning individuals, cooperate bodies  and multi-nationals to support the government to sponsor sporting activities in the state. .
Tonye Orabere/Kiadum Edookor

We Need To Work Hard For Success – Eguma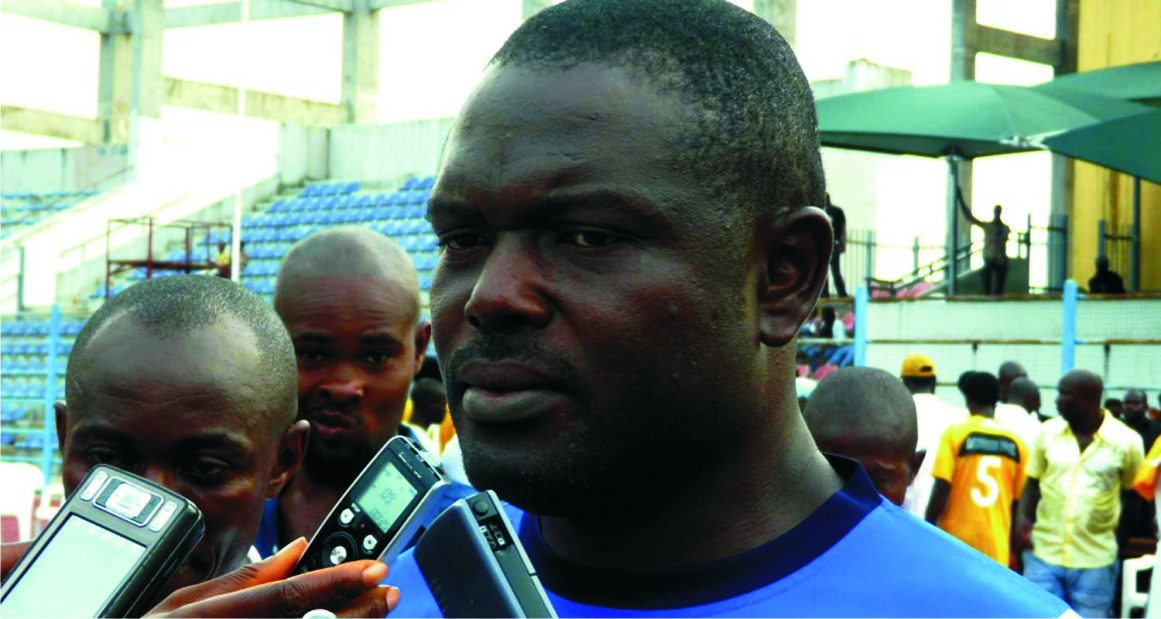 The Technical Manager of Rivers United Football Club of Port Harcourt, Stanley Eguma has said the victory against Lobi Stars FC, at the ongoing Nigeria Professional Football League (NPFL) is not the end of the road.
He stated that they have a task to achieve good results in every match they play.
Eguma said this last  Wednesday, while briefing sports journalists shortly after they defeated Lobi Stars 2-1 in match day 15 of the NPFL at the Yakubu Gowon Stadium, in Port Harcourt.
"We are need to work harder.  We taking it match after match, God willing, we can sing  praises at the end of the League", Eguma said.
He commended his players for their efforts, saying that they deserved the victory.
" It was a good game. We played well and deserved  victory. It was a tough one. we need to celebrate it because we worked for it", he stated.
He further explained that the League is still  halfway, it would be too early to start thinking of winning the League.
According to him, my team is not built around one particular player saying that every player in the team is part of his programme.
Also speaking, the head coach of Lobi Stars, Gbenga Ogubote, expressed sadness over the loss, saying that it is painful, because he did not intend to lose in Port Harcourt.
According to him, every team in the NPFL have equal chance of winning the league.
"Rivers United FC is a house hold name in the league", Ogunbote said.
The Lobi coach equally said they would go back and  correct their mistakes.
Kiadum Edookor

MFM FC Declare Oriyomi Murtala Lawal AWOL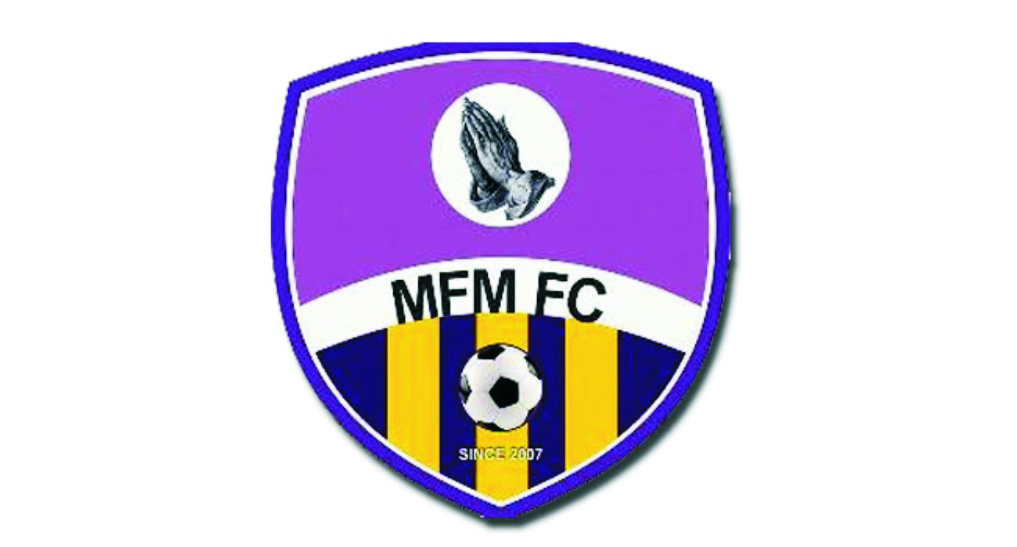 Mountain of Fire and Miracles Ministries FC, wishes to inform the general public, most especially the clubs in Nigerian Football Leagues about one of its players, Oriyomi Murtala Lawal who is presently AWOI
The player left the club on the 15t, January, 2020, a night before our home game against Jigawa Golden Stars without the knowledge nor approval of the club's management.
MFM FC warned that any club or agent approaching the player for the purpose of transfer without the Club's approval would face the risk of a lawsuit, as the player is contracted to MFM FC.
Mountain of Fire and Miracles Ministries FC has declared one of its players, Oriyomi Murtala Lawal, missing and has warned clubs in the Nigerian Professional Football League from signing the player.
Oriyomi Murtala Lawal was said to have left the club on the 15th, January 2020, a night before their home game against Jigawa Golden Stars without the knowledge nor approval of the club's management.
The player is also said to be interested in a move to another club and willing to force the transfer through.
MFM FC, however, claimed Oriyomi still has a valid contract with the club and warned clubs or agents against approaching the player for the purpose of transfer without the club's approval.
MFM FC is currently seventh on the log of Nigeria Professional Football League with 22 points from 14 matches, but have a game in hand.