Financial Inclusion: Access Bank Targets 65m Customers By 2022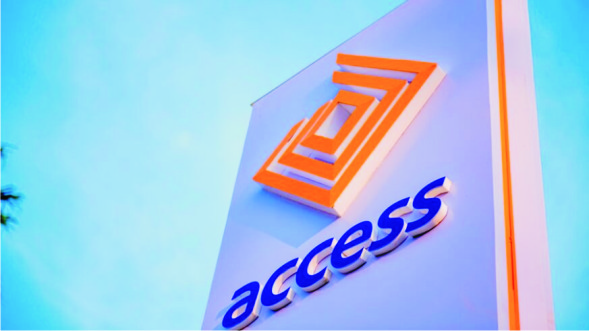 Determined to boost financial inclusion, Access Bank Plc says it is targeting a customer base of 65 million by 2022, through financial digital products.
Access Bank's Head, Business Development and Planning, Mr Chinedu Onuoha gave the figure at the unveiling of 'Access Money Wallet', a product introduced to drive financial inclusion in Lagos last Friday.
Onuoha said that the bank was targeting a minimum of 65 million customers by 2022 which would be driven through financial solutions.
"We have about 30 to 31 million customers presently, by 2022 we intend that we will have a minimum of 65 million customers, and the effort to drive the figure is through financial solutions like Access Money Wallet," he said.
Onuoha, who is also Chairman, Association of Licensed Mobile Payment Operators (ALMPO), said "all the statistics show that a good number of Nigerians don't still have access to financial services."
He said that the bank, from time to time, reviewed processes to drive the financial inclusion drive of the Federal Government by ensuring that all Nigerians, especially adults, had access to financial services.
"What we do from time to time is to see what is it we can do or change; and operate differently from the way it is being done today  to induce these Nigerians to financial services and also to bring these services closer to them," he stated.
Onuoha explained that financial services accessibility was the key issue in ensuring financial inclusion.
Speaking on Access Money Wallet product, he said that the product was designed for customers who had abandoned their accounts because of inability to provide the needed Know Your Customer (KYC).
"Access Money Wallet is a different type of account which we make available to or design for customers who for some reasons do not have all that is needed to provide for KYC for other types of bank account.
"There are some accounts that you want to open, they will ask you to bring utility bill and  address, among others.
"But we know the peculiarities of our country, Nigeria, some Nigerians are good citizens who work every day to earn a living but don't have places where you have utility bills and addresses.
"What we have done with Access Money Wallet is to say just come, give us your name, give us your date of birth, give us your gender and your age.
"And once you are an adult and a legitimate citizen we will give that wallet. It's an account that allows transactions to be done through the mobile phone or also by going through our agents outlets across the country.
"So, that is what we are trying to do with Access Money Wallet to deepen the financial inclusion," he stated.
'Why There Are Vacant Properties In Rivers'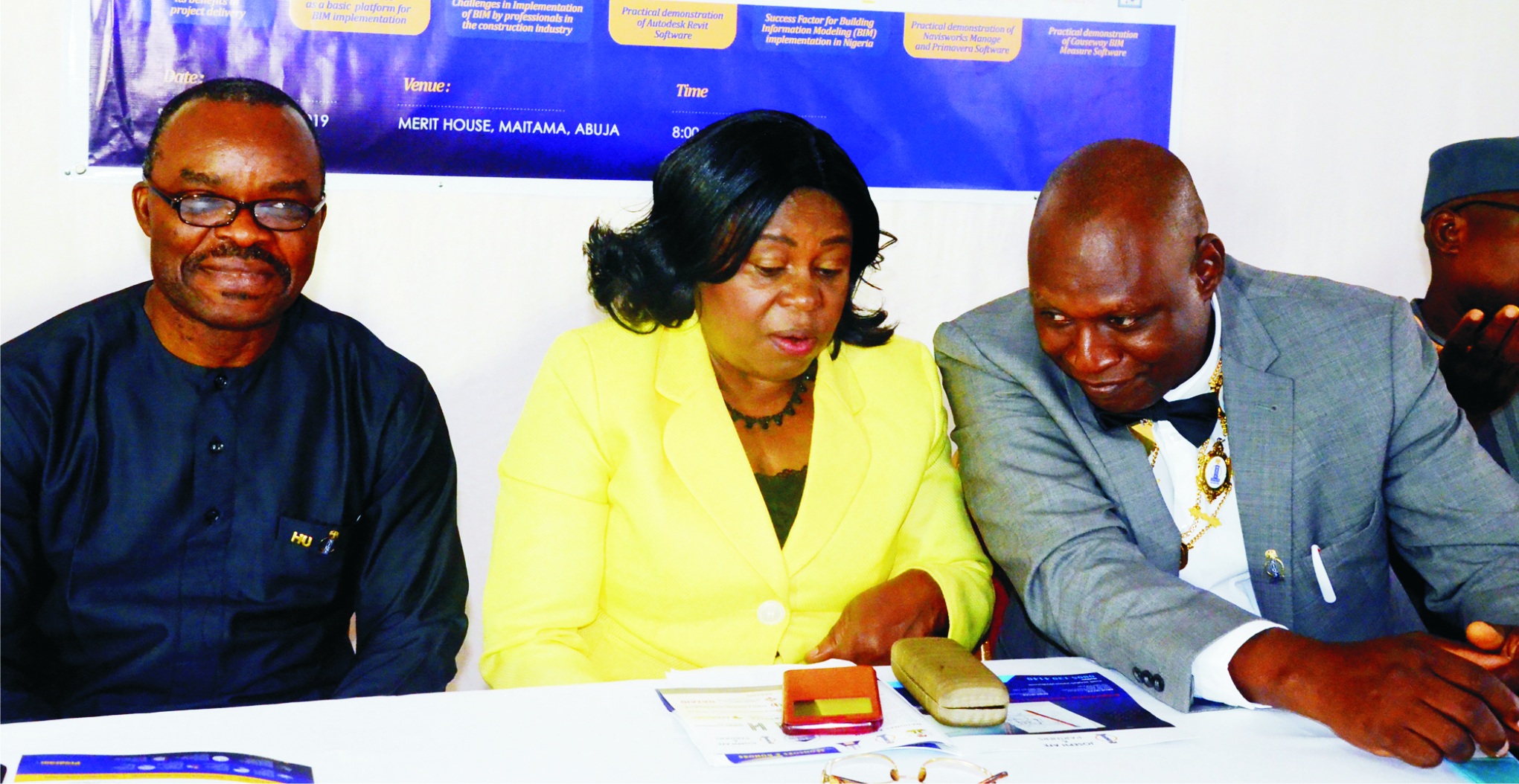 A Port Harcourt based real estate expert, Mr Atabebhunu Peters, has listed a number of reasons why many building properties are vacant in Rivers State.
Peters, who spoke to The Tide in an interview, yesterday, in Port Harcourt, noted that top on the list was the poor management of the security challenges in the state.
He explained that the security challenges in the state has not been adequately addressed and this has caused a lot of individuals and corporate bodies to leave the state.
According to him, "security challenges in the state play a role. A lot of people have left this state, companies have also left, that's why you see these vacant properties littering the state."
He lamented that even embassies have left the state which he said, has brought inconveniences to those seeking visas to foreign countries.
Peters also observed that the economic situaton of the country has also contributed to the housing challenge in the state, noting that in cases where the fortunes of a family have dwindled, they would be more concerned about feeding and, "not buying of properties''.
He explained that due to the economic crunch being experienced in the country, some employers have downsized, making the affected workers to either move to smaller apartments or relocate from Port Harcourt city into the rural areas.
He also noted that the mortgage system in the country was not favourable to real estate practitioners, pointing out that in other climes, properties were built by developers with mortgage funding while prospect buyers purchase and pay back within 20-30 years.
Meanwhile, the real estate expert also identified double taxation as a bane to the development of the real estate industry, saying "these costs would be built into the cost of the property and it makes the average worker not to be able to afford the property, they thereby stand vacant for months or years."
He expressed unhappiness that in spite of government outlawing what is popularly known as "marching ground," community members were still demanding it which he noted sometimes runs in to six figures.
He regretted that many youths in the state allowed themselves to be used to destroy the once peaceful disposition of the state and appealed to them to engage themselves with gainful ventures that would not only build the state's economy but also give them financial freedom.
Tonye Nria-Dappa
UN Moves To Provide Advanced Urbanisation In Africa …Says 90% Of Africans Live In Informal Housing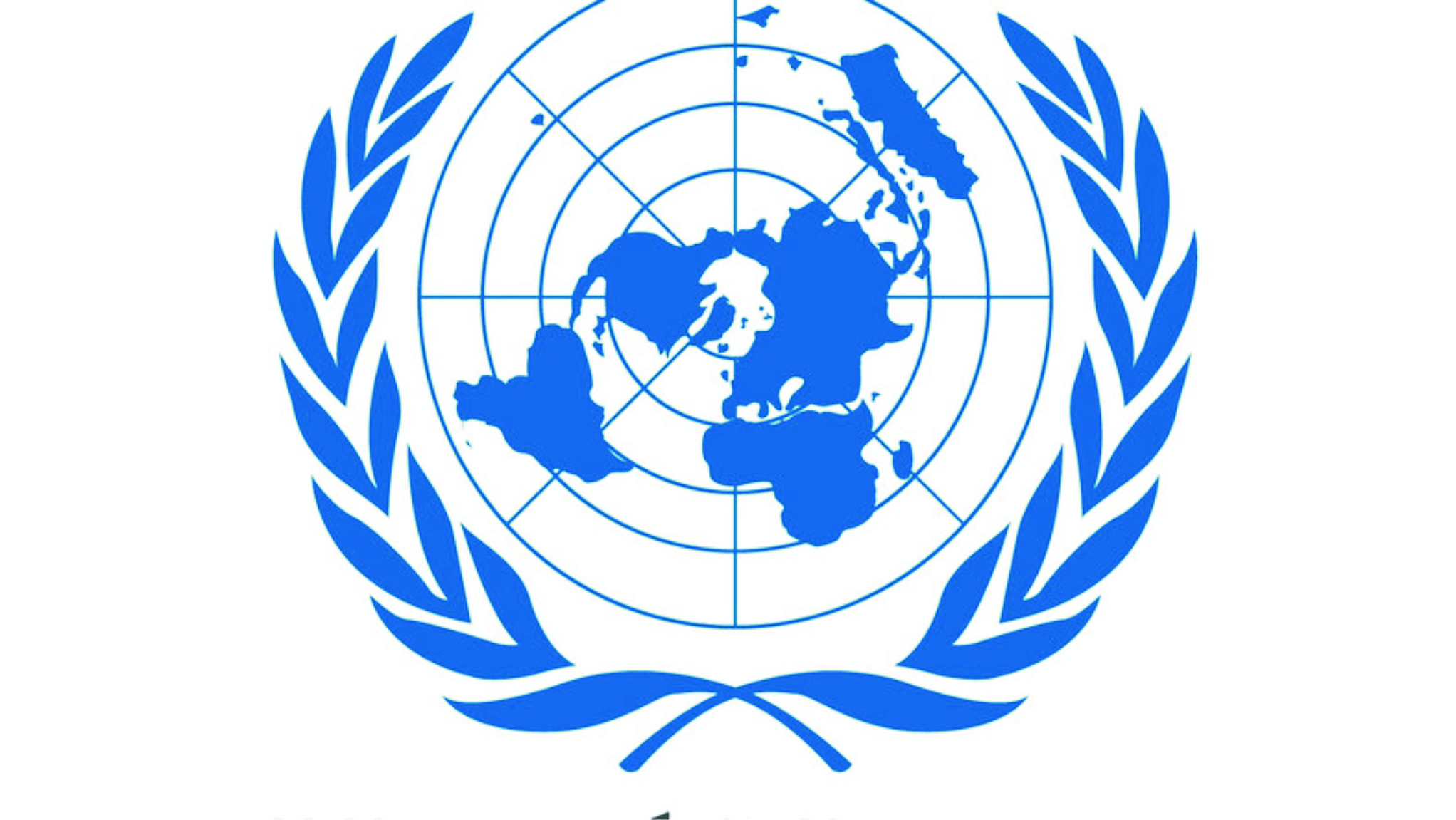 The United Nations Economic Commission for Africa (ECA) has urged concerted efforts to create advanced urbanisation as an estimated 90 per cent of Africa's population live in informal housing.
Director of the Africa Centre for Statistics at the ECA, Oliver Chinganya, made the call during a two-day Global Forum on Human Settlements (GFHS 2019) in Addis Ababa, recently.
The theme of the forum is "Sustainable Development of Cities and Human Settlements in the Digital Era".
Chinganya stressed that "human settlement must be thought of in terms of quality of life and levels of satisfaction of basic needs''.
The director deplored the fact that an estimated 60 to 70 per cent of urban households live in slums and close to 90 per cent of the population in Africa live in informal housing.
"This is a large share of the population that live in overcrowded, unhealthy and risky environments,'' the ECA official said.
Chinganya added that the informal housing across Africa "lack the basic services and social protections that many of us here take for granted, such as clean and safe water, a decent toilet, title deeds or rental agreements, among others''.
Chinganya further said that all sorts of discussions on smart cities and the digital citizenry must be conducted with the understanding that only a third of Africans are on the internet.
"The digital infrastructures are far from the world's best in terms of speed, volume, and reliability.''
Over the past two days, close to 500 experts and policymakers, who are drawn from 52 countries worldwide, have been sharing innovative policies, strategies, technologies and examples on sustainable cities and human settlements towards the betterment of cities and the lives of urban dwellers.
The forum, among other things, explored how to harness huge opportunities arising from the digital revolution to upgrade the planning, construction and management of cities and human settlements, and make them greener, smarter and more sustainable.
Architect Laments Activities Of Quacks In Building Industry
A design expert in the real estate sector of the economy, Mr Ebi Bozimo, has decried the activities of quacks in the building industry, describing it as a menace to the growth of the industry in the country.
Bozimo made this declaration in a chat with The Tide on Monday, in Port Harcourt.
Bozimo, who is the Vice Chairman, Nigeria Institute of Architects (NIA), Rivers Chapter, noted that the activities of quacks in the built environment was contributory to the incessant building collapse in the country and vowed that NIS would clamp down on them.
He said that architecture was pivotal to housing development and should not accommodate quacks to plague its growth.
Bozimo, who is also the Project Manager of Rainbow Town Limited in Port Harcourt, however, assured the commitment of architects towards improving the aesthetics of the state, while not compromising the structural integrity of buildings.
He explained: "the job of an architect is to design functional spaces that are aesthetically appealing both to the property owner and the environment from the start of the project to finish with durability of the building in mind''.
He urged architects to constantly develop themselves in order to keep abreast with modern techniques and practices so as to give their clients value for their money.