Can Hails Kwara REC Over 2019 Polls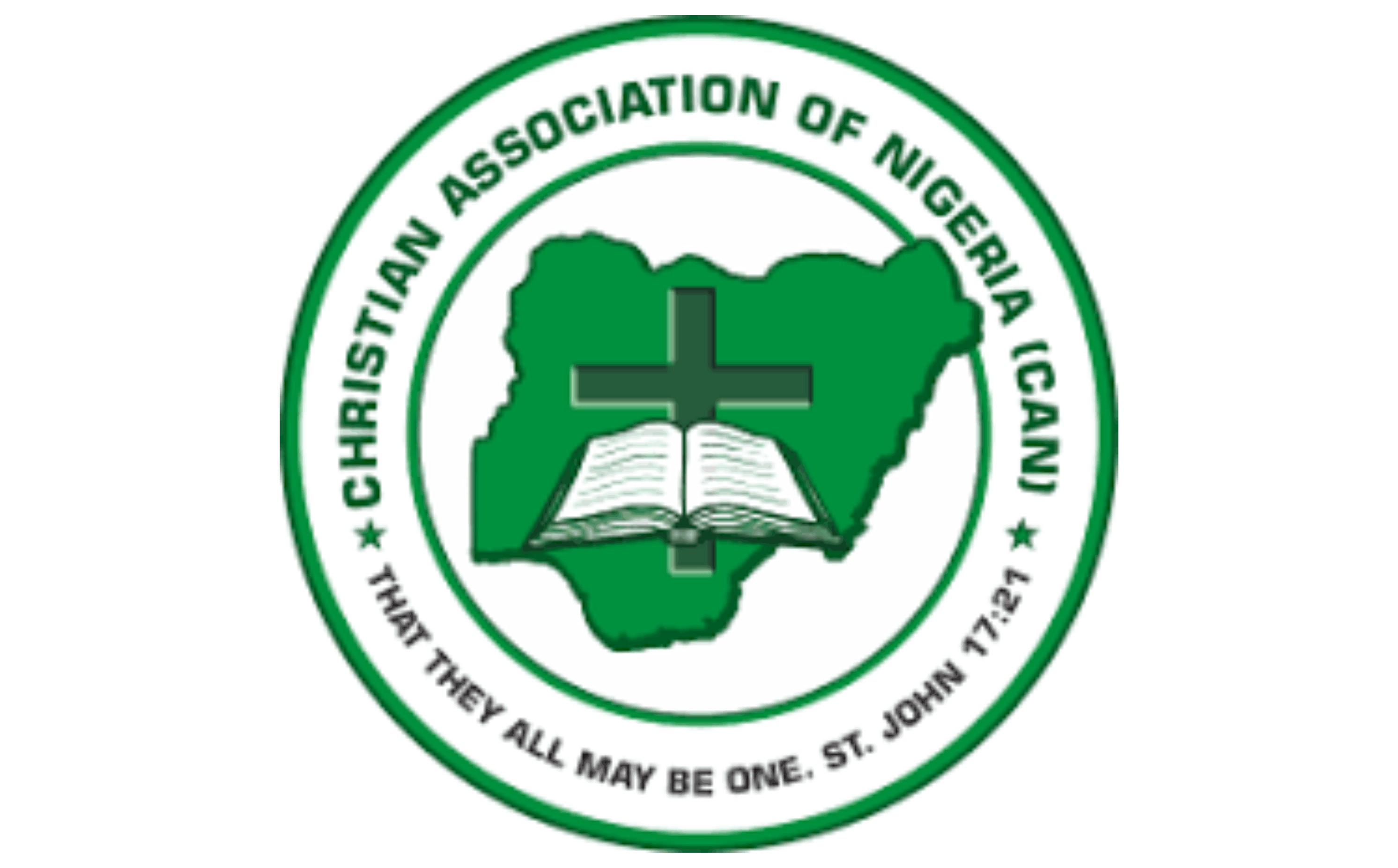 The leadership of Christian Association of Nigeria (CAN) in Kwara have declared the INEC Resident Electoral Commissioner (REC) in the state, Malam Garba Attahiru-Madami, as a role model in the conduct of electios.
The CAN chairman, Prof Timothy Opoola, made the declaration yesterday when he led members of the association's executive on a courtesy visit to Attahiru-Madami in his office, in Ilorin.
The CAN chairman said that they were at the REC's office to congratulate him on the successful conduct of the 2019 general elections in the state.
Opoola expressed the association's happiness that Attahiru-Madami kept to his words to maintain his integrity before, during and after the elections, even in the face of temptations.
He said that the commission, under the leadership of Attahiru-Madami, was able to prove sceptics wrong by its conduct, which led to free, fair, credible and acceptable elections conducted under a very peaceful atmosphere.
"We all appreciate your sincerity, honesty and forthrightness as well as the impartial roles you and your members of staff played during the general elections in Kwara.
"You truly displayed your integrity and sense of duty, all of which resulted in free, fair, credible, acceptable and violence-free elections," the CAN chairman said.
Opoola described Attahiru-Madami as a role model who was worthy of emulation as far as election conduct was concerned.
"I pray that God will give you and your members of staff sound health and abundant wisdom to do better in future elections," he said.
Responding, Attahiru-Madami commended CAN and other stakeholders for playing their roles in accordance with the laid down rules and regulations, and for their unalloyed support and doggedness which lead to the successful conduct of the elections.
"The elections would not have been successful if not for the insistence by the stakeholders that peace should be maintained at every stage of the exercise.
"I must commend Kwara voters, politicians and the public at large for carrying out their electioneering activities within the confines of the law.
"All the stakeholders joined the commission to carry out voter education. I met CAN and other stakeholders on the field several times. All these led to the success story we are having today," the REC remarked.
He said that he would convey a stakeholders' forum in November where he would formally appreciate them and allow them to critique the elections and the commission's conduct so as to allow it correct possible flaws in future elections.
Attahiru-Madami commended the harmonious religious atmosphere in the state, especially between the two major religions.
According to the REC, religion should be actionable to God and humans, and so, should not be made to cause strife at any given time.
He enjoined the association and other religious leaders in the state not to leave the elected officials alone but to continue to pray for them to always do what is right. (NAN)
Group Condemns Call For Jonathan's Suspension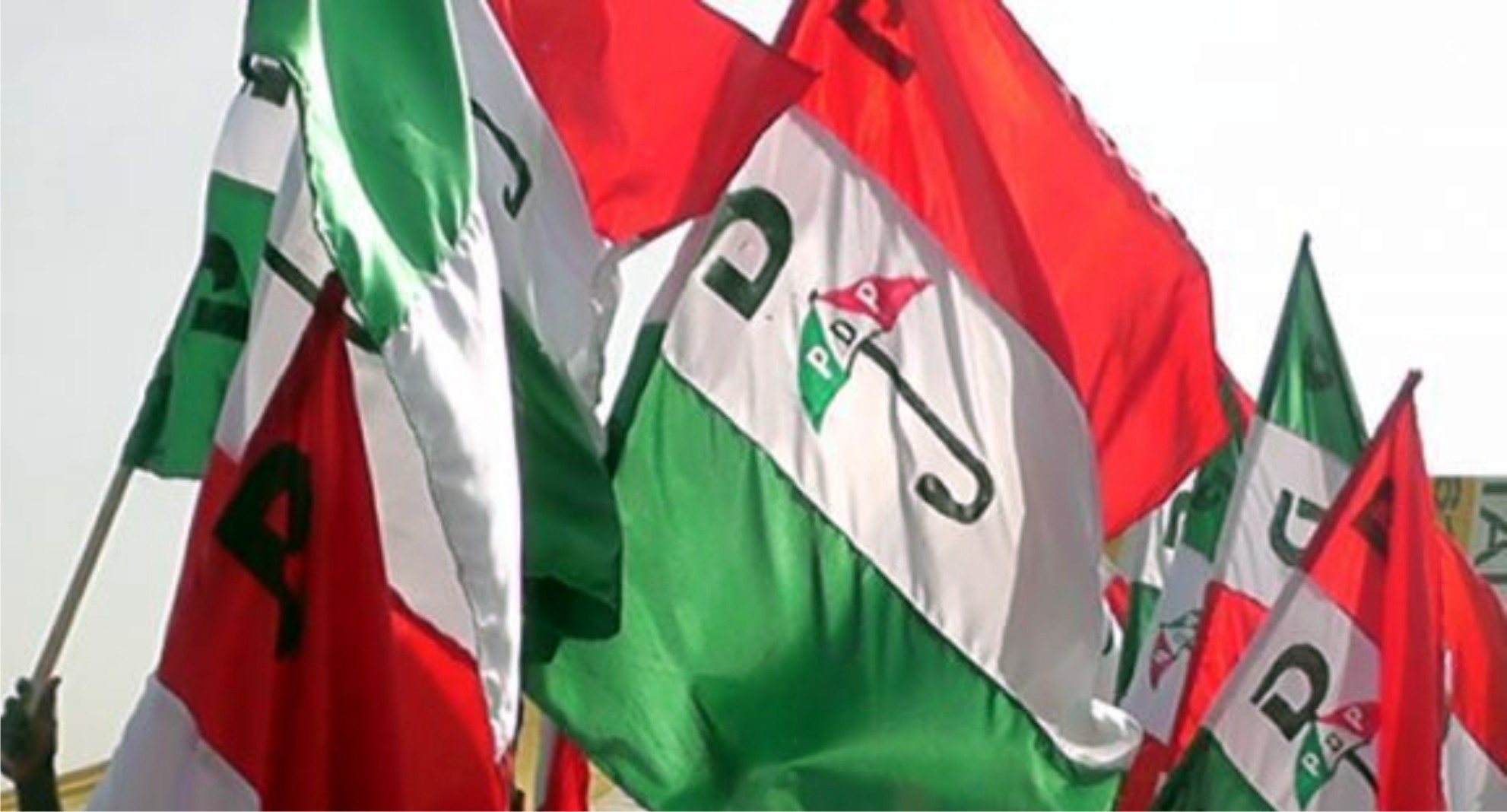 A political pressure group, the Niger Delta Youth Coalition (NDYC), has condemned calls by some stalwarts of PDP for suspension of the former President of Nigeria, Dr Goodluck Jonathan for hosting the newly elected Governor of Bayelsa State, Hon David Lyon of the APC.
National Coordinator of NDYC, Prince Emmanuel Ogba, who reacted to the call for Jonathan's suspension, Wednesday in Port Harcourt said what the former President did does not amount to anti-party activity because by his position, Jonathan is a father to Bayelsa State.
" We in NDYC think that the former President should rather be applauded for openly embracing the new governor irrespective of the political party he belongs to.
" As a former governor of the state and President of the country, we expect Jonathan to restrict himself to advisory and fatherly roles not only to Bayelsa State but in Nigeria at large.
"Those calling for his suspension based on anti-party activity are myopic and should grow up. Such myopic views are the things dragging us backward politically".
Ogba rather commended former President Goodluck Jonathan for setting the right precedence for Nigerian politicians to follow, stressing that politics should be played with the spirit of sportsmanship.
According to the group leader, Nigerian politicians should emulate Jonathan's open way and large heart in politics and shun the 'winner takes it all syndrome'.
" Are those calling for the suspension of Jonathan suggesting that he should have chased the new governor and his team away from his house as former Governor and President in the name of PDP?" he queried.
He noted that Seriake Dickson as governor did not take full advantage of the presence and advice of Jonathan and should naturally be allowed to face the consequences of his actions and inactions.
He said what happened in Bayelsa in the last governorship election is healthy for the nation's politics and a big lesson for other sitting Governors who according to him, are behaving as if they have conquered their states and therefore could take the people for granted.
By: Chris Oluoh
…As PDP Denies Rift With Ex-President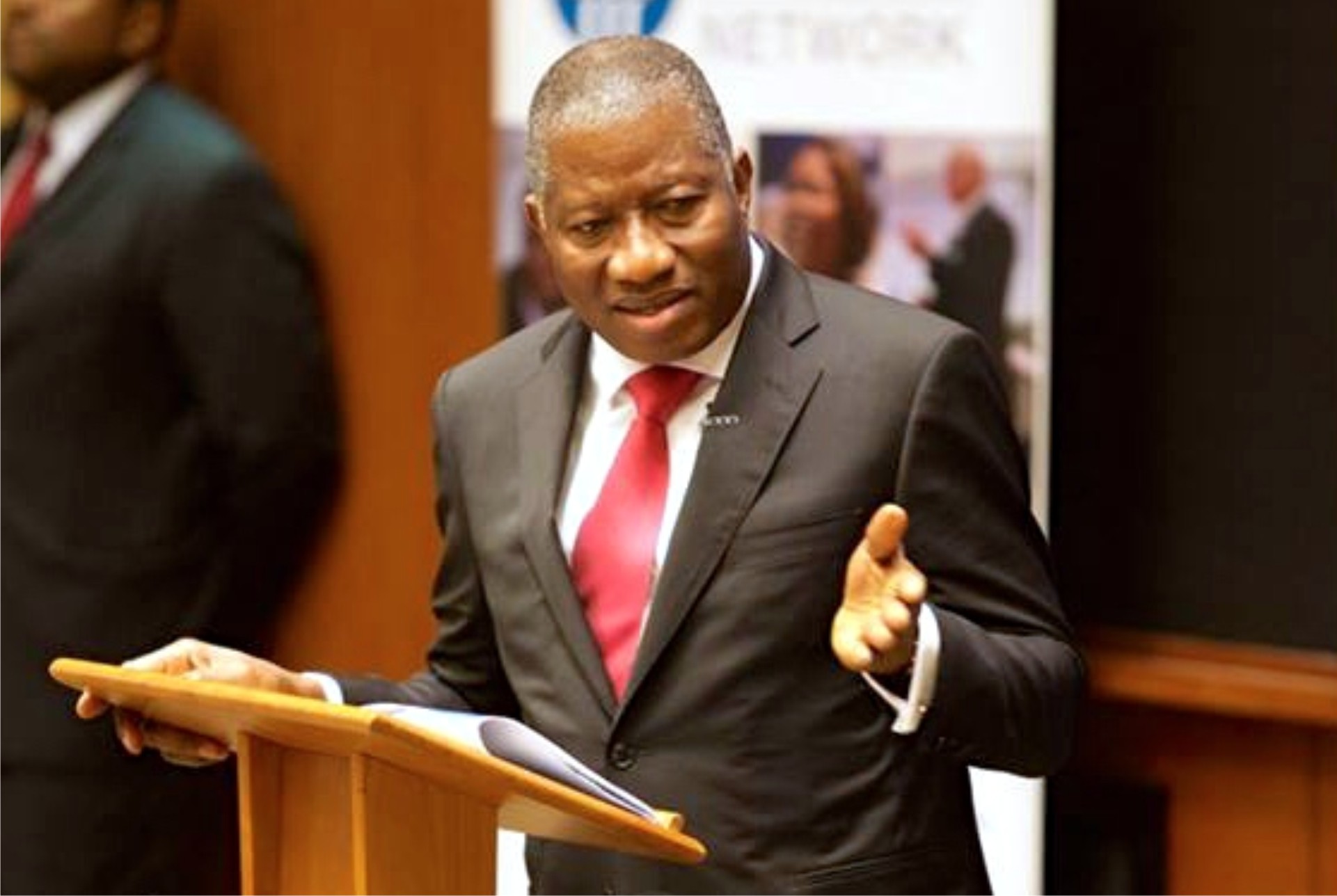 The Peoples Democratic Party (PDP) says it has nothing against former President Goodluck Jonathan over the just concluded Bayelsa governorship election.
PDP National Publicity Secretary, Mr Kola Ologbondiyan disclosed this in an interview with newsmen on Wednesday after a meeting of the party's National Working Committee (NWC) in Abuja.
There were reports in the media that Jonathan may be sanctioned by the party following the defeat of PDP by All Progressives Congress (APC), at the November16, governorship election in Bayelsa State.
Ologbondiyan said that the issue of Jonathan was not part of matters discussed at the NWC meeting.
"The issue of former President Goodluck Jonathan did not come up at the meeting and it was not discussed.
"You must know about the procedure and processes in our party. If we do not have a report or an issue before us, we cannot delve into.
"As we speak now, we do not have any matter concerning Jonathan before us in the party," he said.
Ologbondiyan said that the only issue discussed at the meeting was the November 16 election in Kogi and Bayelsa, of which the National Chairman, Mr Uche Secondus would formally address the press on the party's position yesterday.
"We have taken a decision to go to court long before but beyond that, we are going to take other measures which the national chairman will disclose.
"We have not done a post mortem of the election. We have only weighed the circumstances that surrounded the election.
"We have also looked at the global condemnation of the election. We have reviewed the role of INEC and the role played by security agencies. Formally, the party will come up with a position," he said.
Ayade Presents N1.1trn Budget For 2020 
Governor Ben Ayade of Cross River State yesterday presented a budget of N1.1trillion for 2020 to the State House of Assembly.
The budget, tagged "Budget of Olimpotic Meristemasis", has a capital expenditure of N911 billion representing 82.8 per cent and a recurrent expenditure of N188 billion, representing 17.2 per cent.
While explaining that meristemasis is the active cell that stimulates growth in a young plant, which in this case represented the state, he pointed out that, "the budget will catalyse into existence a great opportunity for the state to put all hands and legs on the pedal."
He said the decision to set aside 82.8 per cent of the budget for capital expenditure, was indicative of government commitment that will continue to reduce recurrent expenditure and focus on capital expenditure.
On the sectoral breakdown, Ayade disclosed that the health sector has an allocation of N44 billion, education N38 billion, New City Development N35 billion while agriculture was allocated N22 billion and social housing N12 billion, among others.
The governor announced that his administration would sustain its current tax policy with adjustment.
"All low income people like civil servants earning below N100,000 will be exempted from tax.
"Small scale businesses like barbing saloon, hair dressing and others are hereby exempted from taxation," he said.
He also abolished daily levy of between N500 and N1000 by taxis in the state, noting that they will now pay N2000 only every month.
"We must come to the understanding that indeed any state whose budget is driven by envelope size is limited in vision.
"There are two ways in business and public sector management that you place your budget. It is either that your budget comes as an expression of your envelope size or as an expression of your ambition.
"The prosperity agenda set for this state does not allow me the opportunity of an envelope budgeting," he said.