Pipelines Vandalism: NPDC Adopts Modern Technology To Monitor Facilities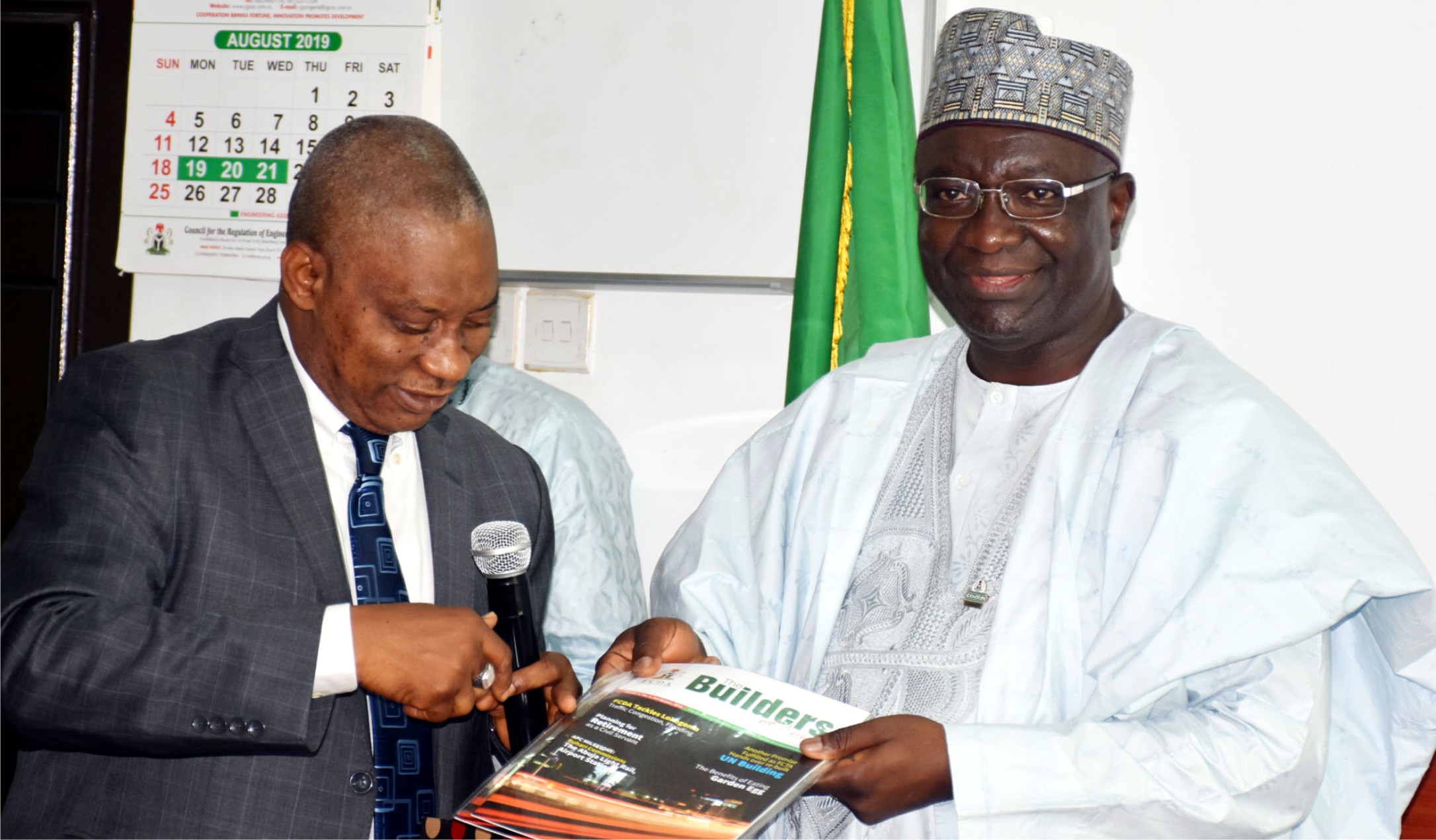 The Nigeria Petroleum Development Company (NPDC)/ND Western OML 34 Asset Management Team (AMT) says it has commenced the use of modern technology for effective monitoring of its facilities.
The company's Manager in charge of Government, Community Relations and Security, Mr Sheidu Aiguedo, made the assertion at a media briefing in Warri.
Aiguedo decried the persistent attacks on the company's facilities by miscreants, saying the company had lost several billions of naira to their illegal activities.
"We are employing the use of technology to enhance our monitoring capacity," he said.
Aiguedo said activities of the oil thieves had caused serious disaster, adding that the company would continue to intensify awareness to its host communities on the dangers inherent in pipelines vandalism.
"The oil bunkerers are destroying our facilities, and their activities are also destroying the environment," he said.
Aiguedo urged the Federal Government to apply "prevention, protection and prosecution" approaches as ways of curtailing oil theft in Delta.
He also advised the government to establish and increase its presence in the oil communities with a view to reducing theft in the area.

World Bank Approves Six Projects For Nigeria
The World Bank has approved six projects to support Nigeria's development priorities.
A statement by the bank, yesterday said the projects would be focusing on improving immunisation and providing an enabling business environment for private sector.
It said the projects would also capture expansion of the digital economy to promote job creation and increase capacity of public and private sector on governance, social and environmental safeguards.
"These projects are focused on delivering better services to Nigerian citizens. This means ensuring that children are immunised and sleep under mosquito nets.
"They are also aimed at improving rural mobility with better roads, and providing citizens with a unique identification number to be able to better target social safety nets.''
"The World Bank is also ramping up its support to Nigeria in its efforts to lift 100 million Nigerians out of poverty." the bank stated.
The global bank further explained that the approved programme of support in the fiscal year 2020 included Immunisation Plus and Malaria Progress by Accelerating Coverage and Transforming Services (IMPACT).
According to the bank, the projects will strengthen health systems to deliver effective primary health care and improve immunisation, malaria control and child and maternal health in selected states.
It added that amongst key results, the project is aimed at improving vaccination coverage; the percentage of children under five who sleep under insecticide treated nets from 28 per cent to 41 per cent, and improve the percentage of women who receive post-natal check-ups from 47 per cent to 55 per cent.
It stated that the project was financed under concessional terms through an International Development Association (IDA), with credit of 650 million dollars.

Passengers, Users Applaud Restoration Of ILS At PH Airport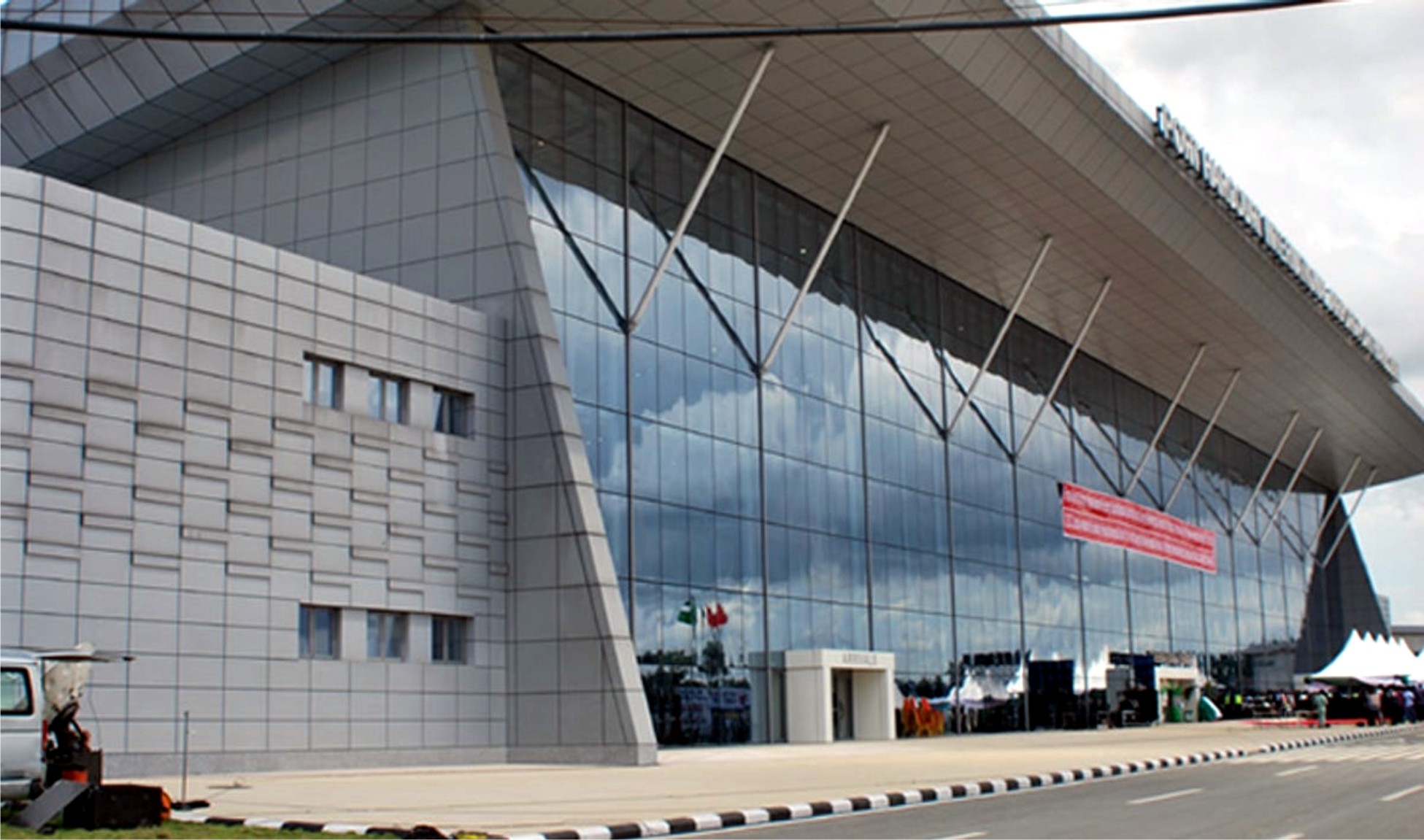 Users and air passengers at the Port Harcourt International Airport, Omagwa have applauded the management and authorities of the airport for the restoration of the Instrument Landing System (ILS) equipment at the airport.
Their commendation was coming on the heels of cancellations and disruption of flights at the airport for several days due to faulty ILS that had made landing difficult.
The Tide recalls that flights movement at the airport was affected by serious disruption, last week, as only two Arik Airline flights that have inbuilt ILS kept the domestic wing of the airport busy.
Reacting to the restoration of ILS at the Airport, Mr Kingsley Ogbonna, a travel agent at the airport expressed happiness at the new development.
He disclosed that the Port Harcourt International Airport has two of the ILS equipment that are located at different points at the airport.
He explained that one of the equipment went bad over the years, which left only one of the ILS for operation, adding that the recent failure of the second ILS was responsible for the disruption of flight at the airport.
For Mrs Matilda Wabali, a regular passenger at the airport, the restoration of normal flight operations has given her a great relief.
"I did not know what happened, but I can tell you that I was uncomfortable within me recently when you hear about rescheduling and cancellations of flights when one had prepared for the journey.
"I am used to taking flight to and from Lagos from this airport, but my business was affected these days because of flight cancellations, but I am happy that normalcy has returned to flight operations", she said.
Nevertheless, a regular Port Harcourt-Abuja bound passenger, Chief Chima Ezirim, while commending the efforts at restoring normal flight operations at the airport, also called on the federal government and the airports authorities to ensure that such sensitive equipments are always functioning.
Ezirim said proper attention should be paid to landing and navigational equipment to make flights operations faster and easier.
The airport manager could not be reached for further comments on this, as he was said to be away on a refresher course in Abuja.
Corlins Walter

Diverted Flights: Nigerians Stranded In Ghana, Return By Road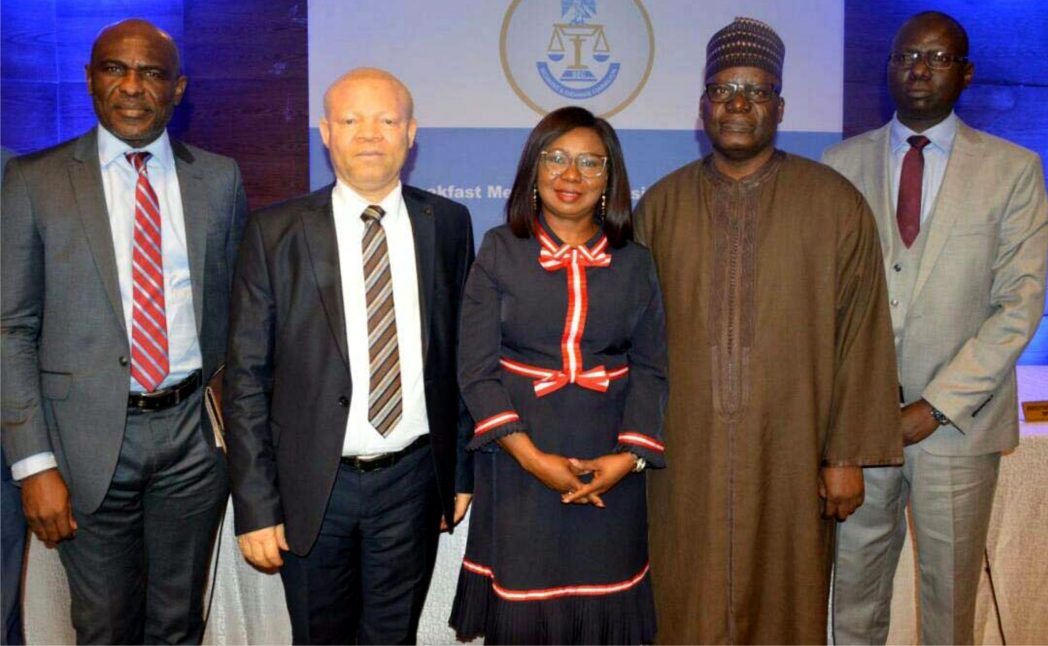 Some Nigerians stranded in Accra, Ghana after their flights were diverted due to inclement weather at the Murtala Muhammed International Airport, Lagos returned by road, one of the passengers has said.
Foreign airlines including British Airways and Delta Airlines had diverted their flights to Ghana and Senegal over poor visibility in Lagos.
Although the condition is said to have improved and airlines are resuming regular flight schedule, many Nigerians are said to have been unable to find their way back to the country.
A passenger onboard one of British Airways diverted flights, Michael Williams said about 300 Nigerians were abandoned in Accra.
Williams said the passengers were asked to find their way to Lagos.
According to him, the flight which was supposed to land in Lagos last week Tuesday was diverted to Accra and the passengers spent another two days before returning to Lagos on Friday night, on their own.
He said some of the affected passengers had to return to Nigeria by road as the airline offered them an option of returning to London.
Williams said, "We were supposed to land in Lagos last Tuesday, but unfortunately, there was a weather issue in Lagos and the flight diverted to Accra, Ghana.
"We went to Accra and they promised that they would try the next day, Wednesday. We were put in a hotel and we went back the next day, but they said the situation didn't improve.
"By Thursday afternoon, we got communication from British Airways that we should go to the airport to reclaim our luggage because their aircraft had to return to London."
He however, stated that when the passengers got to the airport, they were told that the flight had been cancelled and they should find their way to Lagos.
He said many passengers decided to return to Lagos by road.
British Airways did not comment on the issue, but according to a memo sent to passengers and obtained by The Tide airline attributed the flight diversion to adverse weather at the MMIA.
The memo read in part, "Due to adverse weather, we were unable to safely land into Lagos Airport. We regret to inform you that due to the operational constraints, we have had to cancel this flight.
"We recommend that you make your own travel arrangements to Lagos as we are unable to operate safely in the coming days.
"If you wish to travel from Accra – London Heathrow, there are a limited availability of seats to book on. Please speak with our colleagues at the airport to adjust your ticket, subject to availability."
The Minister of Aviation, Hadi Sirika had last week apologised to passengers over the diverted flights, stating that the government was working on the Instrument Landing System to allow for aircraft landing at the lowest visibility.