LG Boss Advocates Financial Autonomy For LGAs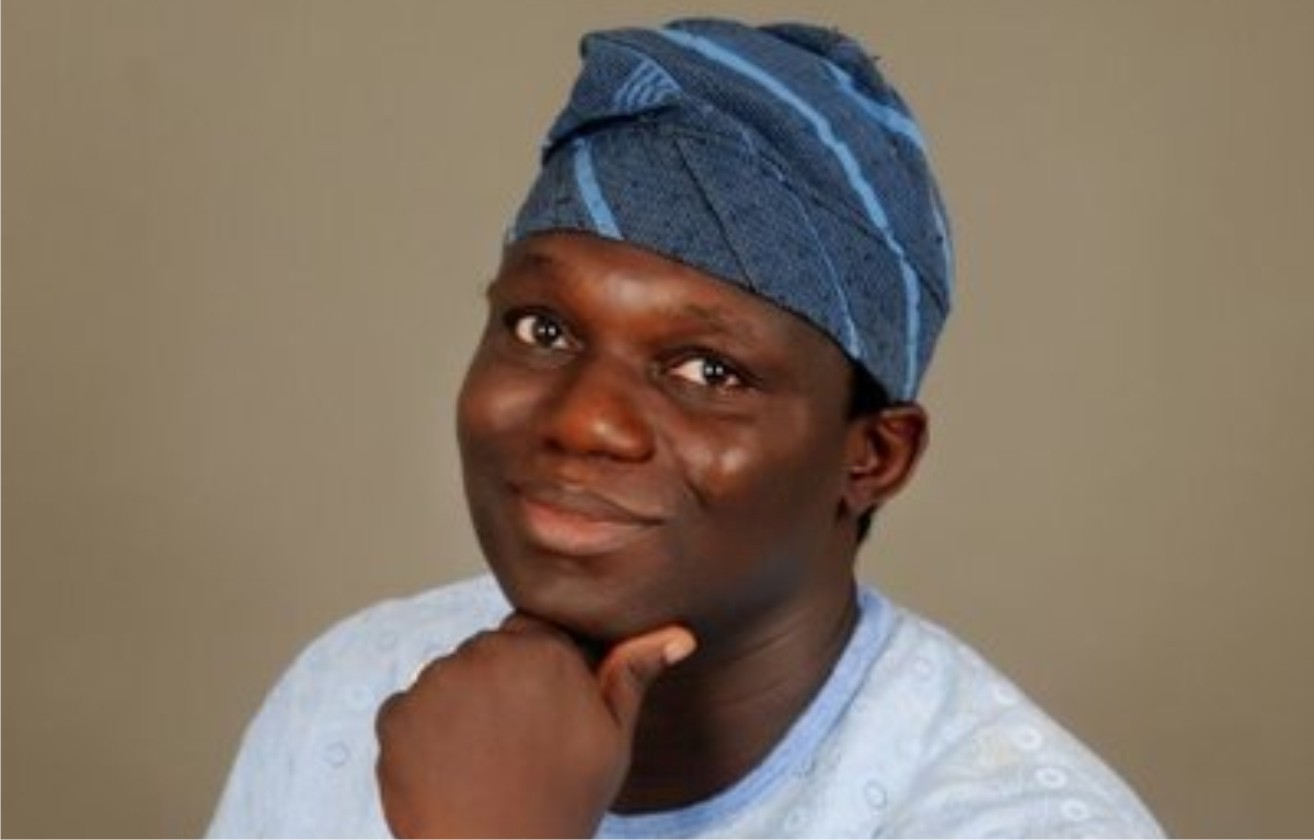 Chairman, Amuwo Odofin Local Government Council of Lagos State, Mr Valentine Buraimoh, has called on the Federal Government to grant total financial autonomy to local governments in the country to enable them function effectively.
Buraimoh stated this on Monday in an interview with newsmen in Lagos.
He said that the total financial autonomy had become necessary to allow local governments execute necessary projects without any hindrance.
For instance, Buraimoh said that even though his council had access to the money being given by the Federal Government, it was not enjoying full financial autonomy because of the limit and condition set by government.
He said that this had been hindering the execution of some projects which needed urgent attention.
"In the true sense, what we are witnessing now is not total financial autonomy because you cannot give autonomy with conditions.
"Imagine where you cannot withdraw more than N500,000. You are giving us conditions. That is not the autonomy we are talking about.
"We are calling for total autonomy for local governments to function at the grassroots level because there are so many demands and projects needing attention such as roads, drainage, agriculture, security and health.
"All these areas are begging for our attention but we can only withdraw N500,000 in a day and the withdrawals must be done simultaneously," he lamented.
Buraimoh said that council chairmen were expecting total autonomy for local governments to operate as full blown third tier of government.
"As a third tier of government, we should run our own government independently.
"Before now, we have been doing contracts, constructing drainages and initiating skill acquisition programmes and we have been doing very well.
"All we are asking for is just total financial autonomy for us to execute our programmes effectively and efficiently," he said.
The chairman added that the Federal Government could still monitor the councils' accounts to ensure that funds were being used for their specified purposes.
"The federal and state governments are free to monitor our accounts. We have a state auditor who monitors our account on a regular basis," Buraimoh said.
IPAC Wants Electoral Reform Conference On LG System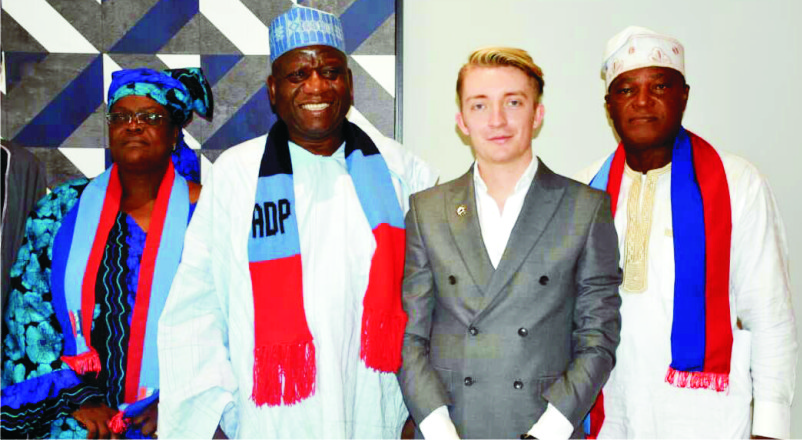 She Inter-Party Advisory Council of Nigeria (IPAC) has called for national electoral reform conference to review the administration of local governments in Nigeria.
IPAC President, Peter Ameh, made the call at a news conference after the National Executive 9th inaugural meeting of the council last Wednesday in Abuja.
Ameh said that there was urgent review of laws establishing the local government administration to enable it serve the interest of Nigerians.
He called for the review of Section 7 of the 1999 Constitution to guarantee the existence, establishment, structure, composition, finance, functions and tenure of local governments.
"Section 162(5)-(7) of the Constitution should be amended to abolish the joint state/local government account.
He advised any state governor who felt aggrieved or more interested in local government funds to resign and contest as chairman, saying "he or she should be rest assured of our support.
"Section 162(5)-(7) of the Constitution should be further amended to provide that any amount standing to the credit of the local government councils in the Federation Account should be paid directly to the various local governments."
Ameh said that the local government system had been hijacked by state governors and its current law no longer serve the interest of Nigerians.
He said that the constitutional responsibility of elected councilors to make bye laws for the good governance and development at the grassroots had been greatly eroded by the excessive interference by governors.
"We have 774 local governments and more than 3,000 councilors in Nigeria and having these large administrative network not applied optimally for the benefit of the Nigerian people is a major setback in our democracy.
"The current law as regards the administration of our local government system no longer serve the interest of the Nigerian people.
"This must be urgently reviewed to save and promote effective local council system as expected in a proper democratic presidential system."
Ameh said that IPAC would support all efforts as well as work with the National Assembly for necessary constitutional amendments that would grant full financial and electoral autonomy to Local Government LG system and administration.
He attributed the inability or failure of the local councils to bring about grassroots development to lack of local government election in Nigeria.
Ameh also called for the review of Sections 153, 197 and the Third Schedule to the Constitution to re-design and re-order State Independent Electoral Commissions (SIECs).
He described SIECs as the "greatest democratic fraud" foisted on Nigeria's electoral democracy.
He said that from the conduct of state elections by SIECs so far, it was impossible to get a free, fair and credible election under the existing arrangement.
"The current system encourages massive rigging because SIECs are under the wills and caprices of the state governments and the political party in power in each state.
"Hence the call that the responsibility of conducting local government elections be given to the Independent National Electoral Commission (INEC)", he said.
He said that if local authorities had autonomy and tenure guaranteed, it would be easy for people to hold them accountable.
Bayelsa PDP Guber Candidate Harps On Sports Dev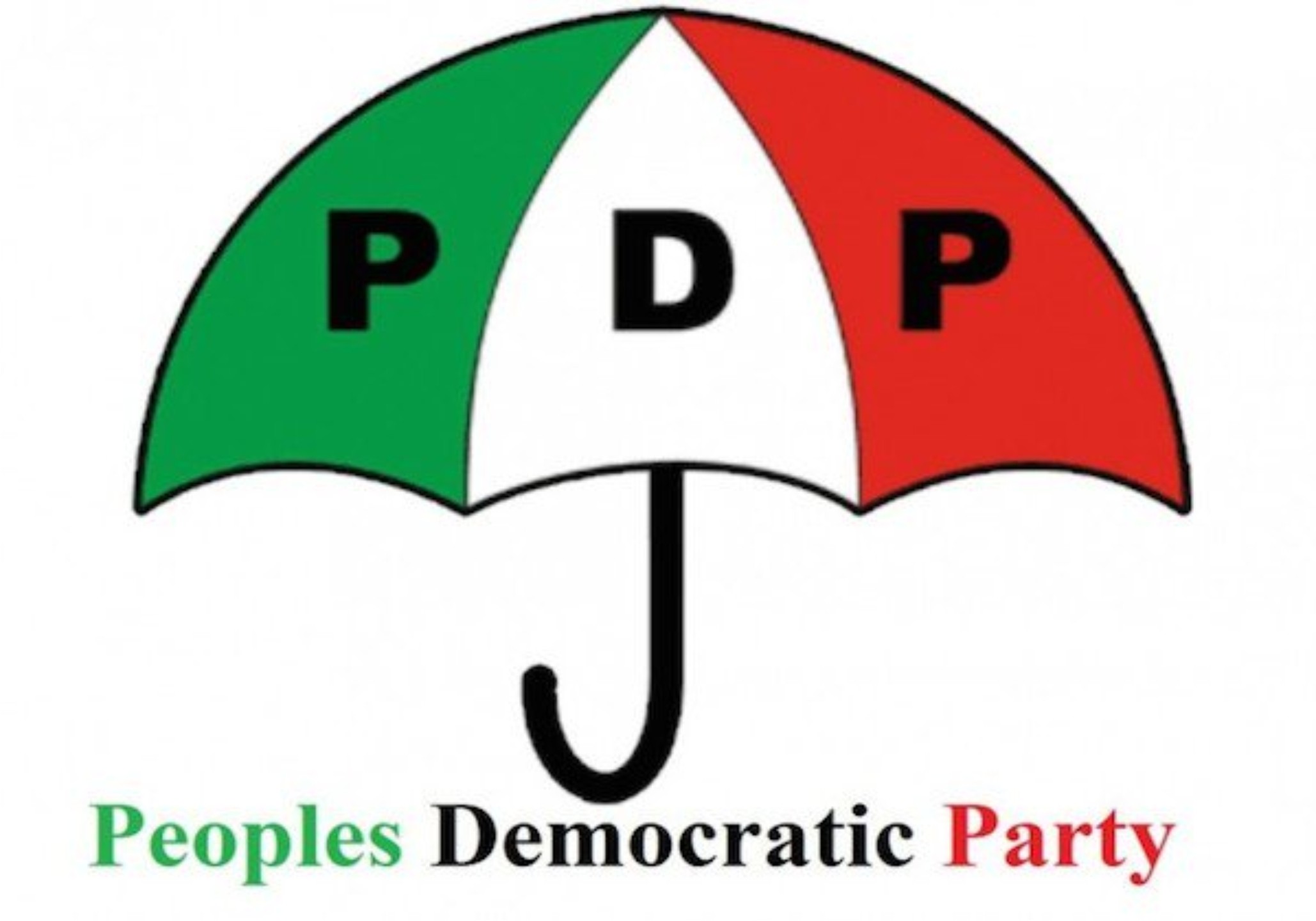 The Peoples Democratic Party (PDP) gubernatorial candidate in Bayelsa State, Sen. Douye Diri, has promised to pay more attention to sporting activities in the state; if elected governor come November 16.
He made the promise last Wednesday during an interactive session with journalists in Yenagoa.
He recalled that when he was the Commissioner for Sports and Youth Development Bayelsa State was always at the top in sporting activities.
"In my time as the Commissioner, Bayelsa United, Ocean Boys of Brass, Bayelsa Queens, were on top, even in wrestling and other sporting activities.
"If elected as the Bayelsa Governor, one of the key areas that I will pay more attention is sports.
"This is because Bayelsa has all it takes to bounce back in the arena of sports of all kinds.
"My government will ensure that we build sporting facilities in all the local government areas of Bayelsa, with a view to recovering young talents in the rural areas.
"As you know, exercise is very good for the body, and it keeps you fit, strong and healthy so, sports is good for body building," he said.
The governorship candidate assured that he would consolidate on the restoration government of Governor Seriake Dickson, to move the state forward.
The Chairman of Nigeria Union of Journalists (NUJ), Bayelsa Council, Mr Samuel Numonengi, tasked journalists to avoid biased reports that would tarnish the name of the council.
Diri is the serving Senator representing Bayelsa Central Senatorial District, comprising Southern Ijaw Local Government Area, Yenagoa and Kolokuma/Opokuma in the National Assembly.
Dickson Sacks Aide Over Gross Misconduct, Indiscipline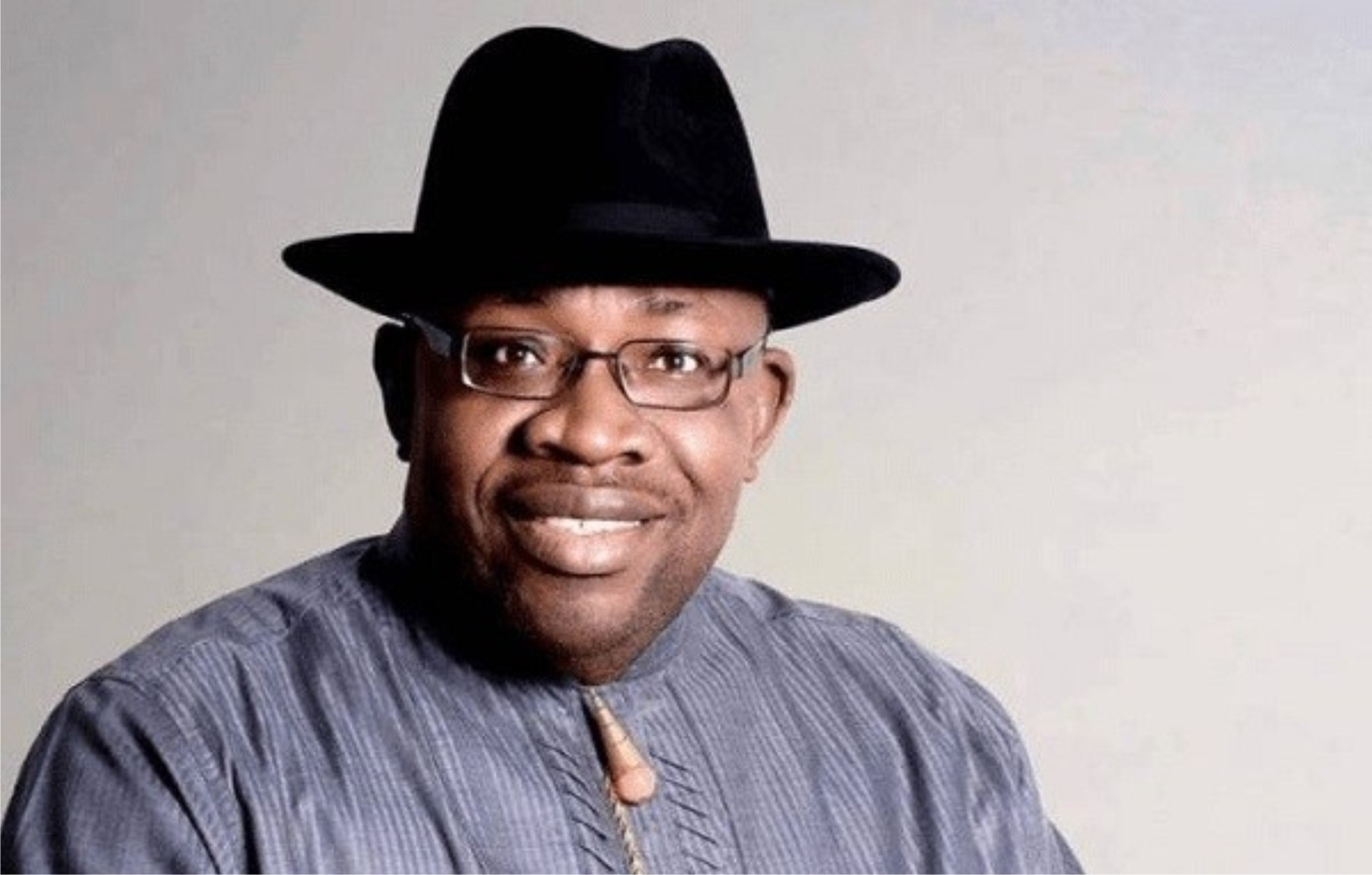 Governor Seriake Dickson of Bayelsa State has sacked Mrs Hellen Bob, his Special Adviser on Talents and Gender Development over alleged misconduct and indiscipline.
The special adviser's sack was announced in a statement by Mr Fidelis Soriwei, Chief Press Secretary to the governor last Thursday in Yenagoa.
The statement said Bob was relieved of her duties for gross misconduct, indiscipline and irresponsibility.
"Mrs Helen Bob was dismissed for repeated acts of gross misconduct, indiscipline, irresponsibility and acts unbecoming of a person occupying the position of special adviser.
"Mrs. Bob was among 130 special advisers engaged by the governor to render necessary services to the state and to give a sense of belonging and legitimate support to party members," the statement read in parts.
Meanwhile some analysts have attributed Bob's sack to her divergent views concerning the outcome of the recently concluded Peoples Democratic Party (PDP) governorship primaries in the state.
Reacting to her sack, Bob said  she was not surprised at the development and thanked the governor for giving her the opportunity to serve in the state government.
"I am happy to have stood for the truth, frankly speaking, I am a woman of truth and will always stand by it.
"Governor Seriake Dickson has done very well not to have ignored my comments which of course I know must have touched his heart.
"And the gods of the land will be so proud of a true Izon daughter, truth is very very bitter, this is not a surprise at all," she said.
She however stated that her sack came belatedly because she was already out to speak against the mismanagement of PDP in Bayelsa State.
"Sincerely it is already late, no amount of sack will stop me from stating the truth, no amount of sack will stop the flood that is about to submerge the PDP if it fails to redress the issues raised," she said.
Bob was a former Chairman of Brass Local Government Area of the state.