Building Your Music Brand with SoundCloud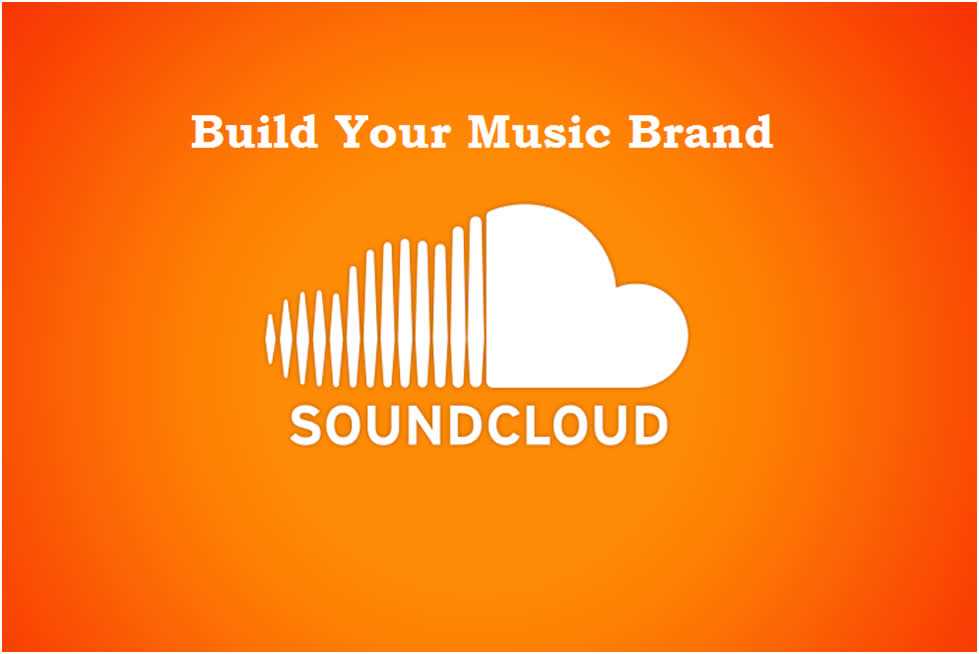 Promoting music today is a totally different ball game from what it was in the past. Previously, it was practically unthinkable for your music to be heard and become a hit if you did not have the backing of a major record label.
This was mainly because you required massive financial backing to enable you to get radio time, television slots, headline at concerts of already popular artists, go on road tours and more. This was something that was not possible for most artists back then.
Interestingly, the music industry was among the first to be hit by the changes brought on by the internet even before other industries began to experience massive disruptions. We can see this in this article here. The status quo had already been disrupted in the entertainment industry, resulting in a proliferation of what we now know as indie labels and independent artists.
One of the major tools that has made it possible for these indie artists to achieve fame and fortune even without the backing of any major record label is music streaming platforms. These platforms allow independent artists to build their fan base on the internet, sharing their songs and receiving likes, followership, shares and collaborations which all result in increased visibility.
With increased visibility comes increased demand for their songs which results in increased song sales, concert ticket sales, merchandise sales and other opportunities. In fact, a lot of them even get pickup by one of the major labels because they've shown that they have what it takes to make it in the entertainment world.
There are currently a number of these kinds of platforms, but we will be focusing on one and that is SoundCloud.
What is SoundCloud?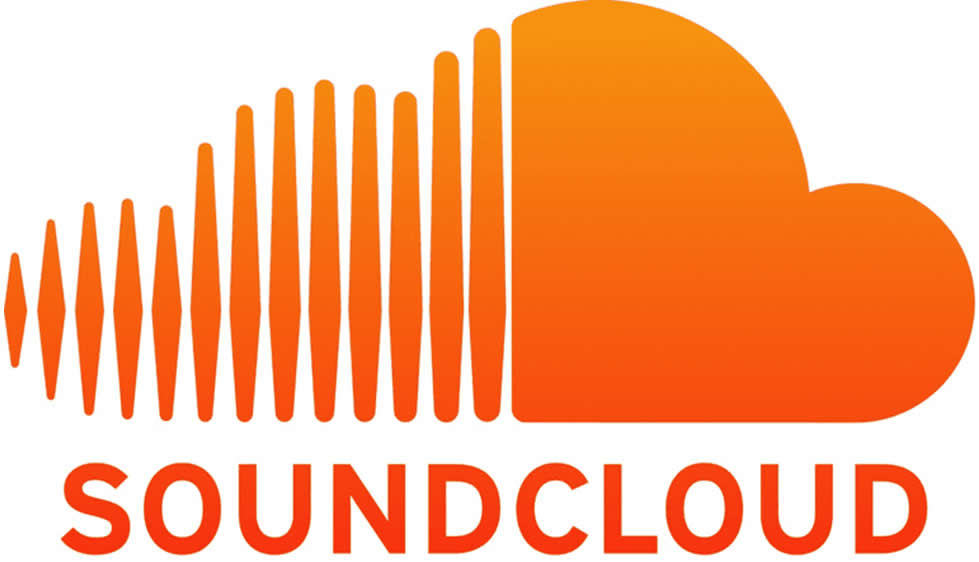 This is an online music sharing, streaming and distribution platform. Here, musicians and podcasters alike can upload their content, making it available for access by a huge audience. These uploads can be listened to, downloaded, shared, commented on, liked and reposted.
This platform offers independent musicians a great opportunity to bring their sound and music to the world without spending an arm and a leg. Everyone on the platform has equal access to the many platform users, so this levels the playing field for all.
Why Should I Choose SoundCloud?
There are a number of benefits that this platform offers. These benefits can be broken into two parts. There is the issue of convenience of use and the second issue which has to do with statistics. You can read about the convenience that the platform offers here: https://www.houstonpress.com/music/necrofier-at-the-secret-group-11332021. We will however focus on the stats in this article.
Entertainment has always been about numbers. How many ears will hear it? How many eyeballs will view it? etc.So, in this regard, what does this platform offers? Let's quickly enumerate a few of them right here.
User Base
A lot of different people use this platform. Some simply come to listen to music that have been uploaded while some others upload their music and also listen to music uploaded by others. SoundCloud currently has over 76 million users who come to the site for one reason or another each month.
The site also has about 20 million musicians who are registered on this site. Having such a huge community of artists, covering practically every known music genre means that collaboration is very easy.
Reach
Every month, content from the site reaches over 175 million people from around 190 countries of the world. These are 175 million folks that your music can potentially reach it you know how to go about it. That's really huge.
Music Uploads
This year, SoundCloud announced that it had hit its 200th music upload. This makes it the streaming platform with the most uploads. You can read about it in this blog post. This should tell you that there is something about the platform that has warranted such a huge following.
How Do I Get SoundCloud to Work for Me?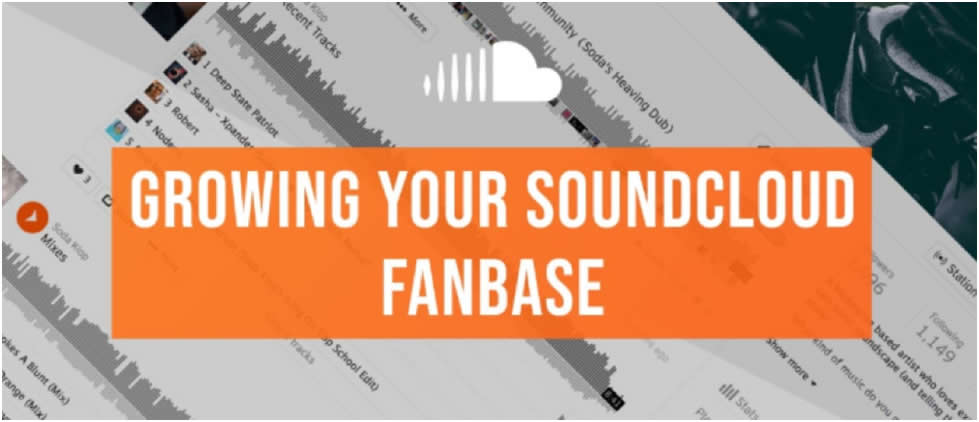 All of the stats we have listed above will not profit you much if you do not know how to make the most of the platform. We will therefore dedicate the remaining part of this article to explaining a few ways in which you can get the most from this platform
Your Profile
It all begins with your profile. This is not something you treat carelessly. Put some thought into what you write here, understanding that it should be something that will pull people in to listen to your work.
Your Images
This is another very important thing to note. Your profile image as well as your album arts should be very attractive. People will see this before clicking to listen to your song. If the image is not attractive, the chances of getting them to listen to your song will be lower.
Quality of Music
No matter how wonderful your profile and images are, if a person listens to your music and it is horrible, what you will achieve will be negative publicity. It is therefore important to understand that you must ensure you do a good job before trying to promote it.
Proper Tagging
Tagging is very important when it comes to campaigns online. This is not just something you do for fun. It has to be strategic. You may want to read about it in this article. Properly tagging your work makes it easy for the right people to find it.
If you are a pop artist, tagging your song as pop and also using other related tags will ensure that pop lovers and other pop artists can find you easily. This is very important.
Offer Previews or Free Downloads
This is especially important for very new artists. You should consider offering free downloads so people can really feel your music. As you get more popular, you can begin to offer short previews of your new tracks. These will act as teasers that will get people interested in listening to the whole thing.
Be Active
It is important that you do not just upload your music and then fold your hands. You need to be active on the platform. Listen to music by other similar artists. Make comments on their work, reposts some, reach out and try to establish some relationships. Doing this will organically attract more people to come check out your page and what you have to offer.
Collaborate with Other Artists
Following from the point above, collaborating with fellow artists on the platform can help build your brand. When two artists come together to do a track, they could easily be bringing their respective fan bases together to support both of them. This becomes more for each person.
Pay for Promotion
While you do all of the above, something else you should really consider is paying to have your music promoted. SoundCloud promotion offers could come in different forms. You could decide to buy SoundCloud reposts, followers, likes, comments etc.
There are companies that offer these services. If for example you pay for 1000 reposts, these will be delivered to you over a specific period. Same goes for likes, comments and followers. This is most certainly a good strategy to adopt if you really want to speed things up nicely.
Conclusion
There is a lot that SoundCloud has to offer you. Carefully take advantage of its many features and with a little help, you may find yourself the next big sensation to have come out of the social media space.
N150m Up For Grabs As Access Bank, Star Lager Beer Unveil Promo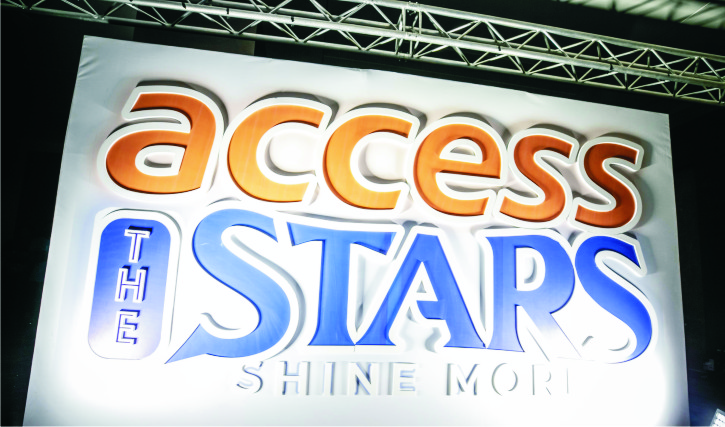 Two of Nigeria's biggest brands are teaming up for a mega opportunity to discover new music talents across the country. The new talent hunt – Access The Stars-sponsored by Star Lager Beer and Access Bank will give exceptional Nigerians the chance to be refined, and empowered to reach superstar status in the music industry.
In addition to the fame of winning the hunt, the sponsors will give monetary awards of up to N150 million, to the winners of the hunt which will kick off this October.
Speaking on the initiative, Herbert Wigwe, Access Bank MD/CEO stated that Access The Stars is borne out of the desire of both brands to continue to connect with people through the one platform they both have in common which is music. "Both our brands share a long history of creating excellent musical experiences for not just own customers, but the wider Nigerian audience and this is us expanding on that,'' he said.
Access The Stars comes from the desire of both brands to continue to connect with people through the one platform they both have in common – music. Access Bank and Star Lager Beer share a long history of creating excellent music experiences for not just their consumers, but for the wider Nigerian audience.
Star Lager Beer is a well-known name in the Nigerian music scene, with hit concerts like Star Music – The Trek, Star Mega Jam, and famous talent show, Star Quest which was a launchpad for the likes of Kcee, DJ Switch and many more. With their concerts, the brand took stars around the country and gave them the platform to entertain fans in different cities.
Access Bank on the other hand recently made their foray fully into music with the Born in Africa Festival (BAFEST). The much talked about concert had a long list of top-rated stars in Nigeria's music scene perform at a brilliantly produced event by Livespot360. Before this time, the bank has been a major sponsor of other concerts around the country and is now putting its full weight behind what would most likely be the biggest event in 2019.
Alongside the hunt for new talents, Access The Stars will also reward fans with music performances from A-list artistes in each city the discovery train hits. Much like the now-defunct Star Music – The Trek, acts such as Tiwa Savage, Burna Boy, Flavour, Phyno, Olamide, Kcee, and more will perform in different cities as Access Bank and Star Lager Beer tour Nigeria to in search of new talents.
Hosting Access The Stars will be music superstar Dare Art Alade, with television host and radio personality, Olive Emodi as co-host. Choreographer and CEO Imagneto Dance Company, Kaffy, Nigerian Music Producer, Tee-Y Mix and Nigerian Music Star, Seyi Shay will judge the talents to be found across Nigeria.
During a press conference to announce the event, Managing Director/CEO, Nigerian Breweries, Mr. Jordi Borrut Bel, said; "we have done this before, but this time, we want to bring something new and more entertaining to our consumers, where they not only enjoy good music but get the opportunity to have their own voices and music showcased to the rest of the world. We are really excited about this".
The Enemy I Know Hits Cinemas, Today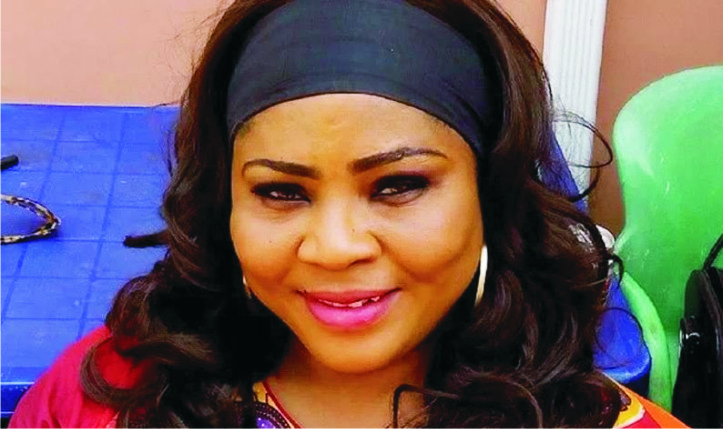 A new movie, The Enemy I Know, will hit the cinemas across the country today. The blockbuster movie produced by veteran Nollywood artiste, Rita Daniels, will hit the cinemas from October 11, 2019.
According to the mother of the Nollywood fast-rising actress, Regina Daniels, the movie thriller is the first of its kind, produced to give Nigerian movie lovers a value for their money.
Reeling out the synopsis, she noted, "it is about billionaire Anthony Adewale who died under suspicious circumstances. Every member of his family scrambles for his wealth after his death. Who is the enemy within? Let's find out in the cinemas.
"The movie will be hitting the cinemas on October 11, 2019. It has a very strong societal message. It is about the happenings in our every day life
"We have so far invested over N150 million in the movie product and with what we have invested, we know it is worth it."
Starring Regina Daniels, Nollywood veterans, Jide Kosoko and Sola Sobowale,, Ken Eric's, Tana Adelena, Broda Shaggi, hip-hop star, Naira Marley, Nino, Woli Arole, Sammywest, Rita Daniels and others.
The movie was shot in Abuja, the Federal Capital Territory.
"The core lesson in the thriller is that your worst enemy can be very close to you. That person you feel is less important might be your saviour, always be focused," Daniels said.
Tonto Dikeh Leaks Chat With Mystery Lover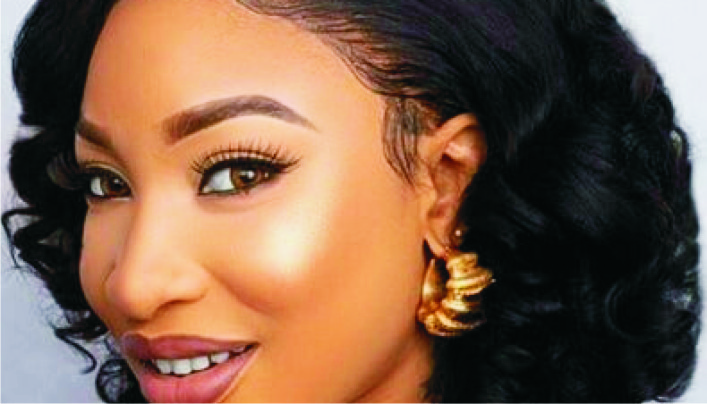 Nollywood actress, Tonto dikeh, may be in love again after she went on social media to reveal her chat with her mystery boyfriend.
In the chat, her boyfriend told her to stop taking his money without seeking his consent first, but she replied that he shouldn't keep the money where she will see it, if he doesn't want it to get missing.
Quote
"I said stop keeping it where I will see it cause if I see it and you ain't using it, I take it", she said.
Sharing the chat with love emojis, Tonto Dike wrote:
Quote
"Am I the only one who steals that doesn't have time to lie about it when caught? Who keeps goat and leaf in one space. My clown my happy".
However, a social media user, reacting to the post opined that the actress faked the chat just to get attention.