CAF CL: Asante Kotoko Fires Warning At Kano Pillars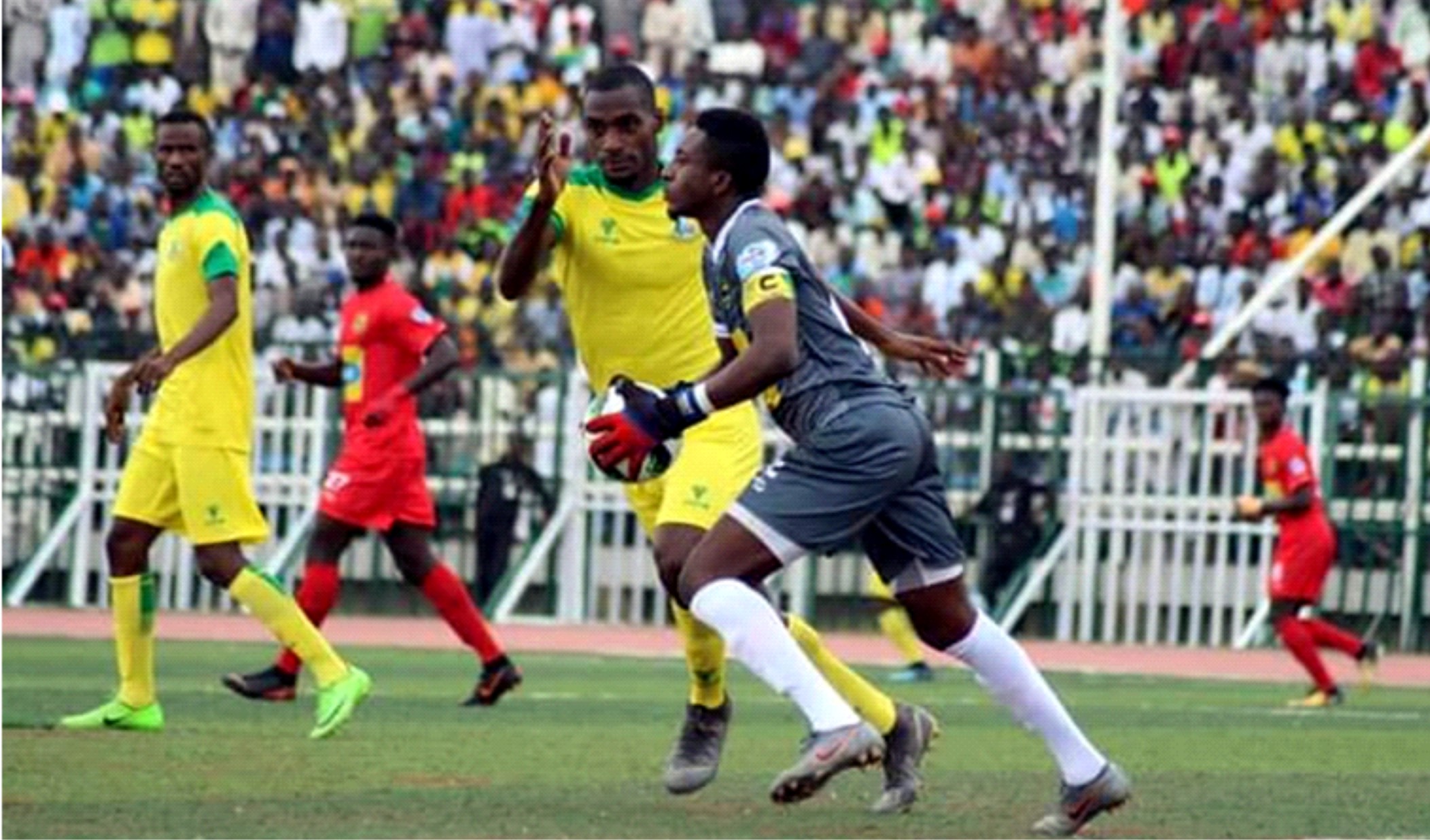 Asante Kotoko of Ghana's Captain Felix Annan said his side are confident of beating Kano Pillars in the return leg of the 2019/2020 CAF champions league first preliminary stage round.
Both side will meet for the second clash this Friday in Ghana, after the first meeting ended 2-3 in favor of the Sai Masu Gida
However, speaking ahead of the decider which will hold in Kumasi, Annan said they now understand how Kano Pillars are set up to play and believed that they are capable of completing the job in front of their home fans.
"It is always difficult playing away from home in the champions league but to score 2 goals is a plus and it gives us much confidence going into the second leg in Kumasi."
"We are very confident because of our play and knowing how they (Kano pillars) play now. So with our fans, we believe we will surely beat them. We now know their strength and weakness so we will work on that." Annan said.
Kano Pillars must avoid defeat in Kumasi if they are to go through to the next round of the elite competition

Boxing: Wilder Will Never Out-Point Me In Vegas -Fury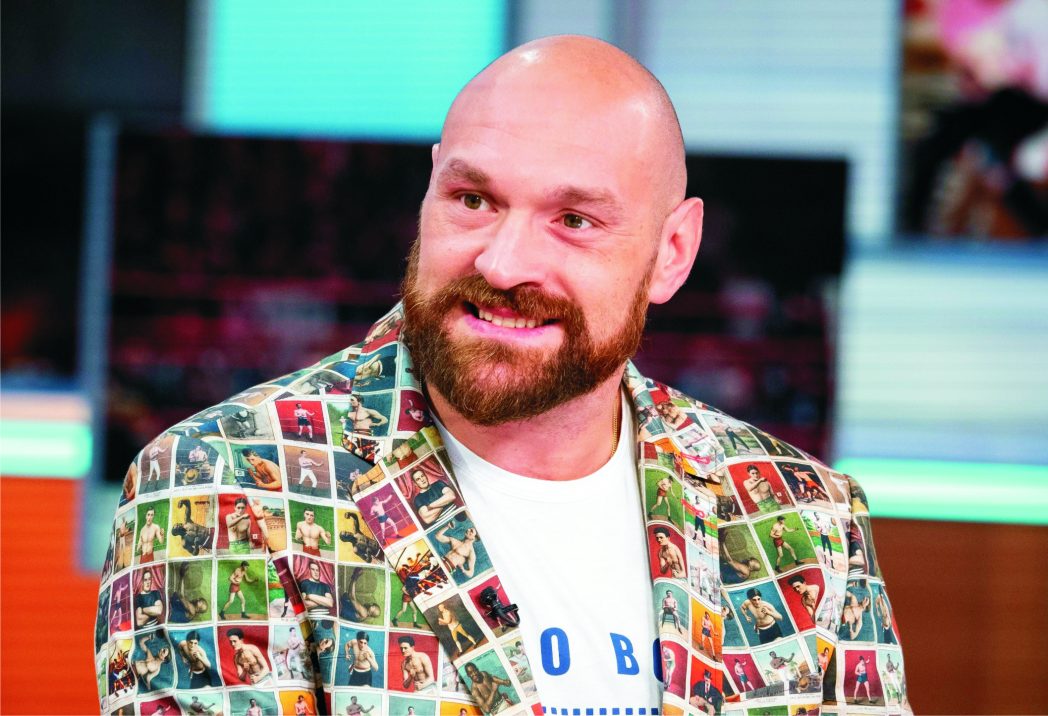 Tyson Fury has said that a points defeat against Deontay Wilder is impossible as his style of boxing suits Las Vegas.
Fury, 31, drew with Wilder in Los Angeles in 2018 and he
Fury continues to predict a second-round stoppage of Wilder and trainer Steward told our source".
"To knock out a knockout artist you have to make them go backwards and back them up," Fury told Tidesports Radio 5 Live Boxing podcast.
"Wilder is used to coming forwards his whole career. He has never knocked anyone out on the back foot.
"All bullies when they are backed-up, fold. Wilder is no different to any other playground bully. When someone stands up to Deontay Wilder, he will fold. I will prove that on Saturday.
"Technically he is not so great. Fighting Deontay Wilder is like giving a seven-year-old an AK-47 in a room, fully loaded. He is easy to control but could let rip any time.
"He can throw punches from novice angles that usually a world champion or high-level professional wouldn't throw. They come from the floor sometimes or around corners so you have to have your wits about you."
hopes to avoid controversy by securing a knockout in their rematch on Saturday.
But he said similarities in his style with Floyd Mayweather – who landed 15 wins by decision in Vegas is reason for his confidence in the judging.
"That slick style works and the judges here like that," Fury told Tidesports sourcet.
"Wilder can't beat me on points, it's not possible. This is Las Vegas, not Los Angeles.
"One of the greatest boxers that has ever lived in Mayweather has come from this town and they can appreciate a master boxer here.
"If it goes 12 rounds I have won."

S'Africa Keen To Host CAF's Club Competitions Finals
South Africa is the first country to publicly express interest in hosting one of this season's African club competition finals.
South Africa's Football Association acting chief executive, Gay Mokoena says they have approached several municipal authorities to see whether they would be interested in hosting either the Champions League final on 29 May or the Confederation Cup final on 24 May.
Mokoena told local reporters that they would put a bid together if one of the country's cities was interested, although they has less than two days left to do so.
Last week, the Confederation of African Football (CAF) opened the bidding process for the two finals. A letter to all national associations said the bidding documents were due by 20 February.
Details must include training facilities to be made available, accommodation plans and a government guarantee.
CAF is expecting the hosts to pick up the costs around the games.
This is the first time that the two finals would be hosted as a single match after decades of being played home and away over two legs.
It was a surprise decision made by CAF president Ahmad and his executive committee last year without regard to historical precedent, ironically first displayed in Johannesburg just over a quarter-century ago.
CAF hosted both the African Super Cup in 1994 and 1995 on neutral turf but very quickly abandoned the idea after both games were marred by public disinterest.
The 1994 Super Cup pitted Egyptian giants Al Ahly and Zamalek at Soccer City in Johannesburg. It is a fixture that easily fills the 60 000-capacity Cairo International Stadium but there were barely 1 000 supporters at the cavernous South African stadium, leaving Egyptians astonished and aghast.
The next year in Alexandria, when Tunisia's Esperance beat Daring Club Motema Pembe of the then Zaire, it was again characterised by swath of empty seats.
After this, the Super Cup was always played at the home ground of the winner of the Champions League until last year when it was moved to Qatar.
There is already a long standing apathy towards African club competitions from South African fans, who rarely turn out to watch their local clubs compete in the two annual competitions.
South African stadiums were largely empty, except when the home team played, when the country hosted both the 1996 and 2013 Africa Cup of Nations finals.

Rivers To Unveil Blueprint On School Sports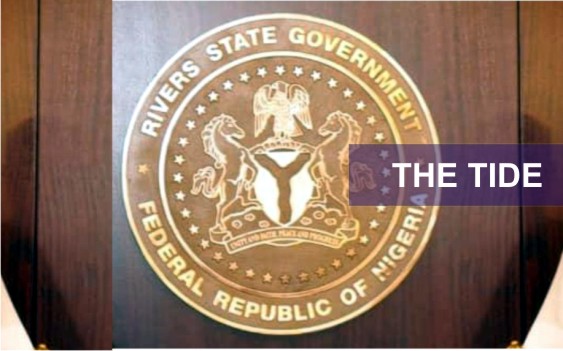 The Rivers State Government will soon unveil  a blue-print on school sports development.
The Special Adviser to the Governor on School Sports, Aribitonye Okiri made this known, over the weekend, in a chat with Tidesports in his office in Port Harcourt.
He stated that already, a contingent of intellectuals, stakeholders and philanthropists have been invited to draft the blue print on school sport development in the state, subject to ratification by the Governor, Chief Nyesom Wike.
Okiri said as his office is saddled with the responsibility of school sports development; he would ensure that relevant stakeholders in education and sport sector been consulted to achieve the aim, as he intend to engage youths in schools to learn with their educational curriculum in line with the National School Sport Federation.
He noted that budding talents would be discovered and harnessed for future engagements as well as further help their physical and mental capacity.
Okiri said that he intends to use the power of sport to create wealth and also as a means to engage youths, dissuade them  from social vices, restiveness and to build friendship  and peaceful coexistence.
The Governor's aide hinted that plans were on for a school sports implementation policy that would look at the past and create capacity for the state, stressing that there are enormous sporting potentials in the schools and need to collaborate with the various sport Associations, as sport is capital intensive.
According to him, investment in sport is one of the biggest brands in the world and therefore all hands must be on deck as everybody has a part to play in sport development.
Okiri further hinted that the office is in talking terms with ANCOOPS both public and private, liaising with the Ministry of Education as they are the Supervising Authorities, Rivers State School Board and Universal Basic Education (UBE) with a view to getting the best in collective page as to identify challenges and see how to attract attention to solving those problems inorder to achieve the goal of development school sport in the state.