Residents Rescue Woman From Suicide Mission In Anambra
Residents of Awka in Anambra State last Monday evening rescued a 27-year-old woman who dropped a suicide note threatening to kill herself, our correspondent reports.
The woman, who goes by the name: Praise EberechiEze had posted on Facebook, saying she would kill herself and her two-year-old son.
A source said Praise has been in an abusive marriage and had thrice returned to her parents who sent her back, asking her to go back and make her marriage work.
Narrating her ordeal on her Facebook timeline, Eberechi wrote in April this year, "We live in a society where no one cares. You live in an abusive marriage, no one care. Society, friends and relatives.
"They tell you to pray and endure while the assault is on the increase. You pack home and they tell you to go back and make your family work. Verbal abuse increase, you are called bad wife, bastard, you smell awful, you feel you made a 2.1 in school, come and get money for clearance.
"When family fails you because you are married, you damn the consequence, take a life and serve the jail term."
A source said the last paragraph of her post may have been meant her suspected ploy to murder her husband, but later opted to take her own life and that of her son.
On Monday morning, Eberechi reportedly dropped a suicide note which read, "Soon I will die, and in will take my little man along. I won't leave him to the suffering of verbal abuse, we will go to a place where there is peace unlimited. When I die, don't write an epistle for me. When I die, I should be buried in my father's house to avoid havoc. When I die, don't cry, cos all is well in life and death."
Our correspondent learnt that she deleted the post minutes after, triggering fears that she may have gone away to harm herself, and refused to take calls from friends.
Facebook users who had earlier made screenshots of her post sent it out, asking for help for her, until late Monday night when our corresponent learnt she was tracked to a primary health centre in Okpuno in Awka, where some residents who rescued her had taken her for treatment.
Farmers, Herdsmen's Crisis: Assembly Moves To Establish Peace Commission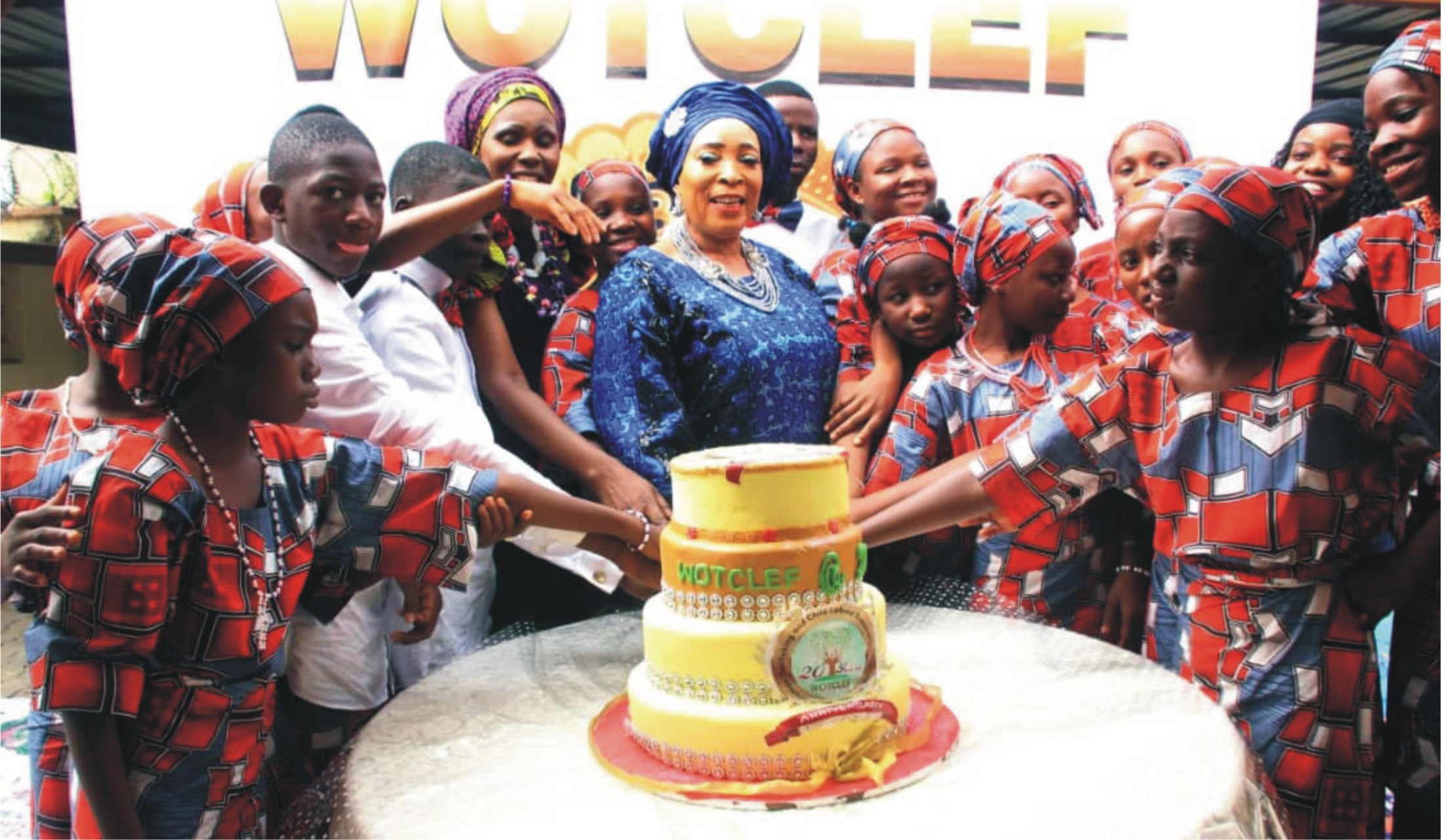 The Nasarawa State House of Assembly, has expressed its readiness to enact a law for the establishment of a peace commission to proffer solutions to farmer/herder crisis in the state.
Speaker of the Assembly, Alhaji Ibrahim Abdullahi,gave the assurance at a peace dialogue workshop in Lafia, Monday.
The workshop was organised by the United Nations Development Programme (UNDP) for members of the Assembly and other stakeholders.
Abdullahi who was represented by the Deputy Speaker, Mr Nehemiah Dandaua said the importance of peace to societal development cannot be overemphasised, hence the need for the establishment of the commission.
"We want to commend the United Nations Development Programme (UNDP) for organising this workshop, which is aimed at promoting peace in the state.
"We, as an Assembly, are ready to support any programme that will promote peace in the state, as no society or nation can achieve any meaningful progress and development without peace.
"Peace is the necessary requirement for development, particularly for any nation, hence the need to support any organisation out to promote peace in the state and the country at large," he said.
The speaker also expressed the determination of the Assembly to pass resolutions and enact laws that would have direct bearing on the lives of the people of the state. Alhaji Shehu Chindo, the Emir of Keffi, who spoke on behalf of other traditional rulers, also commended UNDP for organising the workshop, assuring of the traditional rulers' commitment to promoting peace in the state.
Earlier, Abdulwahaba Ba, the Project Manager, UNDP said that the programme was organised to create awareness on the need to establish a peace agency in the state.
"This will go a long way in promoting peace among farmers, herders and other people of the state and Nigeria at large," he said.
Police Partner NYSC To Fight Cultism In Schools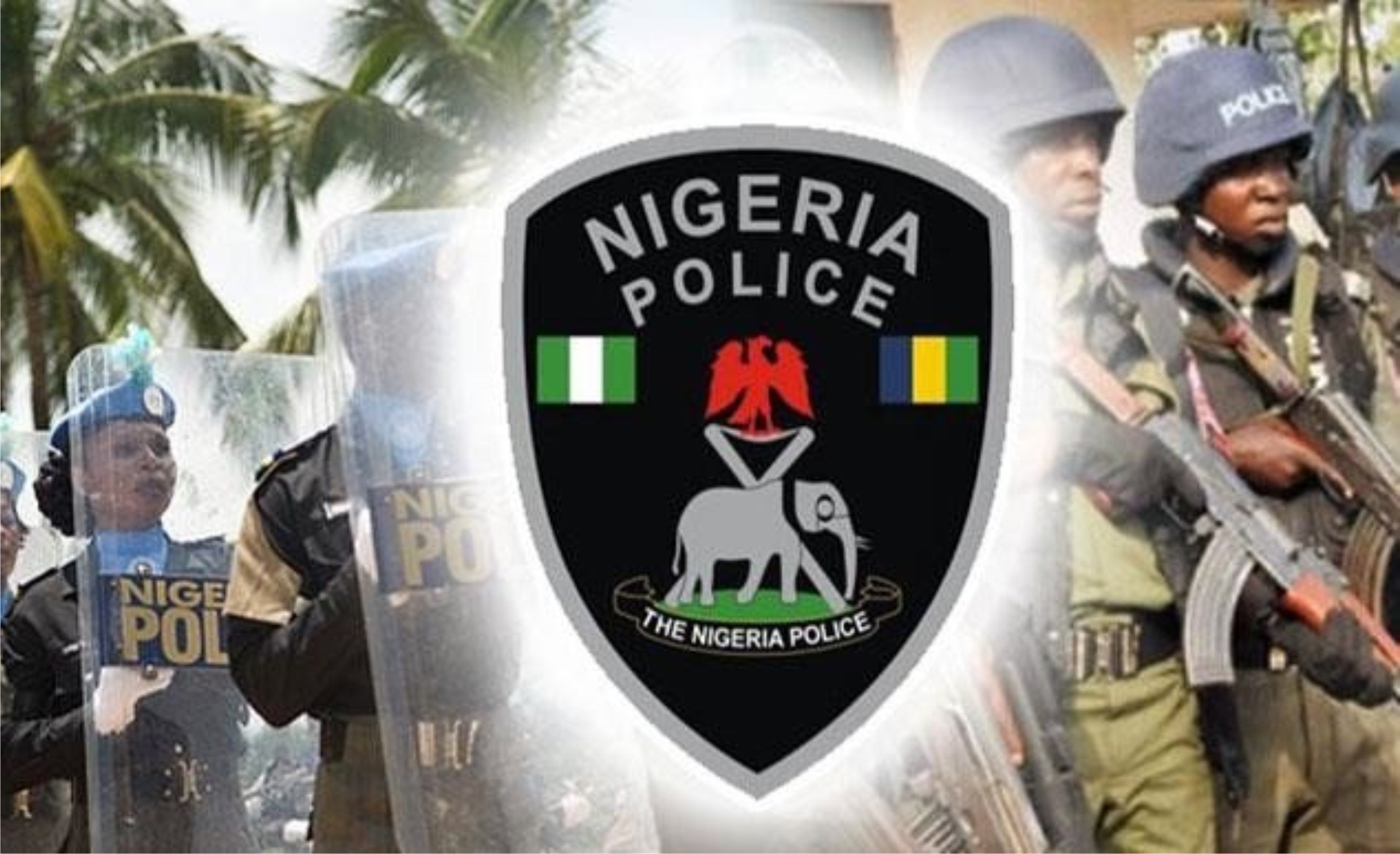 The National Coordinator, Police Campaign Against Cultism and Other Vices (POCACOV), SP Ebere Amaraizu, yesterday said the group would partner with National Youth Service Corp (NYSC) to eradicate cultism in schools nationwide.
Amaraizu said this when he led members of the group on a courtesy visit to NYSC State Secretariat in Enugu.
The visit featured formal induction of NYSC state coordinator, assistant directors, zonal and local government inspectors and key officers as Police Community Relations Committee members.
According to him, a strong synergy with NYSC will be a veritable platform for sustenance of various government and police programmes.
"We need the NYSC partnership to stop cultism and other vices in primary and secondary schools, then tertiary institutions nationwide.
"This is in-line with the tenets of community-oriented policing, which are the cardinal ingredients for effective policing of various communities,'' he said.
The NYSC state coordinator, Mr Stephen Dewan, said that NYSC was happy with the efforts of the police command in the state and POCACOV in checking crime.
Dewan said that the NYSC would continue to partner with the Nigeria Police to ensure safe and secured society.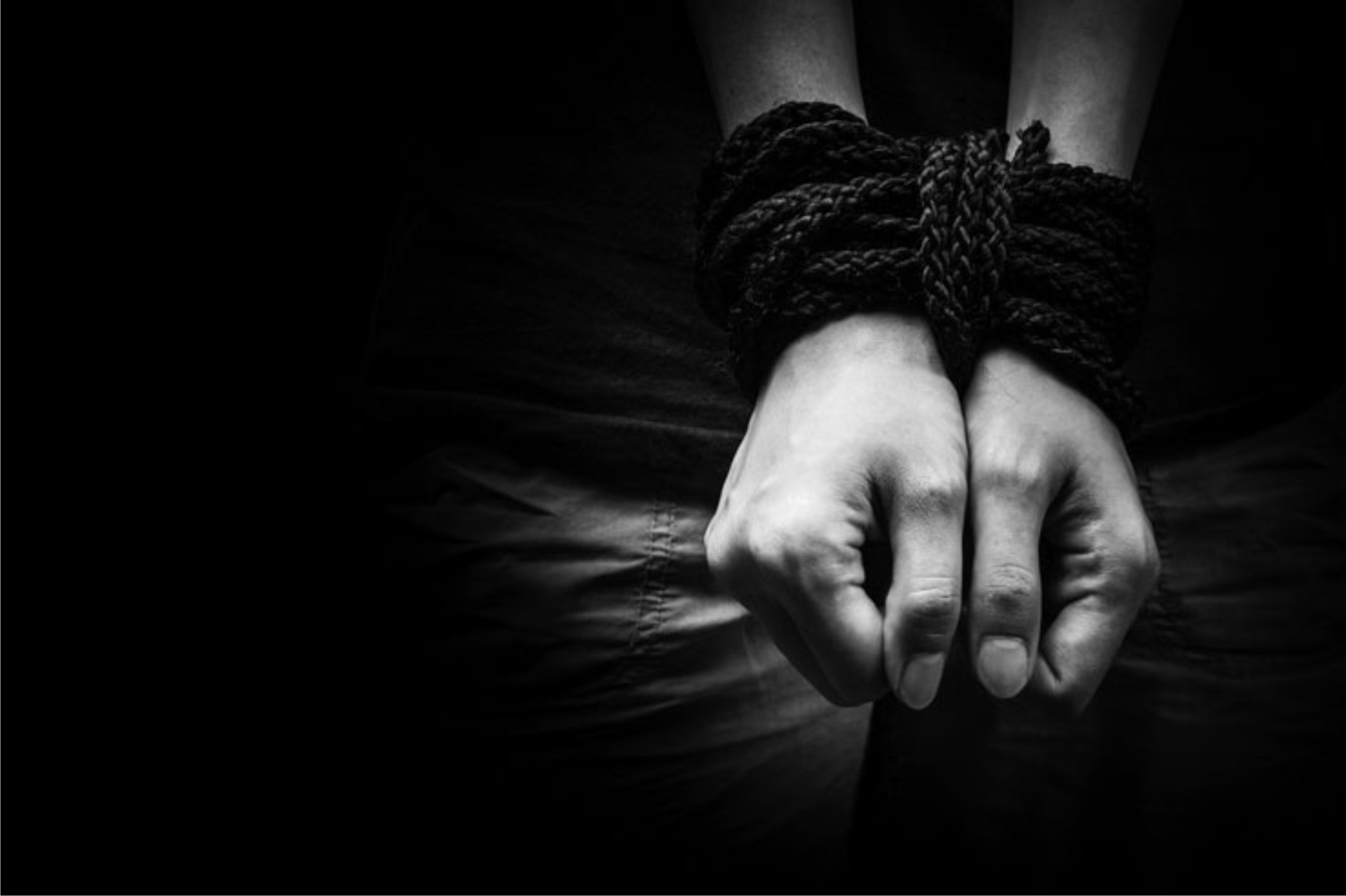 Human trafficking, according to Oxford dictionary is a crime which involves unlawful movement or transportation of persons or people within and across international borders forcefully against their wish either by threat or by promise of benefits for purposes of being used for sex trade, forced or involuntary labour or all manner of commercial activity which is detrimental to the victim but beneficial to the person or persons doing the act. The Trafficking in Persons (Prohibition) Law Enforcement and Administration Act, 2003 (NAPTIP ACT) section 50 provides thus:
Trafficking means all acts and attempted acts involved in the recruitment, transportation within and across Nigerian borders, purchase, sale, transfer, receipt or habouring of a person involving the use of deception, coercion or debt bondage for the purpose of placing or holding the person whether for or not involuntary servitude (domestic sexual or reproductive) in forced or bonded labour or in slavery like condition".
This definition is wide and covers both the act itself and attempt to do the acts prohibited under the Act. Looking at the way and manner the crime of human trafficking is committed, the excruciating effects on the victims and their immediate families, the law cannot close its eyes but see it as a human right issue and concern. In Nigeria, the crime of human trafficking has been addressed to an extent through legislation and policy measures initiated by government. Section 34 of the 1999 constitution of the Federal Republic of Nigeria (as amended guarantees the right see copy prohibits the subjection of any person to slavery or servitude. The section categorically provides that every individual is entitled:
(a) To respect for dignity of the person and accordingly no person shall be subjected to torture or to inhuman or degrading treatment,
(b) Any person be held in slavery or servitude let alone,
(c) Being required to perform forced or compulsory labour.
The enforcement of these rights is reinforced by section 46 of the same constitution as well as order 11 of the fundamental Rights (Enforcement Proceduce) Rulers 2009 which authorizes such victims to bring application for enforcement of the rights before a High Court in the state when such alleged infraction may have taken place with the inclusion of the phrase "within" and outside the state borders under section 50 of NAPTIP Act.
Aside the constitution, other legislations enacted locally also made provisions relating to human trafficking. The criminal code for instance makes it an offence to procure women and girls for prostitution in or outside Nigeria, (see section 223CC). this is punishable upon conviction for a term of two years imprisonment which is not commensurate to the offence committed. Note that from the above section of the criminal code, the procurement of such women or girls must either be to make them become inmates of a brothel or make them leave their place of abode in Nigeria with the intent of becoming prostitutes in brothels in Nigeria or elsewhere. Section 270 of the penal code criminalises forced labour but merely provided a penalty of one year imprisonment or an option of fine to be determined by the court. This will encourage the trafficker who knowing how lucrative the offence of trafficking is, to continue with the trafficking and wait for a possible fine he or she will pay and continue with the business.
It is clear the penal and especially the criminal code made progressive provisions against the act of human trafficking in and outside Nigeria but failed to prescribe adequate penalties sufficient enough to serve as deterent. It is my humble submission that these provisions be reviewed.
Nkechi Bright-Ewere