Institute Tasks NASS On Legislation Against Quacks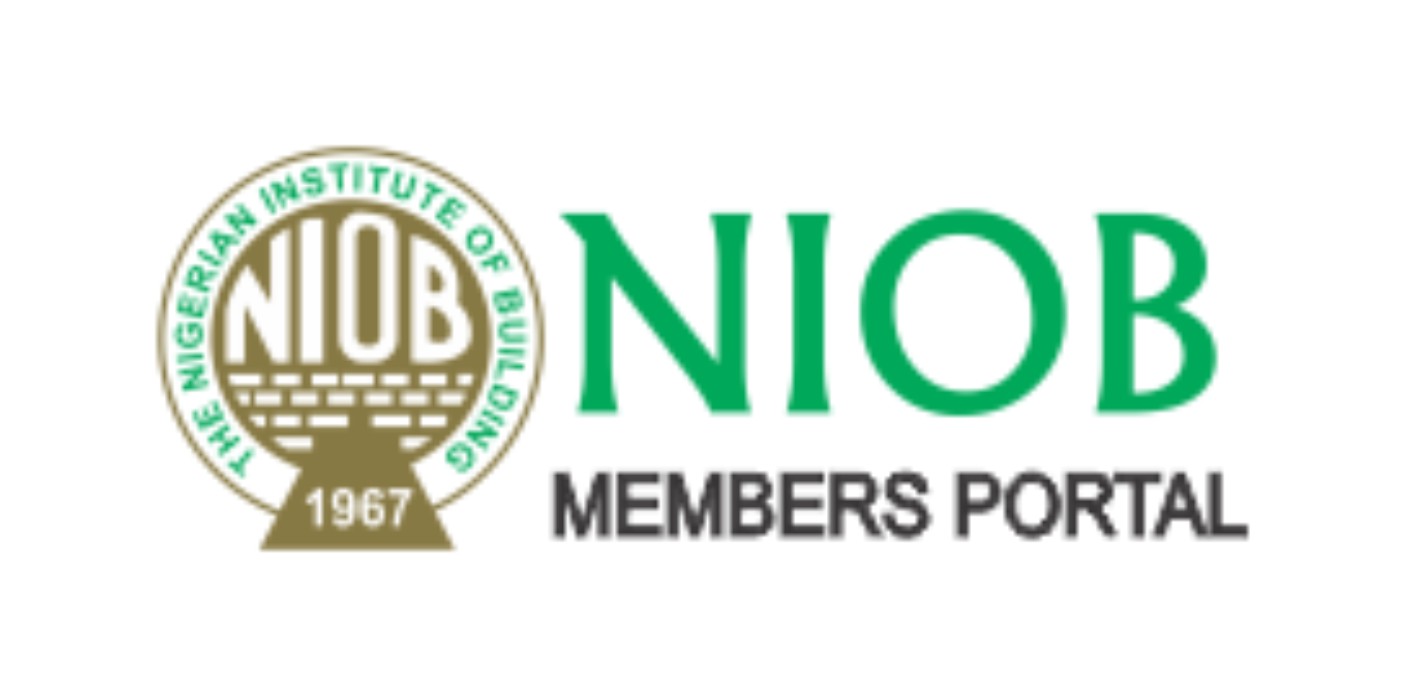 In a bid to check quacks and mediocrity, the Nigerian Institute of Building (NIOB) has called on the National Assembly to make laws aimed at checking the incessant cases of collapse building in the country.
President of NIOB, Kenneth Nnabuife Nduka made the call during a chat with newsmen shortly after the body's 49th Builders Conference and Annual General Meeting (AGM) held in Port Harcourt, recently.
Nduka expressed the need to regulate construction processes and advised the federal governments to make the building code a law.
According to Nduka, "As at today there is no law and we are asking government as much as possible to domesticate at all levels, from state to local government.
"There is a code that directs every activity in building construction industry, make it a law. Once it is made a law if you run fowl of the law, the law will run fowl of your freedom.
"We are still asking government to make a law that will give the legal bite to the code and they have not done it. So that all these problems we are having about building collapse could be minimal," he stated and thanked Governor Wike for approving use of the Obi Wali International Conference Centre as venue for the conference, assuring him that the body would use the event to showcase the state to the world.
Similarly, Rivers State Chairman of NIOB, Akinola Bammeke, bemoaned the frequency of mishaps in the built environment, especially as it has increased of recent and more prevalent in the rainy season.
While stressing the need for all stakeholders to rise up to the occasion and address the symptoms, Bammeke noted that "The industry has come under scrutiny. Policy makers.
"Decision makers have been struggling to keep up with the trends, saying the conference provides a platform to look at topical issues relating to the day to day running of the industry," he said.
Dennis Naku

Edo Muslims Group Condemns Endorsement Of Candidates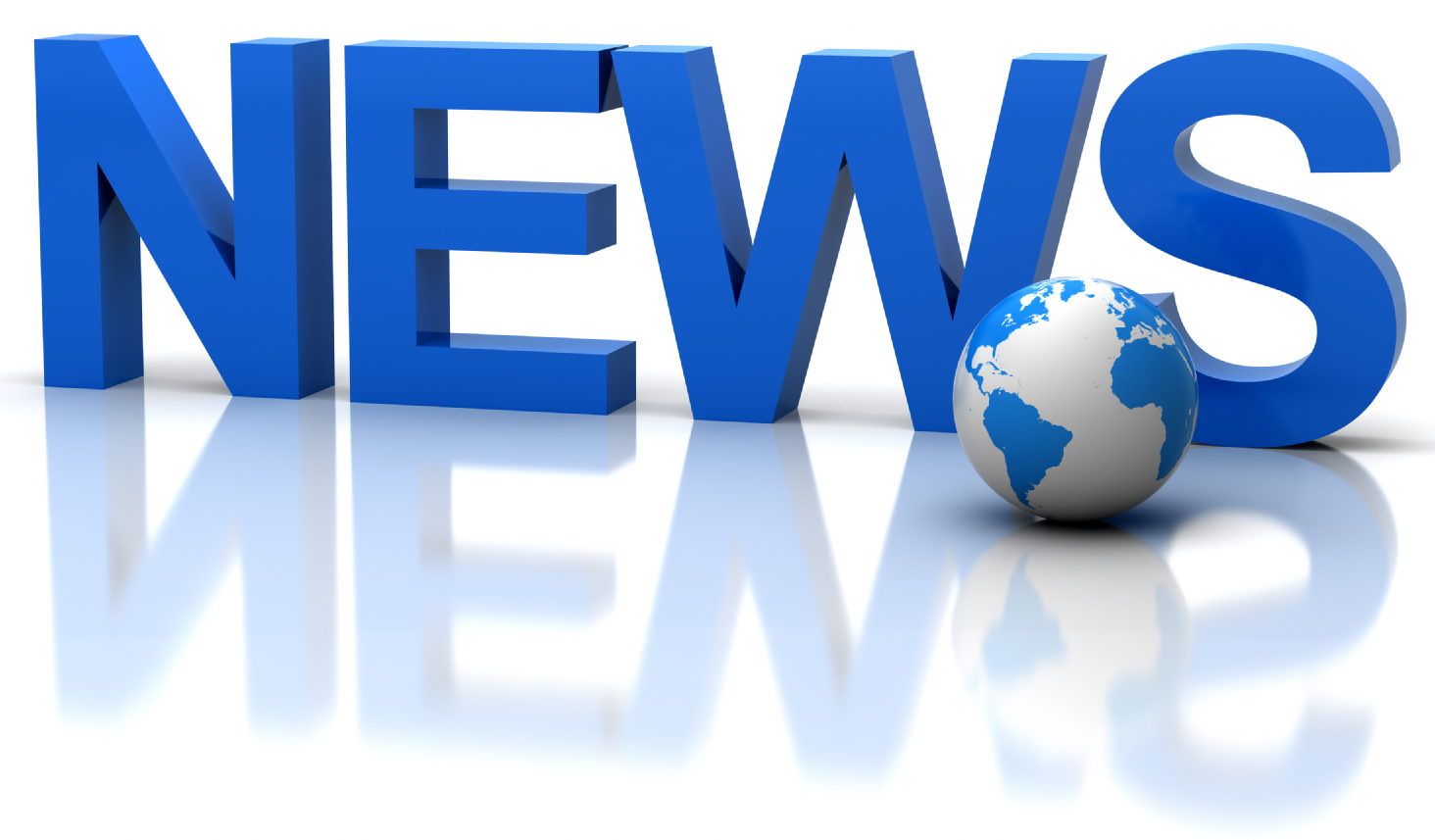 The Chairman, Edo State Council for Islamic Affairs (EDSCIA), Alhaji Abdulazeez Nosakhare Igbinidu, has said that those who went about endorsing political candidates for the state's governorship election did so at their peril and did not reflect the stand of the Islamic Community.
Alhaji Igbinidu disclosed this while reacting to the news in some quarters that the body has endorsed political candidates ahead of the September 19 governorship election in the state.
He said, "the body is neutral and doesn't dabble into politics though it doesn't also forbid any Muslim from aligning with any political
parties or candidates of his or her choice.
"EDSCIA is not a political organisation. However, we are aware that some of our members belong to those organisations where they are striving to actualise their political aspirations.
"We are not against any of their legitimate actions to perfect their political interest through their various political parties and associations.
"That Edo State Council for Islamic Affairs headed by Alhaji Abdulazeez Nosakhare Igbinidu is the only body that has the power to speak on behalf of Muslim Community in Edo State and that this body did not authorise or direct any individual or group of Muslims to act on behalf of Edo State chapter for Islamic Affairs or any other name to endorse any politicians.
Muslims to act on behalf of Edo State chapter for Islamic Affairs or any other name to endorse any politicians.
"That we condemn in its entirety the purported endorsement of a particular politician using the name of Edo State chapter for Islamic Affairs or any other name as they do not have such rights to speak on behalf of Edo Muslims", he said.

Senator Kalu Preaches Nigeria's Unity
Chief Whip of the Senate and former Governor of Abia State, Senator Orji Uzor Kalu says he would continue to preach the unity of the nation.
Kalu, who said this in an interview with our source in Umuahia yesterday, reiterated his resolve to ensure a stronger nation.
"My duty is to continue preaching about the unity of the nation. My duty is to continue pleading with our people about religious tolerance and to continue preaching that Nigeria should be a strong one," he said.
The two-term former governor of Abia State said that the All Progressives Congress (APC) would take over the state in 2023.
He vowed to use his position as the chairman of the party's caucus in the Senate to wrest power from the ruling People's Democratic Party (PDP) in the state.
He said that the party was already doing well under the leadership of Governor Hope Uzodinma in Imo State.
Kalu said that the party would employ a new strategy to penetrate the remaining South East states in 2023.
Kalu, while reacting to his rousing reception in Aba on Monday, during a Requiem Mass in honour of his late friend, Chief Anthony because the people believed in his leadership.Enukeme (Tonimas), said it was because the people believed in his leadership.
He said, "Forget about the newspaper propaganda, the people believed in what I had done for them.
"They had free education, their pensions, salaries and leave allowances were paid.
"The people believe that whoever I will bring will do a better job."
According to him, when you see all those boys that are following me, they know that their future is guaranteed under the leadership of any political party I belong".
Kalu, who was being likened to a Biblical Joseph following his recent incarceration said he had simply remained as "Orji Uzor Kalu that is ready to give leadership of justice and fairness."
Kalu had returned to the Senate in June, after spending six months in jail upon conviction on corruption charges.
Kalu, who had been serving a 12-year sentence, was released from jail on June 2, 2020, following an order by the Federal High court.
He was convicted for embezzling N7.65 billion belonging to the Abia government.
The Supreme Court however, ordered a retrial after it nullified his conviction.

Impeachment Saga: Kaduna Assembly Suspends Former Deputy Speaker, Others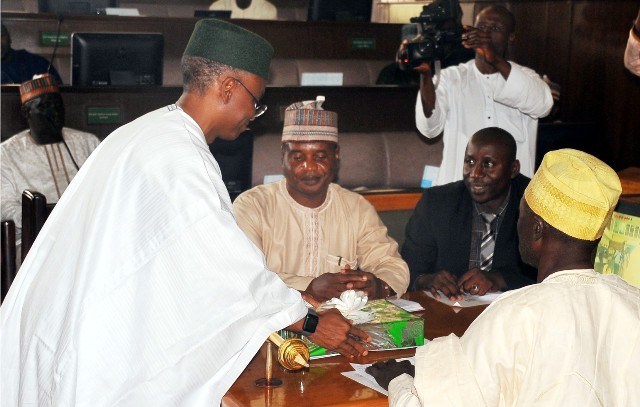 The Kaduna State House of Assembly has suspended three of its members from all activities of the House for nine months.
The Assembly also reprimanded five other members, who were directed to apologise to the assembly in writing and publish the apology in a national daily within a week.
Our source reports that the Assembly took the decision at plenary yesterday after adoption of the report of the committee that investigated the fracas that occurred during its sitting on June 11.
The committee, headed by Alhaji Shehu Yunusa, recommended the suspension and reprimand of the affected members in accordance with the Assembly's Code of Conduct.
Those suspended were Mukhtar Isa-Hazo, a former Deputy Speaker representing Basawa Constituency, Mr Nuhu Goroh-Shadalafiya of Kagarko Constituency and Alhaji Yusuf Liman-Dahiru, Kakuri/Makera constituency.
They were suspended for allegedly causing disaffection among members and denigrating the office of the Deputy Speaker.
The five members reprimanded include Salisu Isa (Magajin Gari), former Speaker, Aminu Abdullahi-Shagali (Sabon Gari), AbdulWahab Idris (Ikara), Yusuf Salihu (Kawo) and Nasiru Usman (Tudun Wada).
The sitting was presided by the Deputy Speaker, Mr Isaac Auta-Zankai.
Meanwhile, A bill for a law to amend the Kaduna State Penal Code 2017, scaled through second reading during the sitting.
The bill seeks to amend Section 258 of the principal law to provide more effective sanctions to protect women and children against sexual abuse and violence.