Senator Ndume Warns Against Removal Of Fuel Subsidy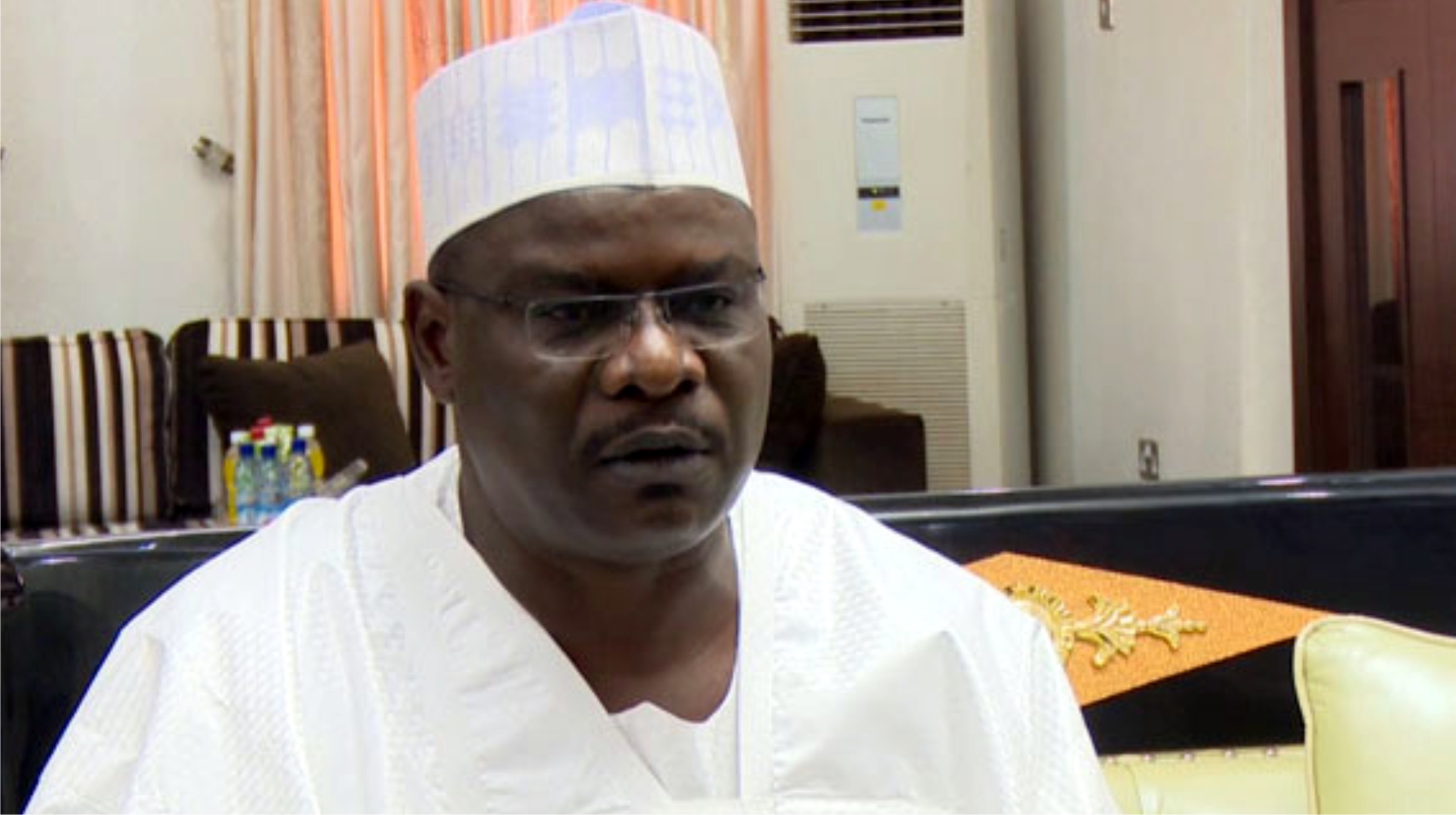 Former Senate Leader and Senator representing Borno South senatorial district, Ali Ndume has warned sternly that any attempt to remove fuel subsidy will spell doom for the country.
Reacting to a motion on "exiting fuel subsidy", which was sponsored by Senator Rose Oko representing Cross River North Senatorial district, he said the Senate should not do anything near fuel subsidy removal until the nation's refineries are efficiently working.
The lawmaker further insisted that NNPC officials should be made to explain the volumes of demand and supply, wondering why the refineries could not work optimally.
"What we should do is to find out if the existing refineries are working or not. We cannot remove fuel subsidy because we don't know if the refineries are efficiently working to meet the demand and supply.
"It is a constitutional responsibility because we have powers to oversight the man in charge of the NNPC."
The lawmaker suggested that government should assist those venturing into private refineries, saying: "We have private individuals venturing into private refineries and it is the responsibility of the National Assembly to do all of could to see if government can support them to make sure our refineries are working.
"Senate should invite the Group Managing Director of NNPC to find out why Nigerian refineries are not working despite colossal amount of money expended on repairs and to also find out what will happen if refineries are working optimally.
Nigerians Berate FG Over Payment For National ID Card
Nigerians, yesterday, berated the National Identity Management Commission (NIMC) over its decision to charge for the replacement and renewal of the National Identity Card.
While some mocked the policy, calling it a renewal of citizenship, others wondered why the agency would issue such a directive when a majority of Nigerians had yet to get their cards.
The NIMC had on Monday via its Twitter handle @nimc_ng, stated that Nigerians who lost their ID cards would pay N5,000 to replace them, while those whose cards expired would pay N3,000 for renewal.
"The requirements include a written application with attached proof of payment receipt made through Remita, bank teller, NIN slip and submit it at our office," the agency had tweeted.
The issue became one of the most discussed topics on Twitter, yesterday.
One Olajide Obe said, "Wait, so national ID card will be expiring too! Nah wah ooo. But will we ever collect these cards?
"I've enrolled since 2014. A freaking five years ago! Does it take a decade to produce a national ID card?"
Another Twitter user, Chris Olu-Crown, said he registered since 2013 and had yet to receive his as well.
A user, Samuel Mbagwe, said he believed many Nigerians had yet to get their cards because they did not pay bribes.
"November would make it four years since I went through hell to register for this 'ticket to heaven' at Alausa NIMC office. It's taking eternity to produce because bribery isn't involved. Allow bribes, and you will have it in less than 48 hours," he tweeted.
"You still haven't gotten the plastic card? Get ready to renew it immediately you get it, that's if you get it o," one Ayokanmi quipped.
A man with the alias, Femi Akaete Husband, described the statement by the NIMC as "highly irresponsible and insensitive; highly disgraceful and incompetent."
He wondered how hard it could be to obtain the national card when most foreigners always had the NIMC card.
A Twitter user, Wale Adetona, said the idea of paying for the ID card was not good.
He said, "Whoever brought up this idea of renewing National ID didn't think it through. Do US citizens renew their Social Security Number?"
Reacting to those who said they had yet to get their cards, the NIMC said it did not have the funds yet.
"Our main focus is ensuring that all Nigerians are enrolled and issued their NIN. Your NIN is the most important token of your enrollment. You will be issued your cards when funds permit," the agency said.
2023 Presidency: Peter Obi Cries Out Over Suppression Of Igbo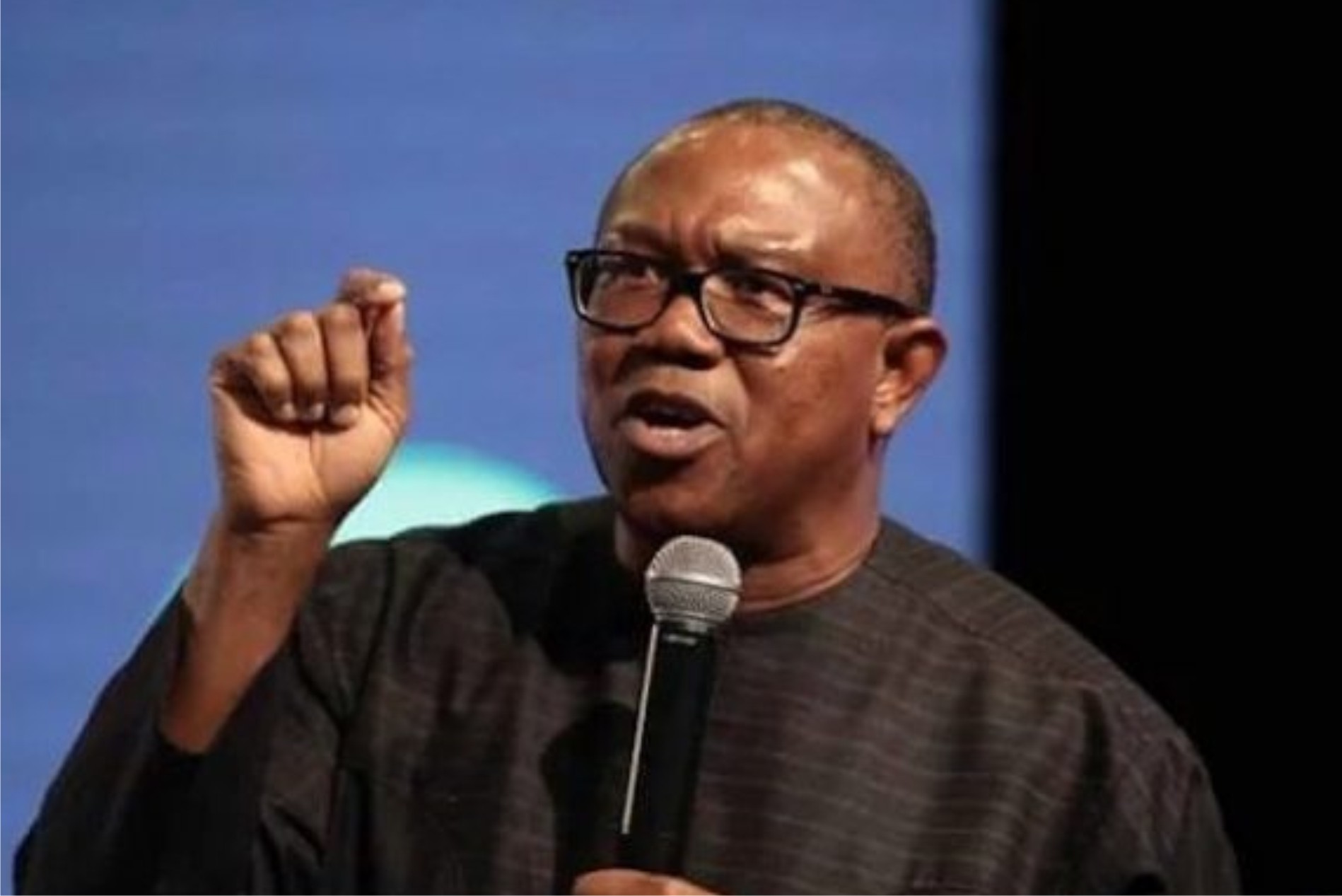 The running mate to the Peoples Democratic Party (PDP) 2019 Presidential Candidate, Peter Obi, has lamented that the South-East has not been treated fairly in the political leadership of Nigeria.
Obi claimed that every part of the country has been treated with equity but that the South-East has not been treated fairly.
He stated this while reacting to the possibility of the South-East producing Nigeria's President in 2023.
Featuring on Arise News morning show, the former Anambra State governor said there were people who could govern this country effectively and who have the capacity to turn the economy around for good, but that Nigeria's flawed electoral process would not allow it.
He said: "It is only fair that you treat every part of the nation fairly and equally. Are Igbos being treated fairly? The answer is no…For me, I believe we should restructure this country in such a way that every part of the country would be competitive and we would get the best out of our resources."
Obi also described the 2020 budget recently presented to the National Assembly as 'empty', stressing that it would not enhance production and growth of the micro, small and medium scale industries.
He said: "We have not looked at the quantum of the budget compared to the size of the country. I have made a study of the budget of about 24 countries and I have followed it religiously and I can give you an example of what is happening.
"Let us use examples of the BRICS (Brazil, Russia, Indonesia, China and South Africa) nations and the MINT economies (Mexico, Indonesia, Nigeria, and Turkey). Of all these countries, there is none whose budget is less than 15 per cent of its GDP, except Nigeria.
"Brazil has a population of 210 million people, with a GDP of $3billion, their budget is $803trillion. Nigeria has a population of 200 million people and a GDP of $400billion and the budget for 2018 was $22billion.
"If you look at all these countries and share their budget with their population, you will see that Nigeria is the worst, yet none of them have more than five per cent of their people living under poverty. In our own case, 50 per cent of our people are living under poverty and our budget is so low.
"This 2020 budget that we are clapping about is not up to Indonesia's budget for education. So, we have a crisis, and we need to look at what these countries are doing right that we are not doing. The budget that you think is big is empty in itself, and to worsen it, you cannot fund it. Raising revenue is very simple.
"The only way to increase revenue is to create more employment. The more people are employed, the more revenue you get. If you pull 40 million people out of poverty, you can increase revenue through the tax they pay. But you are not creating jobs and you are now over-taxing the few who are struggling to make ends meet. Are you going to tax jobless people? Or will you tax those whose businesses are already closing?
"I spoke about debt in 2017 but because I'm just a trader, and I don't work in World Bank, no one listens to me. Our debt is toxic. There is nothing wrong in borrowing if we are borrowing for production. If you are borrowing for consumption, you have a crisis because you can't pay it and that is why we are having problems today", Obi added.
Another 173 Returnees From Libya Arrive Lagos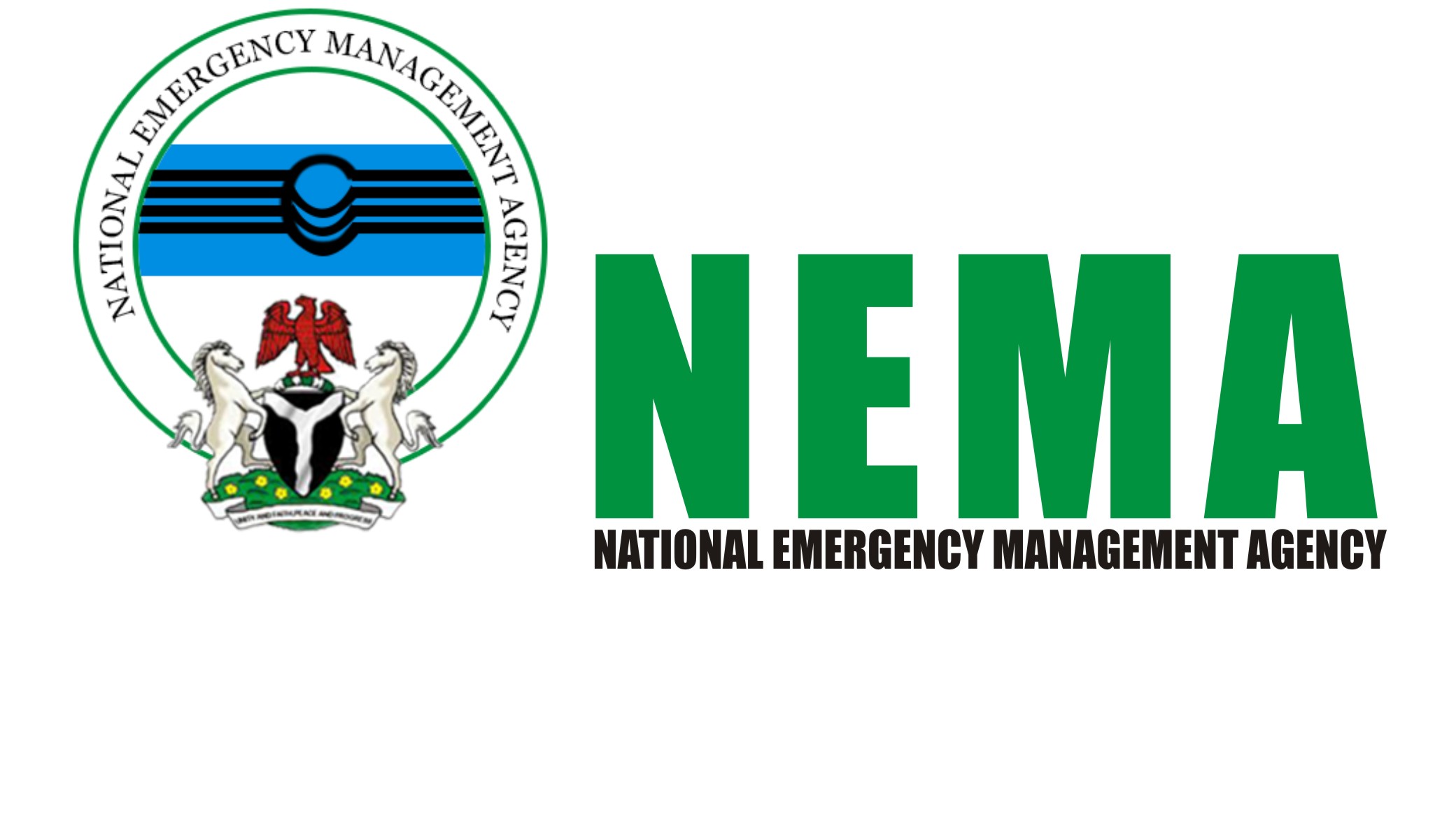 The National Emergency Management Agency (NEMA), yesterday, received two batches of 173 Nigerians stranded in Libya.
The returnees, who arrived the country in two different flights, were received by NEMA's Coordinator, Lagos Territorial Office, Alhaji Idris Abubakar Muhammed, at the Cargo Wing of the MMIA, Ikeja.
The returnees were flown in aboard a chartered aircraft belonging to Al Buraq Air with flight number BRQ189.14 and registration number 5A-DMG.MRA , which landed about 04: 52 a. m.
While 162 of the returnees boarded the aircraft from Misrata 11 others returned in aircraft air lifted them from Bengazil which landed about 5:15 a.m.
The profiling of the returnees on arrival indicated that there were 52 adults females; there were four female children and four female infants as well as 106 adults males.
The profile report indicated there were two male children and five male infants in the batch.
A returnee, Miss Areni Aishat, 23 years old, from Ogun State, narrated how she was deceived with the promised of travelling to New York City in the United States with the opportunity to practice catering.
She said: "I just graduated as a catering apprentice and the Aunt told me that she can help me to travel to United States where I could do better work.
"She told me that she would pay for my transportation and that I would refund the money when I start working there.
"I did not know that she was deceiving me until we left and embarked on long journey.
" It was my mates that revealed to me that it was Libya we were heading when she started making trouble that it was United States she was promised."
Miss Areni said it was when she got to Libya; she was told that there's nothing like catering job.
She said she was told that the options available to her were either to be a house girl or to be sold out to Connection House that is prostitution network.
She said she worked for one year.
"I decided to return home because the nature of the work is not ideal for a human being."
For people who are still thinking of travelling to Libya, she counselled: "I will advise whoever is thinking of travelling to Libya never to contemplate doing so.
"Nigeria is far better than Libya, Libya is dangerous, it is either you are kidnapped, killed, raped, robbed or bombing here and there. Nigerians are not safe there."
Aishat stated that she was tired of staying in Libya, and revealed how she was able to join this batch back to Nigeria.