Whyte Survives Knocked Down To Win Heavyweight Bout
Dillian Whyte survived a ninth-round knockdown to overcome Oscar Rivas and edge closer to a world title shot in a gripping bout at London's O2 Arena.
The British heavyweight was smart early on and was close to stopping Colombia's Rivas in round two after a right hand.
Whyte, 31, has campaigned for a shot at WBC champion Deontay Wilder but his dreams looked set to be dashed when an uppercut floored him in the ninth.
He composed himself to land a unanimous 115-112 115-112 116-111 decision.
Whyte has been ranked as the WBC's number one heavyweight, behind champion Wilder, for more than 600 days and many have questioned his decision to repeatedly take high-risk fights when a defeat could take his hopes of a title shot away.
In a split second against previously undefeated Rivas, such risk was made clear. Having been floored, Whyte took another heavy shot but found the spirit to rally with his own work in the closing 20 seconds of the ninth, drawing huge roars around the arena.
"I went to move and crossed my legs and got caught with a punch," said Whyte. "I won every round after that. These guys have had hundreds of amateur fights; I had seven.
"I had a hell of a camp, lots of things have been happening behind the scenes. I wanted a war and had a war.
"He's a great fighter. He's a tough man. I have a lot of respect for him", he said.

Amapakabo Confident To Move Abia Warriors Up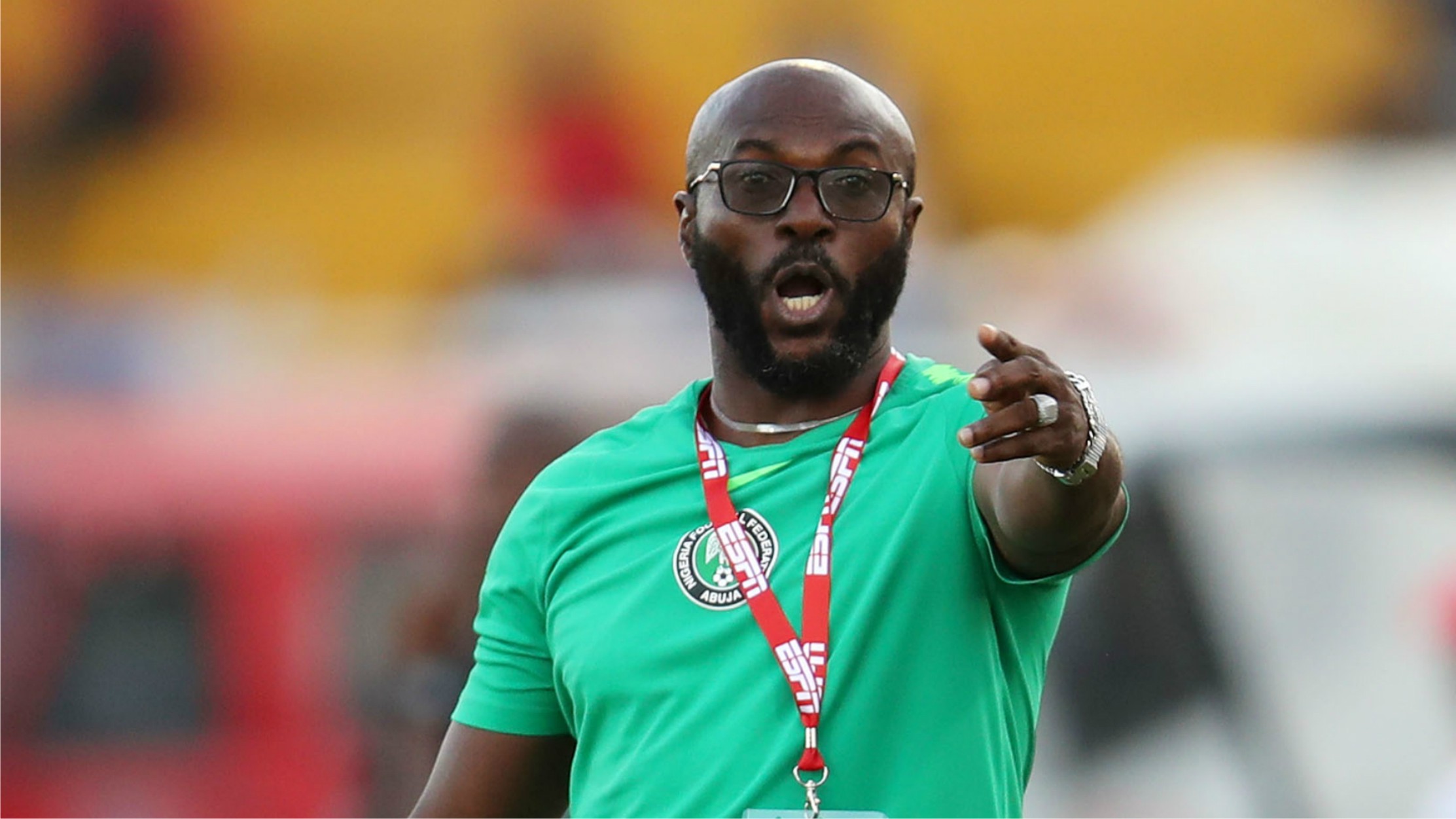 Abia Warriors head coach, Imama Amakapabo has stated that if things go the right way with the right resources, he will deliver as expected.
In a chat with Tidesports source, he expressed confidence in his aspirations to the club but warned that it won't be accomplished without hardwork and also the twin' idealism between himself and the management.
"Everybody dreams, it would be folly of myself and the management if we have this pact and we don't aspire, but a lot of work had to be done and let's not forget that this team had been able to sustain herself and they are one of those teams that have not gone to relegation after coming to the apex league.
However, they have been a mid-table team but with the harmony and unification of working with the management, we will be able to go to the top," he said.

Administrator Explains How To Achieve Women's CAFCL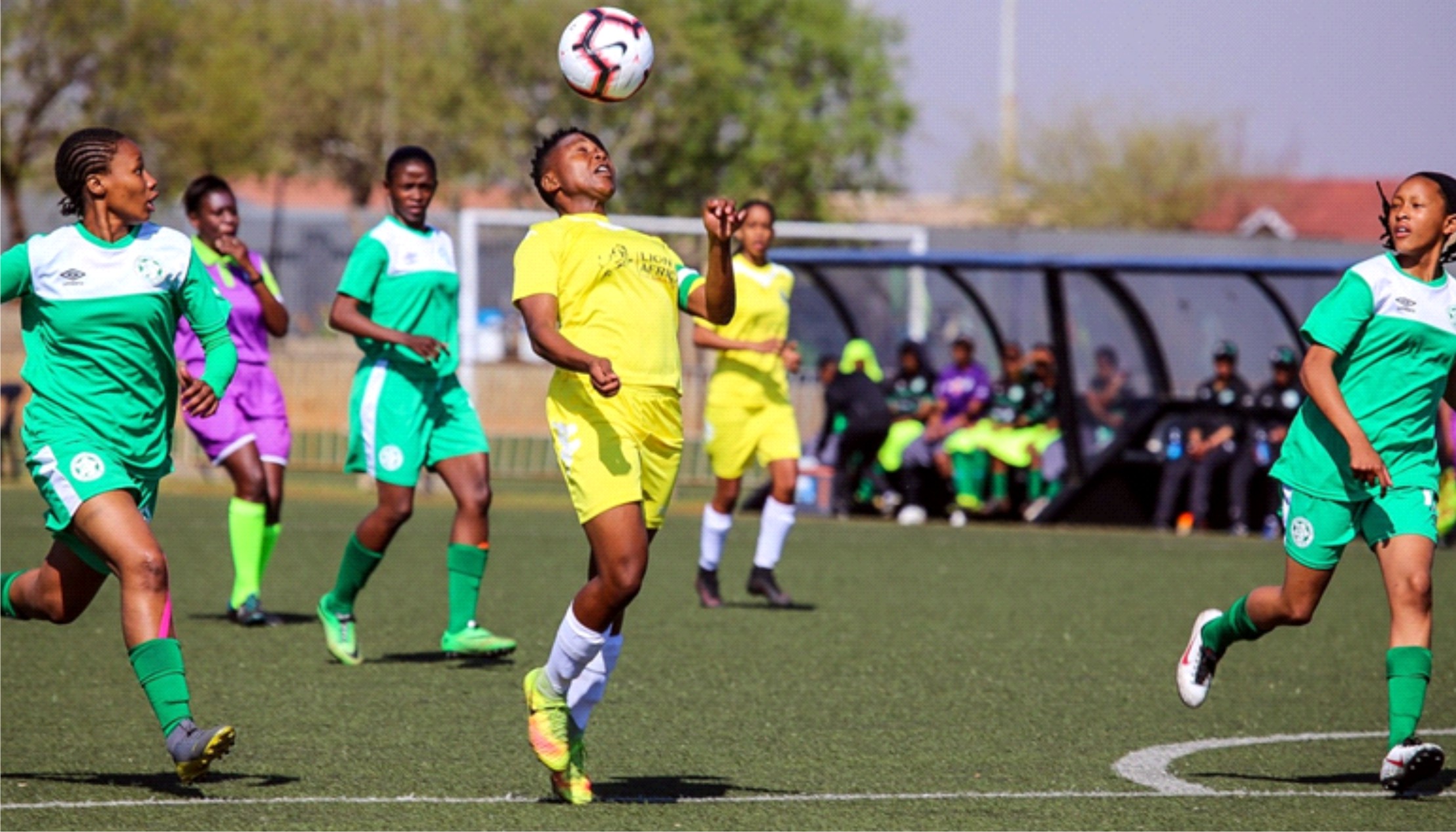 Women Football Administrator and Chairman of Nigeria Women Premier league side Adamawa Queens, Emmanuel Zira, has advised the Confederation of Africa Football on how best to actualize the inaugural edition of the Africa women champions' league.
Zira speaking in a chat with Tidesports source said the ratification of the Africa women champions league comes with its attendant challenges which will put CAF in a difficult position to navigate without clear sponsorship of the competition.
He added that CAF would have to come up with a competition format that is suitable in the light of the economic realities on ground and financially viable.
"They have to develop a format that is suitable. And that is financially viable. It's a welcome development but CAF also needs to refine, they need to fine-tune the women's champions' league, it cannot be the same with the men's champions league because of the cost implication, sponsorship implication and because of public awareness," Zira said.

Kano Pillars Target Continental Glory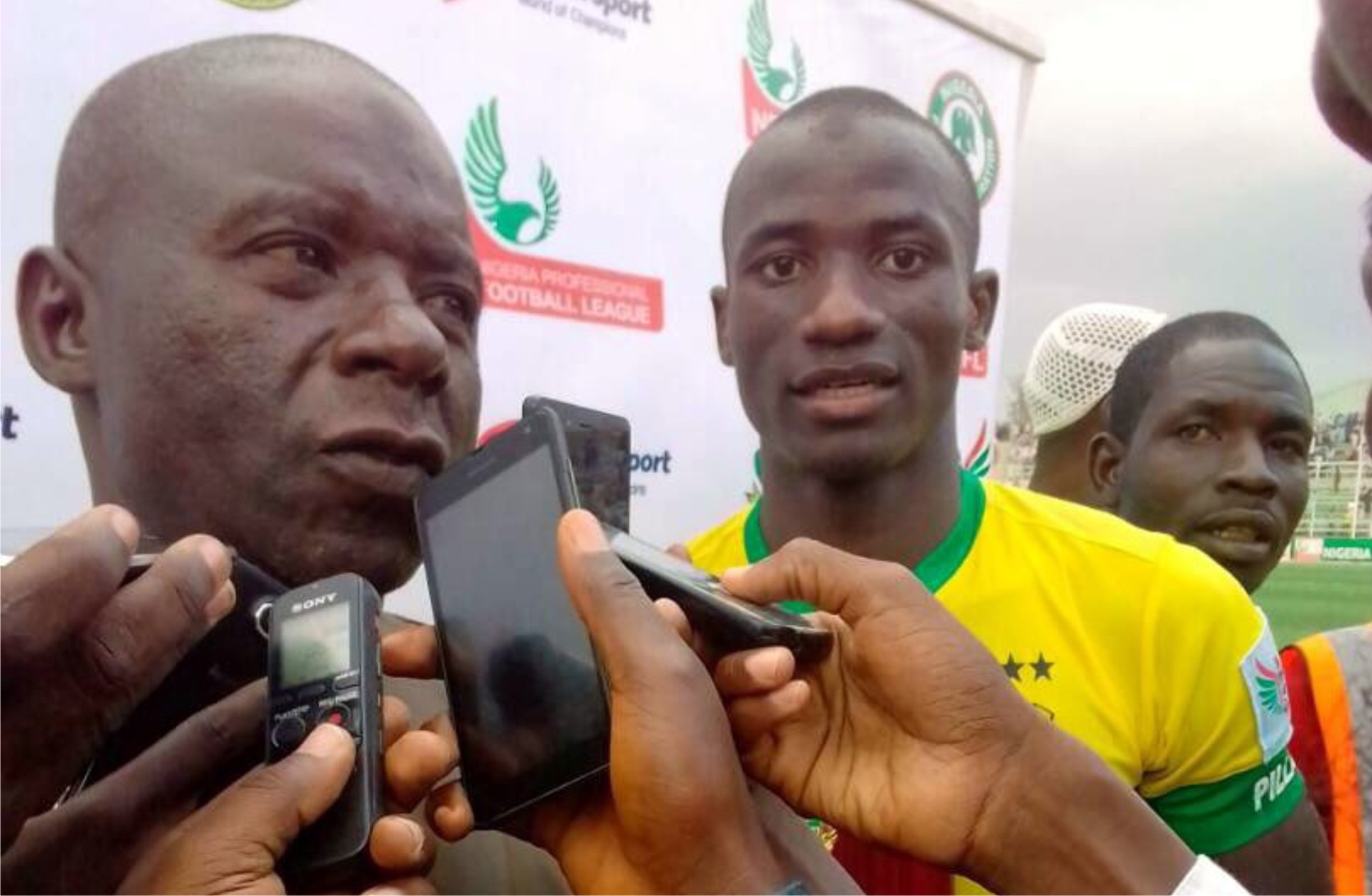 Kano Pillars's boss Ibrahim Musa has revealed ahead of next season that he intends to do well and make a statement on the continent when hostilities get underway.
Speaking in a chat with Tidesports source, Musa said beyond the target of winning the Premier League in Nigeria which he had earlier declared after renewing his contract with the Kano- based side is the target of at least a spot in the group stage of the CAF Confederation cup next season with the club failing on a number of occasions to go beyond the pre-group stage qualifiers.
He said: "You know last time I won the Aiteo cup and came second in the NPFL so this time around I am not looking less especially in this CAF Confederation cup because it has been long for Kano Pillars to do well in the CAF Confederation cup.
"So it's high time to see we do well. My first target is to see Kano Pillars get to the group stage first. After the group stage, then we are looking for the cup."