FIFA Considers Nigeria For U20 Women's World Cup Hosting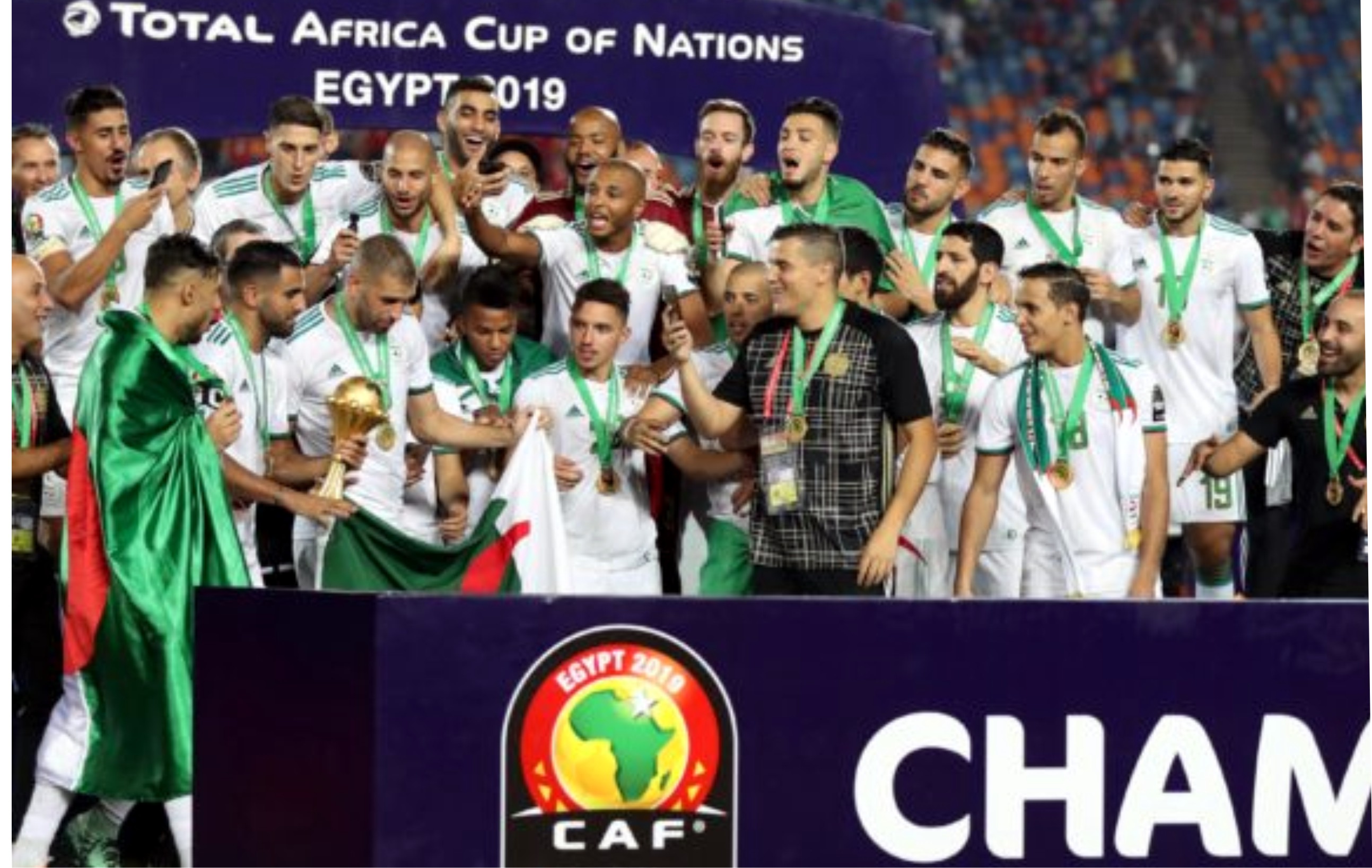 Federation of International Football Association (Fifa) is considering a bid from Nigeria for the hosting rights of the U20 Women's World Cup for next year.
India and South Korea submitted bids for the 2020 U20 Women's World Cup with the former named the 2020 U17 Women's World Cup hosts in March.
Now, Fifa is reportedly looking beyond the Asian continent for the host of the U20 women's event, hence Nigeria has a chance to become the first to stage a Fifa women's tournament in Africa.
Sources close to Nigerian government authorities have disclosed that a bid was submitted following the reopening of the bidding process which initially elapsed last September.
In 2009, Nigeria successfully staged the 13th edition of the Fifa U17 World Cup which was won by Switzerland, with the Golden Eaglets finishing as runners-up, a success they aim to leverage on.
"We've [Nigeria] tendered a bid to host the Fifa U-20 Women's World Cup and we believe we stand a bright chance of winning the hosting rights," a source told  newsmen.
"It has been a while, about 10 years now that we last hosted a major tournament. We think getting to host this tournament will be the beginning of great things for Nigeria sports, not just football.
"Many will be worried about Ahmad Ahmad and Amaju Pinnick's fallout at Caf but Nigeria still has a strong presence in the international community of football. Let's wait and see", he said.
Corroborating development, a top NFF official close to Fifa confirmed officials of the world governing body are scheduled to visit the country next month for an inspection.
"Fifa are indeed considering handing Nigeria hosting rights of the 2020 U-20 Women's World Cup," the NFF official  said.
"Fifa are also sending their officials here for an inspection tour in August and they will also support us to host with at least $4m.
"This will not be a burden to the Nigeria government when you eventually get the hosting rights. It's an opportunity to develop our sporting infrastructures across the country", he said.
Nigeria has participated in all the previous nine editions of the 16-nation competition and progressed to the final twice, before losing to Germany on the two occasions.
Japan are the defending champions of the U20 Women's World Cup following their 3-1 final triumph over Spain in France in 2018.

Afelokhai Downplays Pressure To Win Trophy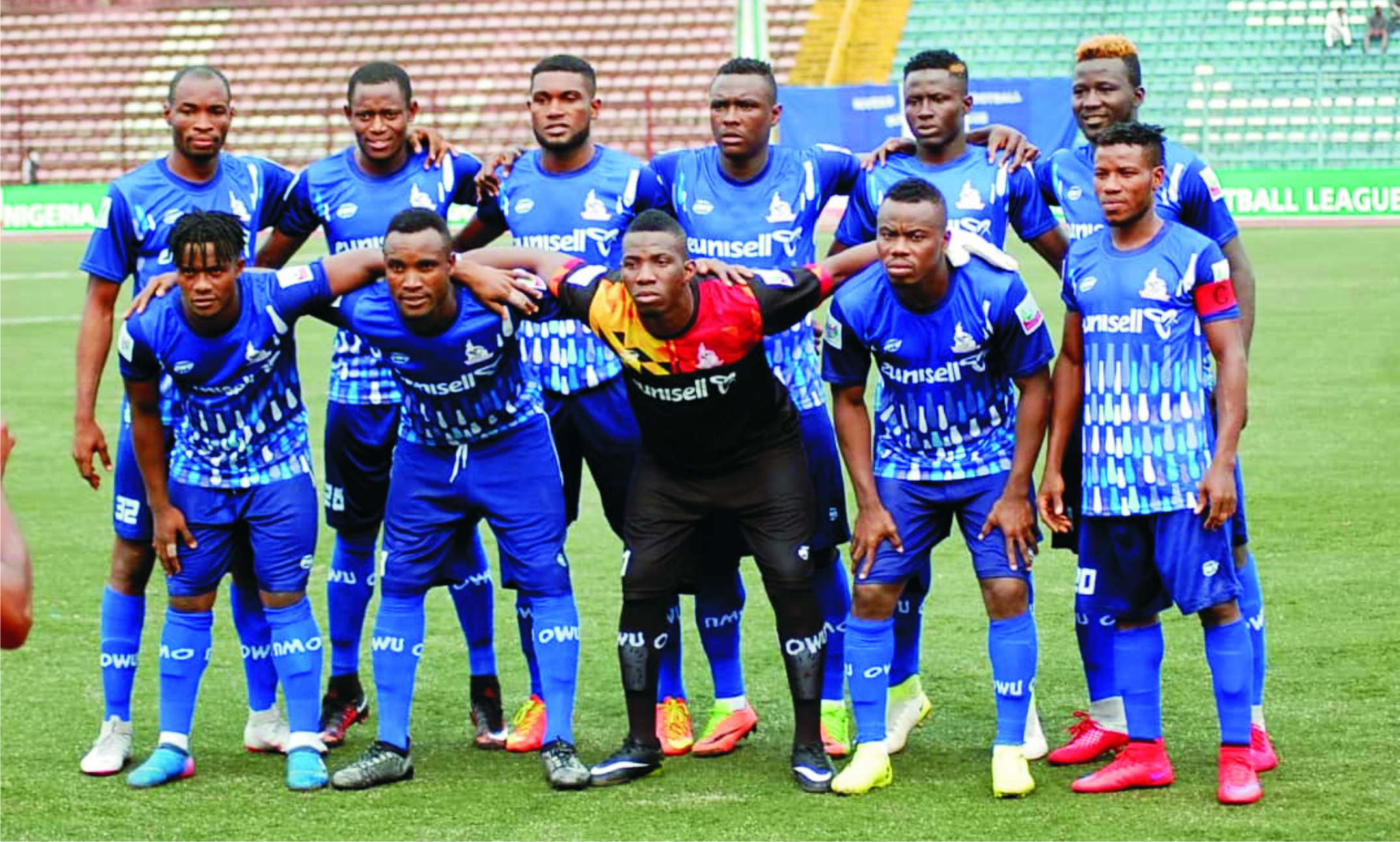 Newly signed Rivers United's goalkeeper, Theophilus Afelokhai, has downplayed the huge expectation on the Port Harcourt-based side to win a title after going on a spending spree with a recruitment drive of some of the biggest legs in the Nigeria Professional Football League ahead of the next football league season.
Afelokhai speaking in a chat with  Tidesports source said the players assembled are big players with huge ambitions and will notwithstanding any team targets want to achieve and win things for themselves and the club.
He stressed that there is no pressure to win a trophy at the club but certainly they want to all succeed.
"We have the good players here and the players are really ready to deliver, and having someone like me and others every player know what they want in life, we have a good plan for ourselves and the team and it's to win something and that's why we are here.
"We know what we want, every player knows what he wants. I don't think we are under pressure to win something but the thing is that we want to win something. We are all here to achieve and we are going to achieve what we are here for."

Wike Hailed Over Rivers Real Madrid Academy …Institution Set To Admit Students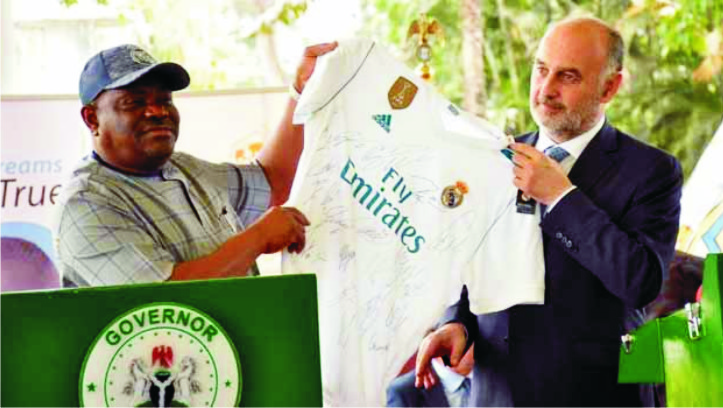 The Governor of Rivers State, Chief Nyesom Wike has been described as a leader who truly understands the value of sports and goes ahead to institute facilities that would enhance such values and make them accessible to the people.
This was the position of the state Commissioner for Sports, Hon Boma Iyaye on Tuesday during a tour of the magnificent Rivers State Real Madrid Football Academy in Port Harcourt, with sports journalists.
Speaking after the tour conducted by the Special Assistant (SA) to Governor Wike on the Real Madrid Football Academy, Barr. Christopher Green, the Commissioner said that the governor has demonstrated his commitment to sports development and empowerment through numerous projects and programmes, especially the Real Madrid Football Academy.
According to Hon. Iyaye, the football academy is an iconic project and the edifice would go a long way to show that Governor Wike is indeed the Power of Sports in Africa, POS-Africa, a title that was awarded him in 2018.
The commissioner said that at conception, he did not think that the project would be as huge as it has turned out to be. "I am elated and short of words," he said. "This is a project that after 20 or 30 years, anybody who is related to the project would shake his head and thank God that he was part of the team that was able to do this at our own time.
"Maybe, Rivers people would not immediately realise the legacy the governor is bequeathing, not only to the youths but anybody who is a Rivers indigene," he said.
"We want to thank the governor for what he has done for Rivers people, we thank him for what he has bequeathed to our youths. "From the age of eight, nine, 10 and 11, we want to catch them young, probably, if some of us had had the opportunity of going through such a facility at a tender age, we would have been among the best footballers in the world," he said.
Speaking earlier, the SA, Barrister Green described the academy as one of its kind in the world where youngsters would be weaned in the art of footballing and academics in a unique way.
"What we have here is a world class facility, comparable to any one that can be found in the world. "Our teachers are among the best you can get in this country and our methodology is quite different.
"We're grateful to Governor Wike, the man whose dream and vision has made this possible. What he has bequeathed to the youths in Rivers State is something indescribable. "He has secured the future of our youths in the state and even beyond."
Green said that the academy would be ready to admit students from next month and that the quota would be 70 per cent for Rivers people and 30 per cent from outside and other nationalities as directed by the governor.
By: Gabriel Nwanetanya

Administrative Structure In NPFL, Immature – Baraje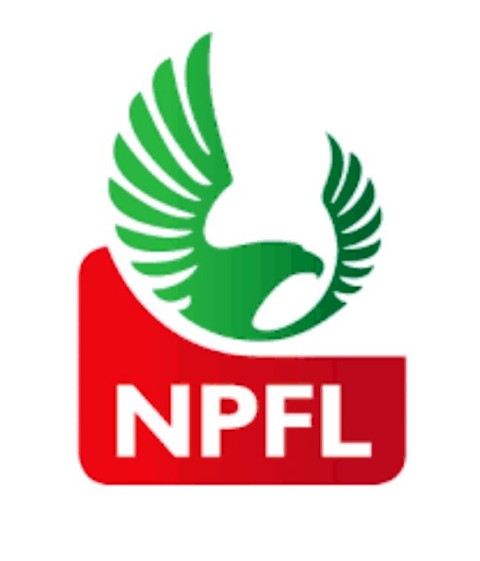 Veteran Nigeria Professional Football League Manager, Zachary Baraje, has described the administrative structure in Nigerian Professional Football League football as immature with the consistent annual mass drift of players and coaches among clubs in the different tiers of the league.
Baraje speaking in a chat with  Tidesports source on the pervasive occurrence said the practice has put league football structure in Nigeria at the incubation stage and this has also encumbered what should have been sustainable growth of clubs in the different strata of league football in Nigeria.
"We're still in a stage of incubation, maturity is really yet to get to us we are still not yet matured, by the time we are matured really that's when things will take shape in our club sides. So our football will just remain in the doldrums like that, the movement of our coaches for one year contract if things are well done the contract supposed to be not less than two years and above in such a way that we will know how consistent your team has been.