New MD Sets Agenda For FAAN
The new Managing Director of the Federal Airports Authority of Nigeria (FAAN), Capt. Rabiu Yadudu, has urged staff of the agency to show more commitment for effective growth of the agency.
The FAAN boss, in a statement from the Head Of Corporate Affairs, Mrs Henrietta Yakubu, last Tuesday, noted that change was part of life.
"Change is part of life. We must continue on our initiative to ensure that we are better. We must continue with what we have been doing for the last 40 years. I solicit for your understanding and cooperation in achieving all that we have set out to achieve.
"Every staff is important for an organisation's growth. Only humans can achieve, all the other factors like equipment, infrastructure and procedures are potentials, human asset is the most important factor.
"We must continue to carry the light that was handed down to us so that we can hand over to other people .We will keep pushing and working to excel", he stated.
The FAAN boss, however, identified the four key areas of focus and improvement in order to ensure effective performance as discipline, training, communication and efficiency.
On the area of training, the MD said the International Civil Aviation Organisation(ICAO) and Nigeria Civil Aviation Authority (NCAA) had said that there was need to improve on the staff, adding that FAAN under his watch would faithfully administer training.
On discipline, he said that discipline is all encompassing and called on staff to be more attentive to their jobs and avoid lateness to work.
He, therefore, condemned laziness, and called on staff to work hard to make themselves eligible for training through demonstration of commitment to their work.
FAAN Lauds FG For Procurement Of Fire Fighting Simulator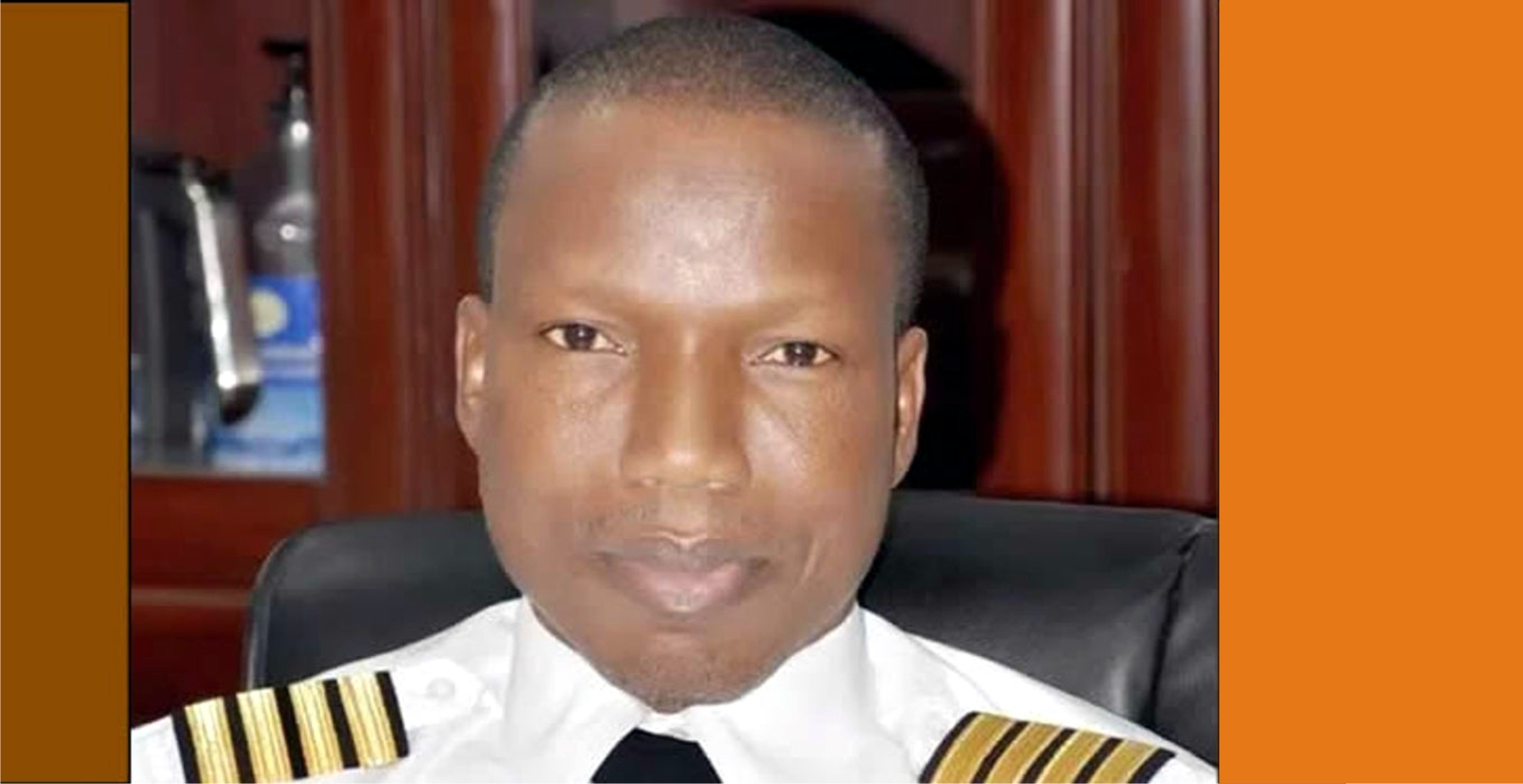 The Managing Director of the Federal Airports Authority of Nigeria (FAAN) Capt. Rabiu Yadudu, has commended the Federal Government over the recent procurement of a firefighting simulator for the aviation industry.
Yadudu, who made this known in a statement through the Corporate Affairs office of the agency on Wednesday, noted that the simulator was first of its kind in Africa.
He said that the multi-functional simulator was capable of delivering a realistic aircraft emergency training for different types of operational incidents involving aircraft in the aerodrome and its vicinity.
The FAAN boss emphasised that this was an indication of serious business drive for the aviation sector to become a hub for training rescue fire fighters from other countries, adding that it was a quantum leap in the country's list of achievements.
Yadudu also commended the efforts of the fire fighters in the industry, pointing out that they deserved better working environment, support and encouragement.
According to him, the training needs of the fire fighters must be intense and realistic.
He explained that the Airport Rescue and Firefighting (ARFF) was a special category of firefighting that involved the response, harzard mitigation, education and possible rescue of passengers and aircrafts involved in an airport ground emergency.
"Airports may have regulatory oversight by an arm of their individual national government or voluntarily under standard of the International Civil Aviation Organisation. Due to the mass casualty potential of an aviation emergency, the speed with which emergency response equipment and personnel arrive at scene of the emergency is of paramount importance.
"Firefighters work assiduously to ensure, in the event of an accident, that the passengers were rescued anywhere it happens", the statement added.
Yadudu also applauded FAAN management for its support in ensuring that the firefighters excel in their duties of protecting and saving lives and property.
Corlins Walter
FG Plans Agro Allied Cargo Terminal For Benin Airport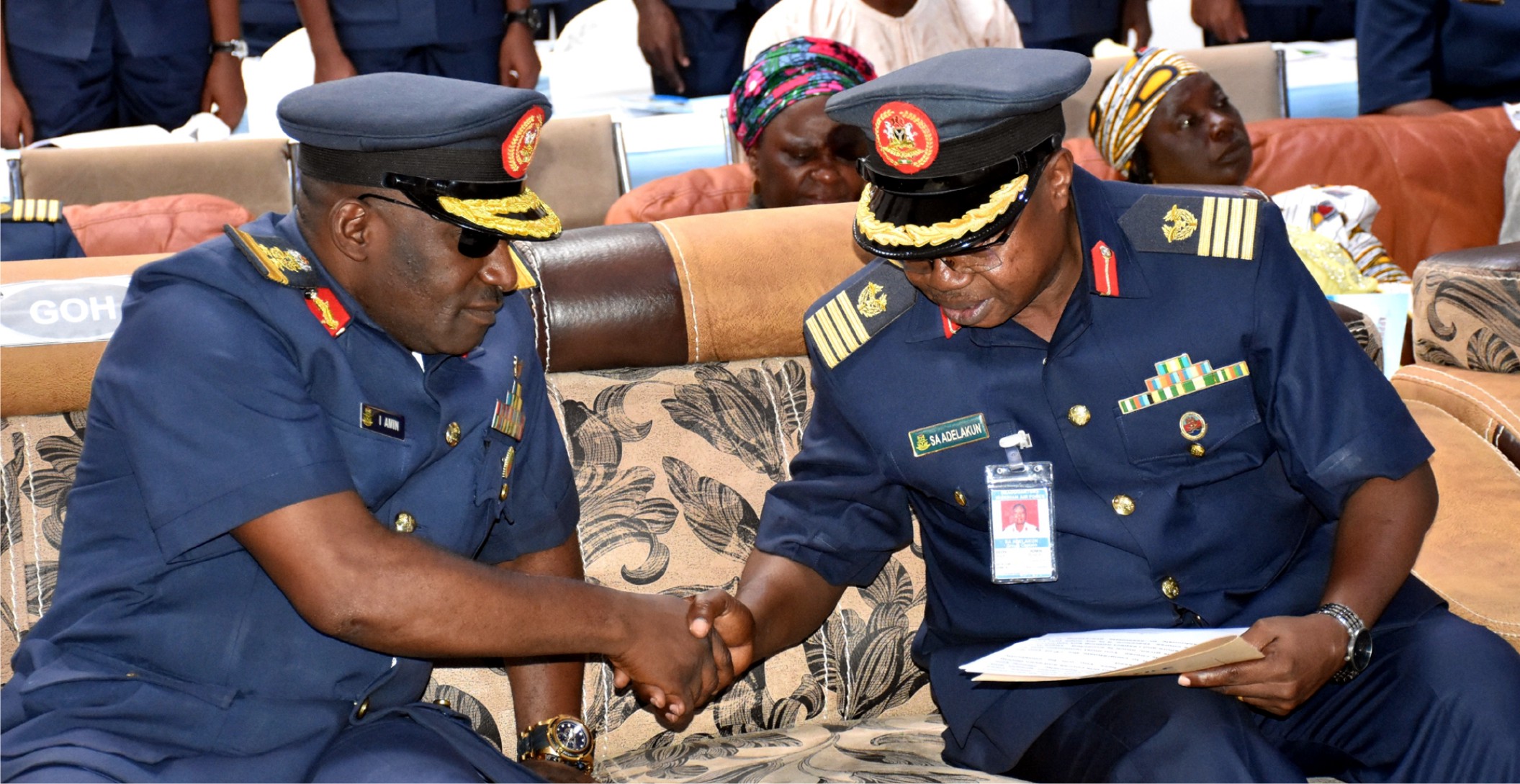 An agro-allied cargo terminal is to be built at the Benin Airport by the Federal Government, as part of incentives to boost economic activities in Edo State.
This was contained in a statement made available to The Tide by the Federal Airports Authority of Nigeria (FAAN) last Tuesday.
According to the statement, the agro allied cargo terminal was part of the government's plan to promote economic growth through agriculture.
FAAN said that the Federal Government was committed to develop transport and airport infrastructure in Benin, and that the commitment of the state government had encouraged the Federal Government to do more.
"The upgrade of Instrument Landing System (ILS) to Category Two in Benin Airport was to allow all aircrafts to land at the airport at night and in poor visibility.
"Agro-allied cargo terminal will be sited for Benin Airport, and civil work will commence very soon, and more will be done in the airport.
"Now, we have the ILS which can allow pilots in reduced visibility, in bad weather, to be able to approach and land just like they do in other developed airports", FAAN said.
Corlins Walter
Minister Promises To Tackle Emerging Challenges In Aviation Industry
The Minister of Aviation, Senator Hadi Sirika, has promised to work with aviation unions to advance the sector and position it to meet emerging challenges. .
Sirika made the promise on Wednesday in Abuja when he assumed office after he was inaugurated along with 42 other ministers by President Muhmmadu Buhari.
The minister commended the unions and staff for welcoming him warmly into office, declaring their support and solidarity as "amazing".
"I promise that there will be good understanding between you and me to drive the activities of our industry towards enhancing national development.
"I will do everything possible to make the ministry grow up.
"This task, I think, is for you as well; not for me alone. It is for all of us.
"We will continue to hold stakeholders meetings with the unions, staff and the management.
"We will make what you are doing better. The roadmap is there; we will make things better including your welfare," Sirika said.
He thanked President Buhari for counting him worthy of a second term in his cabinet, and Nigerians for their trust in him.
According to him, Nigeria will work together with other countries to promote the aviation sector globally, pointing out that the sector contributes much to the Gross Domestic Product (GDP) of any country.
He also said that efforts would be made to improve safety and security in the sector.
President-in-Council, Joint Consultative and Negotiating Council (JCNC), Mr Hector Naadi, had earlier affirmed that no minister had ever been so received by the union.
The president assured the minister of the full cooperation and support of the unions, saying that the workers shared his dream of a strong aviation industry that would power the nation's economy.