Rivers Lawmaker Disclaims Rumours Over Brother's Death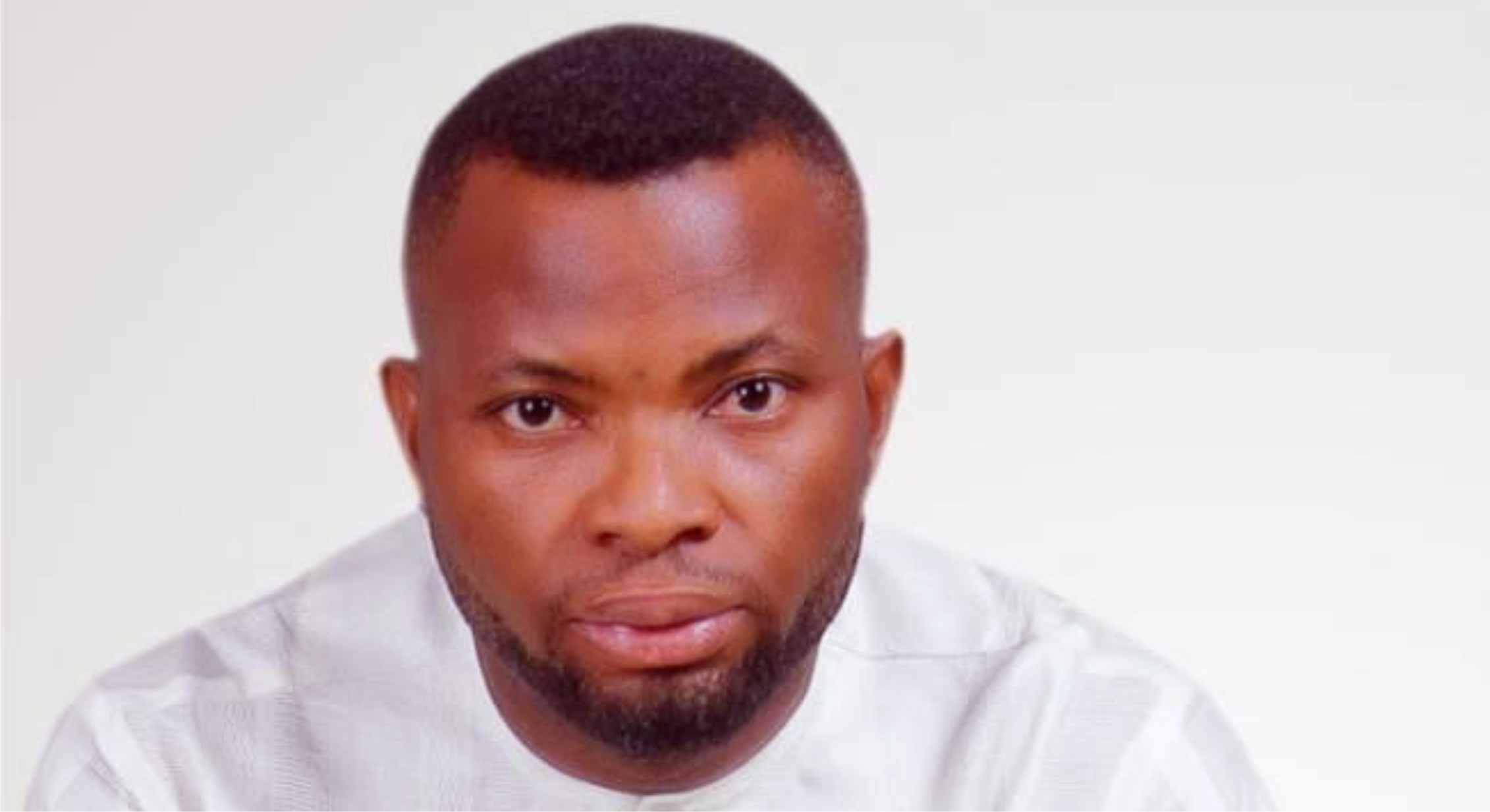 The lawmaker representing Akuku-Toru Constituency 2 in the Rivers State House of Assembly, Hon. Lolo Opuende has threatened to institute a legal suit against anyone spreading false information over the death of his elder sibling.
Opuende stated that his elder brother died during an attack by sea pirates and dismissed insinuations that a traditional ruler, Hope Daminabo Opusingi masterminded his death.
Opuende while speaking to newsmen warned those alleging that the monarch has a hand in his brother's demise to put a stop to it, pointing out that his late brother died as a result of sea pirates attack while he was travelling alongside others, saying the deceased had no issues with anyone.
"My elder brother's death was not planned by anyone. He has never had any problem with anybody. It is unfortunate that he is dead today and some persons want to use his name to play dirty politics.
"You don't just call someone's name and start indicting someone who does not even know what happened. Those spreading such falsehood should desist from it in their own interest," the lawmaker said, adding that it was wrong to accuse anyone without proof of such allegation.
He further said: "On that faithful day, I was there when some persons started calling HRM Hope Daminabo Dan Opusingi or putting his name. It is very wrong. Death is an inevitable end for everyone.
"So whoever that insists on calling his name and naming one or two persons, I repeat, I will take any necessary legal action against that person and his family", he said.
Dennis Naku
Jonathan Debunks Rumour Of Planned Defection To APC
The media team of former President Goodluck Jonathan has debunked claims that he(Jonathan) was concluding plans to dump the Peoples Democratic Party, PDP, for the All Progressives Congress, APC.
Following a reported disagreement between the former President and the Governor of Bayelsa State, Seriake Dickson, there are clear indications that the former president, his family and kinsmen backed the candidate of the APC, David Lyon in the just concluded governorship election in the state and also celebrated his victory.
Amidst rising speculations that Jonathan is about to decamp to the ruling party, his media, team, led by Reno Omokri, has refuted the claims, describing the ex-President as a loyal party member.
In a statement signed by Omokri on Tuesday, the ex-aide to the former President on New Media, said "Former President Goodluck Jonathan is a member of the Peoples Democratic Party.
Throughout his sojourn on Earth, he has been a member of only one political party.
"Dr Jonathan is known for his stability and loyalty. These are character traits that have been lifelong companions of his. He is also an elder statesman and that role requires that he accepts all Nigerian citizens, and indeed all the world's peoples, in the spirit of the brotherhood of man''.
"As an elder statesman and Chairman of the Goodluck Jonathan Foundation, Dr Jonathan will receive people of goodwill who apply to pay him a courtesy visit, irrespective of their political or religious leanings. Though a Christian, he has received Muslim groups and other diverse visitors.
"Dr Jonathan intends to devote the rest of his life on Earth to building unity, and engendering opportunity for Nigerians and Africans and he has no desire, or reason to engage in partisan politics beyond being a loyal member of the Peoples Democratic Party.
"His being a member of the Peoples Democratic Party is institutional. In fact, it is more accurate to state that his eternal party is Nigeria, for which he reminds all Nigerians that they are brothers and sisters born from the womb of one Nigeria."
Lagos Assembly Tasks Sanwo-Olu On Environment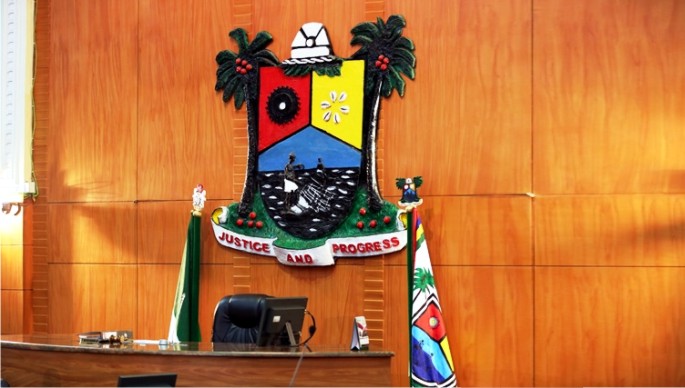 The Lagos State House of Assembly has directed Gov. Babajide Sanwo-Olu to fully enforce relevant environmental laws against indiscriminate dumping of refuse in the state.
The House made the resolution following a motion moved by the Majority Leader, Mr Sanai Agunbiade, representing Ikorodu I, on Monday.
The House frowned at a situation where Lagosians dump refuse in drainages and road medians, causing flooding and destruction of roads.
Agunbiade said: "We noted the effort of the state government towards taking the challenges and the campaign against indiscriminate refuse.
"Funds that could have been channelled to other meaningful sectors had been used to clear refuse in the state.
"We also want to urge Lagos residents to desist from dumping refuse across the state to ensure healthier living in the state.
"This is because refuse dumping have always been cleared by the state government and the Private Sector Participation (PSP).
"However, some unscrupulous individuals have continued to dump refuse; so as deterrence, arrest and sanction will be achieved.
"The combined effect of Sections 115 Part 4 and 126 Part 5 of the environmental laws probibits dumping of refuse at indiscrimate places.
He said the House, therefore, made a resolution to call on Gov. Babajide Sanwo-Olu to direct the Commissioner in the Ministry of Environment to enforce relevant sections of the environmental laws in the state.
Agunbiade said the House resolved that offenders be given community service sentence directed at refuse clearing within the locality of the offence.
Mr Bisi Yusuff, representing Alimosho Constituency I, while supporting the motion, said apart from sentencing offenders, they should be made to wear a uniform while performing the community service.
Yusuff said people would not want to dump waste indiscriminately if offenders were meant to wear uniform to perform their community service.
Mr Abiodun Tobun, representing Epe Constituency I, noted that despite government efforts, some people had refused to change their attitude towards complying with the relevant environmental laws in the state.
Tobun noted that laws that allowed community service should be enforced strictly by the governor
"We know what happened during the Buhari/Idiagbon regime when people were afraid to dump refuse indisctimate.
"There is need enforce our relevant laws for offenders," he said.
Mr Speaker, Mr Mudashiru Obasa, thereby called on the state governor to direct the Ministry of Environment to ensure efficient enforcement of the relevant environmental laws in the state.
Obasa, therefore, asked the Clerk of the House, Mr Azeez Sanni, to write the governor on the resolution of the House on the issue.
Sex-For-Grades:1,700 Sign Online Petitions To NASS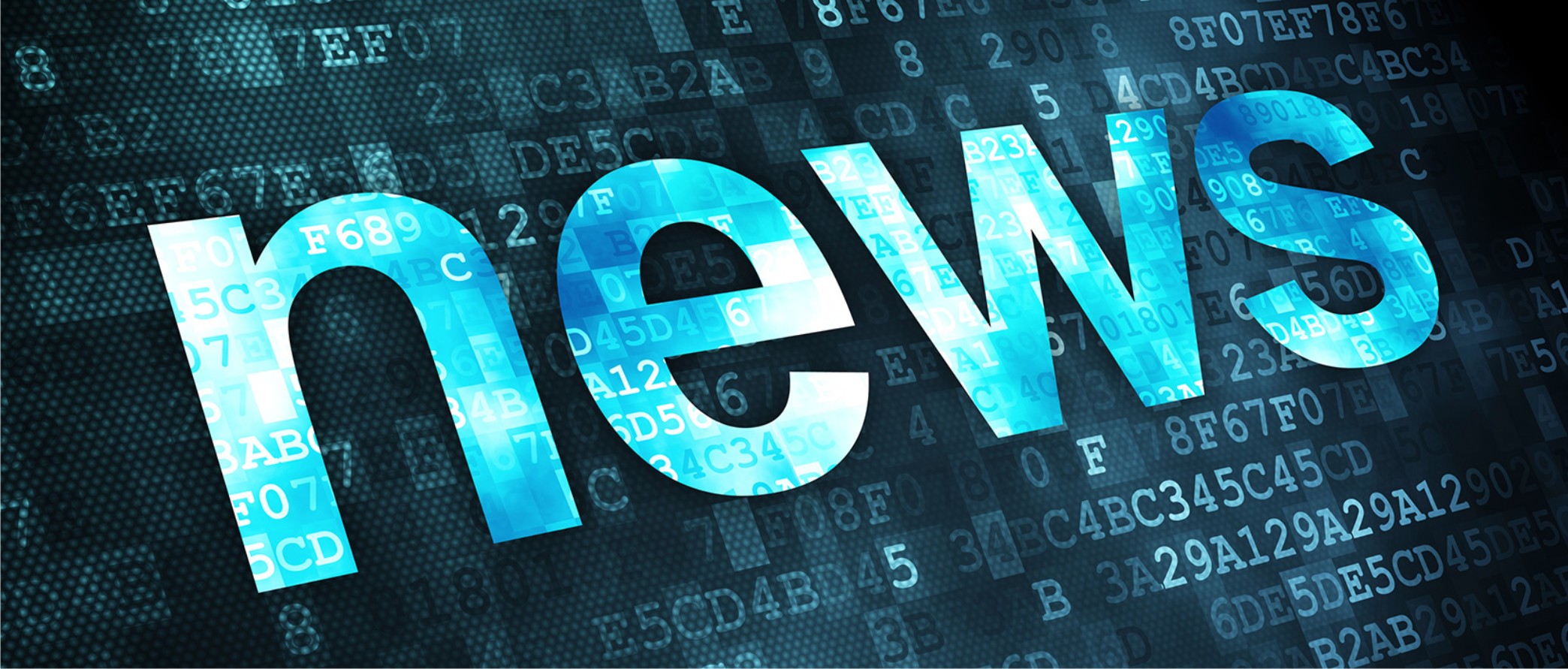 ANon-Governmental Orgenisation, (NGO), Exam Ethics Marshals International (EEMI), says it has received 1,700 signed online petitions to fast- track the passage of the Sexual Harassment Bill before the National Assembly.
Mr Ike Onyechere, the founder of the organisation, made the disclosure in a statement issued in Abuja on Monday.
According to Onyechere, 56 per cent of the petitioners are women, while 44 per cent are men.
"This indicates that men and women are equally concerned about the sex-for-grade pandemic in the tertiary institutions," he said.
He said that the objective of the NO-TO-SEX-FOR-GRADE Campaign was to get one million people to sign the petition to the National Assembly.
He noted that the first effort to pass the Sexual Harassment in Education Institutions Prohibition Bill started in 2016, but it died with the termination of the 8th Assembly.
"1,700 change agents have signed the online petition to Nigeria's National Assembly to fast track action on the passage of the sexual harassment in educational institutions prohibition bill as at Monday, November. 18, 2019.
"The petition to fast track the sex-for-grade prohibition legislation, activated on November. 1; EEMI is in continuation of the Exam Ethics Campaign launched in 1996 to promote exam ethics and combat exam malpractice in education in Africa.
"Sex-for-Grade is one of the 33 types of exam malpractices that have been the focus of the campaign," he said.
According to him, Sex-for-Grade is the practice of male lecturers blackmailing, forcing, intimidating and demanding sex from their female students as condition for awarding them pass marks in their courses.
He explained that the petition had inspired other petitions for the passage of similar sexual harassment prohibition laws in educational institutions in seven other African countries.
According to him, these countries include: Ghana, Liberia, Tanzania, South-Africa, Benin Republic, Egypt and Rwanda.
"In addition to signing the petition, some petitioners are also sharing their experiences.
"Ex-female students have narrated stories of their traumatic experiences in the hands of some of their male lecturers.
"Some female students narrated what they are currently going through. Parents also shared the experiences of their children.
"The story paints the picture of invasion of tertiary institutions by sexual predators masquerading as lecturers," he said.