NGO Settles Medical Bills Of 22 Indigent Patients In A' Ibom
A non-governmental organisation, the Ibom Development and Empowerment Assembly, which is engaged in free training of Akwa Ibom youths, said it had intervened in the medical bill crises of some indigent patients at the St. Luke's General Hospital, Anua, Uyo, by settling their bills amounting to over N2.8m.
It also donated sewing machines, groundnut oil, gallons of palm oil and bags of rice estimated at millions of naira to feed and train the Uyo Prison inmates for them to become useful to the society.
The International Coordinator of the NGO, Dr Markfre Ekefre, stated these at a media briefing on the organisation's first graduation ceremony.
He said the organisation decided to intervene in the medical bill issue when it discovered that the patients were unable to pay their bills several weeks after they were certified fit by the doctors and discharged from the hospital.
Ekefre stated: "We came up with the Ibom Development and Empowerment Assembly on Saturday, July 1, 2017, and on December 30, 2017, at exactly 60 days, the IDEA brought out N10m to empower youths, women and sick people in the state.
"We bought sewing machines, hair dryers, clippers, computer sets and oven worth over N5m, which we use in training our students.
"The IDEA visited St. Luke's Hospital and cleared the medical bills for 22 patients, to the tune of N2.8m, who could not pay for a long time after they were discharged from the hospital and donated gallons of groundnut oil, sewing machines and bags of rice to the Uyo Prison to feed and train inmates so that they may be useful to the society."
He added that the organisation would be graduating 48 students, who had successfully completed their free six months training programme on Saturday and would give them certificates and equipment to help them start their own business ventures.
Ekefre said, "We actually admitted 48 students who came initially; now, 200 students have applied. We trained the students for one year and every student who enrolled for computer training will be given a new computer free of charge and a certificate; every student who enrolled for tailoring will be given a sewing machine and certificate; while those that studied hair dressing will be given clippers and hair dryers as well as certificates."

We Need 1,400mw To Provide 24-Hour Power -BEDC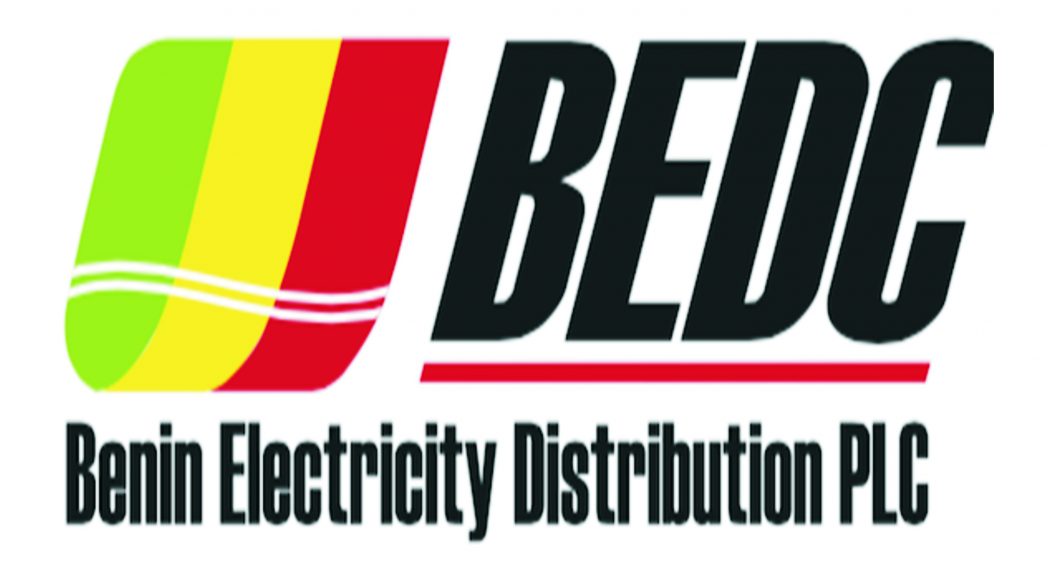 The management of Benin Electricity Distribution Company (BEDC), on Tuesday said it needed a minimum of 1,400 mega watts of electricity to be able to provide 24-hour power supply to customers in its franchise areas.
The BEDC franchise areas are Edo, Delta, Ondo and Ekiti States.
Abel Enechaziam, Chief State Head, BEDC, disclosed this during the Nigerian Electricity Regulatory Agency (NERC) and BEDC public consultation forum held in Benin, Edo.
"We need a minimum of 1,400 mega watts but what is currently available to us is between 300 mega watts and 350 mega watts which are far below what we need to give customers 24 hours power supply.
"As part of plan to address the deficit, the company is partnering embedded companies to generate between 800 mega watts and 1,000 mega watts through willing buyers," he said.
The BEDC boss said the company lost about 55 per cent of power to the activities of vandals and through electricity theft adding that the company also was owed billions of naira by debtors.
While assuring of improved power supply in 2020 to customers, he, however, admitted that the company had not achieved 100 per cent in its performance.
On his part, Shittu Shaibu, Deputy General Manager, Nigeria Electricity Regulatory commission (NERC), urged electricity consumers not to pay for the service not rendered to them by DISCOs.
"Electricity is a two-side thing, if you do not get the service, you do not need to pay for it. But, we want as much as possible to ensure that they have what is needed to serve you better.
"First, you have to report any problem to the customers' complaints unit and if you are not satisfied you take it to the forum office.
"After which you pass on to the commission and your issues will be resolved and it does not matter whether it is metering, transformer or service delivery problem," he added.
Shaibu, however, assured that the commission would do everything within the ambit of the law to ensure that electricity problems were addressed in the country.
On the issue of the revocation of BEDC operating licence, he said the electricity company still had up to December 2020 to prove its competency.

Expert Tasks Trainees On Commitment In Delta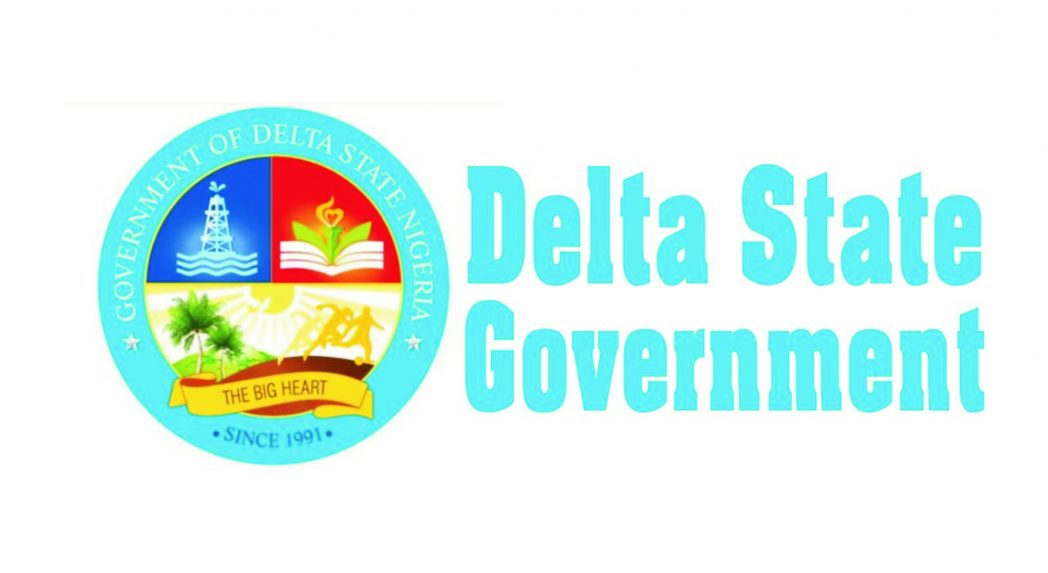 Trainees of the Delta State Government's Youth Agricultural and Entrepreneurs Programme (YAGEP) of the 2019/2020 Programme Cycle have been charged to take the training seriously in order to build themselves into entrepreneurs capable of sustaining their enterprises.
The Chief Job and Wealth Creation Officer, Prof Eric Eboh, gave the charge during a one-day Orientation Workshop organised for the 2019/2020 YAGEP trainees to flag-off their enrolment into the programme.
At the event held in Asaba, Prof Eric Eboh, congratulated the trainees for their success at the various stages of screening exercise before their successful enrolment into the programme.
He said the orientation workshop was packaged to enlighten them about the process, rules and guidelines of the 2019/2020 Cycle of YAGEP and to prepare them for a successful take-off as well as to ensure that they meet the condition for a successful participation in the programme.
Delivering his lecture tagged, "Presentation of 2019/2020 YAGEP Process and Guidelines," he pointed out that the state government's philosophy of initiating the Job Creation Scheme was to create a lasting legacy of a new generation of youth entrepreneurs who are well motivated, inspired, skilled and adequately enabled to become self-employed and business owners.
He said over 4,200 youths had benefited from STEP/YAGEP in the past 4 years with an additional 850 youths for the 2019/2020 Cycle, emphasizing that the 2019/2020 Cycle has more of Brown YAGEP than the Green YAGEP.
While stating that all beneficiaries of Brown YAGEP must have an active and verified agricultural enterprise which is put in suitable condition and is ready to take support, he explained that Green YAGEP beneficiaries must have verified suitable land space with unhindered access and secured tenure and verified source of regular water supply.
He pointed out that provision of YAGEP support packs will be done in stages as progression from one stage to the next stage is prerequisite to the release of support items in subsequent stage.
The various commodity enterprises for Brown YAGEP include Fish Production, Piggery, Poultry, and Crop Production such as Plantain, Cassava, Maize, Rice and Vegetable, while those for Green YAGEP are Poultry and Fish Production.
On his part, the Hon. Commissioner for Youth Development, Comrade Michael Egwunyenga tasked to develop the right mind-set of seeing the opportunity as a privilege to succeed in their chosen enterprise.
He pointed out that the level of success they achieve in their enterprise would depend on them and the attitude with which they handle it.
On his part, the Executive Assistant to the Governor on Youth Monitoring and Mentoring (DYMM), Mr Eddy Mekwuye, in his lecture, "The Role and Activities of Directorate of Youth Monitoring and Mentoring in Relation to YAGEP Trainees," said the mandate of DYMM was to sustain the success recorded in the programme over the years.
He urged them to do the right thing at all times to ensure that the programme yields the desired results.

Obuah Meets Service Providers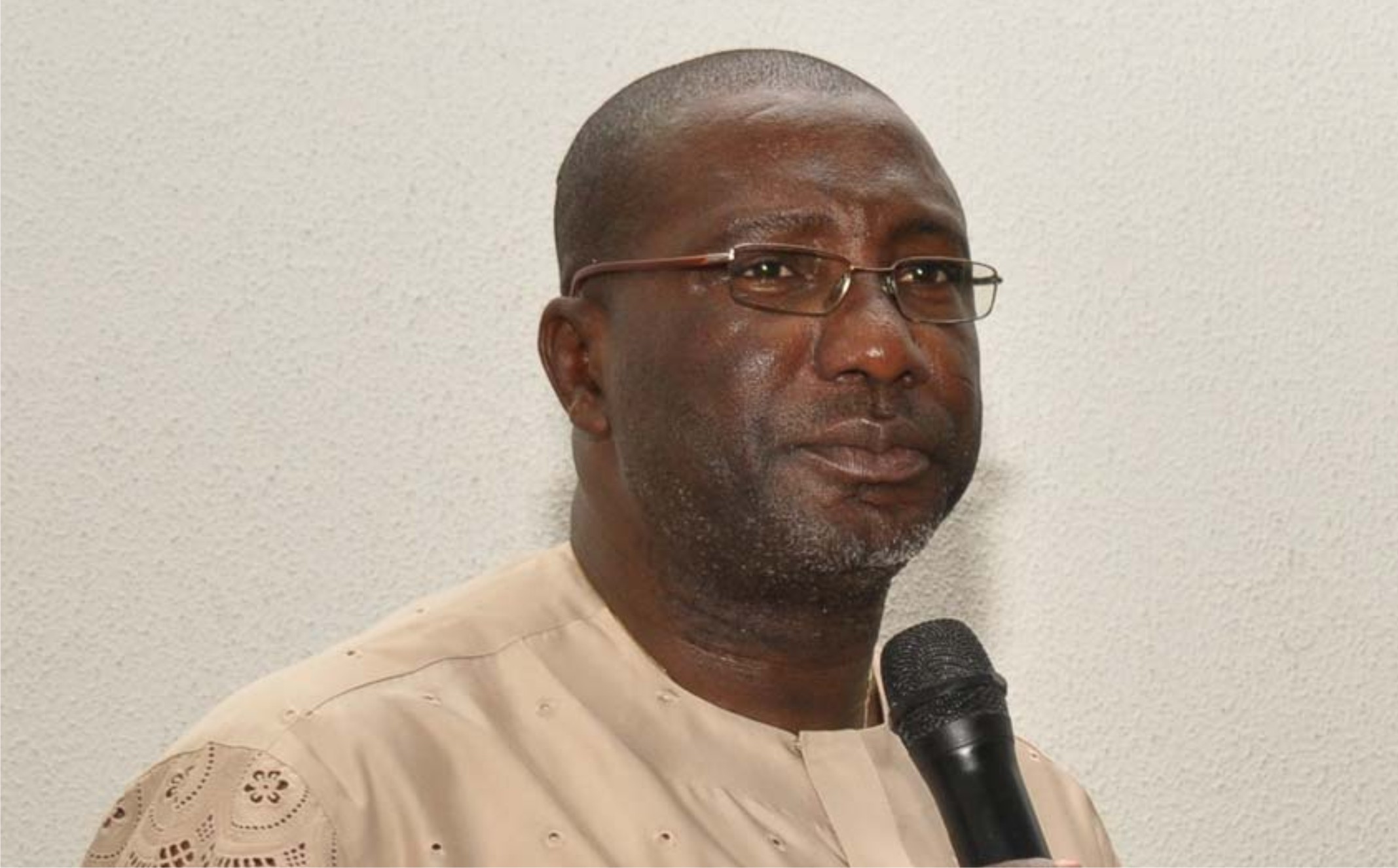 The Sole Administrator of the Rivers State Waste Management Agency (RIWAMA), Bro. Felix Obuah will meet with all Service Providers working with the agency today.
Obuah in a statement by his Special Adviser on Media and Publicity, Jerry Needam said the meeting will hold at the RIWAMA Conference Hall, located at Mile 4, Rumueme, Port Harcourt and enjoined all Service Providers to attend without fail.
Obuah warned that the meeting is strictly meant for the Managing Directors (MDs) or Chief Executive Officers (CEOs) of all companies doing business with RIWAMA.
The RIWAMA boss expressed hope that all Service Providers working with the agency will by this notice avail themselves of the opportunity to attend the meeting to sustain the good working relationship with the Agency.
Obuah further appealed to all Service Providers to be prompt to the meeting as lateness would not be condoned.
The RIWAMA Sole Administrator also disclosed that the agency has opened its platform for engagement of new Service Providers, adding that only competent Service Providers who own compactors would be engaged.
Obuah called on qualified Service Providers wishing to do business with the Rivers State Waste Management Agency (RIWAMA) to take advantage of the opportunity and apply.