TCN Gets $I. 6b Boost For Power Supply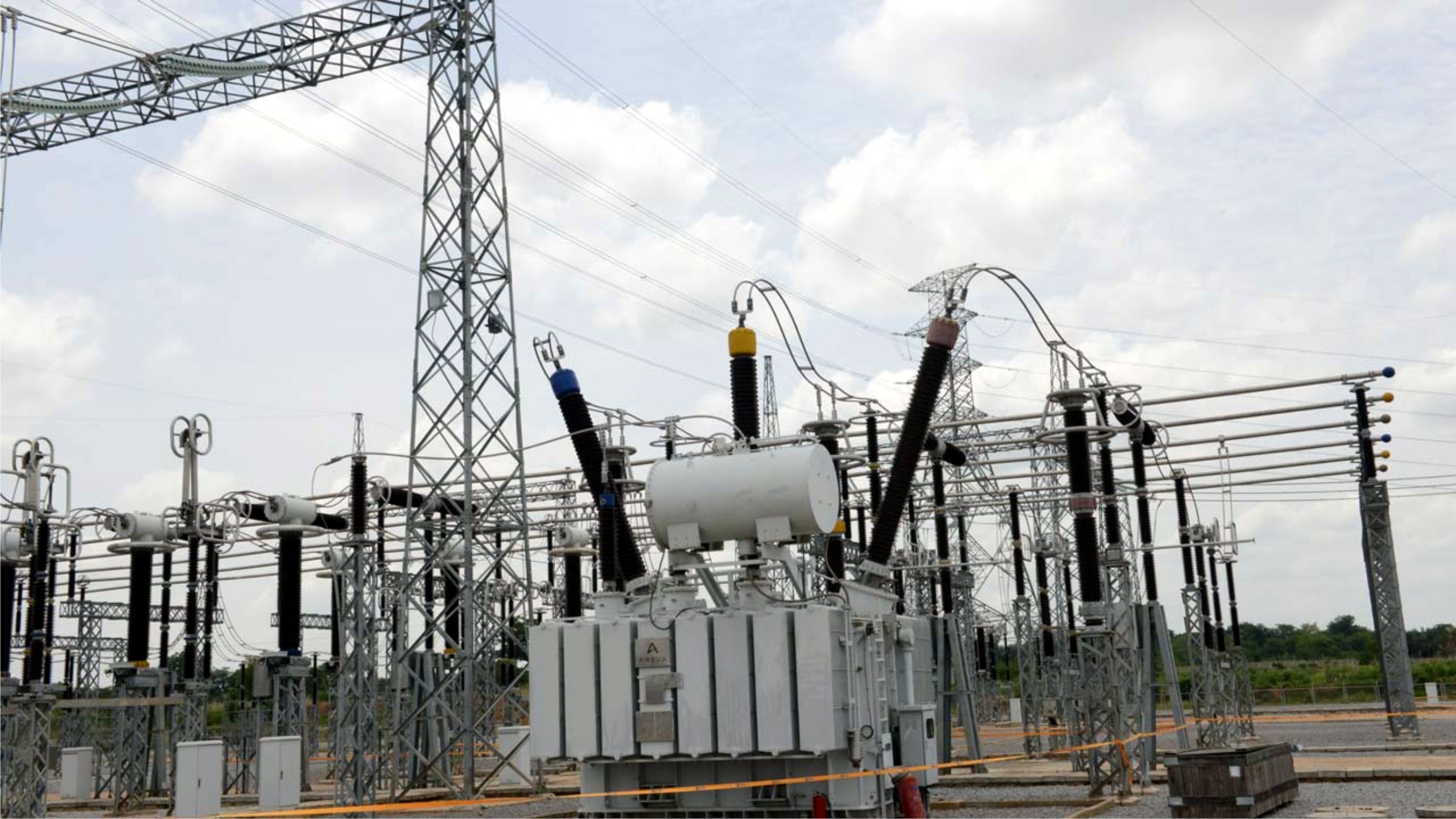 The Transmission Company of Nigeria (TCN) says it has received 1.661 billion dollars from multi-lateral donors to boost power supply in the country.
The Managing Director of TCN, Mr Usman Mohammed, made this known at the organisation's quarterly news conference in Abuja, yesterday.
Mohammed said that TCN had raised significant amount to reinforce the system under the critical investment programme.
"As at today, the amount we have raised from multi-lateral donors has risen to 1.661 billion dollars to execute some power projects in the country.
"These projects include the Abuja Wheeling Scheme that will bring five sub-stations and bring a new supply route to the territory.
"The new route will be from Lafia to Abuja with 330 Kilo Volt (KV) line and two 330KV sub-stations in Abuja and put addition three numbers 132 KV sub-stations in the territory,'' he said.
He said that the contract for the project had been signed and divided into six slots, adding that 10 contractors had been pre-qualified.
According to Mohammed, the company has also recovered 775 power equipment containers out of 800 abandoned at the ports due to tariff related issues, while two have been declared missing, and two empty.
"We discovered that two containers were missing and we have reported to the police and they are investigating the matter,'' he said.
He, however, did not tell the contents or the value of the missing containers, but pledged to work with his team to recover them.
Mohammed explained that TCN "is going to recover about 2,000 to 3,000mw with the present upgrade of its equipment.
"Which automatically means the grid will shift from 8,000MW to at least 10,000 MW,'' he said.
The TCN boss said that the company had used their staff to forcefully take over some contracts and those contracts were at the point of completion.
He noted that in spite of the massive investment so far recorded by the sector from the transmission end, the distribution companies were yet to match it with a proportional upgrade of their equipment.

Caution Your Men Against Attacks On Traders, Association Tells CP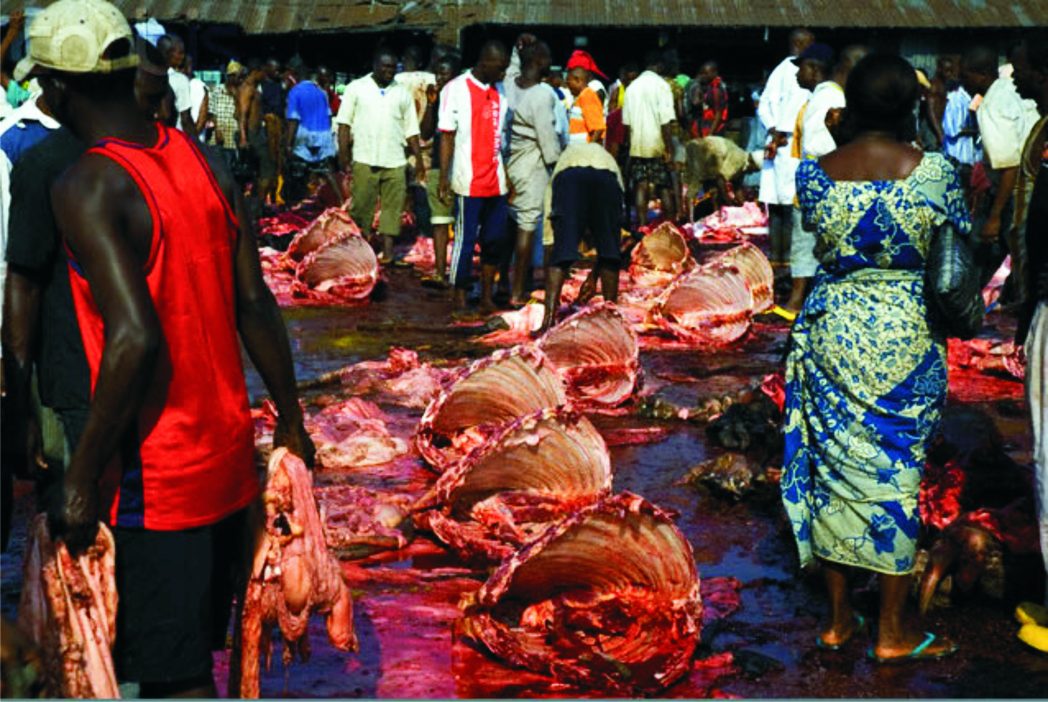 Traders at the Slaughter Market, Port Harcourt, have called on the Rivers State Police Commissioner, Mustapha Dandaura, to caution his men attached to the Rivers State Task Force on Street Trading, Illegal Markets and Motor Parks against unnecessary attacks on traders.
The Secretary, Meat Sellers Association, Slaughter Market chapter, Mr ThankGod Amadi, made the call while reacting  to the destruction of some vehicles around the slaughter axis of the state by persons suspected to be members of the task force, last Saturday.
According to him, some men donning the task force vest stormed the park situated at the market last Saturday and unleashed terror on vehicles parked within.
"I'm calling on the Commissioner of Police of Rivers State Command, to call his men to order. If you watch these men in task force, some of them have cutlasses, some of them carry other offensive weapons. We understand offensive weapon is not permitted by any human apart from the law enforcement agency, but these boys use offensive weapons in the name of task force," he said.
Some commercial drivers on the Slaughter/Woji/Artillery route alleged that an official of the Slaughter branch of the task force, Mr Uzoma Julius, led policemen to the park at the Slaughter Market last Saturday and destroyed the wind shields of more than 36 vehicles parked within the park.
They complained that the task force has refused to show them designated areas where commercial drivers could pick and drop passengers, but only derive joy in chasing them away.
Amadi said, "we're not expecting all this. The chairman of the task force, Julius Uzoma, while we were just sitting here, we saw him with boys carrying machetes; so for our safety purpose,we just ran away, we don't know what happened".
However, the state coordinator of the taskforce, Mr Bright Amaewhule, in a chat with newsmen, denied that his men destroyed vehicles around the slaughter axis of Port Harcourt at the weekend.
He stated that the vehicles were destroyed by hoodlums who attacked officials of the task force around slaughter.
"Last weekend to be precise, while my men were on operation within Trans Amadi axis, some hoodlums and cult members who operate within that Trans Amadi roundabout axis, on sighting our task force boys went after them and they had to resist their attacks. They now ran into that area where stones were being used to attack them.
"Even our own vehicle was vandalised, some of the vehicles which were parked around that area were now attacked, their wind screens were now hit by the stones. That is what my zonal leaders in that area informed me about", Amaewhule said.
Tonye Nria-Dappa

SON To Establish Laboratories In Six Geo-Political Zones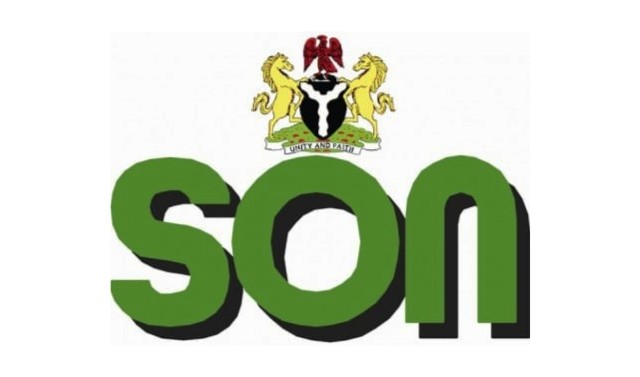 The Standards Organisation of Nigeria (SON) says it has concluded plans to establish laboratories in the six geo-opolitical zones for testing products and ensuring standardisation in the country.
The Special Assistant to the Director-General of SON, Mr Bola Fashina, disclosed this in an interview with newsmen, yesterday in Abuja.
According to Fashina, the organisation already has in its 2020 budget, plans to establish laboratories in the six zones to ensure that products met required standards for certification.
He said SON would ensure that products within each region could easily be tested at the regionally laboratories, instead of sending them to its laboratories in Lagos, Kaduna or Enugu.
"In the last four to five years, we have had a new laboratory complex consisting of about 36 laboratories in Ogba Industrial Estate in Lagos.
"A lot of laboratories there have already attained international accreditation.
"This is to ensure that the result of whatever test that is carried out there is acceptable globally,'' he said.
Fashina noted that the establishment of the laboratories was aimed at supporting government's Economic Recovery and Growth Plan (ERGP) to ensure that Nigerian products and produce were easily exported without rejection.
"Apart from these ones, we have other laboratories, namely textile and leather laboratory located in Kaduna, engineering laboratory in Enugu, and another laboratory in our operational headquarters in Lekki, Lagos.
The Head, Public Relations, SON, further said that a national centre was being constructed to take care of Nigeria and West African Metrology Institute to support industrialisation.
He explained that the centre would ensure accuracy of measurement in length, volume or mass, among others to ensure that manufacturing and trading were done with accuracy.
Fashina said that the centre would also ensure that machines used in manufacturing in the country were calibrated from time to time to ensure accuracy.
"It is an ongoing thing because laboratories evolve with technology as taste of people change all over the world and in view of the fact that standards now are not static.
"Standards all over the world are being harmonised at regional, international and continental levels, often times standards in food are usually coded standards.
"It is only in cases where such standards do not exist that you find new standards being developed for products that are just emerging.
"Once they are developed, it makes trading across borders very easy,'' he said.
Fashina expressed SON's commitment to continue to invest in developing laboratories in view of the implementation of African Continental Free Trade Area (AfCFTA) agreement.

Rivers Fishermen Decry Illegal Bunkering, Want Govt's Support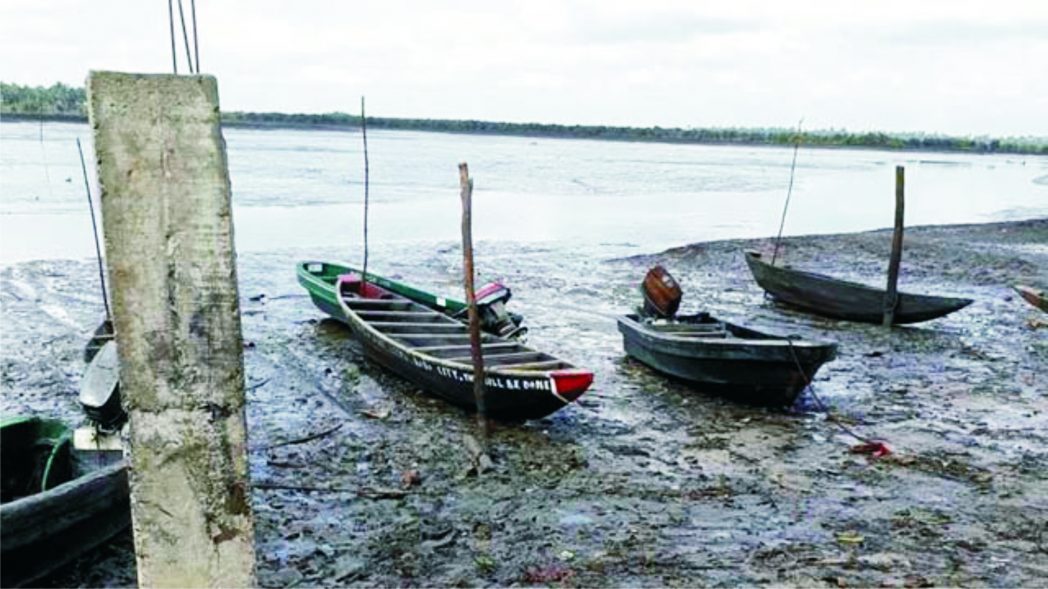 Worried by the negative impacts of illegal bunkering on the aquatic life in rural areas and the incessant attack on fishermen by sea pirates, the fishing folks in Rivers State have called on the state government to come to their rescue.
The call was made during an interview with some fishermen on Monday, in Port Harcourt.
Speaking to The Tide, a fisherman, Ene Dimabo, said that since the advent of illegal bunkering in the state, the aquatic life had never been the same.
According to him, "I am a fisherman and that is my traditional occupation. I have been in it for about two decades, what we are catching now as fishermen cannot be compared to what we used to in the yester years. Formerly, we used to catch assorted fish species like snapper, tilapia, sardine, mullet and others, but today most of these species have gone into extinction due to the activities of illegal bunkering.
"The fisherman today is faced with the impact of illegal bunkering and the violent act of the sea pirates on fishermen. We are passing through a very critical condition to be able to fish. It is life and death, the sea pirates who are so heartless will not spare even the last piece of fish in your boat, that is if you are not abducted.
"I am therefore, calling on the state government to give priority attention to fishing sector because that is what our parents at home used in surviving. Illegal bunkering and sea pirates should be checked".
Another fisherman, Ibibo Dango said, "the major challenge fishermen are facing in the state is lack of government support and attention. The fishing implements and gears are not easily accessible and to make a fisherman fully independent and self reliant, one has to be fully equipped with the fishing gadgets which are cost intensive. We therefore, call on government to support the fishing sub-sector if we must achieve the state government's policy thrust on agriculture.
"The issue of illegal bunkering and its attendant negative environmental impact is beyond lip service it rather need scheck on the big time sponsors".
A fish seller, Felicia Dokubo told The Tide that before now, her mother in the village used to pick periwinkle, oyster, shrimp and other sea foods at the swamps close to them, but noted that, since the bunkering activities started in the state, most of the seafood had disappeared.
She said, "my mother at home can no more practice her traditional occupation of fishing, due to pollution and the little you manage to catch, the sea pirates will surrender you, brutalise you, at times kill or abduct you and collect all the fishes in your possession. Government should do something to help us".