My Wife Married Our Neighbour- Husband Tells Court
An Ibadan based commercial bus driver, Hakeem Yusuf, yesterday told a Mapo Customary Court in Ibadan, that he often beats his wife, Ronke, because of her alleged infidelity and deceptiveness.
Hakeem's testimony was in response to his wife's allegation of constant battery before Chief AdemolaOdunade, the President of the court.
Hakeem, who consented to the divorce application filed by Ronke, alleged that he married her 10 years ago, without inkling "she is an empty barrel.
"My lord, Ronke and I were ordinary friends then before she systematically encouraged me to marry her.
"She lied to me that she was pregnant and I later found out that she had deceived me.
"Ronke is such an adulterous wife no man shouldnever pray to have.
"I have trailed her to many scenes of her atrocities and she is a disgrace to womanhood.
"In fact, Ronke is currently married to our neighbor on the same street after she had deceived me into giving her money to buy milk and Maltinadrink.
"Ronke never lacked anything in my house and I also gave her a means of livelihood as chemist shop owner," Hakeem said.
In her earlier testimony, Ronke told the court that her husband was possessive and was found of monitoring her whereabouts within the community.
Tackle Potholes On Major Roads, Wike Charges Agency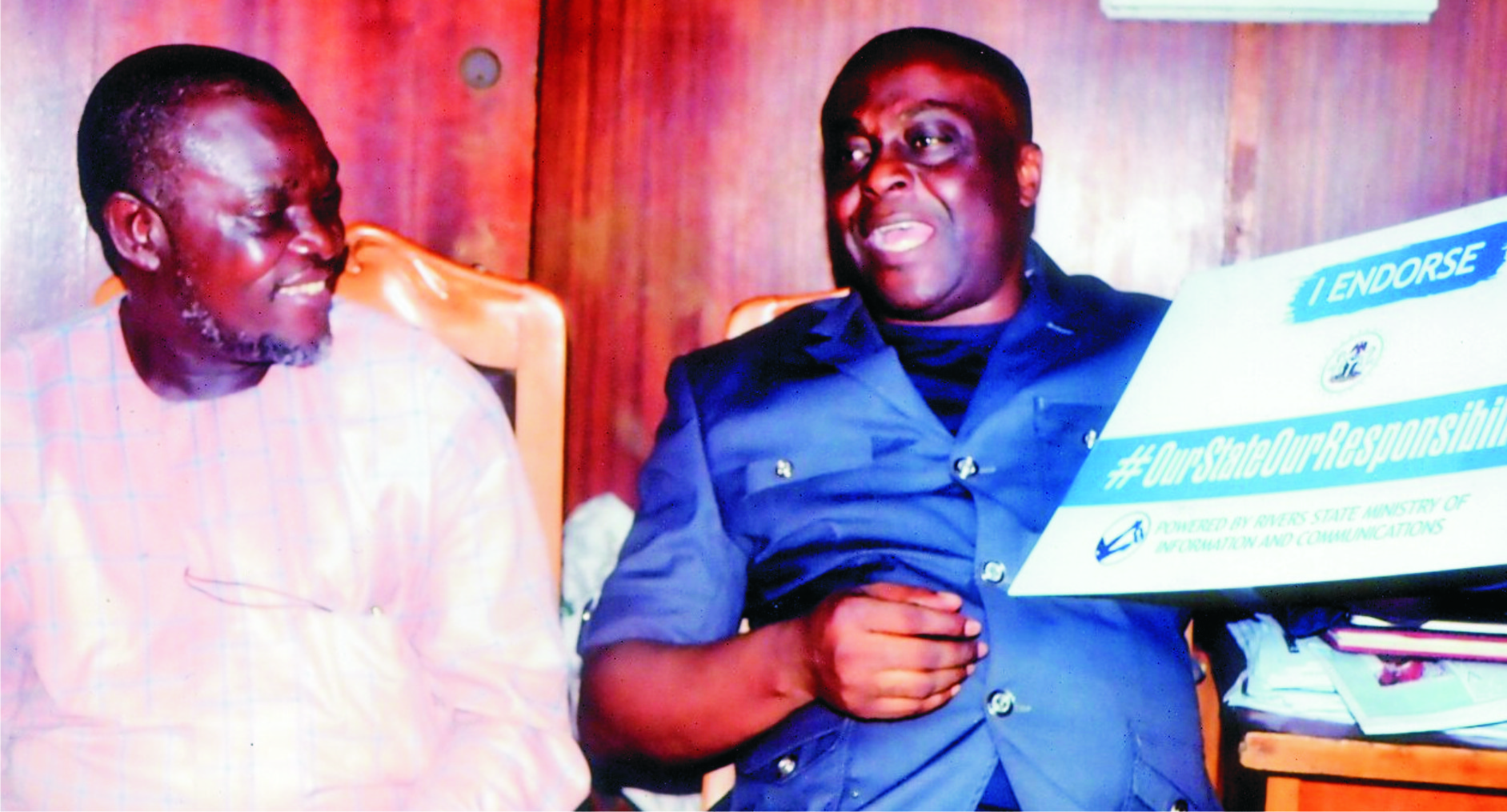 The Rivers State Governor, Chief Nyesom Wike has charged the state Road Maintenance Agency to ensure that all roads with potholes are rehabilitated and made motorable.
Inaugurating the new Board of the Rivers State Road Maintenance Agency at Government House, Port Harcourt, yesterday, Wike urged members of the agency to work as a team to achieve results.
The governor said, "Settle down and draw out a comprehensive work plan on how to address the potholes on some of the roads in Port Harcourt and its environs.
"Almost all the major roads in Port Harcourt have been awarded for reconstruction. Therefore, identify the roads that have not been awarded, but have potholes.
"When you identify these roads with potholes, funds will be released for their immediate rehabilitation", Wike said.
He noted that the Rivers State Road Maintenance Agency has no powers to award contracts, cautioning that the agency, in the past, awarded contracts to the tune of N1billion without authorization.
Wike said that the agency was the direct labour arm of the Rivers State Government, targeted at ensuring that roads don't degenerate.
"Make our roads motorable. That is your basic function. This agency is very important to the Rivers State Government. That is why you must work day and night to achieve results", he advised.
The governor warned members of the agency against misappropriating funds meant for road rehabilitation, adding that the board also lacks the power to fix its wages.
While congratulating members of the board on their appointment, Wike called on them to work to leave a record of service.
He reminded the Rivers State Road Maintenance Agency that previous boards were unceremoniously dissolved due to internal squabbles, but urged them to avoid needless infighting.
Responding, Chairman of the Rivers State Road Maintenance Agency, Prince Timothy Nsirim assured Wike that members of the board would live up to expectations.
Nsirim thanked the governor for the opportunity to serve the state, adding that the agency would work hard to tackle potholes in parts of the state capital.
The Tide reports that members, who were screened by the Rivers State House of Assembly, last Monday, were inaugurated by the Rivers State Governor, Chief Nyesom Wike, yesterday, by 11am at the Executive Council Chambers of Government House, Port Harcourt.
The members, who were seated by 10.30am, included its Chairman, Prince Timothy Nsirim; and Secretary, Mr Fyneman Olungwe.
Members of the board of the agency are Chief Ogbams Ojimah, Mr Sunny Bekwanwa, Mr Destiny Nganibo, Mr Achinike Amadi, Mrs Stella Agada, Mr Boma Tamunoibi Jumbo, Engr Sam Kakoro, Madam Patience E. Ibiamu, and Mr Chimezie Nwankwo.
FG Constitutes 12-Member Police Trust Fund Committee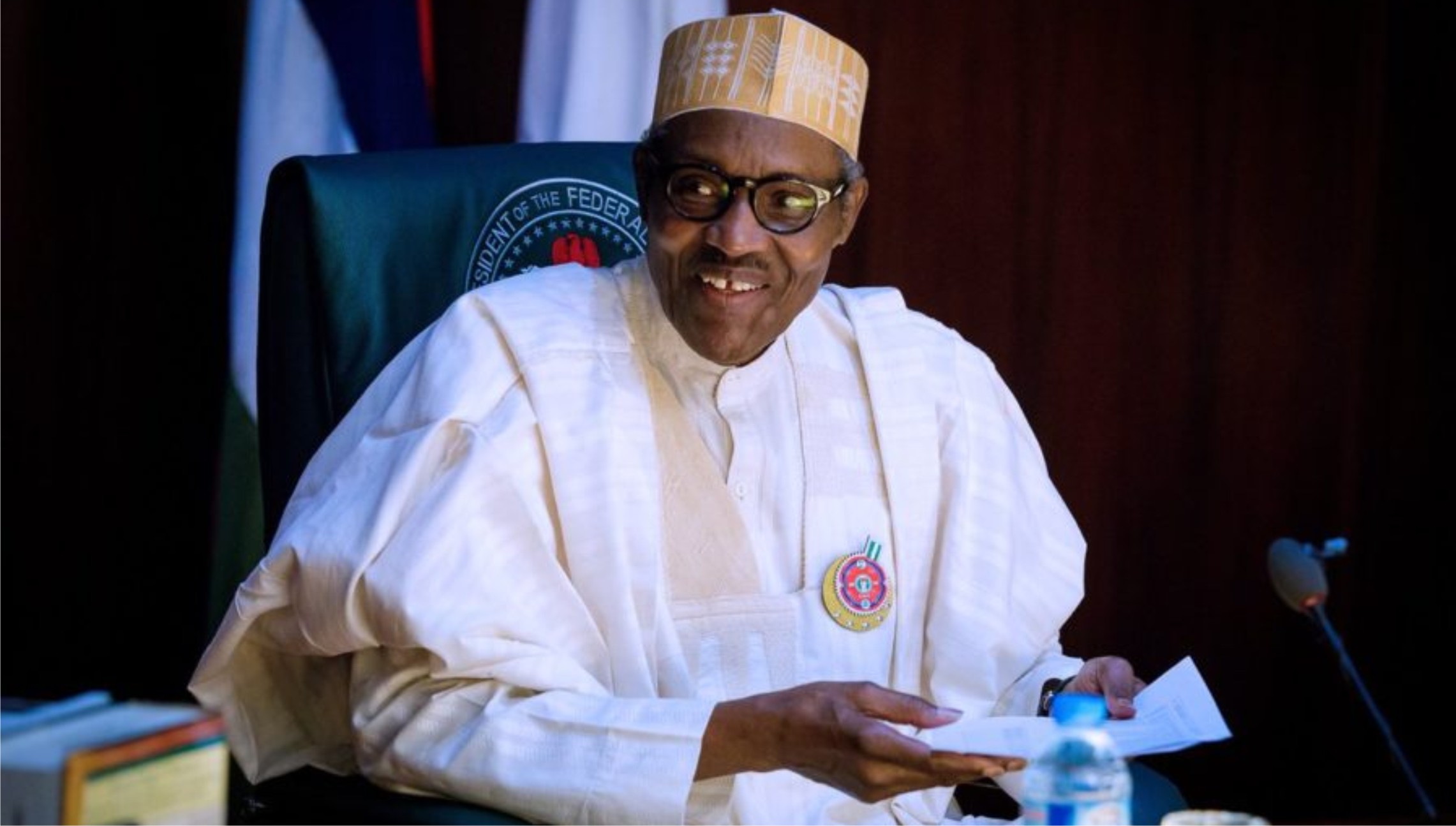 President Muhammadu Buhari has developed a framework to train and equip personnel of the Nigeria Police to tackle insecurity.
A statement by Odutayo Oluseyi of the Ministry of Police Affairs said towards this end, the Minister, Muhammad Maigari Dingyadi, has inaugurated a 12-member Ministerial Interim Committee on the Nigeria Police Trust Fund, chaired by the Permanent Secretary, Ministry of Police Affairs, Mr. Nnamdi Maurice Mbaeri.
The committee includes a lawyer, who is one of the daughters of Professor Wole Soyinka, Mrs. Moremi Soyinka-Onijala.
According to the statement, Dingyadi (minister) explained that the careful selection of members of the committee which comprises of directors/heads of units of the ministry and senior members of the police hierarchy was to meet various sector requirements.
The team is to draw up the take-off budget for the trust fund and liaise with the office of the Secretary to the Government of the Federation for suitable office accommodation for the administration of funds.
It is to determine the logistics and other necessary requirements for the effective take-off of the fund; develop an organizational structure for the administration of staff of the fund; and develop a timeline for the take-off of the fund.
Additionally, it is to propose a date for the inauguration of the board.
Members of the committee include Nnamdi Maurice Mbaeri (FCA) – permanent secretary – Chairman; Dr. Kayode Musbau K – (DFA) – member; Bombata Babatunde H. – (DHRM) – member; Barrister Moremi Soyinka-Onijala – (PID) – member; Afrika Emmanuel Chukwudi – SA/permanent secretary – member; Joseph O Egbunike – CP – member; Shehu Usman Shuaibu – acting CP – member; Augustine Akpofure Saromi – DCP – member; Jonathan Towruru – DCP – member; Emeka Frank Mba – DCP/FPPRO – member; Abel Jangnap Miri Zwalchir – ACP – member; and Zubairu M.G. – D(PSD) – member.
94% Nigerians Don't Practise Proper Hand Washing -UNICEF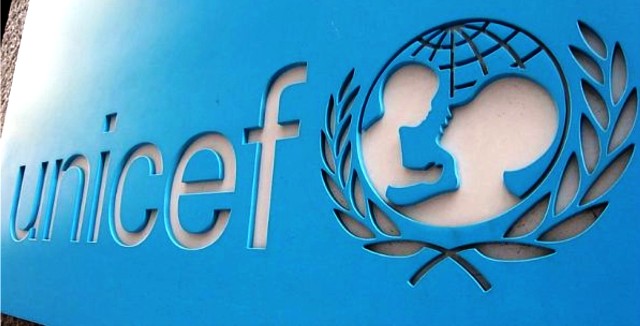 The United Nations Children's Fund (UNICEF), says 94 per cent Nigerians do not practise proper hand washing in the country.
A UNICEF representative, Mr Oumar Doumbouya, said this, yesterday, in Abuja during the 2019 Global Handwashing Day Celebration with the theme: "Clean Hands for All''.
He said that the Water, Sanitation and Hygiene (WASH) sector in Nigeria was facing an interesting time with the recent declaration of a state of emergency in the sector, the target to end open defecation by 2025 and government commitment's to revitalise the sector.
"Handwashing has been proven by several studies to be the most cost-effective intervention in the prevention of communicable diseases. However, the facts and figures do not show that Nigeria is taking advantage of this.
"The finding from the 2018 WASH National Outcome Routine Mapping (WASH-NORM) conducted by the Ministry of Water Resources and National Bureau of Statistics with support from UNICEF, revealed that only 21 per cent of households have access to basic hand hygiene services.
"The report also revealed that while only 12.5 per cent of households demonstrated proper handwashing with soap under running water.
"Also, only six per cent of all households in Nigeria are likely to practice proper handwashing with water and soap at critical times.
"For the remaining estimated 94 per cent, who would be less likely to practice handwashing, their poor hygiene practice affects the rest of us," he said.
He also noted that more than 100, 000 children under five die each year due to diarrhoea, of which 90 per cent were directly attributed to unsafe water and sanitation.
Doumbouya said that Nigeria has a national strategy for the promotion of hygiene, which prioritises hand washing before eating, after using the toilet, and after cleaning a child who defecated.
He said that the strategy focuses on the promotion of hygiene in three key contexts that include communities through households, schools working with teachers and school environmental health clubs and health facilities work in with facility health workers.
He said that the data above from the WASH-NORM showed that more needed to be done that regard.
"As Nigeria strives to attain the Sustainable Development Goals (SDGs) across in the section, UNICEF will continue to support government efforts to revitalise the WASH sector through various activities and projects.
"The private sector and academic institutions have key roles to play in using their platforms to promote safe hygiene messages and support WASH interventions in underserved communities.