Delta Assembly Confirms Seven Commissioner-Nominees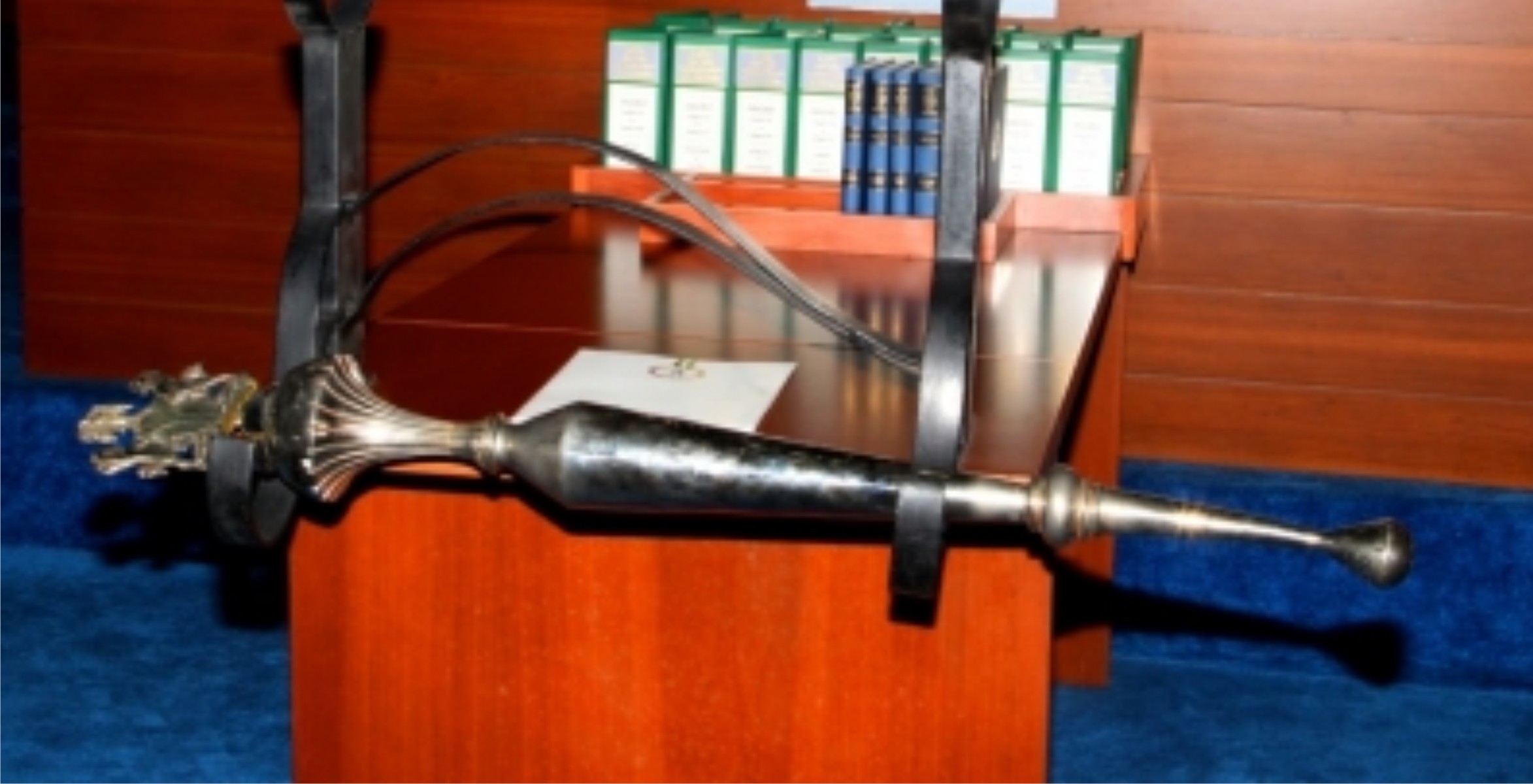 The Delta House of Assembly yesterday screened and confirmed seven additional Commissioner-nominees forwarded to it by the state Governor, Sen. IfeanyiOkowa.
Our correspondent reports that the screening of the nominees followed a motion moved by the Majority Leader of the House, Mr. Tim Owhefere, during plenary in Asaba.
First to be screened was Mr. Martins Okonta, former Speaker of the House and former Special Adviser to the Governor on Legislative Matters.
He was introduced by the member representing Ika South Constituency, Mr. Festus Okoh, who described him as a thorough-bred politician.
He said the former lawmaker had contributed to the development of the state and the legislature.
The Speaker of the House, Sheriff Oborevwori and other members of the house corroborated Okoh's accolades on their former colleague and asked Okonta to take a bow and go.
The other confirmed nominees were Mr. Lawrence Ejiofor, Chief Barry Gbe, Mr Julius Egbedi, Sir Fidelis Tilije, Mr Churchill Amagada and Mr Arthur Akpowhowho who were also told to take a bow and leave.
They are all members of the ruling Peoples Democratic Party (PDP) in the state.
Institute Restates Commitment To Check Cybercrimes Against Children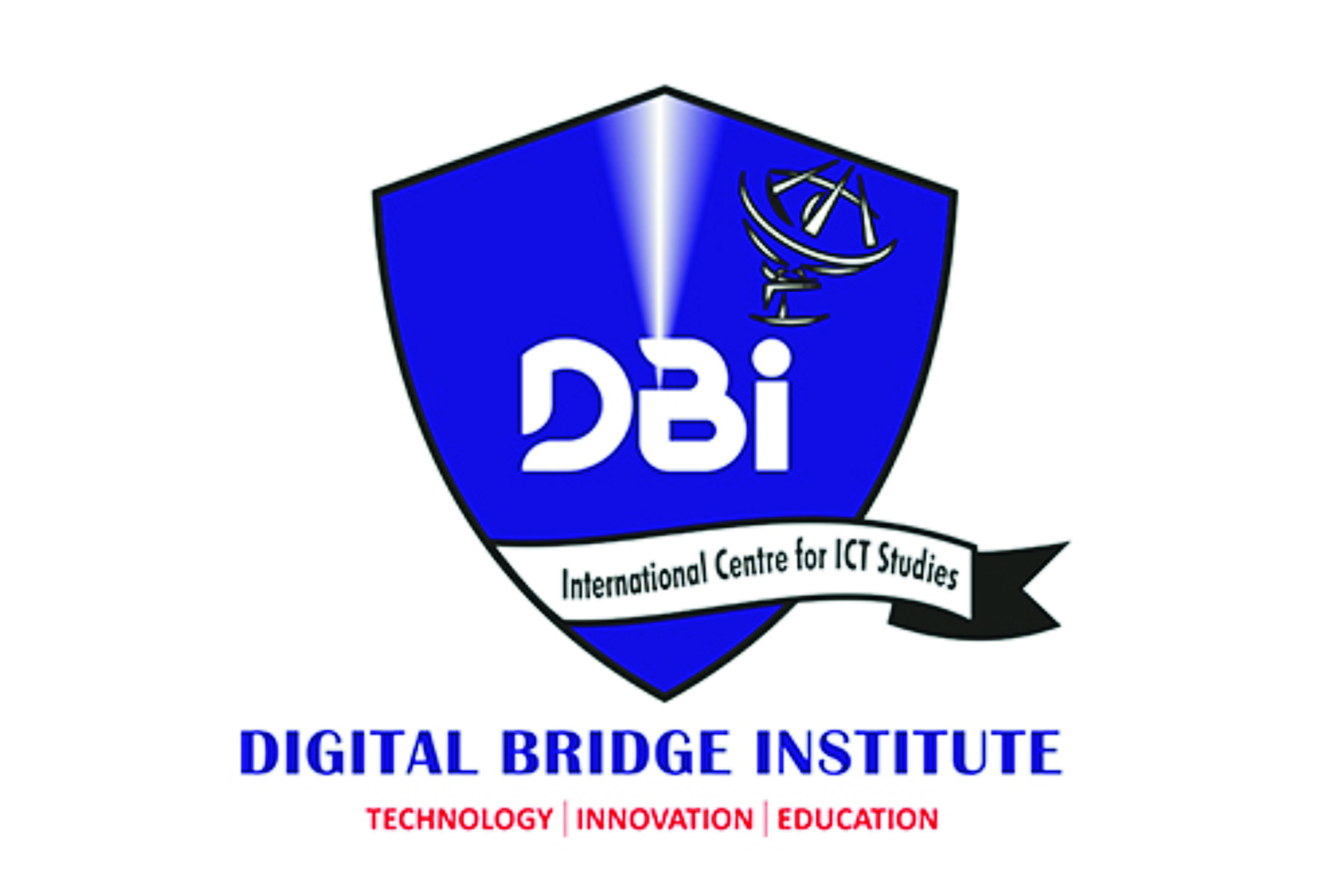 The President of Digital Bridge Institute,(DBI), Abuja, Prof. Mohammed Ajiya, has promised continued partnership with local and international stakeholders in Information Communication and Technology (ICT) sector to fight cyber terrorism against children.
Ajiya made promise yesterday in Abuja at a workshop entitled "Child Online Protection: Consumer awareness on cyber crime. "
" We would continue to partner with the public and private sector, to protect children from abuse and develop them to fight for their rights in the context of ICT.
" This partnership will further endorse the recommendations reached during a UN General Assembly of December 21, 2001.
" The stakeholders meeting is at aimed at protecting children online,'' he said.
The one day workshop is organised by DBI in partnership with International Telecommunication union (ITU), a specialised agency of the United nations, responsible for issues concerning ICT, with the headquarters in Geneva, Switzerland.
DBI dwells in training people on communication and information communication technology (ICT).
Ajiya stated that as a capacity building institute, DBI was working with experts, industry players, government regulators and law enforcement agencies to explore ideas on tackling cybercrimes.
FAAPA Boss Wants More Women In Informal Sector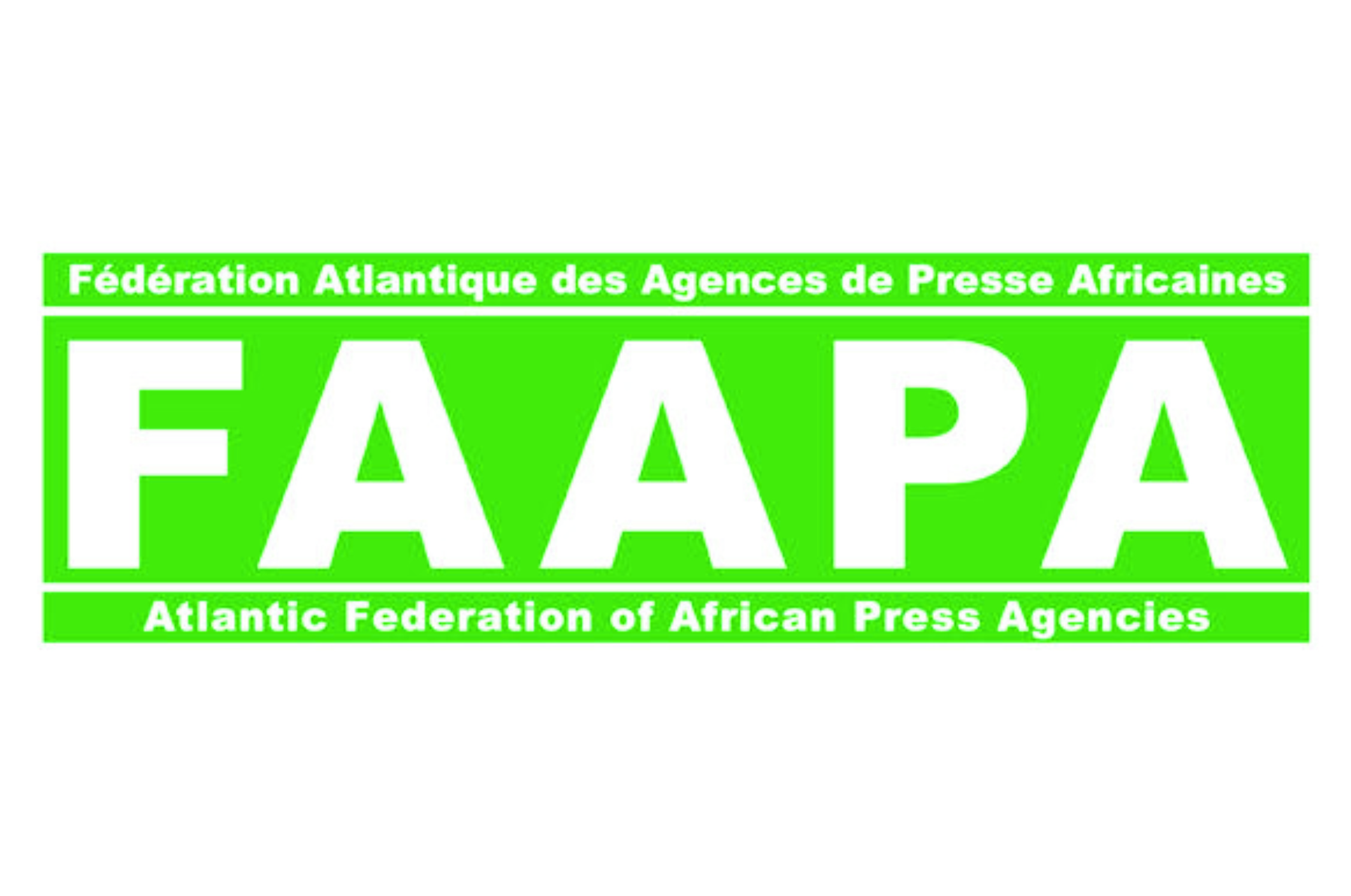 The President of the Atlantic Federation of African Press Agencies (FAAPA), Mr Khalil  Idrissi, has said that women deserve legitimate shots at leadership roles in the informal sector.
Idrissi made the call yesterday at the opening of a leadership enhancement seminar in Moroccan, capital of Rabat, for women from 20 African news agencies.
The Tide's source reports that the five-day event aims at developing women's soft skills, strengthening their knowledge and leadership abilities for the effective running of their organisations toward addressing the challenges facing the continent.
FAAPA is organising the seminar under the theme: "Women's Leadership: Needs and Strategies of African News Agencies", at the African Centre for the Training of Journalists and hosted by the Moroccan News Agency (MAP).
The 21 participants, comprising journalists, editors and executive officers are from countries which include: Ghana, Namibia, Togo, Cape Verde, the Democratic Republic of Congo and Nigeria.
He, however, said that to ensure that women were given leadership roles; they needed more support from their employers.
"African women play critical roles in building society, especially through family care and vibrant activities in the informal sector.
"African women are very strong and productive. This notwithstanding, their positions and contributions are limited at the leadership and decision making levels in the corporate sphere," he said.
He said it was to help bring a balance in the news agencies that FAAPA decided to adopt a module initiated by women in MAP.
According to Idrissi, under this module, the competencies of deserving women are upgraded through training and coaching to position them in leadership roles.
FAAPA president also said that a committee had been set up to mainstream the issues concerning women and their needs in the running of the Agency, noting the initiative was better than just allocating quota to them to fill a void.
He urged the participants to share their rich experiences and use the platform to create a sustainable platform, which FAAPA could engage to analyse and promote the advancement of women.
Cleric Hails Border Closure, Wants Minimum Wage Implemented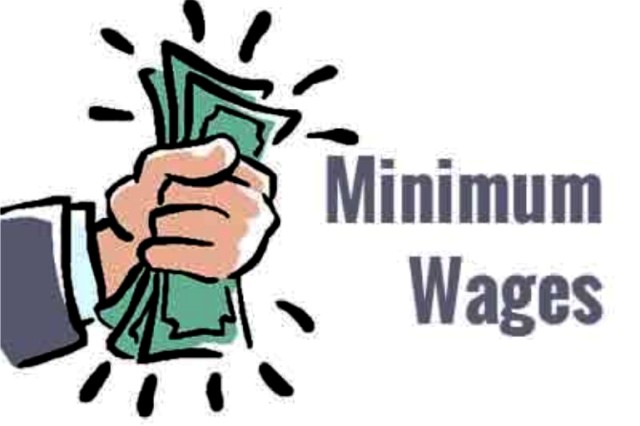 The Overseer, Highway to Grace Assembly Ministry, Rev Chika Madu,Nsukka, has commended the Federal Government for the closure of the land  borders to check flooding the country with foreign goods.
Madu told The Tide's source in Nsukka that the closure had compelled more citizens to patronise locally produced goods
According to him, no country will become a leading economy by depending on foreign goods at the expense of locally produced goods.
"No country survives by making itself a dumping ground for goods produced in other countries, "he said.
He said one of the ways to fight poverty and unemployment, is to buy more of locally made goods.
" As Nigerians buy more foreign goods, they create more employments for those countries and increase unemployment in Nigeria," he said.
He said since the closure of the borders, information available had shown there had been increase in buying of locally produced goods, especially rice.
"If we buy and eat local rice, it will enable rice farmers to make more sells as well as employ more hands.
" Many nutritional experts have recommended local rice for families since it is more nutritious and has more health benefits, " he said.
On the face-off between government and Nigeria Labour Congress over non- implementing of the new minimum wage, the cleric said government had no reason not to implement the wage increase it signed into law since April 18.