Navy Arrests Ships, 80 Boats, Destroys 50 Illegal Refineries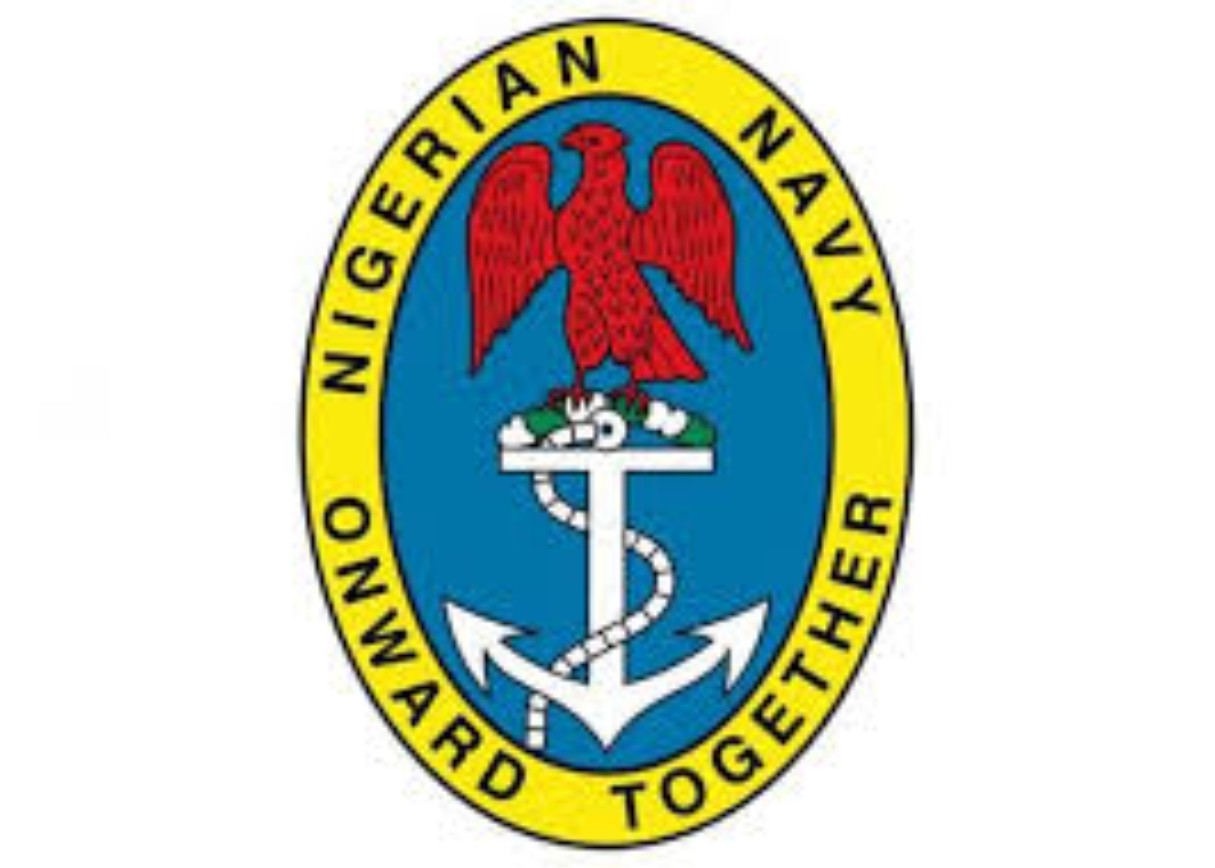 The Nigerian Navy said it operatives have impounded six ships and 80 wooden boats used by criminal elements for alleged illegal oil bunkering, used in siphoning of product from the Nigerian National Petroleum Corporation (NNPC) pipelines and crude oil well heads in six months.
The Command also said it has destroyed over 50 illegal refineries at Yeye, Burutu and Ibafa creeks in Delta State.
The operatives of the Nigerian Navy Ship NNS, Delta gave the names of the six arrested ships as MT Aysu, MT Interim, MV Mama Elizabeth, MT Miracle, MV Nipal and SD Waterman and 80 wooden boats used by criminals for alleged illegal bunkering of petroleum products from NNPC.
Commander of Nigerian Navy Ship, NNS, Delta, Commodore Ibrahim Dewu, stated this in a statement made available to The Tide yesterday shortly after an educational tour by journalists to some NN operational bases in the Niger Delta.
He said the destruction of the illegal refineries were being done with the use of swam buggies, an excavator used in swampy areas to crush metallic substances and render them unusable, thereby avoiding further pollution of the land and surrounding water.
The Navy said it identified over 900 illegal refinery camps within NNS Delta's area of operation with the bulk of it located around Ughelli and Warri South.
Dewu said several persons have been arrested for various maritime offences and handed over for prosecution.
On delays by NN in prosecuting the cases, Dewu said it was costing the NN so much money to maintain the vessels to avoid their going aground.
The Commodore said some of the vessels have been in the jetty for up to seven years, while 185 outboard engines, hoses and other equipment recovered from suspects were littering the base.

NPA Board: Group Urges Buhari To Review Rickett's Appointment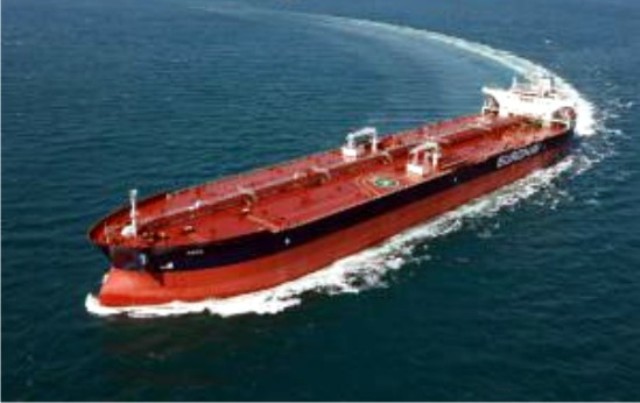 A Coalition of All Progressives Congress (APC) support groups in Cross River State, has called on President Muhammadu Buhari to review the appointment of Mr Akin Rickett as Chairman, Governing Board, Nigerian Ports Authority (NPA).
The coalition made the call in a statement signed by its Chairman, Mr Iso Bassey and Secretary, Mr Edo Owan, in Abuja yesterday.
It urged the president to investigate the process through which Rickett was appointed.
"APC in Cross River has more than enough critical stakeholders, leaders and members, who contributed immensely and reasonably to the growth of the party.
"These relevant stakeholders have cognate experience in leadership and also sacrificed for the party, served the state and country in various capacities.
"APC would be facing a fresh general election in 2023, hence the need to give appointments to political assets and those that would build the party for victory and not to give appointments based on friendship and sentiments.
"And we also urge the president to always consult critical stakeholders in the state in the event of any appointments," the coalition said.

Onne Port To Introduce Electronic Truck Call-Up System 
The management of Onne Port in Rivers State has entered into partnership with the West Africa Container Terminal (WACT) to introduce Electronic Truck Call-Up System, to enhance its operations.
The port management said the Electronic Truck Call-Up system would enhance better traffic management in the port.
Manager, Onne Port, Alhasan Ismaila Abubakar, disclosed this in an interview with The Tide in Port Harcourt, recently.
He said that the system would enhance truck operations from the trailer parks within the port complex.
Abubakar said Dangote Group was also remodelling its jetty at the  Federal Operational Terminal (FOT) at the cost of $28.25 million with an export capacity of two million metric tons of clinker and import capacity of 0.75 million of gypsum.
According to him, both the export and import are expected to commence within the first quarter of 2020.
Abubakar said the port was currently undergoing expansion of its facilities to meet up with the growing bulk of urea export operation by Idorama Terminal.
He said that the urea export operation which is currently over 800 metric tons per annum, is expected to be sustained in 2020 and it was projected to reach two million tons by 2022.
By: Chinedu Wosu

725 Vessels Berthed At Onne Port In 2019-Port Manager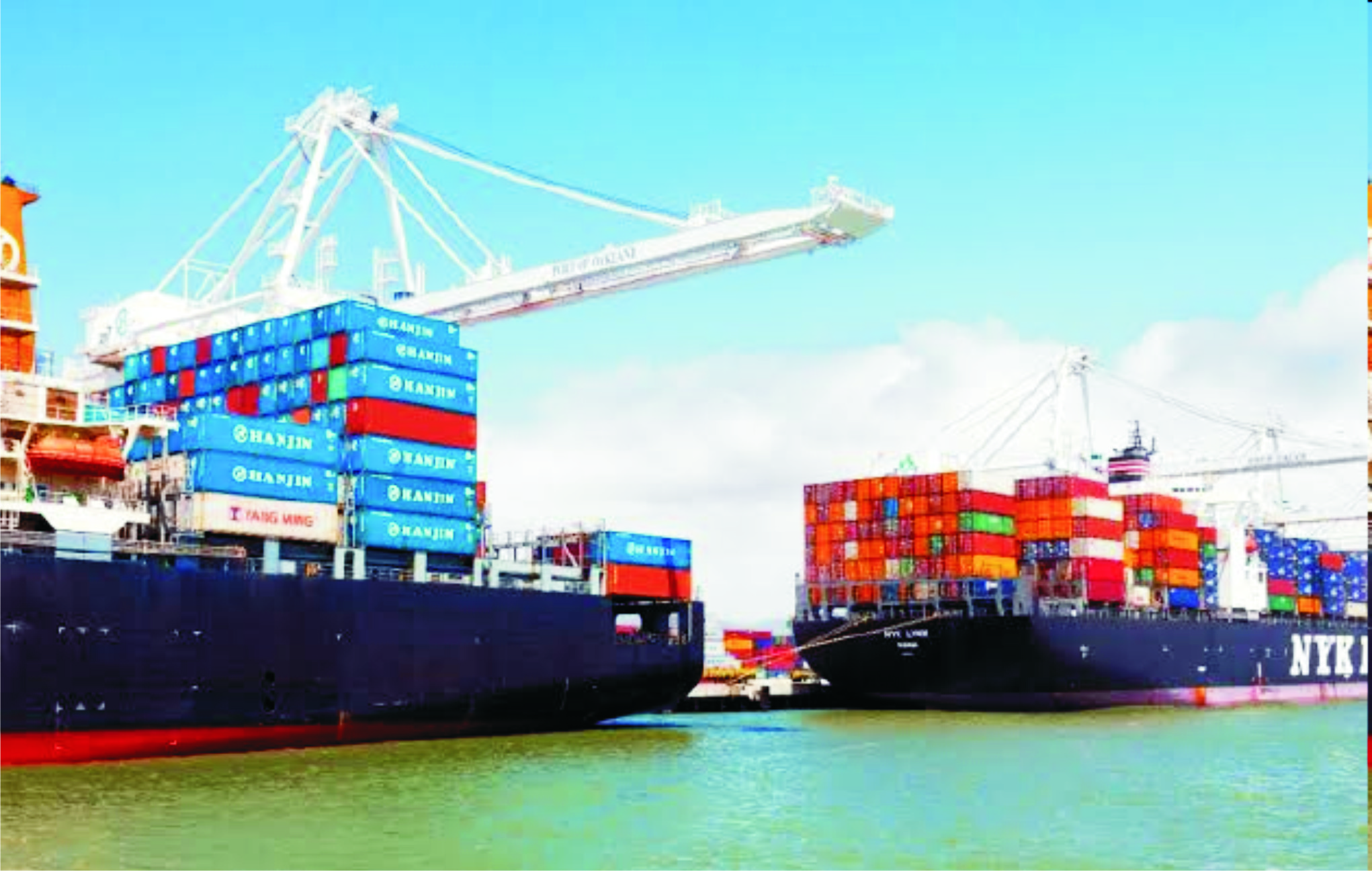 No fewer than 725 vessels of various capacities and sizes berthed in Onne Port in 2019.
This was as the port management said that there had been a reduction in terms of pirate attacks in the complex.
The port also received a general cargo of 535,336 metric tons in 2019.
This was made known to The Tide by the Manager, Onne Port,  Alhasan Ismaila Abubakar, during an interview in his office, Onne Complex.
He expressed delight that the port now recorded high level of container traffics in the Eastern ports, especially in oil and gas and general industrial equipment.
Abubakar said the port now enjoyed a current permissible draft of 10.6 metres.
Describing the port as the largest trafficker of oil and gas in the region, the manager said, Onne was a multi purpose port across West Africa.
"We can handle all containers, general cargoes, including cars in Onne Port", he said.
The port manager said the port in 2019 handled over 23,723,453 liquid Bulk as well as  743,707 dry bulk.
The port, Abubakar said, handled 2,522,959 containers as against 2,234,301 in 2018.
He declared that a total of 2,429 boats were serviced in 2019 as against 1,678 in 2018.
By: Chinedu Wosu