Nigerians Urged To Be More Positive In Thinking
The former Special Adviser to President Olusegun Obasanjo on Bureau for Public Enterprises (BPE), Hon. Venatius Ikem has encouraged Nigerians to take a positive picture of the country.
Ikem, former National Publicity Secretary of the People's Democratic Party, PDP, stated this while delivering speech as a guest Lecturer at the 2nd Distinguished Public Lecture organised by the Department of Educational Administration and Planning, University of Calabar.
Speaking on the topic: "Thoughts on Nigeria's Development Journey and the Fallacies of Hopeless," the statesman said that although the country has not progressed at the expected pace but in area of Education, Infrastructure, Communication, Healthcare, Politics and Economy, Nigeria has made significant progress.
He advised politicians to go back to the rules of global best practices in development that guarantees measurable achievements, predictable growth and development.
According to him: "Having said all these, running through few sectors and even deliberately avoiding some like agriculture and security, the point must be made that I am by no means saying that we should rise up and celebrate! Far from it.
"Our development in all sectors lags far behind expectations given our endowment in terms of manpower, grit and determination, natural resources, including a very clement weather devoid of major natural disasters and other challenges that should hamper development. I have as the cliché goes rather preferred to paint a picture of a half full cup than visualize a half empty one.
"I hope to encourage us to take a more positive picture of our nation than look at the dismal one. To be inspired by how far we have come than despair in how much farther we need to go.
"It remains true that the true African renaissance that was expected to come with Independence from Colonial rule has been a story of dashed dreams and failed expectations. Nigeria remains a poster boy of this failure. A peer review of countries with a similar history, even lower endowments and a tougher natural environment to play, have emerged more focused and sure-footed in their trajectory of development while we have continued to play by our own rules,"
He pointed out that, "In a globalised world, we cannot play by our own rules and hope to look like others. There are simply global rules, global standards of development and global best practices as the path towards achieving them.
He said: "There are no short cuts! We cannot elect thieves to run our public treasury and shout corruption afterwards."
Friday Nwagbara, Calabar
MOMTA Leadership: Traders Set Agenda For New Exco
Going by the inauguration of Comrade Ndubueze Enyiche as Chairman of Mile One Market Traders' Association (MOMTA), recently, stakeholders at the market have stated their expectations of the new government.
Some of the stakeholders who spoke to The Tide urged the new chairman and his team to put their best to ensure that traders meet every standard for safety and security.
In her view, a business mogul, Dr. Florence Ibezim, stated the need all the markets in Rivers State to be certificated, given the efforts of the Chairman on the certification of Mile One, Mile Three and Fruits Garden markets for greater results in the business sector.
Ibezim, therefore, urged the Chairman to ensure that all markets, particularly the international ones in Rivers State, are certificated, adding that such would boost business activities and create more employment.
Also lending his voice, a trader, Mr. Timothy Inyang, said he expects the new MOMTA Chairman address "good governance devoid of embezzlement misappropriation, incompetence, and provide sensitisation workshops on fruitful business in Rivers State that would bring rapid success".
He, however, urged the chairman and his cabinet to look into staff and members training to a higher dimension, noting that such training has not been given the expected attention.
He, therefore, enjoined the Chairman to prioritize awareness campaign on successful businesses and staff training overseas, adding that adequate training of staff and members would boost their performance in the field, which will in turn boost the business of MOMTA.
Bethel Toby & Ngozi Nnadozie
Experts Task Business Owners On Networking, Digital Marketing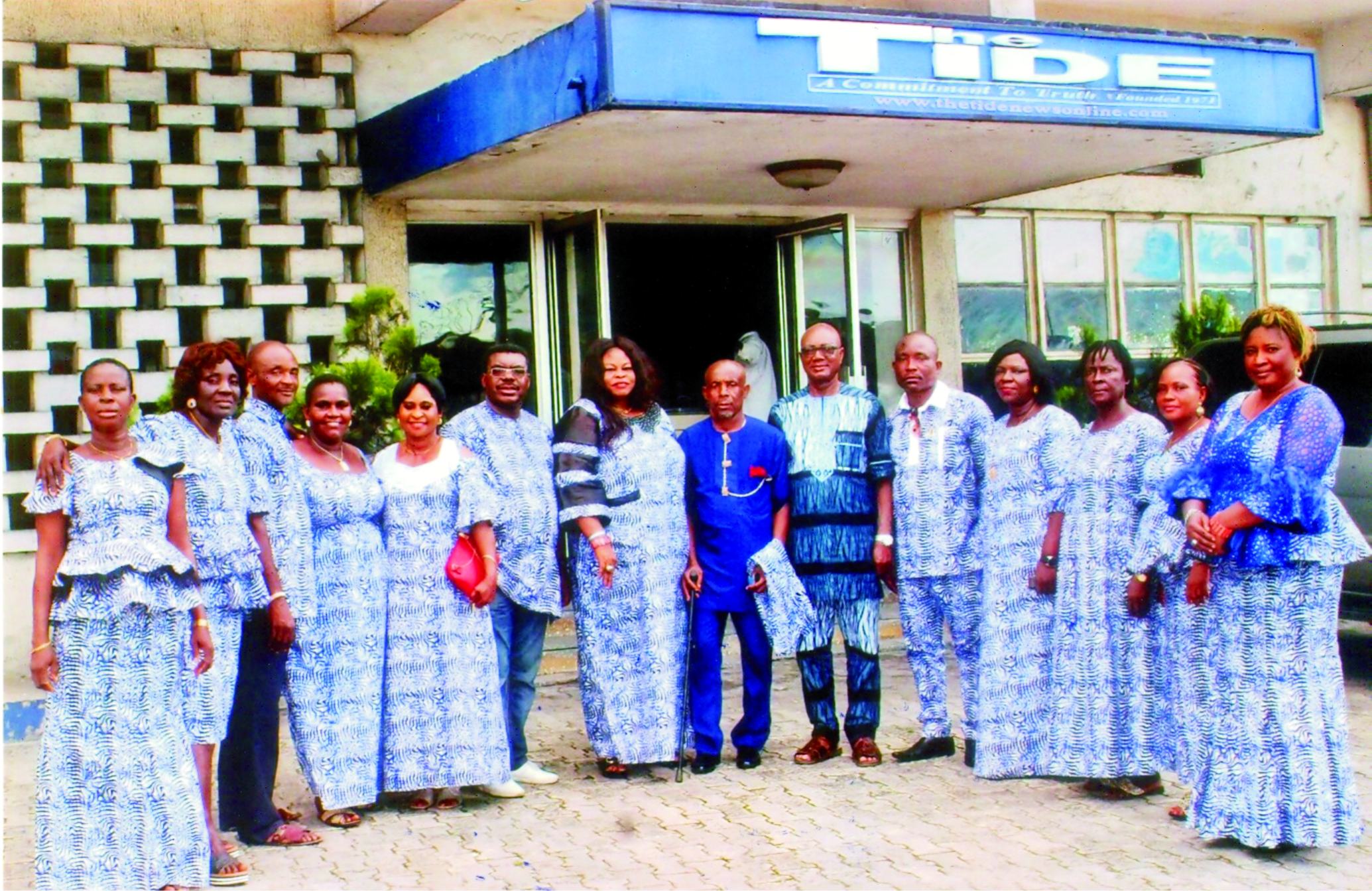 Experts in various fields of businesses in Rivers State and the Niger Delta region have urged business owners in the region to take advantage of networking and digital marketing to grow their businesses.
Making the call recently at the 4th business linkages forum in Port Harcourt, organised by Wider Perspectives Ltd. in collaboration with the Port Harcourt Chamber of Commerce, Industry, Mines and Agriculture (PHACCIMA), representative of different businesses harped on the need for networking and digital marketing.
The experts, drawn from digital online businesses, captains of industries such as Nigeria Export Promotion Council (NEPC), National Food and Drug Administration and Control (NAFDAC), Standard Organisation of Nigeria (SON), Bank of Industry (BOI), Nigeria Export and Import Bank (NEXIM), Foundation of Partnership Initiatives in Niger Delta (PIND), and Small and Medium Enterprises Development Agency of Nigeria (SMEDAN), Rivers State, spoke on the benefits accruable from linking businesses to global value chains through networking and digital marketing.
They told participants how to grow their businesses to global value chains that will enable them export the benefits therein, by sharing their various experiences.
Through such explanations participants were information of the nitty-gritty of their field of business specialization, which ranged from digital/online services to marketing export processing, and mentoring.
Speaking at the occasion, President of PHCCIMA, Chief Nabil Saleh, said the gathering "demonstrated a strong desire by PCCIMA to build bridges across the business community".
Chief Saleh, who was represented at the occasion by the Chairman, Professionals and Consulates Trade Group, Mr. Clement Atunibo, said irrespective of how small a business is, the desire is to see it grow and ensure that business thrives.
According to him, "presently, there are millions of micro business enterprises in Nigeria contributing almost half of the nation's Gross Domestic Product (GDP) to the tune of 47.8% and 7.2% in terms of export, which underscores their importance to the nation's economy".
In her address, the Managing Director of Wider Perspectives, Mrs. Edughom Hanson, said the idea to organize business linkages was informed by the need to promote SME development by connecting them to large business buyers, thereby facilitating business.
"The objective of the forum", she said, "include access to finance, wealth and job creation, market linkages, export opportunities, and networking through interactions.
"We are glad to state that an appreciable success has been recorded by some of the SMEs that participated in the first, second and third editions.
"Through linkage with large and established enterprises, emerging entrepreneurs and small businesses have a great chance of growth.
Beauty David-West
Bayelsa Guber Poll:TBA Throws Weight Behind APC Candidate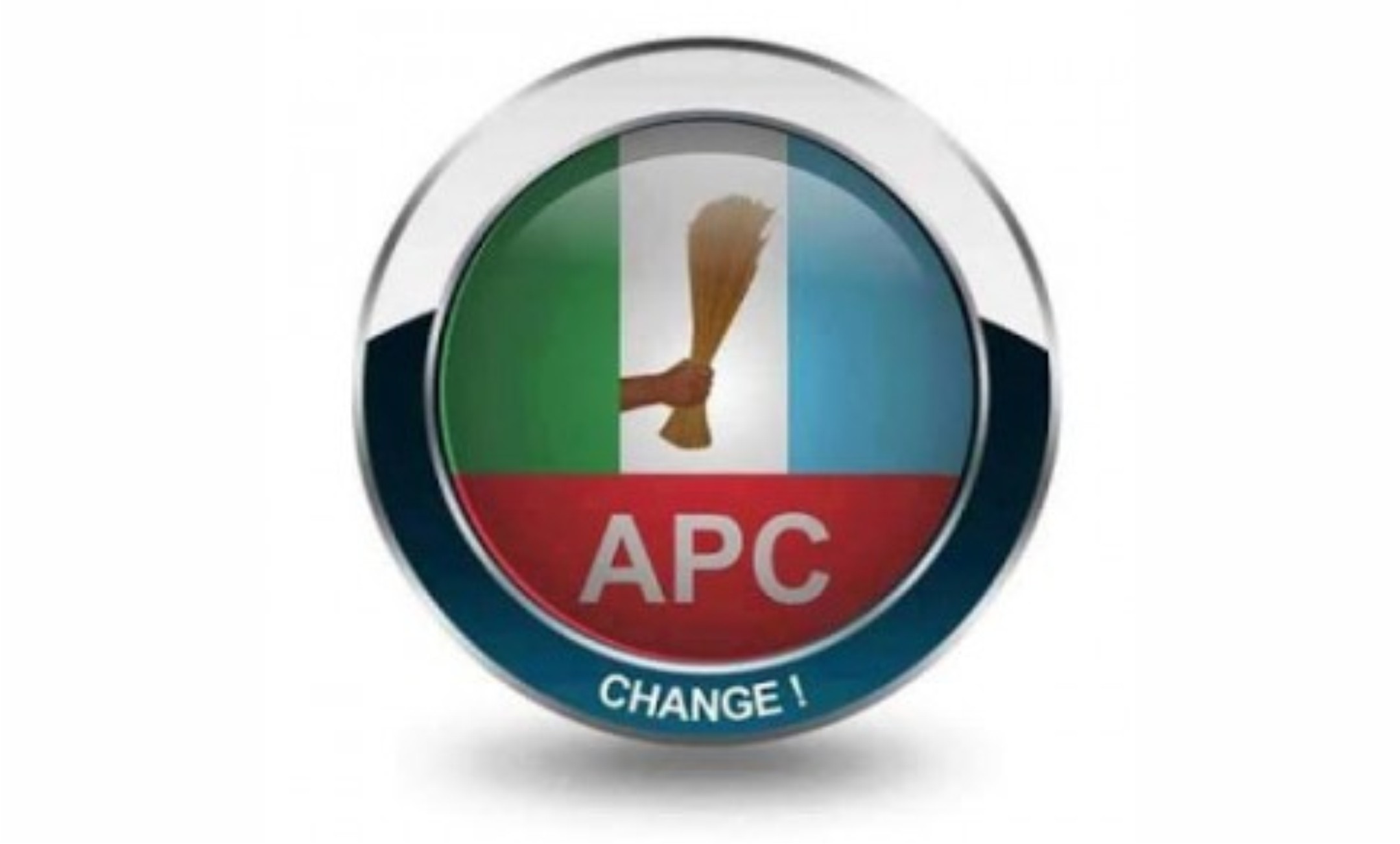 Traditional health care providers and birth attendants (TBA) in Bayelsa State say the candidate of the All Progressives Congress, (APC) in the forthcoming gubernatorial election, Chief David Lyon is their choice for governor.
The midwives made the disclosure in Yenagoa during an interview with journalists shortly after unveiling their solidarity banner and action plan for Lyon's candidacy.
Speaking to this medium, the coordinator and chairperson of the group, Mrs. Precious Alabo said their support and preference for the candidate was borne out of his philanthropy and open heartedness, stressing that the TBA would mobilize all their members in the nooks and crannies of the State to vote en masse for him.
"As the 2019 guber election draws closer, our Union numbering thousands have decided to show solidarity and support for David Lyon, the David who killed Goliath in the battle field, David Lyon is a better option" Mrs. Alabo said.
According to the chairperson, the insinuation that the APC candidate has not handled any well-known political office will not derail them from working towards his victory, harping that his private sector experience is a good enough reason for Bayelsans has to to vote him in as the next governor of the State, come November 16, 2019.
The group which said they had strained relationship with the governor Dickson's administration accused him of being insensitive to their plight, saying upon pleading with him for support throughout the life of the administration nothing good was forthcoming.
Mrs. Alabo who eulogized Lyon for his sterling leadership qualities and victory at the party primaries maintained that his emergence as the APC guber candidate did not come as surprise as his benevolence, good character and goodwill would also spur the electorates to cast their votes for him, just as she said myriads of problems facing her association would be attended to by him when he becomes governor.
Meanwhile the maternal care providers have stressed the need for all Bayelsans to work towards the electoral victory of David Lyon, saying the number of jobs the candidate has given to Bayelsans in his employ alone shows how he would not end half way in providing soccour to the needy and bring even development to the state. The TBA chairperson revealed that except their usual traditional midwifery job, they have also created employment for their staffers, reiterating that through Lyon's employment of Bayelsans areas which were regarded as volatile are now secured following his deliberate engagement of youths in meaningful sources of livelihood.