Senate Presidency Not Do Or Die -Lawan
Senate Leader, Dr. Ahmad Lawan, on Wednesday spoke on his ambition to become Nigeria's ninth Senate President.
He told newsmen in Abuja that although his mission is to have a Senate and the National Assembly that will work for Nigerians, his ambition is not a do-or-die affair.
Lawan, who may likely face a tough battle against Senator Ali Ndume, said "we contested for this thing in 2015 and it was the will of God that I would not be Senate President then and you will bear me witness that that did not stop me from going to the National Assembly to participate in activities of the Senate.
"I continued to represent my people as a Committee Chairman on Defence and I conducted myself as such and eventually I was elected the Senate Leader and I continued to serve as Senate Leader to date.
"Most of us believe that God Almighty that created us also has designed our lives from cradle to grave and I believe in that.
"So, it is not a do or die affair and I believe that should we not make it, that will not stop us from working to represent our people, do our oversight, to legislate for the good governance of this country, to support the Senate and the National Assembly and to support Mr. President to deliver the campaign promises of the APC as a political party".
On the nation's budgeting crisis, Lawan said: "Our approach in the National Assembly will be that we will talk amongst ourselves; we will tell ourselves that we want to pass the budget within three months. If we agree on that, then we will also have to agree on how we will achieve that.
"First, we should not leave the shores of Nigeria for anything unless it is health problem. We must stay around; ensure we have a time frame for budget defence. When I say time frame, I mean we will devote a whole month to it, not plenary unless it becomes absolutely necessary.
"We will approach the executive arm of government and discuss things with them. For Mr. President, there will be nothing more that will gladden his heart than having a budget passed within three months and I am sure it is the same for Nigerians.
Rivers PDP Reaffirms Support For Wike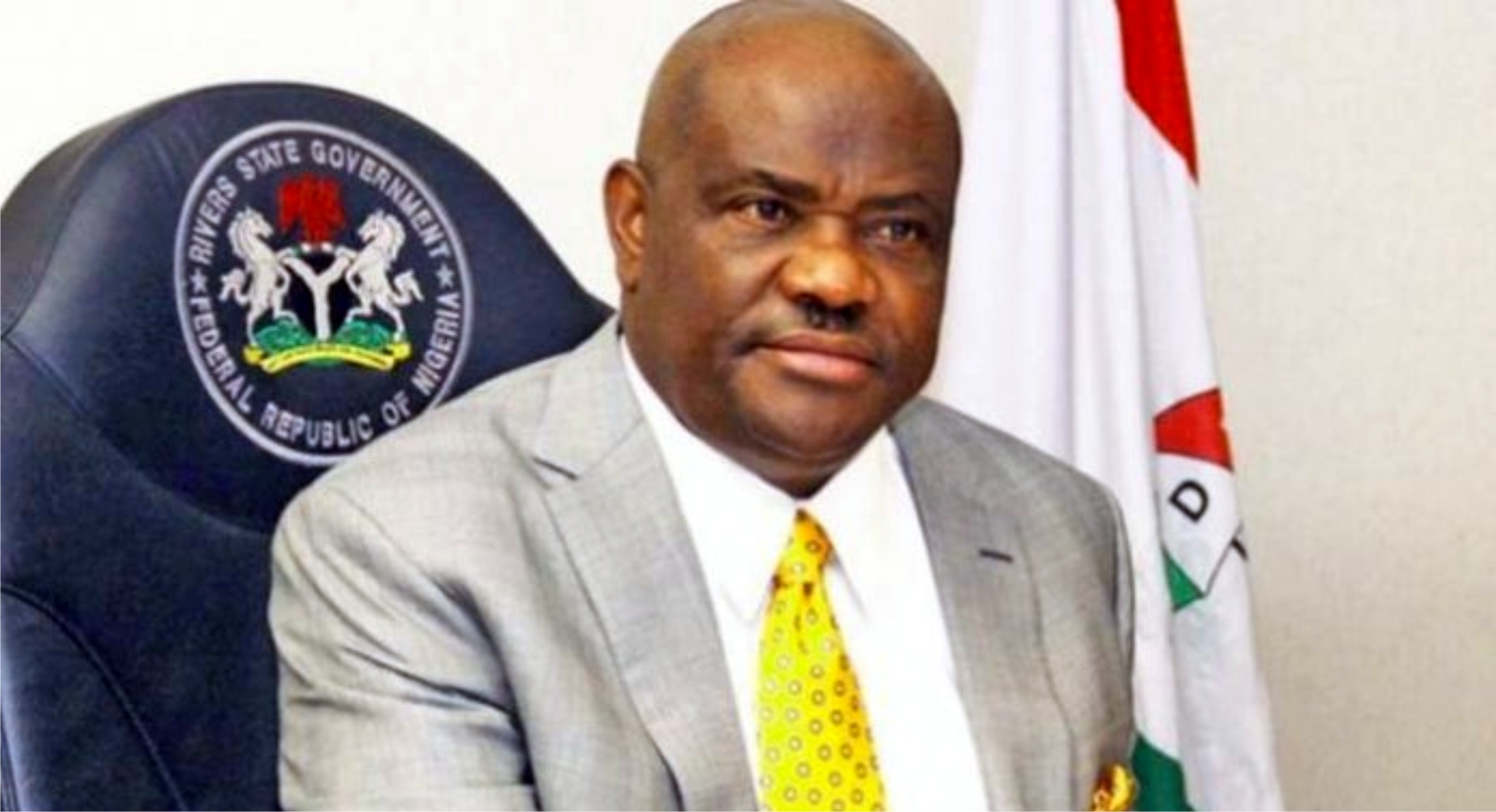 The Peoples' Democratic Party (PDP) in Rivers State has said it would continue to support Governor Nyesom Wike to enable him succeed by delivering the dividends of democracy to the people.
The state PDP Publicity Secretary, Darlington Orji, who stated this during a live Radio programme monitored by The Tide in Port Harcourt, Rivers State capital, noted that the governor has performed well going forward.
On speculations in some quarters that the state PDP is divided because of who succeeds Wike in 2023, Orji said it was too early in the day to talk about 2023, insisting that there was no division in the party's fold.
He stated that election was over and that it is time to govern, saying, the governor himself has said that he was elected to solve problems and address issues in the state.
"I have told those who care to know that the time of election is over. It is time for governance now. The governor of Rivers State himself has said it very clear that he was elected to solve problems and proffer solution to issues and not to complain and for us as a political party, we are giving him all the support that he needs."
"It is barely three months old and we are talking of 2023. There is no disunity in PDP, Rivers State. We are aware that the only instrument we have to win election in Rivers State is to give the dividends of democracy to the people.
"These are the weapons we have otherwise in the 2019 general elections, the level of militarisation, intimidation and harassment we saw here but the people stood their ground and the party won the election," he stated.
"So, for us in PDP we will continue to say that we are now in governance and we are supporting the administration of Governor Wike to make him succeed and deliver all the goodies he promised the people and to ensure that the dividends of democracy are delivered to the people," Orji said
On some of the achievements of the Wike- led government, he said, "It is on record that in the first leg of this administration, several primary schools were upgraded and renovated and put into proper use in several local government areas across the state.
"The Eleme General Hospital in Nchia, was constructed by this administration, completed and commissioned. Government Secondary School, Onne is also in Eleme local government and it was built by this administration.
"The Eleme/Oyigbo road is constructed and about 90 per cent completed amongst other projects that have been executed by this government. Yes, every local government/individual has the right to complain or ask for more but it should also appreciate the man that has done a little before asking for more," he stated.
Dennis Naku
Bayelsa Guber Poll: PDP Warns INEC Against Inconclusive Poll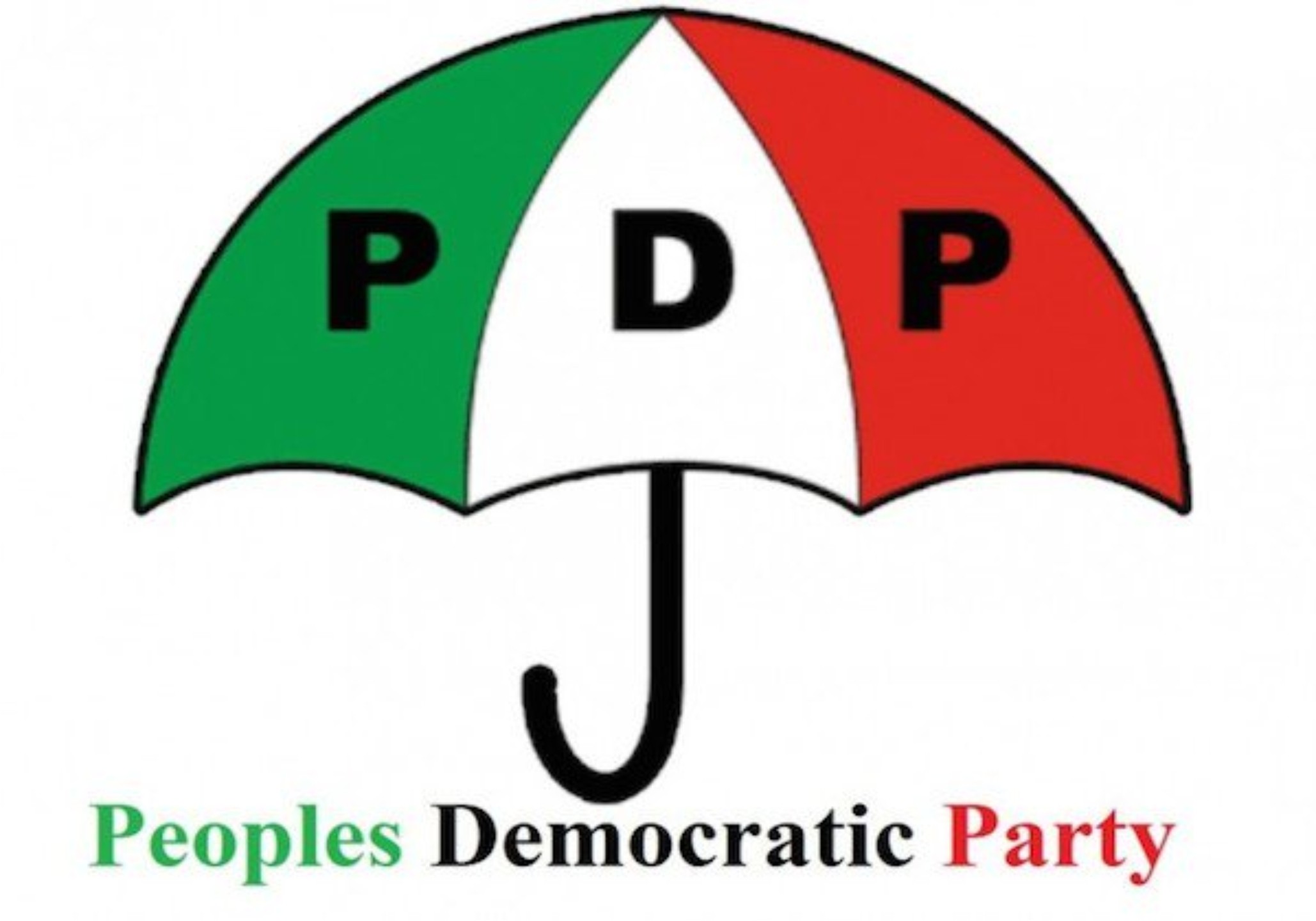 The Peoples Democratic Party (PDP), has warned the Independent National Electoral Commission (INEC), to wake up and put their acts together as to avoid any inconclusive election in Bayelse states governorship election this year.
Bayelsa state governorship election comes up in November this year and INEC said it is on top of the election matters.
Speaking with our correspondent in Port Harcourt recently, the national Vice Chairman of the PDP, South- South, Chief Emmanuel Ogidi warned INEC to ensure that no stone was left unturned in their efforts to conduct a free, fair and credible election as to avoid any inconclusive election in the state.
Ogidi said his party was not satisfied with the INEC preparations so far for the election and was therefore weary and fed up with the electoral umpire which he said had always ended up with inconclusive election and court cases.
According to him," INEC is always saying they were ready for all the elections but the elections would end up as failures with their new name" inconclusive election" and marathon court cases".
"The new name for the Nigeria's electoral empire should be changed from the Independent National Electoral Commission (INEC) to be known as the Inconclusive Election Commission (IEC)", he stated.
The national vice chairman further warned that the PDP would not accept any heat up in the polity, especially in the South- South that would cause disaffection and rejection of election results across the region.
Chief Ogidi described the present INEC in the country as the worst when compared with the previous ones the nation had.
"Yes, we thought that the Professor Jega's INEC was bad enough but we have discovered that the present INEC is the worst thing to happen to a nation".
Don't Rely On Party Leaders For PDP Guber Ticket -Secondus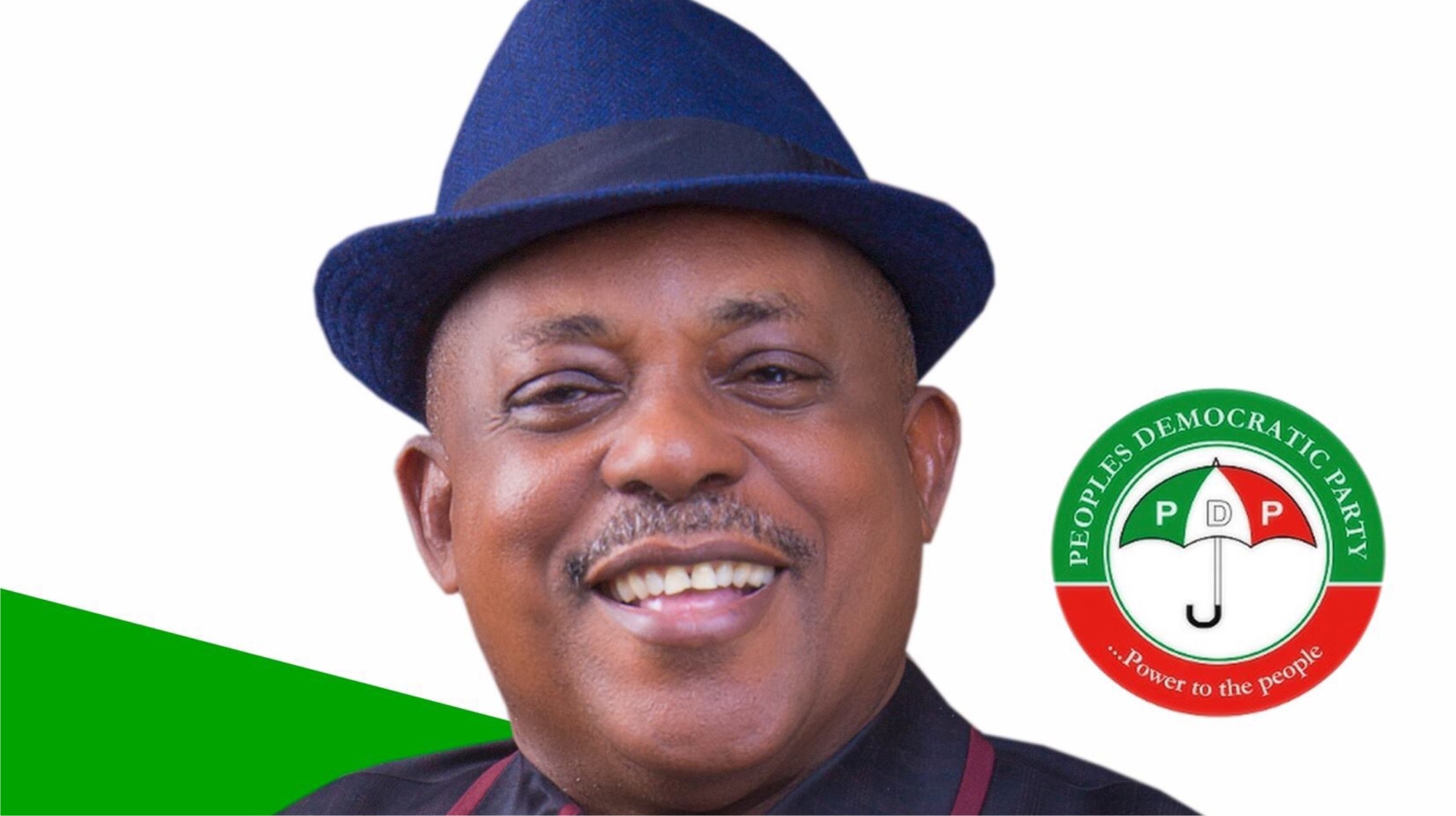 The Peoples Democratic Party (PDP) has advised its members seeking the party's nod to contest the Kogi and Bayelsa State governorship elections against relying on the party's leaders for the ticket.
The National Chairman of the party, Prince Uche Secondus gave the advice on Tuesday in Abuja, at the presentation of clearance certificates to the aspirants.
"Work on the delegates; don't rely on any party leader. Even members of the National Working Committee (NWC) cannot help you," he said.
He assured the aspirants of a level playing ground, adding that the party had no preferred aspirant.
"Go and work on the delegates. They are the ones that will elect you as candidate; no one else, not even members of the NWC can help you.
"All I can assure you is that we are going to conduct free, fair and transparent primaries in Kogi and Bayelsa States," he said.
Certificates were issued to the cleared aspirants from the two states.
Among them were former Governor of Kogi, State Idris Wada, Senator. Dino Melaye, Abubakar Ibrahim, a son of former Governor, Ibrahim Idris, and 10 others.
Those cleared for Bayelsa State include the Deputy Governor, John Jonah, the Secretary to the State Government , Kemela Okara, former Managing Director of the Niger Delta Development Commission (NDDC), Timi Alaibe.
Also on the Bayelsa list are Ambassador Godknows, Senator. Douye Diri and 16 others.