Fans Salivate For Premiere Of The Avengers
World over, comic fans and movie lovers have been waiting with bated breath for the official premiere of what would possibly be the last movie from the Marvel Studio instalment, The Avengers. Ever since Thanos wiped out half of humanity in The Avengers Infinity War, fans have been eager to see what becomes of him when Captain America. Thor, Black Widow and the Superheroes return to avenge their fallen colleagues.
After about three goose bumpy trials, countless reviews and theories of how Thanos died, fans are now ready to sit through the three-hour movie as it premieres this weekend. In Lagos, Amstel Malta hosted the movie premiere on Wednesday, the 24th of April, 2019 at IMAX Cinemas and in usual fashion, they pulled all the stops to ensure everyone had a great time at the premiere.
The inspiring malt brand kicked things off with an exclusive screening for some of its lucky consumers. While the rest of the world will be lining at Cinemas when the movie opens to the general public, Amstel Malta gave a few selected consumers at the premieres opportunity to beat the queue to be among the first people to see The Avengers in action.
Fans who got selected had opportunity to meet other Mavel movie lovers, share some of their thoughts on the outcome of the movie and ultimately make new friends while at it. There was also a lot of freebies for the selected consumers, and an impressive session with the brand and people behind it.
Amstel Malta has been on a mission to help its target audience live their best lives, and this sponsorship is one of the many ways the brand is hoping to achieve that goal and ensure the message resonates with Nigerian millennials. By being at the fore of exciting opportunities like this movie premiere, where young people get to create a lot of memories, the brand is ensuring they can help more young Nigerians live more interesting lives.
Other consumers who didn't get selected for the exclusive screening will still have the opportunity to experience the excitement when the larger premiere opens. the Avengers end game is shaping up to be one of the most talked about movies and with this premiere, Amstel Malta is ensuring that most of its eager consumers get a chance to be part of history.
Over the years, the brand has identified unique things that bring excitement to her target audience and found ways to make them even more worthwhile. Hopefully, the early birds that made it to the Amstel Malta premiere are able to keep the excitement in and avoid spoilers, because Thanos still demands their silence.
Dating Many Ladies Helps Me Interpret Romantic Roles –Ray Emodi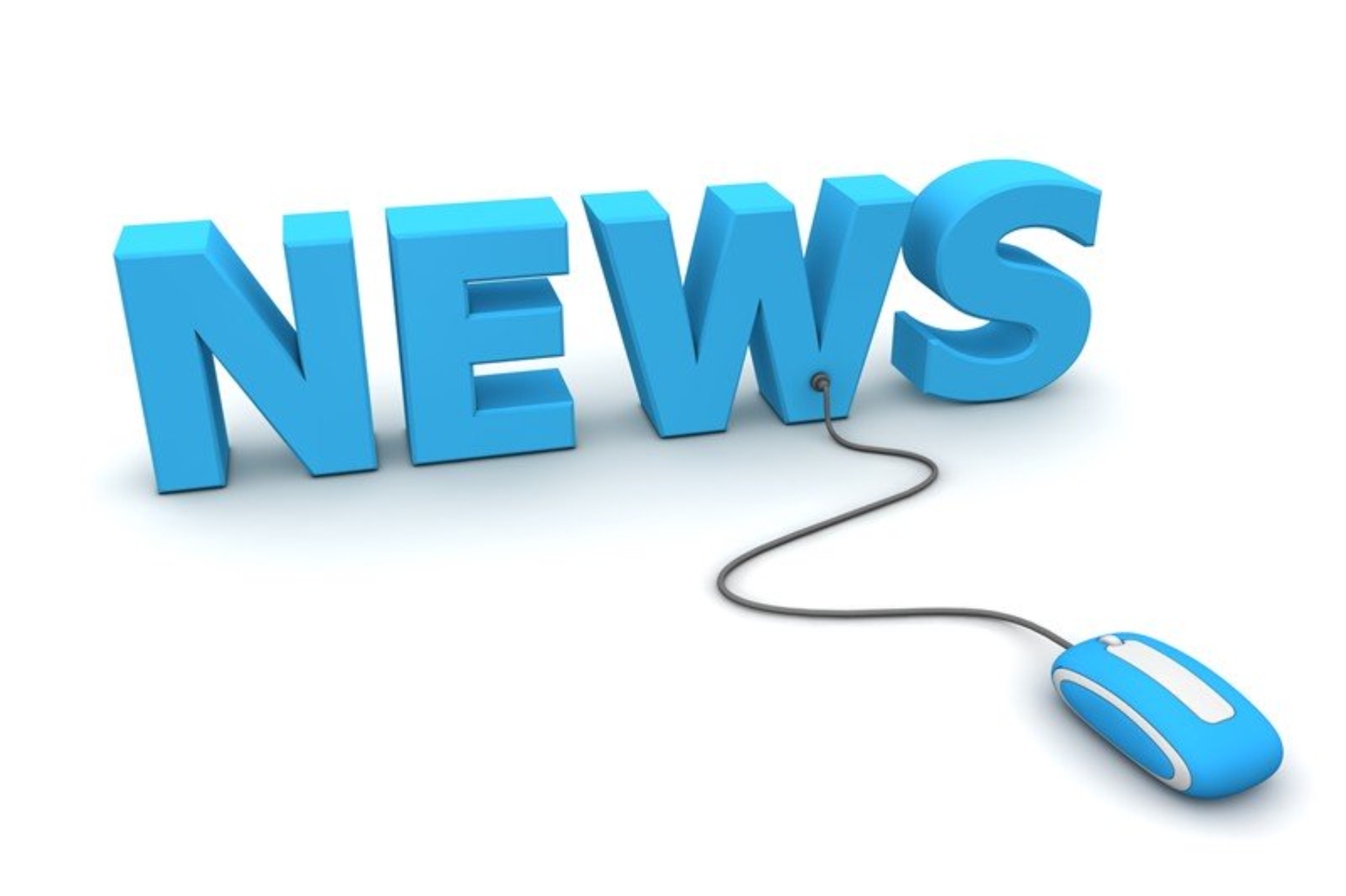 Actor and singer, Ray Emodi, has interpreted many romantic roles in his acting career. Emodi, who has acted alongside Zack Orji, Tina Mba, IK Ogbonna and others, said his experience with ladies helps him to play romantic roles.
In an encounter with Saturday Beats, the 'Unfinished Business' actor said, "I have dated all kinds of girls, so whenever I get a romantic role, I pull from my experience almost all the time. That helps. When my future wife asks about my body count, I would tell her I was doing it to get experience for my acting."
On what he considers his biggest challenge in Nollywood, Emodi said, "The biggest challenge in Nollywood is that we can't shoot with the air conditioner on. A lot of sweating goes on while shooting. When we eventually end a scene, there are people coming to you to clean the sweat. But in all, I believe the movies are getting better."
Maintaining that he has a good relationship with his female fans, he said, "My female fans are well behaved. Though I had an experience with one who used my picture on her Instastory and her friends asked her if we were in a relationship."
Emodi said his trajectory in Nollywood has been swift. "My growth has been fast. It feels like I started acting yesterday. My first movie was in 2017 and it's been two years now. It's been interesting."
Watch Out: Five Most Anticipated Films For Dec, 2019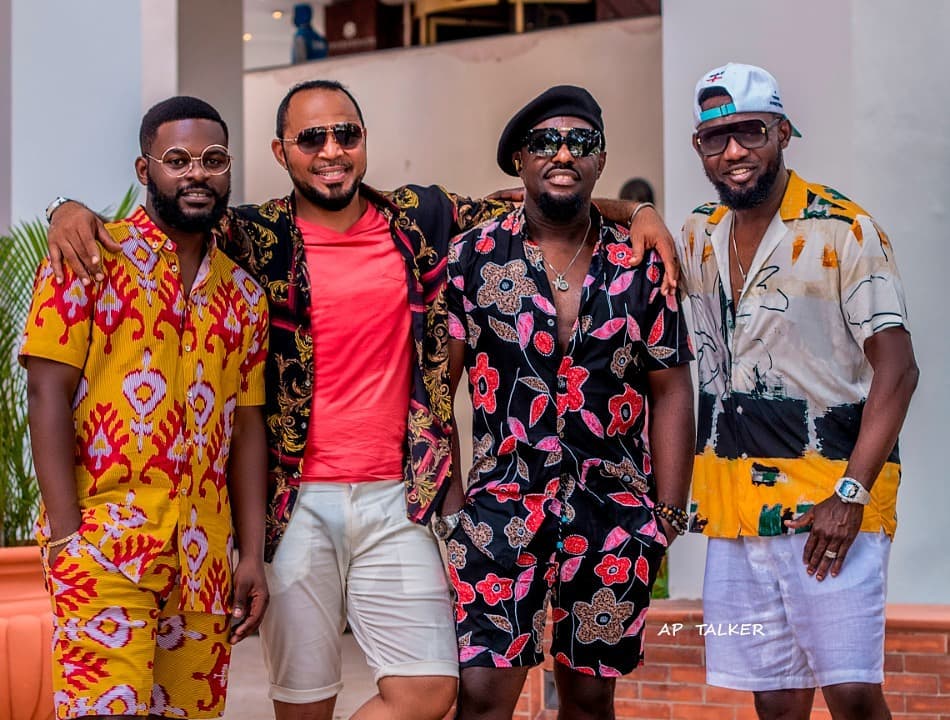 December is gradually becoming the month for big releases in Nollywood and top filmmakers, and production companies have lined up big movies up for release this Christmas.
In 2018, records were set and broken with the December releases. Kemi Adetiba's 'King, of Boys', EbonyLife Films' 'Chief Daddy' and AY Makun's 'Merry Men' redefined the Christmas box office in Nigeria.
Interestingly, films like 'Knockout Blessing' and 'God's Calling' which were top contenders, managed to stay afloat despite the wave of the blockbusters in the cinemas.
Muna
Director: Kevin Nwankwor
Release Date: December 6
Synopsis
'Muna' is the story of a spirited girl raised by her grandmother; the last surviving member of their family. Muna's driving desire to provide a better life for herself and grandmother in the land of milk and honey leads to shady characters that will change the trajectory. Landing her smack dab into the hands of traffickers.
That experience turns her once golden heart into one driven by stone-cold revenge on those who stole her innocence but she found love while on the mission.
The movie stars, Adesua Etomi-Wellington alongside  Onyeka Onwenu, Falz, Ebele Okaro among others.
Your Excellency
Director: Funke Akindele-Bello Release Date: December 13 Synopsis
'Your Excellency' tells the story of Chief Ajadi and his wife. Nigeria is thrown into a social media frenzy when the most unlikely candidate ever decides to run for president. His unexpected rise intrigues the public, as they begin to believe an outsider can aspire to the highest public office. As the story reaches its climax, you begin to believe that anything and everything can happen if you capture the imagination of a nation through the power of social media.
The movie stars, Funke Akindele-Bello, Akin Lewis, Shaffy Bello, Deyemi Okanlawon, Osas Ighodaro, Falz, Seyilaw, Kemi Lala Akindoju among others.
Merry Men 2
'Merry Men 2' is scheduled for release on December 15, 2019 [Instagram/AY Comedian].
Director: Toka McBaror Release Date: December 15 Synopsis
Remi Martins, Amaju Abioritsegbemi, Ayo Alesinloye, and Naz Okigbo are Abuja's most eligible bachelors. And it is most notorious. They have thriving businesses, palatial homes, fast cars and the attention of women in no short supply. They are known as The Merry Men, but the ladies call them The Real Yoruba Demons. The Merry Men meet their match in Kenya and other new ladies who are bent on making them pay for their atrocities.
The movie stars, AY Makun, Ramsey Nouah, Regina Daniels, Iretiola Doyle, Alex Asogwa, Jim Iyke, Falz, Nancy Isime, Ufuoma McDermott, Linda Osifo, Damilola Adegbite among others.
Kpali
Director: Ladipo Johnson
Release Date: December 20
Synopsis
'Kpali' is the story of Amaka, a young Nigerian and Investment Banker, who has 30 days to secure a resident permit (kpali) in the UK or face the consequence which might include disappointment or deportation.
The movie stars Ini Dima-Okojie, Nkem Owoh, Gloria Anozie-Young, Linda Ejiofor, Kunle Remi, Uzor Arukwe, Seyilaw, Kunle 'Abounc' Fawole, and Linda Ejiofor- Sulaiman  among others.
Sugar Rush
Director: Kayode Kasum
Release Date: December 25, 2019 Synopsis
All hell is let loose when three young ladies found a total sum of $800,000 and decided to spend it all. The money is later found out to be the loot of some internet fraudsters and the ladies have the EFCC and a ring of criminals to contend with.
The movie stars Adesua Etomi-Wellington, Bisola Aiyeola, Omoni Oboli, Tobi Bakre, Mawuli Gavour, Banky W, Adedimeji Lateef, Uzor Arukwe among others.
John Legend Crowned Sexiest Man Alive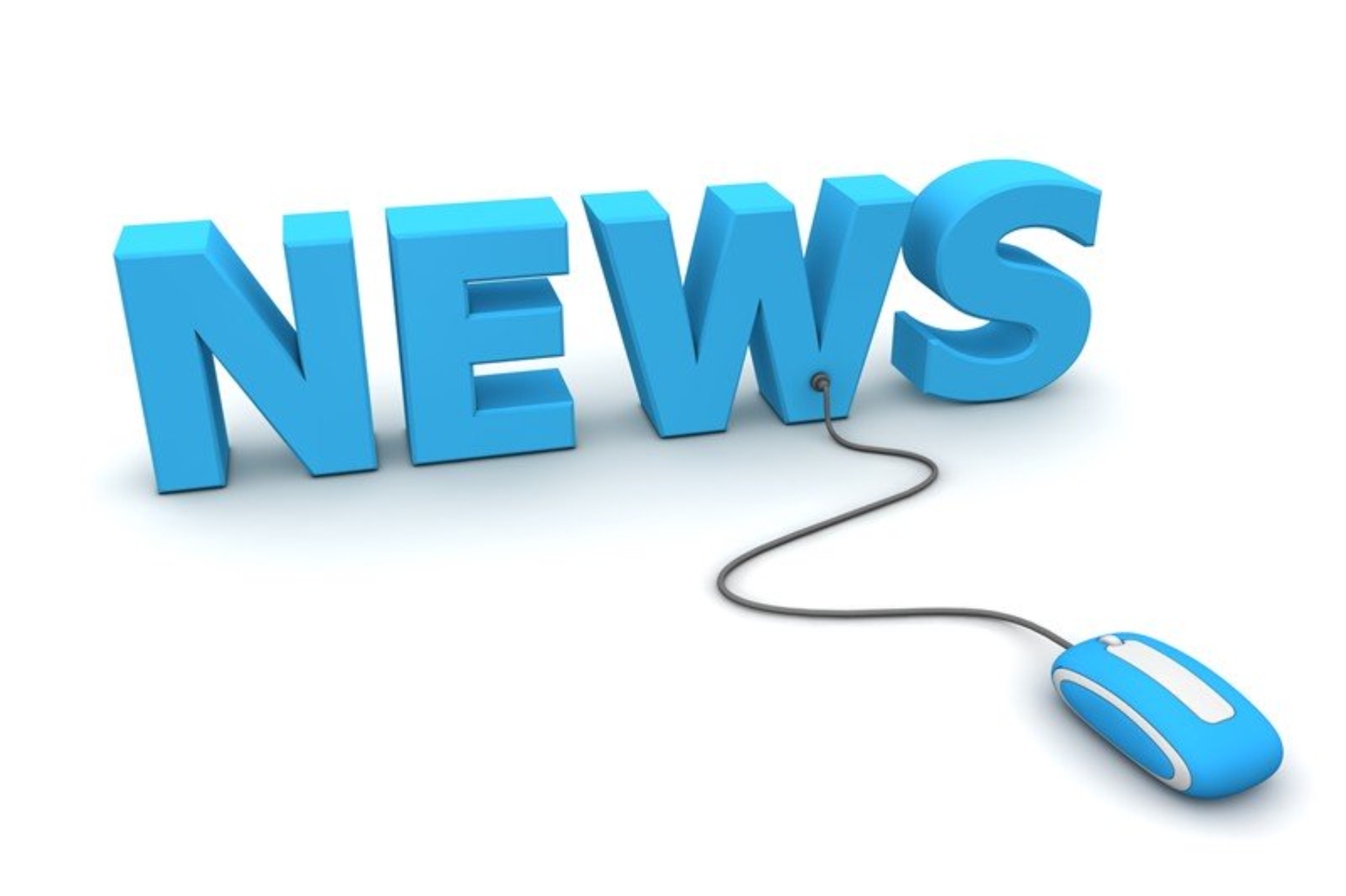 He's got an Emmy, Grammy, Oscar and Tony, and now John Legend — one of the nicest guys in Hollywood — has been crowned this year's Sexiest Man Alive.
John Legend — a man so talented he became one of only 15 stars to achieve EGOT status last year — is making history yet again: the 40-year-old singer has now been crowned PEOPLE's Sexiest Man Alive.
After taking home his first Grammy in 2006 with his debut album 'Get Lifted', the star began a steady ascension to superstardom while using his voice for good. Unabashedly in love with his wife Chrissy Teigen and a doting father to their kids, 3½-year-old daughter, Luna, and 18-month-old son, Miles, Legend has become one of Hollywood's biggest stars while remaining as down-to-earth as ever.
So it's no surprise that the Voice coach, whose deluxe edition of A Legendary Christmas is available now, had a mix of emotions when he first heard about his latest title.
"I was excited, but I was a little scared at the same time because it's a lot of pressure," the entertainer tells PEOPLE in this week's cover story. "Everyone's going to be picking me apart to see if I'm sexy enough to hold this title. I'm [also] following Idris Elba, which is not fair and is not nice to me!"
Legend is PEOPLE's 34th Sexiest Man Alive, joining a long list of Hollywood's hottest, starting with a then-29-year-old Mel Gibson in 1985.
With a buttery voice and unparalleled musical skills, the star — who entered the University of Pennsylvania at just 16 years old — says his mother, Phyllis, a seamstress, was his first and biggest fan.
"Whenever we had opportunities to sing in church or in school, my mom would suggest that I do it," he says. "She always encouraged me."
But most importantly, Legend says his parents, including his dad, Ronald, a factory worker, taught him to remain humble and kind.
"My father taught me about character. He taught us by example. He always conducted himself with such grace and dignity," he says. "My parents always taught me that if you're going to succeed in life, part of success is having humility. It's a good way to live life, treating other people the way you want to be treated."
And now with his gorgeous family and an endless list of accolades, the star is happier — and more confident — than ever.
"I'm so proud that I have a wife and two kids I'm so in love with and so connected to. I'm also so proud of my career," he says. "I love writing songs and performing on stage. I get a lot of joy from it and give a lot of joy to other people. I'm pretty at ease with myself