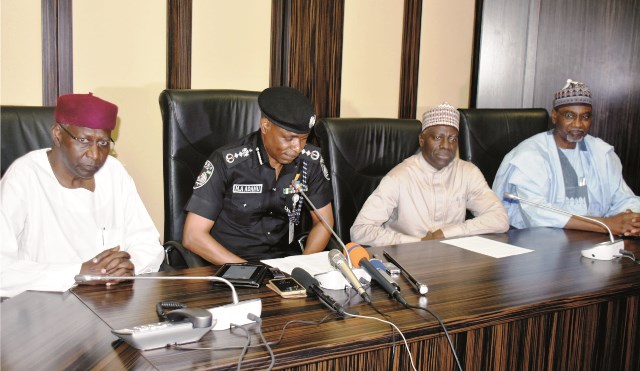 The peace process initiated by the Ubokabari Ogoni between Lewe and Bomu Communities in Gokana Local Government Area is under threat following the assassination of one Alex Monday from Bomu by a suspected gunman from Lewe.
Sources informed The Tide that the late Monday was killed at Bokpodo Bomu while trying to pluck a Manago tract in his farm.
The Tide also learnt that the matter was immediately to the Kpor Police mango fruit Division which immediately sent a team to the dream to recover the body.
Meanwhile the Acting paramount ruler of Bomu Community Mr. Nyedhi Nasukpo has described the incident as one incidents too many Nasukpo who spoke to newsmen at the Bodo Mortuary where the body of the deceased was deposited however urged for police investigation into the matter.
The Acting paramount ruler also stressed the need for the government to wade in the matter to avoid a breakdown of law and order.
According to him, the deceased whose wife is heavy with pregnancy was a big loss to the community.
Also speaking the chairman of Lewe/Bomu peace and security committee HRH Mene Stephen Kpea described the incident as a big blow to the peace process.
He also said that the committee will work hard to calm the both communities down with the view to avoiding communal crisis in the area.
While renting to the incident, the paramount ruler of Lewe Community Chief Lebatom Sibe said that the community is shocked by the incident.
Chief Sibe however said that the community is shocked by the incident that the community is still investigating to find out whether the incident was carried out by her its citizen when contacted on phone the state police public relations officer (PPRO) Mr Nnamdi Omoni sai that he is yet to get the report.