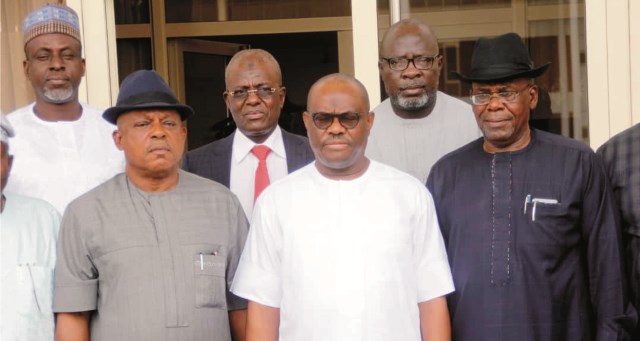 ANiger Delta activist, Rev. (Dr) Sokari Soberekon, has called on the Federal Government and the incoming National Assembly to initiate the process of constitutional amendment to allow states control their resources.
Soberekon, who said this in an interview with The Tide in Port Harcourt, said that the incoming National Assembly should work hard to correct the imbalances in the country through constitutional amendment.
He said, the Niger Delta people would no longer accept a situation where their resources are being used to develop other parts of the country, stressing that the region at the moment has remained the least developed in the country.
Rev Soberekon listed the benefits of resource control to include, promoting peaceful co-existence among the diverse groups in the country, enhancing the capacities of states to develop their potentials as well as creating opportunities for both the states and the Federal Government to boost revenue generations.
According to him, President Muhammadu Buhari should use his second tenure to address the agitations by the Niger Deltans for resource control.
On the issue of the amnesty to ex-militants in the region, Soberekon said the though this amnesty programme was desirable, it alone cannot bring development to the region.
The elder statesman also condemned the recurrent violence in parts of the country, stressing that dialogue rather than violence must be the only option to resolve all problems in the country.
John Bibor