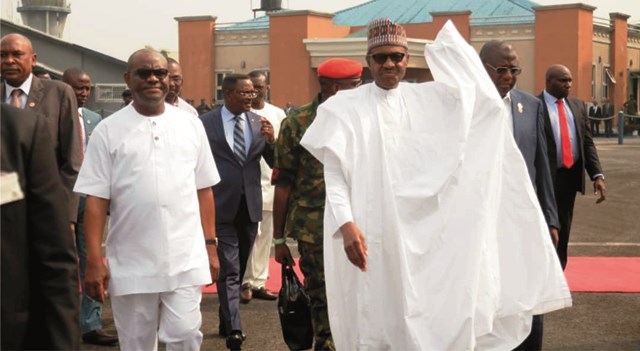 Stakeholders in the aviation industry have called on the Nigeria Civil Aviation Authority (NCAA) to ensure strict regulation of travel agencies operating in the country.
They made the call at the Quarterly Business Breakfast Meeting organised by the Aviation Safety Round Table Initiative in Lagos, yesterday.
The theme of the meeting was "Nigerian Travel Agencies' Challenges and Regulations."
The President of the National Association of Nigerian Travel Agencies (NANTA), Mr Bernard Bankole, said the regulations would checkmate the excesses in the sector.
Bankole said that foreign travel agencies had infiltrated the business in the country without registering with the association and NCAA.
He said its members might go out of business if nothing was done to stop activities of unregistered agencies in the market.
The NCAA's Director of Air Transport, Group Capt. Edem Ita (Rtd), advised all intending travellers to stop patronising unregistered travel agencies.
Ita said this was due to the recent increase in reports of fraudulent ticketing practices by unregistered travel agencies.
"The Nigeria Civil Aviation Regulations (Nig.CARs) 2015, Part 18.9.1 (111), prohibits the undertaking of the business of travel agency by any unregitered person in Nigeria.
"This is without a Certificate of Registration or Licence issued by the Authority, upon fulfillment of certain requirements, including, that an applicant submits evidence of membership of National Association of Nigeria Travel Agents (NANTA).
"In addition, Section 30 (4) of the Civil Aviation Act, 2006 empowers the Nigerian Civil Aviation Authority to regulate, supervise and monitor the activities of travel agents in Nigeria," he said.
Ita said the regulator had, therefore, found it mandatory that all travel agencies must be registered with the NCAA and NANTA.
"The International Air Transport Association (IATA) has about 600 travel agents while NANTA has 200 members while NCAA has only 157 registered members in our record.
"This gathering is a wake up call for every travel agent operating in the industry to register with the regulator and NANTA," he said.
Ita said NCAA had directed all duly registered travel agencies to display their certificates of registration or licences in all their outlets to check the sharp practices by unregistered travel agencies.
The Chairman, Med-View Airline, Alhaji Muneer Bankole, said there was need for NCAA to closely monitor the operations of travel agencies in the industry.
He said that apart from issuing licences to them, NCAA must look into the operation to ensure effective regulation of the travel agencies.
Bankole argued that travel agency business had remained an important business for those who wanted to survive in the business.
He said that their operations had been dwindling due to improper regulation of the business.