House Wife Makes N450,000 Monthly From Poultry Farming
A Kaduna-based housewife, Hajiya Hassana Idris, said yesterday that she smiled to the bank with N450,000 monthly from poultry farming business.
Idris, who made this known in an interaction with newsmen in Kaduna, described poultry farming as a lucrative business a woman could do with little stress.
She also described poultry farming as the ideal business for women, because of its short gestation period and the potential to generate over a million naira in a month.
According to her, chickens grow very fast, unlike goats and other livestock business that takes two to three years to mature.
"Poultry farming is a goldmine because layers start laying eggs within 28 weeks, meaning you get turnover of investment in just seven months and turnover from broilers in just four months.
"I started with 50 birds in an uncompleted building and now I have 1,500 birds in modern facilities, and I get at least 50 creates of eggs daily," she said.
She said that with 50 crates daily, selling at N850 per crate, the business had the potential of generating N42,000 per day and N1.3 million in a month.
"But due to demand fluctuations in the market, I currently make an average sale of 17 crates per day, thereby making N15,000 daily and N450,000 in a month. This is a good deal."
She said that house wives, including working class women, could start a poultry business to support their husbands and family to meet up with increasing financial needs.
She, however, said that poultry farming required effective management skills for better yield and returns on investment.
She called on the government and private organisations to assist women with technical and financial support to set up poultry businesses with promise of huge returns on investment.
Customs Intercepts N6, 974m Worth PMS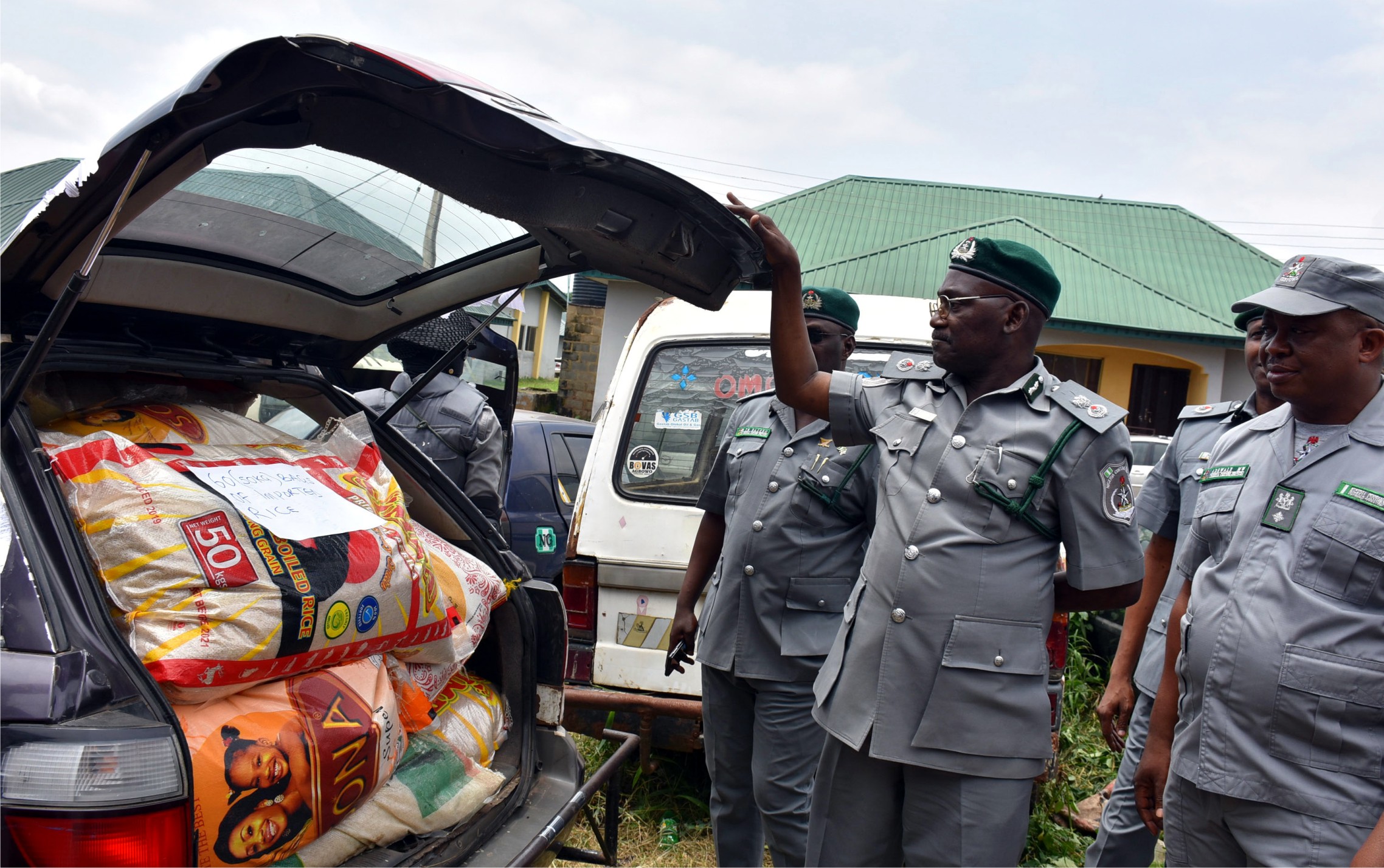 Barely two weeks after seizing a tank-full equivalent of Premium Motor Spirit (PMS), known locally as petrol, the  Seme Command of the Nigeria Customs Service has intercepted 1005 jerry cans of the same product.
The product, amounting to 3000 litres, is with Duty Paid Value (DPV) worth  of N6,974,750.00.
A statement signed by the Command's Spokesman, DSC Hussaini Abdullahi, and made available to our correspondent in Lagos at the weekend, said the seizure was made during a routine check of the adjoining creeks, beaches, and flash points.
The statement quoted the Customs Area Controller, Comptroller Bello Mohammed Jibo, as saying that "as long as unrepentant and undesirable elements engage in acts of economic sabotage and smuggling, so shall officers and men remain a step ahead to counter their illicit trades".
The statement further reads: "In continuation of our efforts to suppress smuggling of petroleum products within the nooks and crannies of the command, officers and men of the Seme Area Command on a routine patrol along the creeks within Seme and Badagry intercepted another large quantity of petroleum products in sacks.
"After successful evacuation of the said item to the command's premises where examination was conducted, one thousand and five (1005)x 30 litres of jerry cans of petroleum products each, equivalent to thirty thousand, one hundred and fifty (30,150) litres  were discovered. The Duty Paid Value (DPV) is Six million, nine hundred and seventy four thousand, seven hundred and fifty naira (N6,974,750.00), only".
While showcasing the seized products, Jibo commended the doggedness, patriotism, dedication and high level of professionalism exhibited by his men, noting that the new Land Cruiser patrol vehicles (Buffalo) recently donated to commands by the Management of the NCS has aided the operation of the command, as the vehicles enhance access to a wider circle.
By: Nkpemenyie Mcdominic, Lagos
NASS, MDAs' Non-Remittance Of Taxes Cost FIRS N5.8bn …NCAA Tops Defaulters With N2,984bn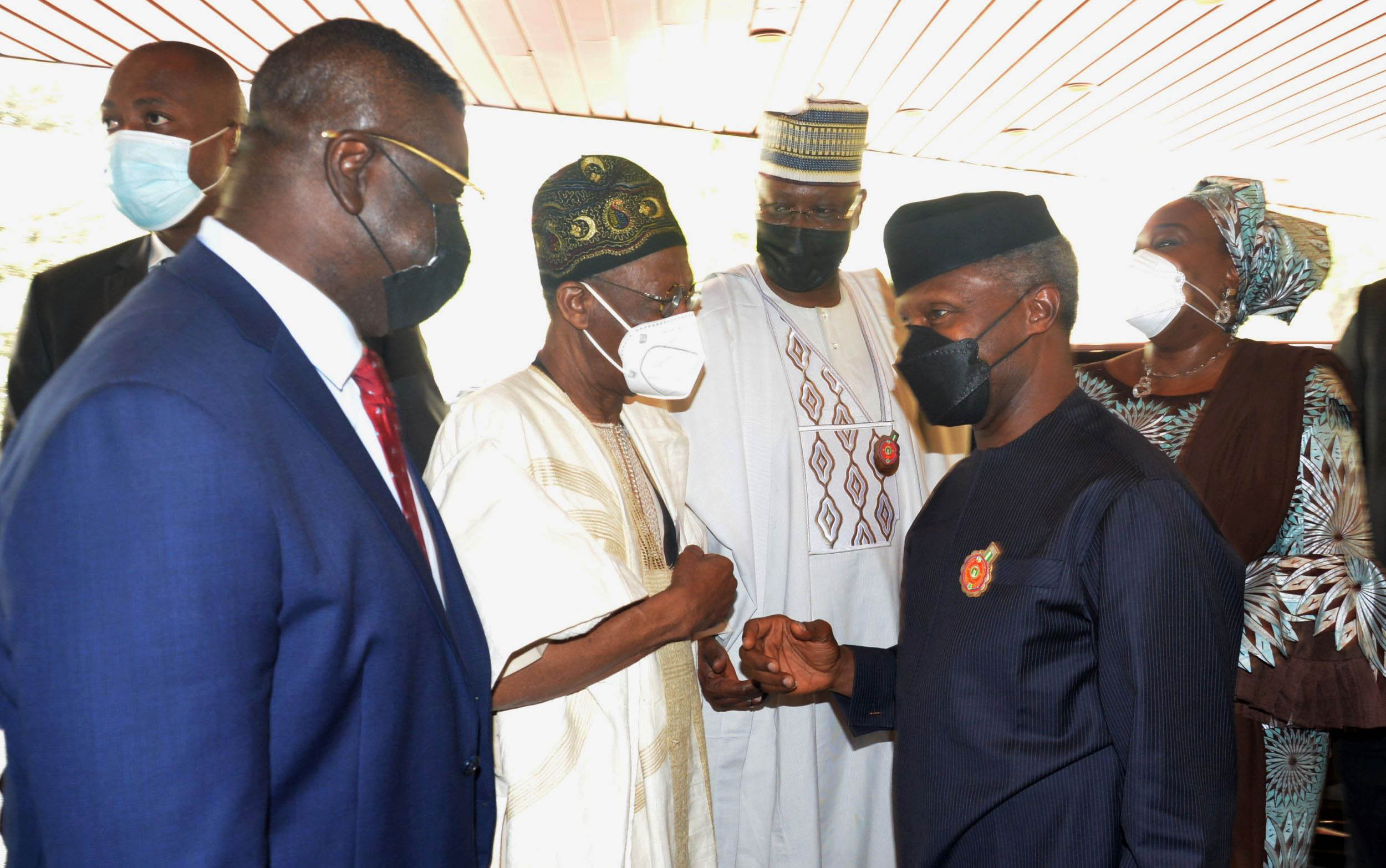 Non-remittance of tax deductions by the National Assembly, comprising the Senate and House of Representatives, as well as Federal Ministries, Departments, and Agencies has resulted in a loss of tax revenue amounting to N5.8 billion by the Federal Inland Revenue Service (FIRS) in 2019.
Disclosing this in its 2019 Annual Report on non-compliance, internal control, and weakness issues in MDAs of the Federal Government of Nigeria, the Office of the Auditor General of the Federation said it is for the year ended December 31, 2019.
The MDAs, according to the Report, are the Federal Ministry of Agriculture and Rural Development; Federal College of Freshwater Fisheries Technology, New Bussa; Advertising Practitioners Council of Nigeria; Nigerian Civil Aviation Authority; Nigerian Communications Satellite Limited; Hussaini Adamu Federal Polytechnic, Jigawa State; Federal Medical Centre, Keffi, Nasarawa State; Department of Petroleum Resources; National Assembly Service Commission; and Nigerian Correctional Services.
It stated that between 2018 and 2019, the MDAs failed to either remit one per cent stamp duty, value added tax, withholding tax or Pay As You Earn tax deducted from awarded contracts, thereby contravening sections of the Financial Regulations and Treasury Circular issued on December 29, 2015.
The Report further stated that Paragraph 234(I) of the Financial Regulations states that "it is mandatory for accounting officers to ensure full compliance with the dual roles of making provision for the Value Added Tax and withholding tax due on supply and services contract and actual remittance of same".
Specifically, it quoted Paragraph 235, saying, "Deduction of VAT, WHT, and PAYE shall be remitted to Federal Inland Revenue Service at the same time the payee who is the subject of deduction is paid".
It continued that the Treasury circular Ref No. TRY/A12&B12/2015 and OAGF/CAD/VOL.II/390, dated December 29, 2015, states that "1% Stamp Duty chargeable on contract awards and the remittance be made to the relevant tax authority (Federal Inland Revenue Service)".
The Report also stated: "The audit observed that the sum of N5,828,621,715.06 was the amount of taxes not remitted by 12 Ministries, Departments and Agencies.
"The Nigerian Civil Aviation Authority (NCAA) has the highest amount of N2,984,887,250.00, while Federal College of Freshwater Fisheries Technology, New Bussa has the least amount of N1,021,011.13".
NCS, Apapa Records N870,39bn Revenue Boost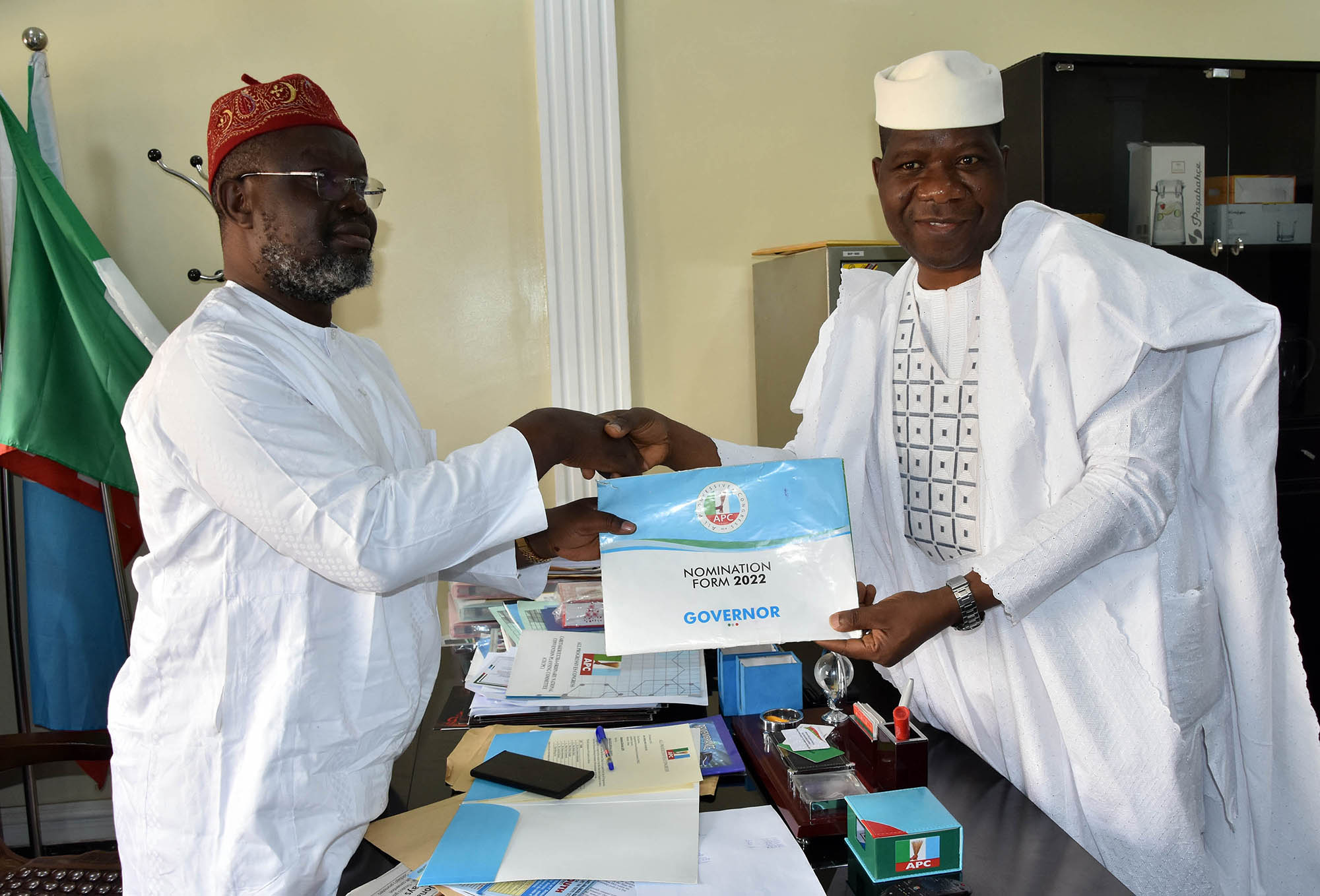 The Apapa Command of the Nigeria Customs Service (NCS) recorded an impressive performance in its revenue generation and anti-smuggling campaign in 2021.
Disclosing this recently during a review of its activities in 2021, the Area Controller of the command, Comptroller Yusuf Malanta, said the sum of N870.38 billion of the N2.24 trillion announced recently by the Service was collected in Apapa Command in 2021.
Giving an insight into the command's revenue profile, Malanta told newsmen that the  N870.38 billion collected by the command was 68 percent more than what was collected in 2020 which was N518.4 billion.
He stayed that the Command recorded 103 seizures worth N31 billion in 2021.
Malanta identified the seizures as 46.55kg of cocaine, which was concealed on board MV Karteria and MV Chayanee Naree laden with raw sugar; containers of foreign parboiled rice, tomato paste, secondhand clothes, unregistered pharmaceuticals such as captagon pills, tramadol, codeine syrup, etc.
"These were seizures made in accordance with the provisions of sections 46, 47, and 161 of the Customs and Excise Management Act (CEMA) CAP C45 LFN 2004. These seizures are condemned by a competent court of law and the suspects are still undergoing investigation and interrogation", the Customs boss said.
He continued that 5.38 metric tons of non-oil commodities were exported through the command as against 1.3 million metric tons in 2020.
According to him, the Free on Board (FOB) value for the exported items rose from $340 million (N140 billion) in 2020 to $641 million (N264 billion) last year.
By: Nkpemenyie Mcdominic, Lagos