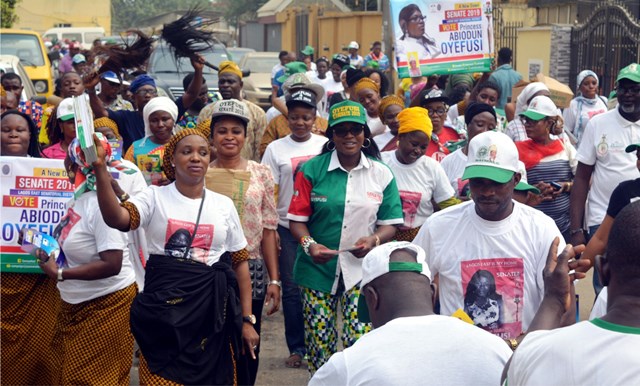 No fewer than six million Nigerians living in Ghana are expected to return home to participate in the next month general elections.
An executive member of Nigerians In Diaspora (NIDO) and the leader of Eastern Brothers Community in Ghana, Elder Tony Ulasi, disclosed this in Obiuno Umudim Nnewi, Anambra State at the burial of his mother, late Ezinne Nnunwa Mary Ulasi.
He said the body insisted Nigerians in the country should be ready with their Permanent Voters Cards (PVCs) to participate in the poll to ensure candidates of their choice were elected.
Ulasi said a giant bell was donated by the family to his mother church for evangelism to immortalize the deceased, her second son, Elder Paul Dike and to reflect the character of their late mother.