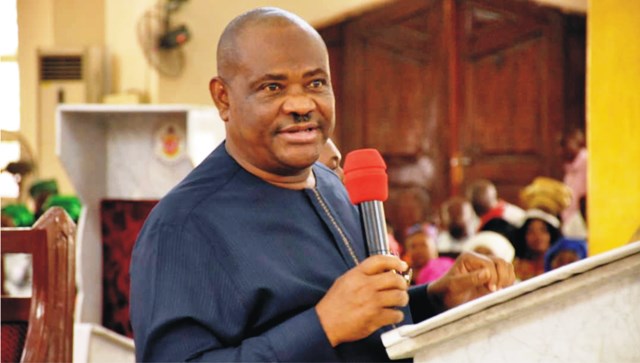 The Peoples' Democratic Party (PDP) has charged its main rival, the All Progressives Congress (APC) in Rivers State to stop looking for who to blame and face the reality of the crisis that the party inflicted on itself.
Publicity Secretary of the PDP in Rivers State, Darlington Oji who stated this in a chat with newsmen in Port Harcourt, said that the PDP in the state has had its share of crisis, but that it was resolved through its internal mechanisms, which explains why there were no litigations.
He said, "Did you notice any litigation in our party (PDP)? You know in today's democracy no matter how powerful a governor or president can be people will break out and go to court. But today we (PDP) have a safe ride does not mean that at the end of the election one or two may not be unhappy.
"Because naturally every person that aspires to any particular position expects to win. So if you lose the natural spirit of failure will make you to feel bad and we will come and appeal to you and you that well you would have lost or won and you move.
"But the opposite is the case in the APC where one man lorded over a certain group of people that were already galvanizing for support in the state and he said this person is going to be this and that person is going to be that.
"That is why they (APC) are having internal wrangling. So let them face the music because even the Bible has said once a man dies there will be a day of judgement. So for us the APC should suffer what they have inflicted on themselves instead of looking for who to blame because we were not there ab initio when their internal crisis started." Orji said.
On why the PDP went to court on what should be an internal crisis of the APC, he explained that "The PDP only went to Court to say please can we have a proper understanding of this particular position that the Court has taken. Simple!
"We (PDP and APC) are supposed to be brothers and sisters from the same state and of course election is supposed to a contest where one person will win at a time because there are no two positions for one person. Taking that into consideration.
said.
 
Dennis Naku