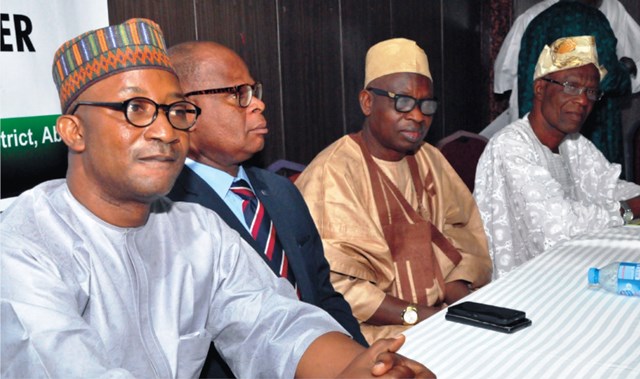 Bonny Local Government Council in Rivers State has warned illegal trading of petroleum products in the area.
Vice Chairman of the council, Mrs. Anengi Barasua gave the warning in a statement, shortly after her visit to the New Year baby in the General Hospital, Bonny, where she got attracted to two victims of fire disaster.
She noted that engaging in illegal trading of petroleum products was capable of throwing the area and indeed the State into economic hardship.
Barasua further said that "the trend has the potential of sending the local government area into extinction if left unchecked".
According to the statement signed by the Vice Chairperson's spokesperson, Boma Waribo, the Bonny LG number two citizen was attracted to the severe burns on the two children, a boy and girl, resulting from explosion of gallon of petroleum products stored at home by their father, one Mr. Harry.
Upon interrogation, Harry admitted to have kept several gallons of petroleum products indoors which he said was his means of livelihood.
Barasua frowned against illegal petroleum products merchandise, reiterating the resolve of the Executive Chairman of the LGA, Engr. David Irimagha to clamp down on such life threatening businesses.
Tonye Nria-Dappa