JTF Nab Three Suspect, Destroyed 80 Illegal Refineries
In continuation of its war against crude oil theft in the Niger Delta, troops of Operation Delta Safe (ODS) have arrested three suspects and destroyed 80 illegal refineries in Bayelsa, Delta and Rivers states.
Coordinator of the Joint Media Campaign Centre of the ODS, Major Abubakar Abdullahi, in a statement, said ODS troops, during a patrol of the creeks of Bayelsa, arrested three suspects and destroyed seven illegal refineries.
"In Delta and Rivers, ODS troops, in line with the directive of the Commander of ODS, Rear Admiral Apochi Suleiman to increase surveillance, uncovered several illegal refineries."
Abdullahi, who urged the people to provide valuable information that would frustrate economic activities of saboteurs, said ODS would not relent in its mission to execute its mandate in the Niger Delta region.
"In Bayelsa State, troops patrol around Obhoyohan and Ngiri creeks, in Nembe Local Government Area, discovered and destroyed seven illegal refineries containing 150,000 litres of suspected stolen crude oil. Three suspects were also arrested in connection with the illegalities and are currently undergoing investigations. In Delta State, troops patrol around Sara Abileye swamp in Warri South West Local Government Area discovered a network of six illegal refineries made up of four storage tanks, two dug-out pits filled with products suspected to be stolen crude oil. "Another patrol at Ajoloso creek in Elume community destroyed a camp housing eight illegal refineries. Similarly, troops destroyed nine illegal refineries comprising four ground pits and three tanks filled with products suspected to be stolen crude oil at Katu near Camp 5 in Warri South West.
"This was in addition to seven illegal refineries earlier destroyed around Opunami Creek.
"Another patrol conducted around Udu, Uhelli South local government discovered eight illegal refineries depot at Udu trailer park and destroyed 1,200 drums laden with 140 metric tonnes of illegally refined diesel."
Austin Pade, Yenagoa

Six Bag First Class As RSU Inducts 114 Med Lab Scientists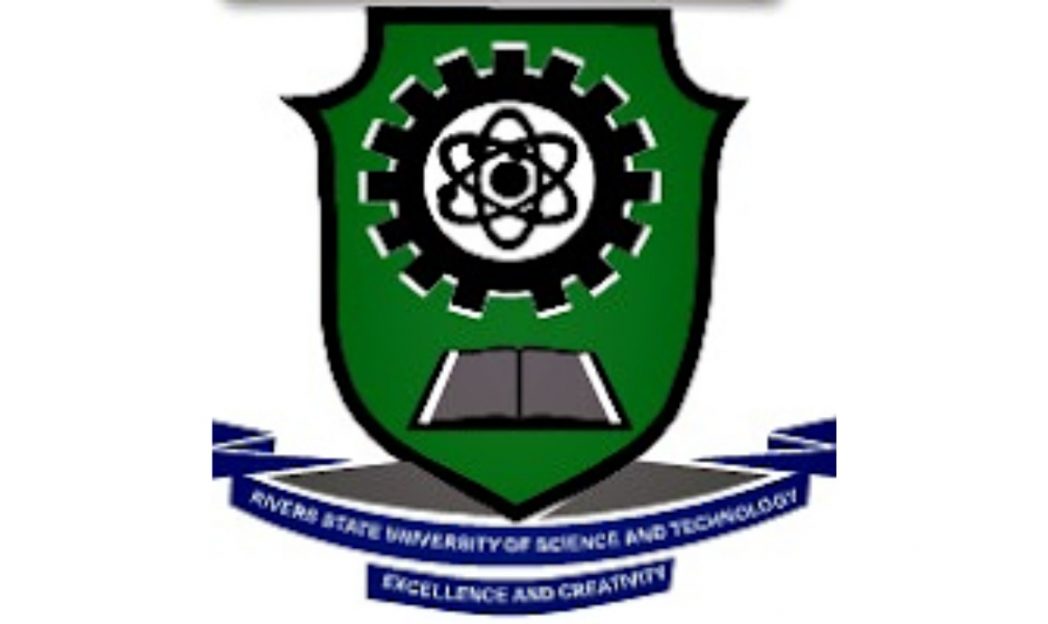 Six first class students were among the 114 newly inducted Medical Laboratory Scientists from the Department of Medical Laboratory Science of the Rivers State University, Port Harcourt, making the department rank highest in the number of first class produced by any department in the institution in a given academic session.
The Head of Department, Dr. Edna Ibegbulem disclosed this in her address at the 14th Induction/Oath-Taking ceremony of graduands of the 2018/2019 academic session at the Faculty of Law Auditorium in Port Harcourt, last week.
Presenting the 114 graduands for induction into the Medical Laboratory Science Council of Nigeria (MLSCN), the Head of Department (HOD) while giving a breakdown of the number of graduands said that 40 made second class upper, 56 finished with second class lower and 12 completed their programme with third class division.
In her remarks, the Acting Vice Chancellor of the university, Prof. Opuenebo Binya Owei congratulated the inductees for successfully completing their studies, saying that they have achieved their goal of being admitted into the institution five years ago.
Owei charged them to be good ambassadors of the university and shun unethical practices that may tarnish their image, stressing that the medical laboratory profession was a specialized area that deals with human lives, and as such, they were expected to display a high level of professionalism.
Inducting the graduands into the council, the Registrar/CEO of the Medical Laboratory Science Council of Nigeria, Sir Tosan Erhabor called on the authorities of the institution to offer automatic employment to the six first class graduands.
Erhabor commended the department for her giant strides, noting that the RSU Medical Laboratory Science Department was the cradle of Medical Laboratory Science in Nigeria due to her support to the setting up of other Medical Laboratory Science departments in most universities.

140 N'Delta Youths Win Shell's N56m LiveWIRE Grant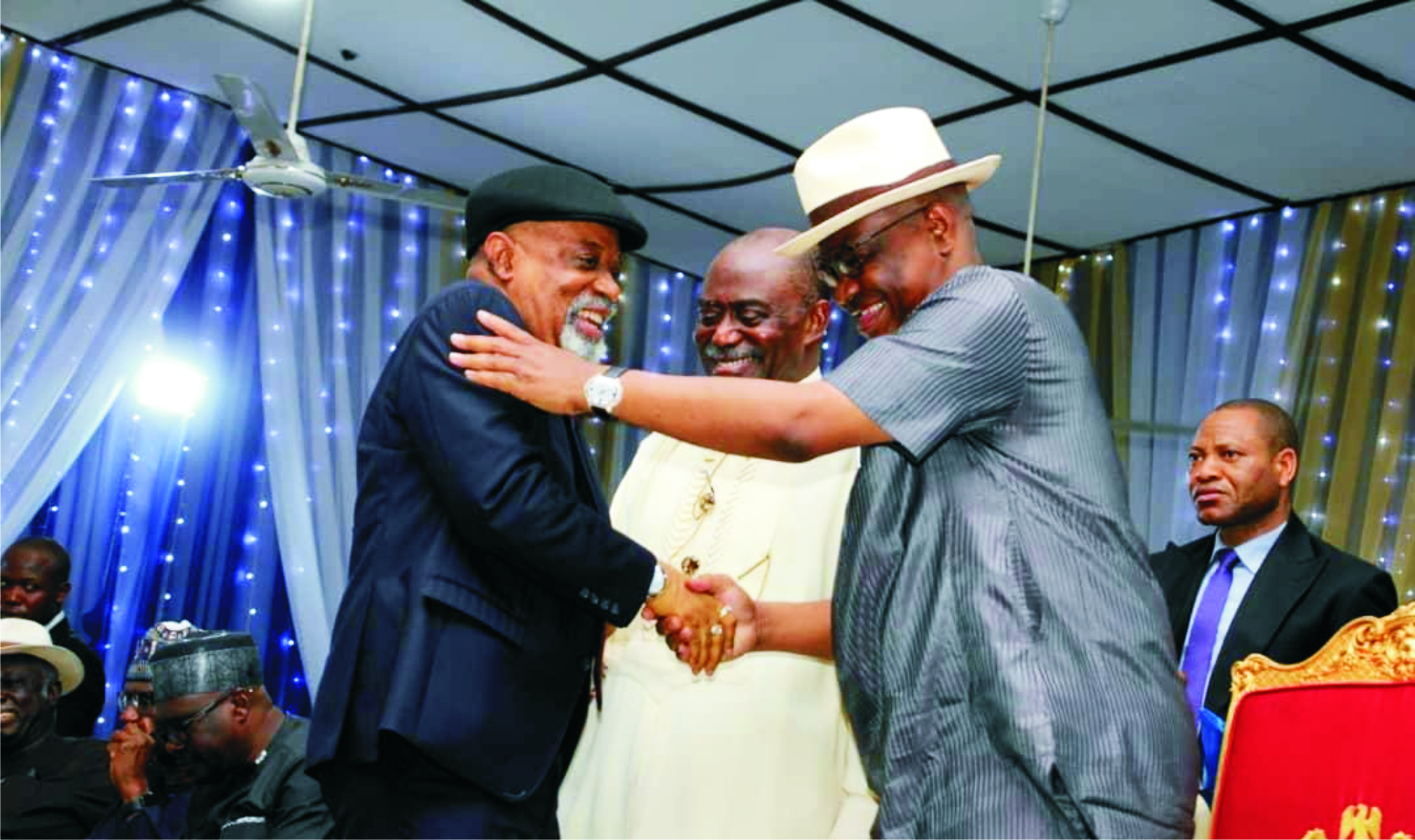 No fewer than 140 young and talented people from eight states of the Niger Delta have graduated from the special Shell LiveWIRE Nigeria Entrepreneurial Training programme, which provides business and financial support to enable them to establish small and medium scale businesses.
Drawn from Abia, Akwa Ibom, Bayelsa, Cross River, Delta, Edo, Imo, and Rivers States, the beneficiaries, 20 of whom are under the Oporoma Special LiveWIRE Nigeria category in Bayelsa State, got N56million grants from the Shell Petroleum Development Company of Nigeria Limited (SPDC) Joint Venture at the recent graduation ceremony in Port Harcourt.
SPDC's General Manager External Relations, Igo Weli, said, "These beneficiaries have now become part of the 7,212 Niger Delta young entrepreneurs who have graduated from the LiveWIRE Nigeria programme since SPDC launched this flagship youth enterprise development programme in 2003."
Represented at the graduation ceremony by SPDC Manager for Social Performance and Social Investment, Gloria Udoh, Weli said, "Shell LiveWIRE Nigeria has produced young entrepreneurs, most of whom are now employers of labour. Some of the beneficiaries are also given the opportunity to play in SPDC's supply chain as vendors and are provided with access to growth capital."
The traditional head of Oporoma, Andy Zighadina, applauded SPDC for initiating such a laudable programme to benefit the youths of the community.
The visibly excited monarch also offered cash rewards to the top five beneficiaries from Oporoma to make appreciable success in first three months after the graduation.
Previous beneficiaries of the Shell LiveWIRE Nigeria programme were also at the ceremony to share their success stories.
Managing Director of FarmToJuice Limited, Esther Bolouebi Ekiotenne, a 2019 winner of the Shell Group Global Top 10 Innovator award, and Solar Energy entrepreneur, Henry Chikodi told the new beneficiaries that passion, hard work and discipline were necessary requirements for business success.
The Shell LiveWIRE Nigeria programme is part of the global Shell LiveWIRE social investment programme, which enables young people to start their own businesses and create employment. It provides young entrepreneurs with access to essential business knowledge and customised support they need to transform their enterprising ideas into viable and sustainable businesses.
In 17 years of its implementation in Nigeria, the Shell LiveWIRE Nigeria has received local and international recognitions, including the 2011 African Leadership Magazine Award for Youth Development, a year after it won the Social Enterprise and Reports Award in 2010.

Edo NMA Tasks FG On Technology-Based Insecurity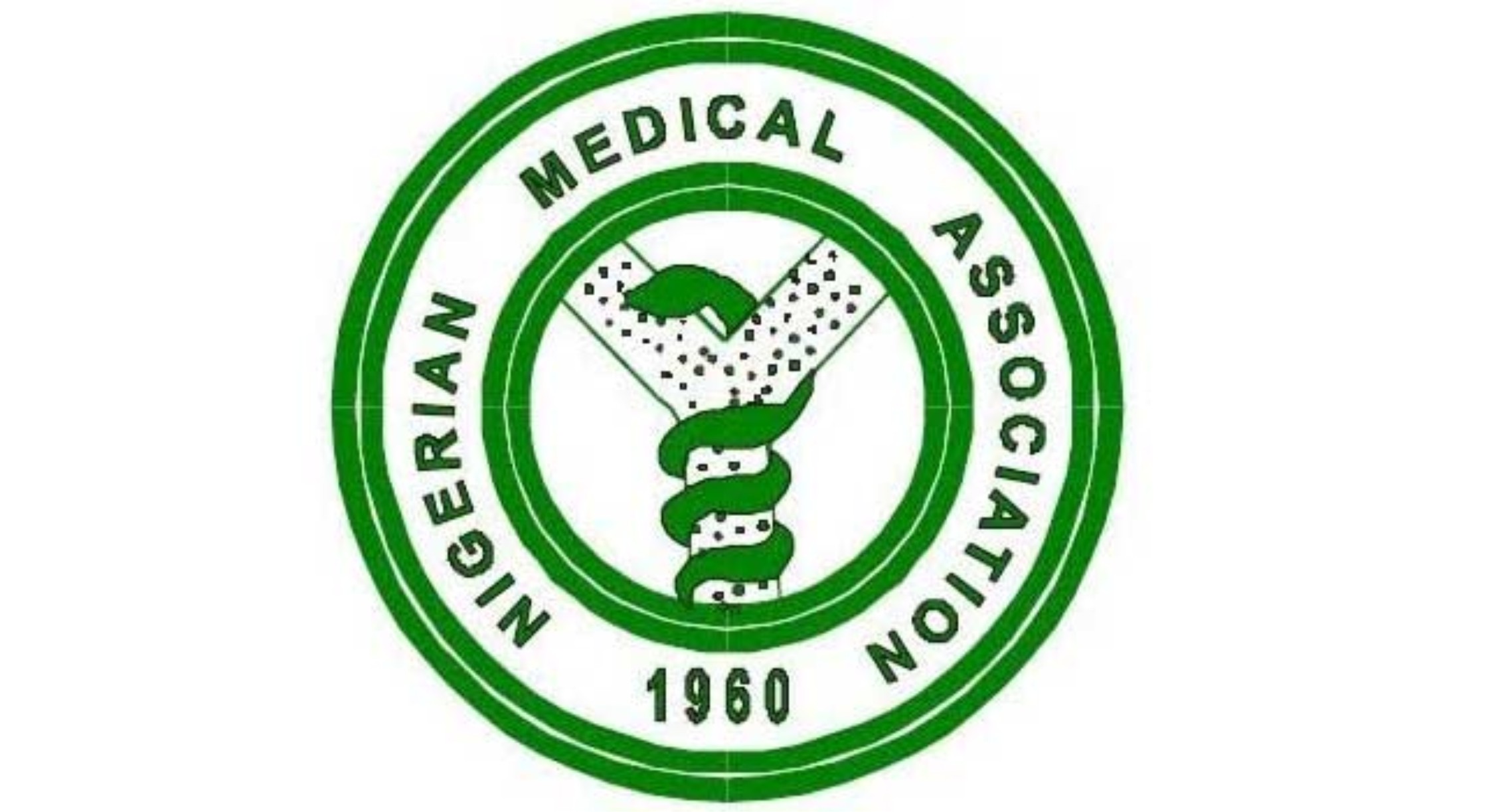 The Nigerian Medical Association (NMA) has called on the federal government to use technology to tackle insecurity in order to improve the efficiency of medical practitioners.
Chairman of NMA Edo Chapter, Dr Valentine Omoifo made the call in an interview with newsmen in Benin, yesterday.
Omoifo said technology and digitalisation in the police force was the only way to put an end to kidnapping, robbery, ritual killing and cultism in the state.
"Insecurity like we all know is a national problem in Nigeria with different dimensions. Coming down to Edo state, insecurity has taken a toll on the healthcare sector.
"Most of the people that have been kidnapped along Ekpoma-Auchi road are doctors. At a time the issue of kidnapping died down, but recently it has risen again. Medical practitioners are scared of going to work in Edo State.
"Not too long ago one of our senior professors came to this state to conduct examinations for some medical students and he was murdered along the expressway.
"For the past four months, over five medical practitioners have been kidnapped. By now with technology, government should be able to provide funds for drones that can be used to patrol the bushes for kidnappers to be exposed.
"The time for community policing is here. Government should work alongside communities, youths, traditional rulers to set up a local community police which could help fight crime in their areas."
He said the government should employ more policemen to beef up their number, equip the police with material resources and ensure proper remuneration.