Most popular toys in 2018
Every year some toys emerge as popular among children across all ages. These toys are considered a "must have" by most kids and are often on their Christmas wish list. The year 2018 is no different with some toys making it to the favorite list of most children. Most times, the toys vary in terms of size, color and design giving kids a chance to choose the ones that appeal to them. Nevertheless, it is essential to start your shopping early to get the best deals without having to stretch the available funds.
What to look for when buying toys in 2018
Apart from having your kids' preferences in mind when purchasing toys in 2018, you should also check if they are suitablefor children.Some of the things you should consider when buying toys are listed below.
Age of child – Most toys have a label that indicates the age of the child that is allowed to play with them. Ensure that you read the label before buying a toy, so that gets all the benefits meant to be derived from using it. Age-appropriate toys contribute to the development of children, making it vital that they get the right type of plaything.
Safety – Majority of the favorite toys can be a great addition to your child's collection in 2018. However, it is essential to check the toys for corners, sharp edges, and harmfulpoints which might not have been mentioned on the warning label. Toys that are easy to dismantle and have loose parts should also be vetted to see whether they are appropriate for the child. Focus on buying toys that cannot lead to injuries and are durable for different kinds of play.
Affordability-The price of toys vary from one store to another, with some being cheap and others quite expensive. When going shopping, have a budget that will guide the quality and quantity of toys that you can purchase for your children. You can consider buying one expensive toy that is their favorite and adding others that are low cost to achieve a balance.
Versatility –Toys that can only be used for a short time or appeal to children of a specific age group may not be the best ones to buy for kids. Go for toys that can be used to entertain and educate the child over a long period without them getting bored.
Durability –Most children, especially toddlers enjoy picking apart toys as a way for them to explore its workings. It is therefore vital to buy toys that made from sturdy material, and all their parts are screwed on tightly so that they are not easily spoilt. Also, ensure that paint used on the toys do not easily peel off and are non-toxic.
Top 6 favorite toys in 2018
The number of toys launched in 2018is many with several appealing to both boys and girls of different ages. Some of the toys that have been ranked as favorites this year include:
LEGO Harry Potter Hogwarts Great Hall Building Kit
The game is designed to resemble Hogwarts Great Hall Building in the popular Harry Potter movie. It is 878 pieces which when arranged reveal the Great Hall which is a famous building in the film. Some of the pieces that stand out are the treasure room, spiral staircase, and potions room. Popular figurines are also part of the set with characters such as Nearly Headless, Nick, Harry Potter, Albus Dumbledore, Ron Weasely, Hagris, Draco, Professor NacGonagall and Susan Bones among others.
Barbie Care Clinic Vehicle
Barbie has been part of the favorite toy list for many years, and in 2018 she is in charge of a mobile clinic. She has a twenty piece set that includes a gift shop, exam room and waiting room which are used to tackle emergencies of varying magnitudes. The ambulance in the collection has lights as well as siren sounds that are turned on using a button which is quite exciting for kids who are three years and older.
Paw Patrol – Ultimate Rescue Fire Truck
Kids that love the Paw Patrol cartoon will enjoy playing with the truck whose sounds, and flashing lights keep them entertained. The truck has a Marshall who sits in the cab looking out but can also jump into the fire cart when they need to rescue animals. The extendable ladder and working claw are fun to use to save animals stuck in trees.
Fisher price has always focused on making playtime fun for babies for many years. In 2018, they introduced a toy that helps small children learn about the weather, numbers, and shapes. The interactive toy also has sounds, music, and lights to keep your baby entertained. To find out more about interactive toys for babies, visit https://www.bestreviews.guide/topics/toys-kids-and-baby.
Sesame Street Lets Dance Elmo
Elmo is loved by many children that have interacted with him and his friends on the Sesame Street show. In 2018, he is dancing and grooving to different types of music, making him an excellent toy for children working on their motor skills. The toy has musical modes namely songs, colors and animals which gives kids a variety to choose from. When the modes are changed, Elmo begins to wiggle, or dance and the color on his heart begins to turn as well.
Toddlers that are active and always on the move will enjoy having this ride-on toy. The carriage has several features that make its fun to ride over short distances. Some of the fancy features that make it one of the most interactive toys in 2018 include an adjustable dashboard, horn, moving windshield, and sliding beads among others. Active youngsters get to develop their motor skills as they cruise within the home while adjusting their reflective mirror.
Overall, no matter the choice of toys you buy for your children, ensure that they are educational, fun and safe.

Kunle Afolayan's Film 'Citation' Hits Cinemas, August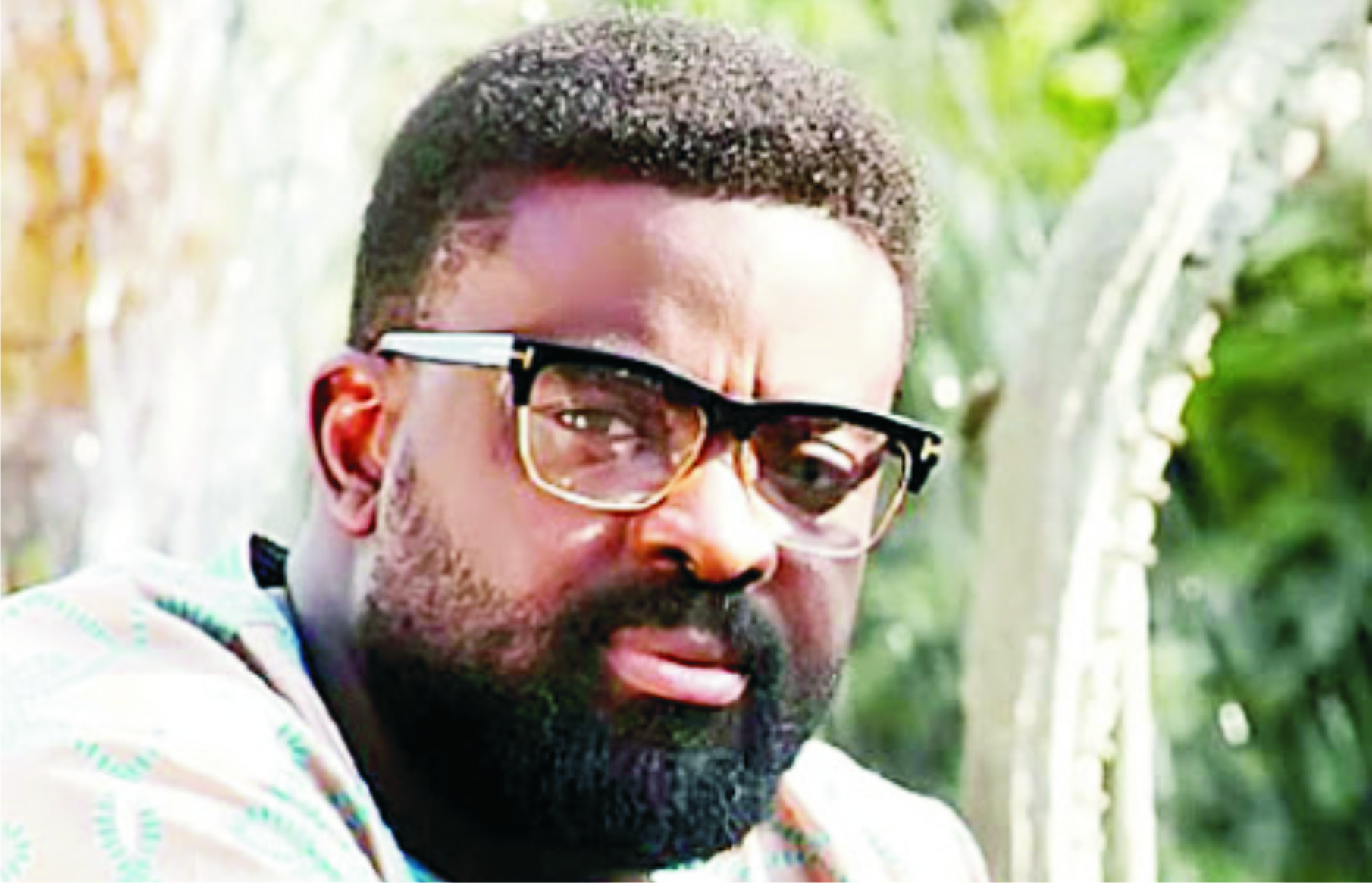 Renowned film maker, Kunle Afolayan, has announced a prospective release date for his anticipated new feature film, 'citation', staring Temi Otedola.
Kunle's sex for grades themed movie is gunning for an August 2020 theatrical release, the film maker confirmed this during a meeting live chat where he spoke extensively about the movie's release.
He revealed that while the coronavirus pandemic may have affected productions, he is excited that his team had concluded primary photography before the coronavirus influenced lockdown.
"Thankfully we were able to complete the shooting of the film, we have also started post production before the entire COVID-19 started and we already have a hit, but because of the lockdown, things have slowed down.
The upcoming movie starring Temi Otedola, Jimemy Jeam Louis, Sadig Daba and Gabriel Afolayan will also be available on Netflix before the year runs out as confirmed by Afolayan who further revealed that he was already in talks with the American streamer.

COVID-19: Emohua Monarch Cancels 116th Birthday Celebration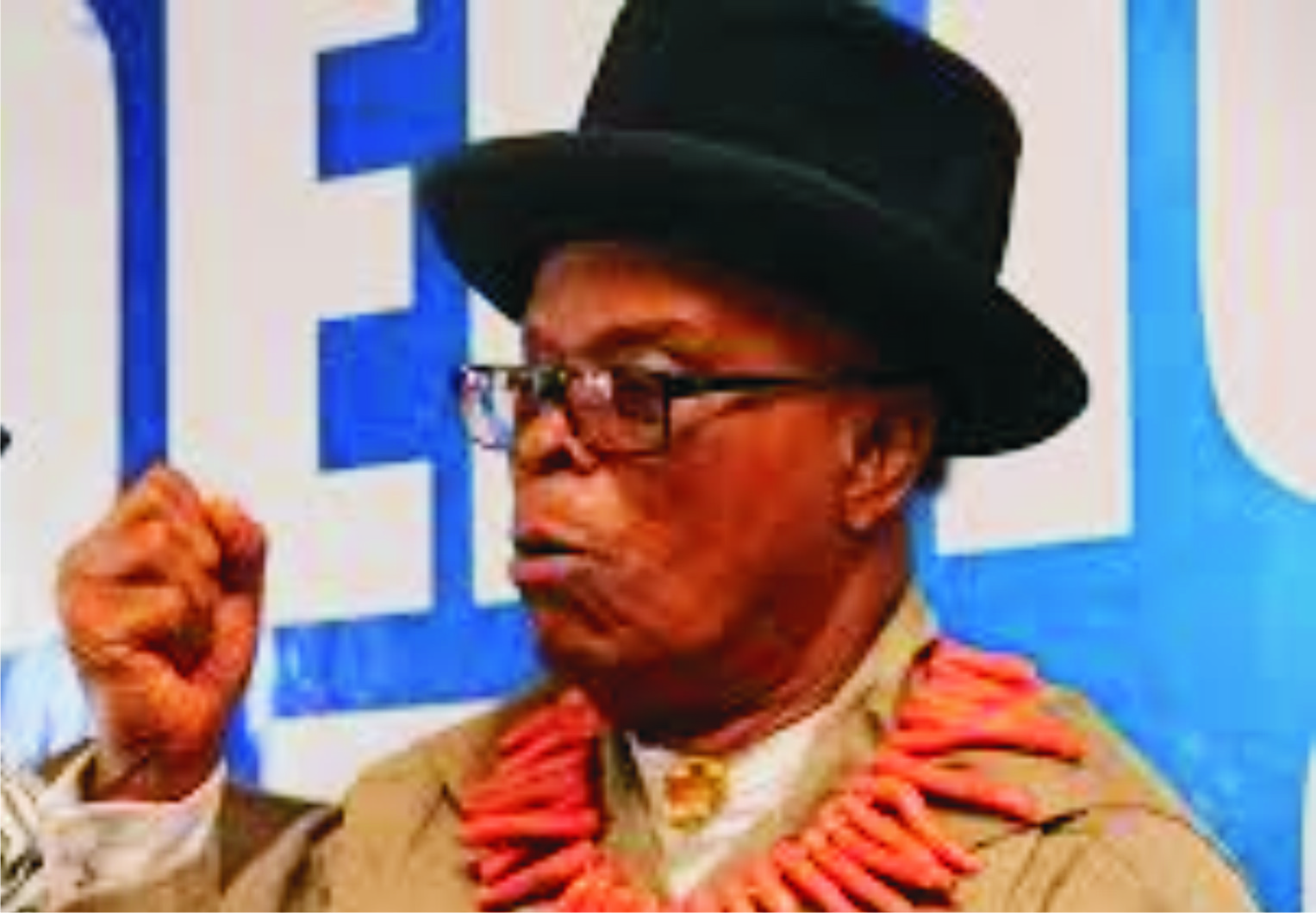 Following the current global Coronavirus pandemic ravaging the world, the monarch of Emohua Clan in Emohua Local Government Area (EMOLGA), Rivers State, His Royal Majesty V.C.B. Okor, (Mgbo XII) has cancelled his 116th Birthday celebration in compliance with the state government's ban on social gathering to prevent the spread of the deadly virus in the community.
In his birthday message to the people of the area, the monarch urged them to celebrate the birthday in their houses and abide by the various measures government has put in place to prevent the spread of the virus and stay safe.
The monarch who spoke through his son, Prince (Amb) Chigozi Okor noted that he is happy with the level of compliance and improved hygiene among the people, as they had been properly informed and sensitised on the dangers of non compliance by the town crier and health officials.
Eze VCB Okor commended the governor of the state for the various measures he put in place to curb the spread of the virus in the state. He noted that the temporary measures were taken in good faith to protect the lives of the people as he called for fervent prayer for God's intervention and solution to the ravaging pandemic.
He called on the state and local governments to extend their palliative measures to the people of the community to cushion the effects of the lockdown.
The monarch thanked the Chief of Staff, Government House, Port Harcourt, (Engr) Emeka Woke and Ohna Sergeant Awuse for ensuring security and peaceful coexistence in the community.
Jacob Obinna

Multi Choice Rewards Customers With Package Upgrade
DSTV and GOTV subscribers who have fully paid their subscriptions will enjoy an upgrade at no cost. The leading video entertainment company, multi choice Nigeria which made the announcement, Monday said it is part of its commitment to lessen the impact of the ongoing social economic crisis due to COVID-19.
"It is our priority to put customers at the heart of everything we do", said the company's chief customer service officer, Martin Mabutho.
"And in line with our mission to make great entertainment available even during the most trying of times. We are giving our loyal and valued customers base a chance to experience a wider range of the quality content we carry on our other packages. This is our token of appreciation for their continued support", Mabutho said.
According to him, starting on Monday, April 20, DSTV customers on DSTV Compact Plus, Compact, Confarm, Family, Yanga and Access who pay for their current package or reconnect will be up graded to a higher package.
He added that this would afford them the opportunity of experiencing a wider viewing experience. DSTV Access Customers will have access to international shows on real time, Nollywood on Africa Magic Epic and Rok 2.
Mabutho stated that subscribers on the family bouquet will have access to movies and TV on TNT Africa and BET Customers on the compact package will have access to international and local entertainment on I Magic, Africa Magic Showcase and M-net movies Premiere and Comedy Central.
For GOTV customers, he said the offer will be available to GOTV Jollc, GOTV Plus GOTV Jinga, Value and Life Packages.
This provides GOTV lite and value customers access to E! Entertainment, FOX life and PBS, adding that GOTV Plus Customers will have more programmes on the GOTV Jollc Package such as CBS Reality and TNT Africa.
While GOTV Jollc customers will enjoy 75 channels options available on GOTV Max like BET, Starlife, Discovery ID and Cartoon Network.