Most popular toys in 2018
Every year some toys emerge as popular among children across all ages. These toys are considered a "must have" by most kids and are often on their Christmas wish list. The year 2018 is no different with some toys making it to the favorite list of most children. Most times, the toys vary in terms of size, color and design giving kids a chance to choose the ones that appeal to them. Nevertheless, it is essential to start your shopping early to get the best deals without having to stretch the available funds.
What to look for when buying toys in 2018
Apart from having your kids' preferences in mind when purchasing toys in 2018, you should also check if they are suitablefor children.Some of the things you should consider when buying toys are listed below.
Age of child – Most toys have a label that indicates the age of the child that is allowed to play with them. Ensure that you read the label before buying a toy, so that gets all the benefits meant to be derived from using it. Age-appropriate toys contribute to the development of children, making it vital that they get the right type of plaything.
Safety – Majority of the favorite toys can be a great addition to your child's collection in 2018. However, it is essential to check the toys for corners, sharp edges, and harmfulpoints which might not have been mentioned on the warning label. Toys that are easy to dismantle and have loose parts should also be vetted to see whether they are appropriate for the child. Focus on buying toys that cannot lead to injuries and are durable for different kinds of play.
Affordability-The price of toys vary from one store to another, with some being cheap and others quite expensive. When going shopping, have a budget that will guide the quality and quantity of toys that you can purchase for your children. You can consider buying one expensive toy that is their favorite and adding others that are low cost to achieve a balance.
Versatility –Toys that can only be used for a short time or appeal to children of a specific age group may not be the best ones to buy for kids. Go for toys that can be used to entertain and educate the child over a long period without them getting bored.
Durability –Most children, especially toddlers enjoy picking apart toys as a way for them to explore its workings. It is therefore vital to buy toys that made from sturdy material, and all their parts are screwed on tightly so that they are not easily spoilt. Also, ensure that paint used on the toys do not easily peel off and are non-toxic.
Top 6 favorite toys in 2018
The number of toys launched in 2018is many with several appealing to both boys and girls of different ages. Some of the toys that have been ranked as favorites this year include:
LEGO Harry Potter Hogwarts Great Hall Building Kit
The game is designed to resemble Hogwarts Great Hall Building in the popular Harry Potter movie. It is 878 pieces which when arranged reveal the Great Hall which is a famous building in the film. Some of the pieces that stand out are the treasure room, spiral staircase, and potions room. Popular figurines are also part of the set with characters such as Nearly Headless, Nick, Harry Potter, Albus Dumbledore, Ron Weasely, Hagris, Draco, Professor NacGonagall and Susan Bones among others.
Barbie Care Clinic Vehicle
Barbie has been part of the favorite toy list for many years, and in 2018 she is in charge of a mobile clinic. She has a twenty piece set that includes a gift shop, exam room and waiting room which are used to tackle emergencies of varying magnitudes. The ambulance in the collection has lights as well as siren sounds that are turned on using a button which is quite exciting for kids who are three years and older.
Paw Patrol – Ultimate Rescue Fire Truck
Kids that love the Paw Patrol cartoon will enjoy playing with the truck whose sounds, and flashing lights keep them entertained. The truck has a Marshall who sits in the cab looking out but can also jump into the fire cart when they need to rescue animals. The extendable ladder and working claw are fun to use to save animals stuck in trees.
Fisher price has always focused on making playtime fun for babies for many years. In 2018, they introduced a toy that helps small children learn about the weather, numbers, and shapes. The interactive toy also has sounds, music, and lights to keep your baby entertained. To find out more about interactive toys for babies, visit https://www.bestreviews.guide/topics/toys-kids-and-baby.
Sesame Street Lets Dance Elmo
Elmo is loved by many children that have interacted with him and his friends on the Sesame Street show. In 2018, he is dancing and grooving to different types of music, making him an excellent toy for children working on their motor skills. The toy has musical modes namely songs, colors and animals which gives kids a variety to choose from. When the modes are changed, Elmo begins to wiggle, or dance and the color on his heart begins to turn as well.
Toddlers that are active and always on the move will enjoy having this ride-on toy. The carriage has several features that make its fun to ride over short distances. Some of the fancy features that make it one of the most interactive toys in 2018 include an adjustable dashboard, horn, moving windshield, and sliding beads among others. Active youngsters get to develop their motor skills as they cruise within the home while adjusting their reflective mirror.
Overall, no matter the choice of toys you buy for your children, ensure that they are educational, fun and safe.
Prince Charles To Feature In New James Bond Film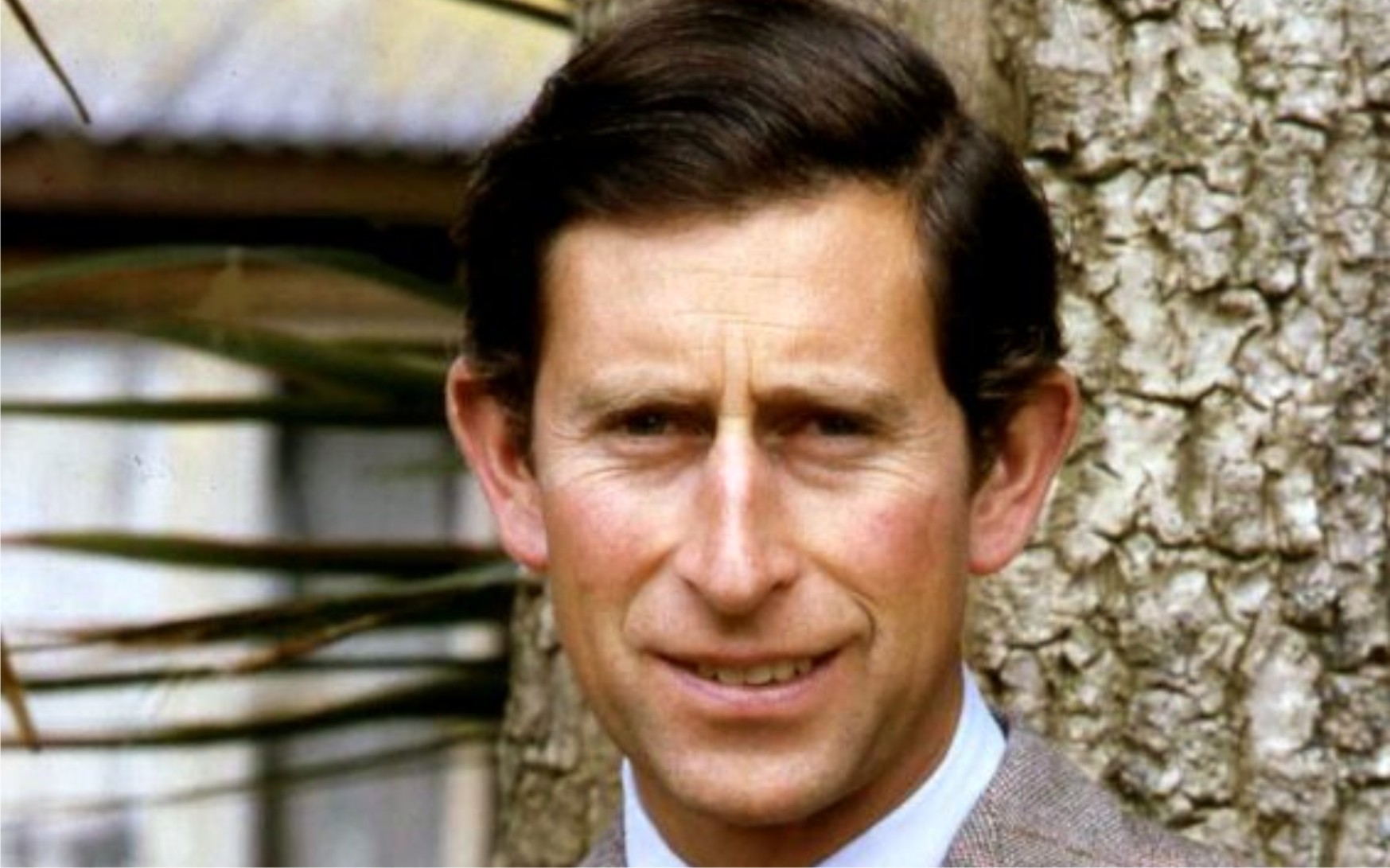 The idea of a British royal appearing in a James Bond film might have sounded surreal just a decade ago until we started learning how attuned the royals are to pop culture.
When a short film was made for the 2012 Summer Olympics opening ceremony in London, depicting James Bond (Daniel Craig) meeting with the real Queen Elizabeth, we knew what was possible.
This might have set the stage for the idea of a real Windsor appearing in a Bond film. They've resisted for years until rumors popped up recently about several royals maybe appearing in Bond 25.
Now the latest rumuor is Prince Charles may have a substantial acting role in the project. Should he, or would it heighten the troubles the film already has?
Other recent rumours have popped up about producers of 'Bond 25' also wanting Harry and William to participate as actors. If they do, it'll most likely be cameos since they have no proven acting experience. Most Star Wars fans know they ended up being excised out of The Last Jedi, despite being unrecognisable anyway as Storm troopers.
What kind of acting would they be able to do to add legitimacy to the Bond franchise? All bets would go to Harry being the best natural actor since he's always entertaining in front of cameras. William maybe wouldn't base on how reserved he is in public.
It's quite different being in a movie from speaking at royal events. The jury's out whether they could essentially play themselves from a script without sounding stilted.
We might be surprised at Prince Charles being a technically better natural actor than his sons.
BBNaija 2019: Joe, Enkay Evicted From House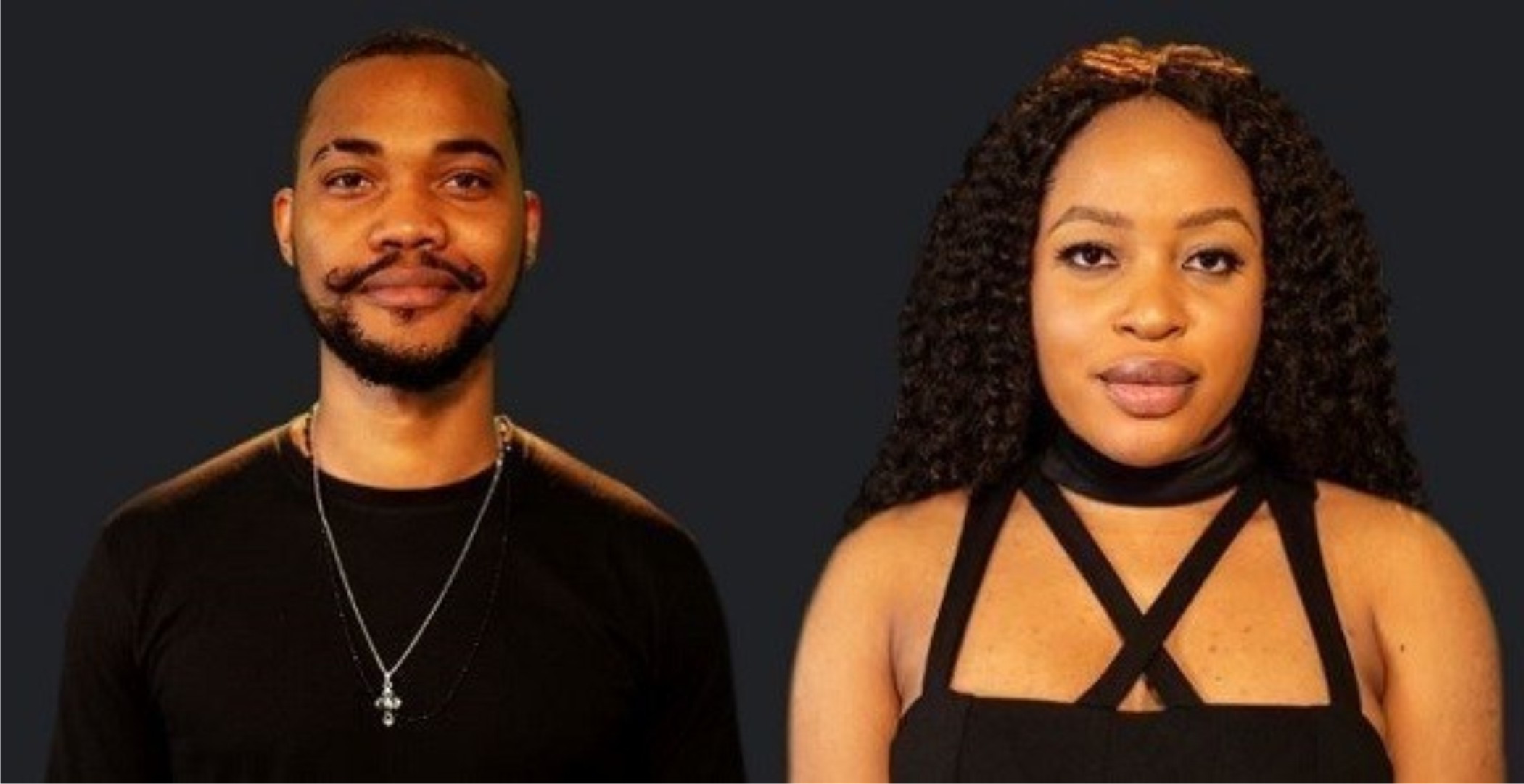 The ongoing TV reality show, Big Brother Naija is becoming more interesting as two new housemates were evicted last Sunday after they joined other housemates three weeks ago.
The eviction left one of the new housemates Venita, shattered and in tears. The beautiful damsel and popular actress could not hold back her tears as she helplessly watched the duo of Joe and Enkay whom she had bonded with leave the house.
Joe, who was a member of the Cruistopia Team could have escaped eviction but for Diane who exercised her veto power to save and replace a housemate, saved Sir Dee and replaced him with Joe.
During his chat with the show host Ebuka Obi -Uchendu after the eviction last Sunday, Joe explained that he was not able to showcase his talents to the viewers, hence fans did not vote for him.
On the other hand, Enkay who is also a fashion designer said that she did not take the misunderstanding she had with Cindy during the ludo game to heart as some fans seem not to like her attitude towards Cindy.
According to her, it was just a game and she was pissed at that moment that is why she declined playing with her (Cindy); insisting that what had happened did not affect her love for Cindy.
Also, there seemes to be a competition between the new and old housemates. So this week, one of the new housemates Elozonam, had the veto power, and he was asked to save and replace a housemate, he chose to save Venita and replaced her with one of the old housemates, Frodd.
Judging from Diane's and Elozonam's picks, it is obvious that there is some kind of competition going on in the house.
Meanwhile, the Icons Team escaped eviction this week. The likes of Omashola and Tacha were excited as they would not stand to face the fever of possible eviction as it were this Sunday.
Agnes Onwuegbu
Nollywood Thriller, The Millions Premieres, August 25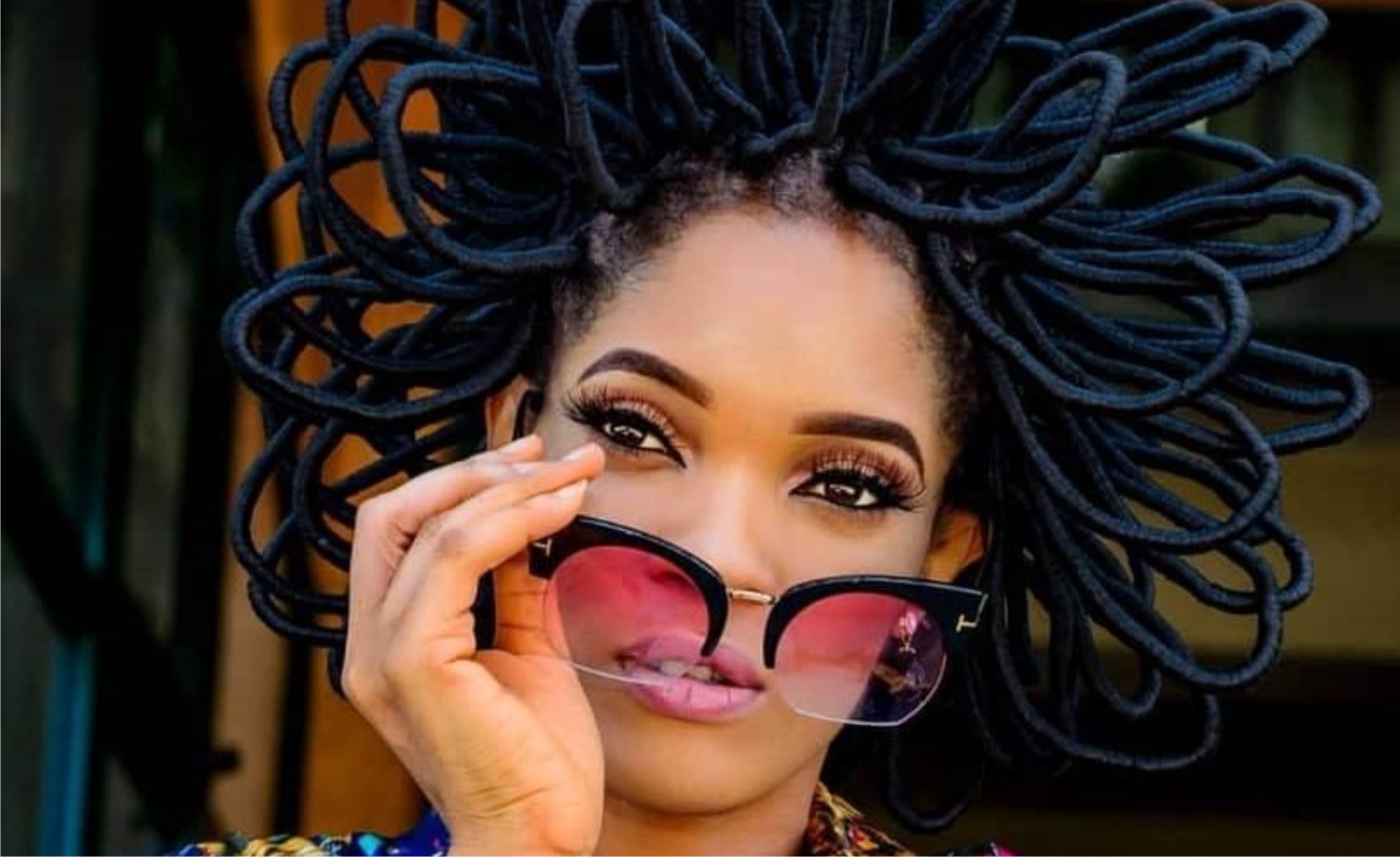 Ex international model and TV personality, Chika Lann, has released the official  poster of her film titled; 'The Millions' after high level anticipation from movie lovers across the country on its release date, which has been fixed for August 25th, 2019.
The film, which was shot across Nigeria, featured top Nollywood stars such as Ramsey Nouah, Blossom Chukwujekwu, Ali Nuhu, Toyin Abraham, Nancy Isime and ace comedian Ayodeji Makun, popularly known as AY amongst others.
According to a statement released by its producer, Chika Lann,  the movie will hit cinemas across Nigeria on August 30th after its premiere on 25th of August(same month).
Lann became an internet sensation with her fourty Million Avant-garde hairstyle
.The producer said she found it difficult that people do not believe she could spend such amount of money on a hairstyle adding that she can invest in her hair and business at the same time.
"I believe it is my money and I will spend it how I wish. I would repeat it again that my hair is a work of art and it is worth fourty million naira," Lann said.
Agnes Onwuegbu