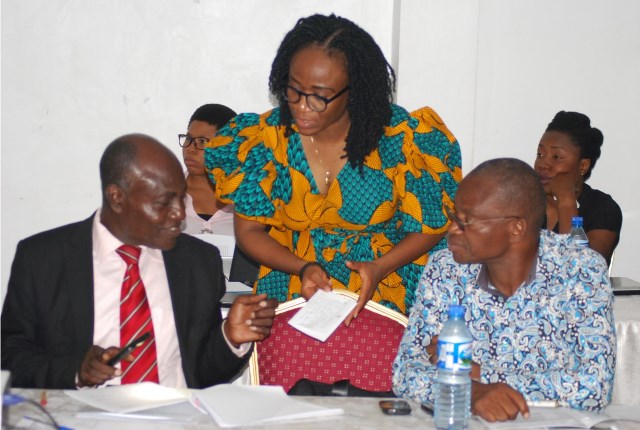 A group known as Ogoni Youth Federation (OYF) has expressed doubt over the sincerity and commitment of the Federal Government towards the implementation of the United Nations Environment Programme (UNEP) report.
President and National Cordinator of the group, Comrade Legborsi Yaamabana, who spoke with The Tide in an interview in Port Harcourt last Friday, said the Federal Government was yet to convince the Ogonis on its sincerity to clean up the environment in the area.
He said the Ogoni people have, over the years, been made to suffer the devastating effects of pollution which requires urgent intervention of the Federal Government.
According to OYF, rather than addressing critical issues raised in the UNEP report, such as provision of potable water for the people and reactivating the "battered rural economy," the government was busy sloganising about the clean-up exercise, using it as a basis for political campaign.
The group particularly picked holes in the activities of the Hydrocarbon Pollution Remediation Programme (HYPREP) which it described as a platform set up by the Federal Government to further defraud the Ogonis.
According to the group, most of the activities by HYPREP are shrouded in secrecy as key stakeholders in Ogoni, especially the youth, are left in the dark.
By: Taneh Beemene.