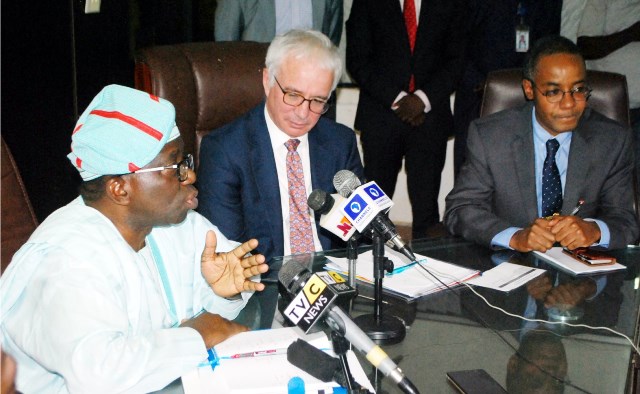 The Head of Research at the Rivers State Primary Healthcare Management Board, Dr Mina Whyte, says the on-going The Change Initiative (TCI) project on family planning will be sustained even after TCI's exit.
Dr Whyte, who stated this in an interview after a four -day advocacy training programme on family planning for stakeholders in Port Harcourt, last Friday, said modalities are already being put in place to sustain the project.
According to her, TCI recognizes that sustainability of such programmes has always been a major challenge to the success of previous programmes in Nigeria.
Towards sustaining TCI's project, therefore, they are first working through the state government which entails that the state government's counterpart should be at the forefront.
Whyte explained that why other projects fail after the exit of implementing partners is because they carry out all activities themselves.
"They have their fund, they have their duties they want to implement, and they just carry out those activities.
"When they leave, because the state is not privy to the way their activities were planned and implemented, we were not able to carry on after they leave", she explained.
In order to sustain the TCI project on family planning, even after they exit, therefore Dr Whyte, who is also the TCI state programme counterpart said steps are already being taken.
"With TCI, working in the state means that for every state they work in, they identify with all the state programmes.
"the state programme counterparts will be the one on the forefront to be driving the process of different levels.
This is the first way we make our sustainability different from other programmes that have been run", she said.
Earlier in his closing remark at the training programme, Prof. Cosmos Enyindah, the chairman of the Advocacy Working Group on Family Planning, urged all stakeholders to take the programme seriously.
He called on the various stakeholders to carry out advocacy in their areas of jurisdiction, saying that "this will increase service uptake in family planning in the state".
By: Sogbeba Dokubo