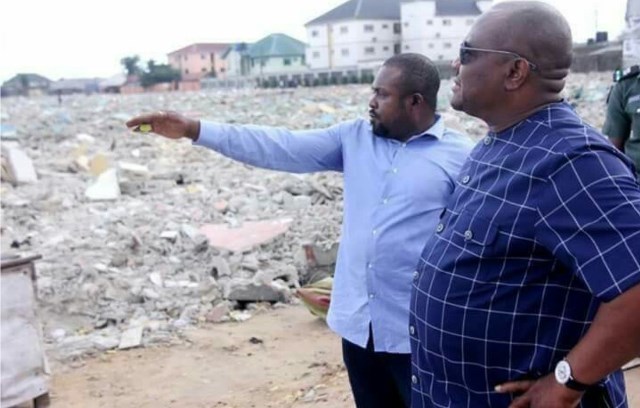 No fewer than 300 nurses under the aegis of National Association of Nigeria Nurses and Midwives (NANNM) drawn from the 25 local government areas of Delta State, yesterday morning besieged the premises of the Local Government Service Commission in Asaba to demand that executive secretaries be stopped from superintending over primary healthcare centres (PHCs) in the local government areas.
The protesters, armed with placards bearing different inscriptions, also demanded the reversal of certain actions and decisions taken by the state government with particular reference to the administration of PHCs in the state.
The angry nurses claimed that the actions and policies of government had rendered them irrelevant in the administration of PHCs, contrary to the demands of the nursing and medical profession.
Part of the inscriptions on their placards read; "Commissioner for health, What did we do to deserve this treatment? Review the appointment of executive secretaries, let the executive secretaries stop signing pay vouchers of PHC departments, They are staff of the state government, executive secretaries should stop oppressing nurses, our right has been taken away from us".
Speaking to journalists during the protest, the secretary of the Nursing Association in Delta State, Mr Frank Okoh stated that all nurses in the state were currently suffering over the running of PHCs in the local government areas, adding that, "we have written several letters but nobody was listening to us. If we remain like this, there will be crisis. We are being oppressed at different levels".
Okoh maintained that nurses in the state were being relegated to the background as the executive secretaries in the council area have taken over the PHCs in the councils, alleging that the secretaries were being supported by some power brokers within the corridors of the state government.