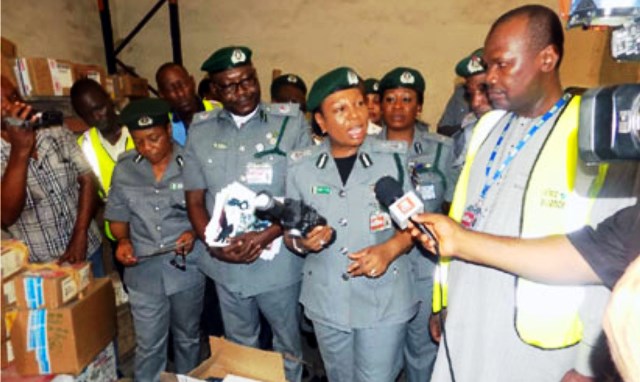 The Indigenous Ship Owners Association (NISA) has decried the ineffective implementation of Cabotage Act, alleging the domination of coastal trade by foreign ships.
The ship owners said Cabotage Act was enacted to empower indigenous ship owners and reserved for them opportunities in coastal shipping trade.
The Association in a statement, alledged that 15 years after the enactment of the Act, foreign shipping lines still dominate shipping business in the country.
The ship owners expressed displeasure during the 2018 celebration anniversary of International Maritime Organisation (IMO) held in Lagos, last week.
The indigenous ship owners alleged that in an attempt to patronise the services of their foreign cronies, foreign ships have continued to reject Nigerian owned vessels on the false claim that such vessels did not meet standard.
This, according to them, negates the spirit and letter of the Cabotage Act which directs that Nigerian vessels should be given priority.
Narrating the ordeals of the Association, Chairman Integrated Oil, Capt Emmanuel Iheanacho, said "If two ships want to dock, one foreign ship comes and mine is a Nigerian ship, you later find the foreign ship operators insisting that they want to scrutinise my documents".
"What authority do the foreign ship have to examine my document?".
Also speaking, President, Nigerian Indigenous Ship Owners Association (NISA), Aminu Umar lamented that NNPC has accepted the notion that Nigerian ships are not good enough for the carriage of Liquid Cargoes .
Umar called for a third party or the classification society to be saddled with the responsibility of inspecting Nigerian vessels to see if the vessels meet the requirements.
According to him, "Foreigners are rejecting Nigerian vessels frivolously only to partner with foreign vessels against Cabotage Act which is under NIMASA.
"We have had several cases where a Nigerian vessel ought to do business with a Greek vessel and the Greek vessel rejects the Nigerian party and eventually did the business with another Greek vessels".
Chinedu Wosu