Bizman Blames Rape Cases On Complacency, Drugs
A trader at Rumuodara in Port Harcourt, Kenneth Williams has stated that the reason for the increase in rape is complacency on the part of the society and addiction to drugs by young men.
Mr Williams who stated this while speaking with newsmen in Port Harcourt last Saturday, also advised men to live upright lives and avoid sexual violence.
He expressed regret over the violation of young girls below 13 years of age. He said the reason men violated girls were because they felt it was safer.
He also stated that government should look seriously into indecent and sexual assault and assign stiffer penalty to those guilty of such crimes.
Also speaking, Mrs Grace Jacob urged mothers to dress their girl child decently covering their body parts to ensure that they did not get hurt or become victims of rape.
Sixtus Bassy in his opinion stated that those men who tampered with kids of two months old were possessed by demons and should be sent for deliverance.
Army Changes Operation Python Dance's Code Name …Says It Is Now, Exercise Atilogwu Udo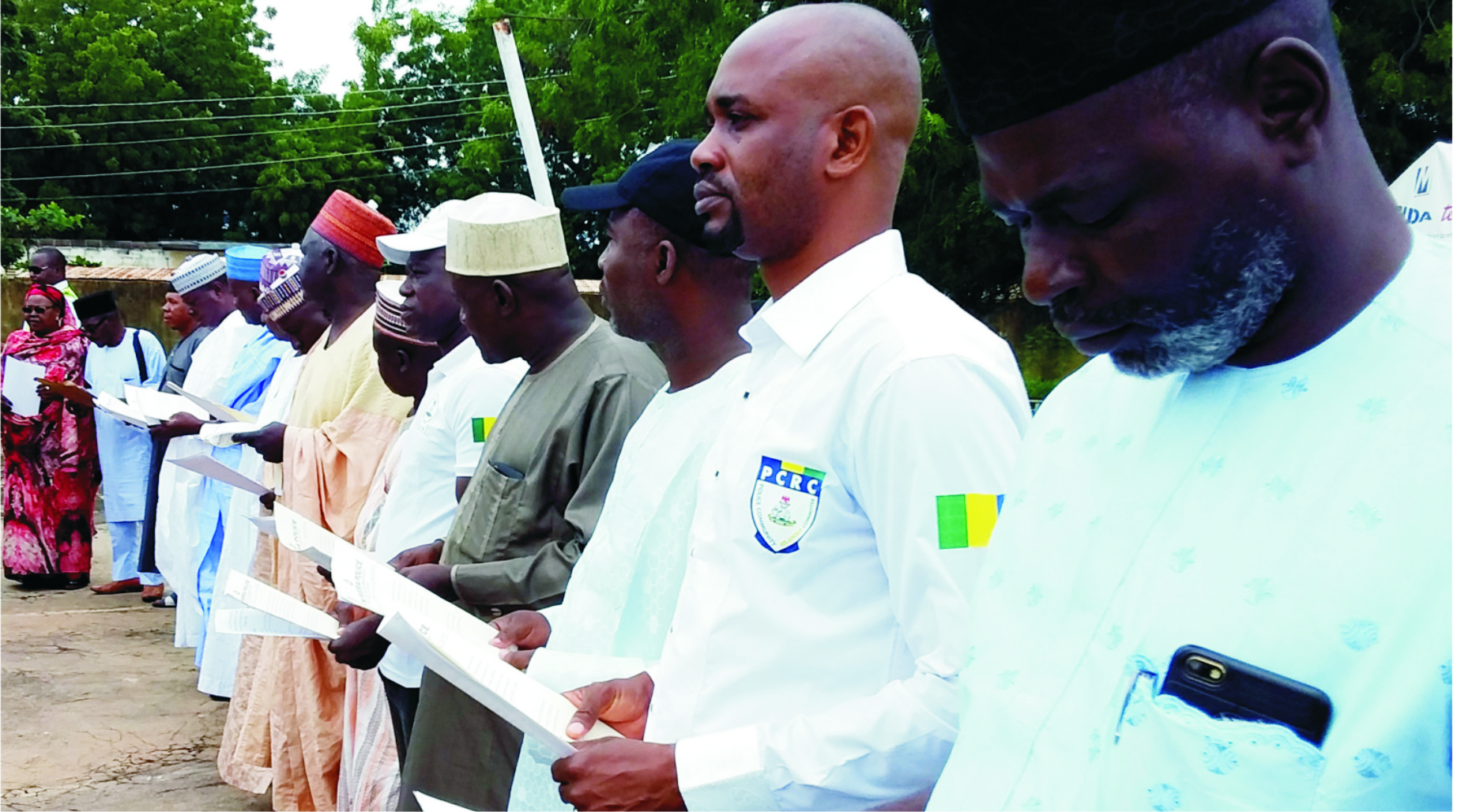 The authorities of the Nigerian Army have said that its former annual training exercise  code named, "Exercise Egwu Eke",  has now become "Exercise Atilogwu Udo".
This was the content of a press statement by the Nigeria Army Operations  Media Coordinator,  Colonel Aminu Iliyasu and made available to Defence correspondents in Port Harcourt, recently.
The Tide gathered, that  the annual training exercise commenced in 2016 and had consistently recorded remarkable successes since its introduction.
Iliyasu in the statement, hinted that the exercise, which covers the South-East region of the country, was  designed to combat criminal activities like kidnappings, armed robbery, inter-cult and communal clashes among other sundry crimes.
"All other information related to the exercise as contained in the previous press statement and press conference issued by the Army Headquarters remain unchanged", it added.
The Tide further learnt that the "Exercise Egwu Eke ", was launched in the Southeast in the heat of sucession agitations by the Indigenous people of Biafara (IPOB) in 2016 led by Nnamdi Kanu. The Federal Govenment has since prescribed the group.
The military formation, as it was also learnt, was able to defeat many criminal elements in the South-East, thereby, making it habitable for innocent members of the  public.
Meanwhile,  the Chief of Army Staff, Lieutenant General Tukur Buratai, has reiterated the commitment  of the Nigerian Army in protecting lives and properties of the citizens.
Buratai  said it was particular about the ember months and  yuletide season due to the security challenges associated with it.
The Army chief also solicited for  the support and understanding of Nigerians towards providing a well secured environment for all and sundry.
Police Arrest, Prosecute Kidnappers In Oyigbo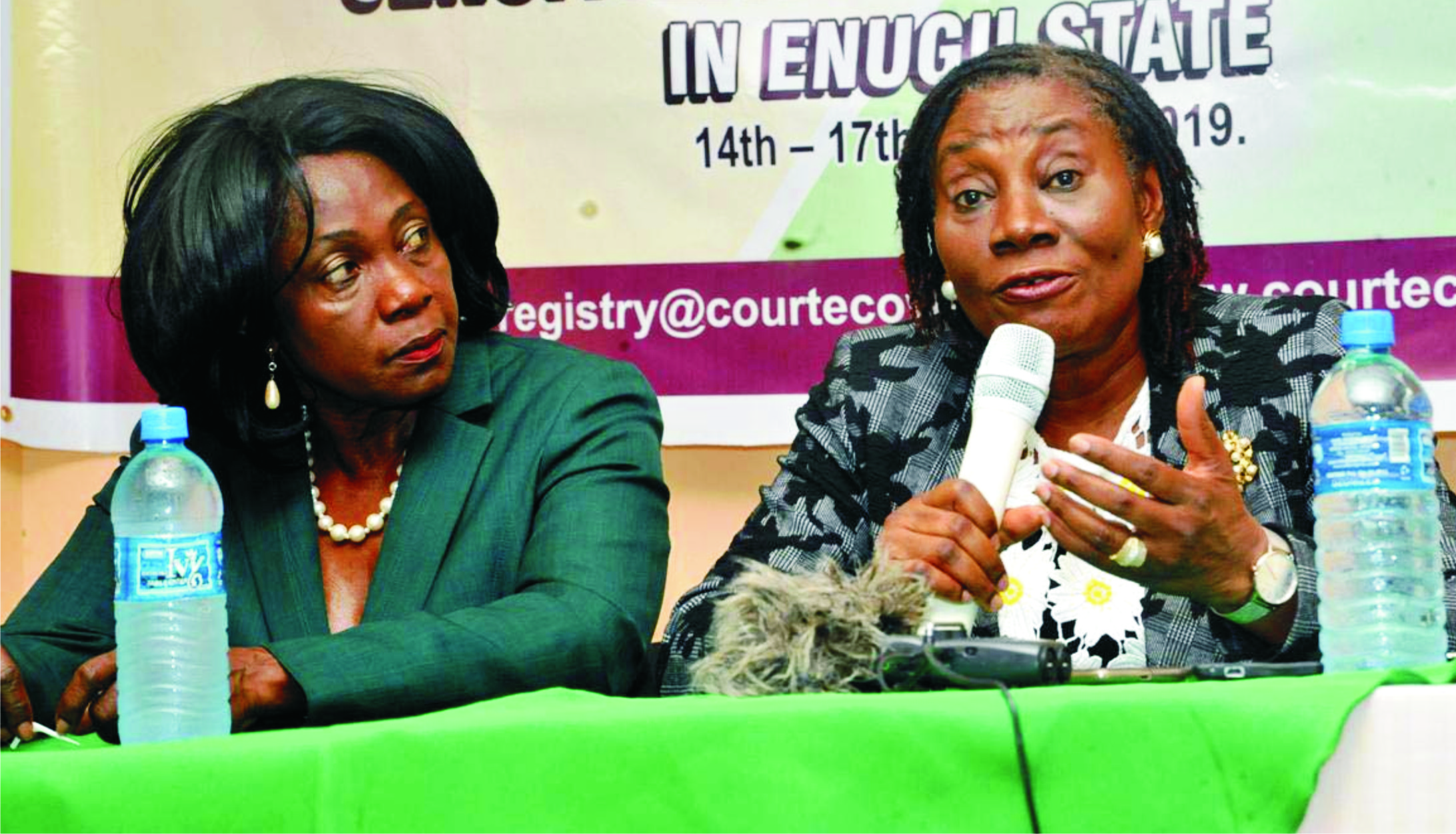 The Police Area Command in Oyigbo Local Government of Rivers State, says it has arrested and prosecuted some suspected kidnappers while others are being investigated.
The command also said guns and ammunition were recovered from the suspected kidnappers.
The Area Commander, Assistant Commissioner of Police, ACP Rosemary Collins said this in her office yesterday, explaining that the operation sting recently launched by the Rivers State Governor, Chief Nyesom Wike is yielding positive result.
ACP Rosemary said categorically the police really, appreciated the effort and good gesture of the governor for donating operational vehicles and some logistics for effective policing of the state, and pointed out that the operation of vehicles were positioned in strategic places within her command which had helped in combating crime. She said arms had been recovered from criminal hideout.
"Some kidnappers have been arrested and prosecuted, even some are under investigation", she stated.
She assured that effort of the police would be redoubled to fight crime even during the ember month. We are on to checkmate their evil activities, proactive measures are being taken using surveillance and intelligence gathering by the officers to flush out hoodlums terrorising the area, while assuring the public of absolute confidence especially on information sharing using community policing", she said.
Housewife Seeks Dissolution Of 12-Yr-Old Marriage
A 40-year-old housewife, Motunrayo Ajayi, yesterday asked an Ado-Ekiti  Customary Court to dissolve her 12-year-old marriage to her husband, Taiwo Ajayi, over lack of care.
Our correspondent reports that Motunrayo, a mother of two, accused Ajayi of incessant beating, destruction of properties and not caring for her and the children.
Motunrayo, a resident of 10, Omisanjana in Ado-Ekiti, told the court that she stopped living with her husband two years ago, because he chased her out.
"He beats me mainly when I ask for school fees of the children and their feeding allowance.
"He does not care about his family, particularly the children.
"I left his house when I could no longer bear it, but he still continues to beat me where I reside," she said.
Motunrayo, therefore, prayed the court to separate them, saying she was not ready to die.
She also asked for the custody of the children.
The petitioner also asked the court to order her husband to take responsibility of school fees of the children, including their feeding allowance.
The respondent, Ajayi, a 48-year-old resident of Omisanjana, said he stopped living with his wife about a year ago.
He denied ever beating her.
He said there was a time their landlord reported his wife to him, but when he confronted her about the matter, she cursed and fought him.
He, however, urged the court to beg his wife to come back to him for the sake of their children.
The President of the court, Mrs Olayinka Akomolede, after hearing from both parties, adjourned the case until Oct. 31 for judgment.